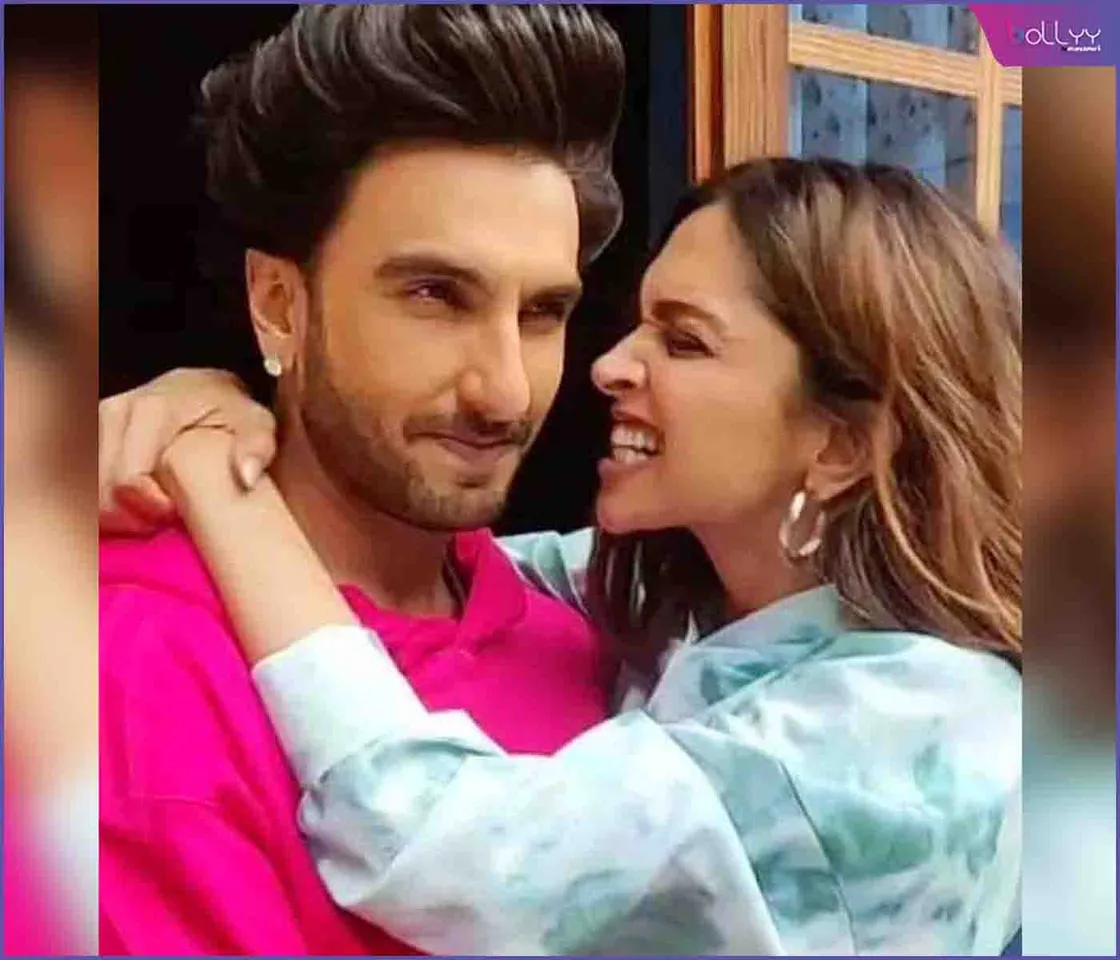 "Deepika Padukone and Ranveer Singh, the superpower couple of Bollywood, seem to be enjoying the ultimate juggling act between their movie scripts and love scripts.
Married for five years and it turns out that scheduling romantic rendezvous is as challenging as coordinating a big-budget film release. Wow!
In an interview, Deepika while chitchatting, spilled the beans on their secret to grasping some quality time amidst chaotic schedules.
seemingly, it involves more planning than a military operation. She chuckled while saying "Hmmm! We have to schedule it. In our present busy professions, where one of us can be jet-setting across the globe, or one might be partying, or maybe super busy in some event, while the other is gearing up for an alarm bell early morning shoot – it's like orchestrating a blockbuster,  but it's our love story and has to be unique, right? " she shared.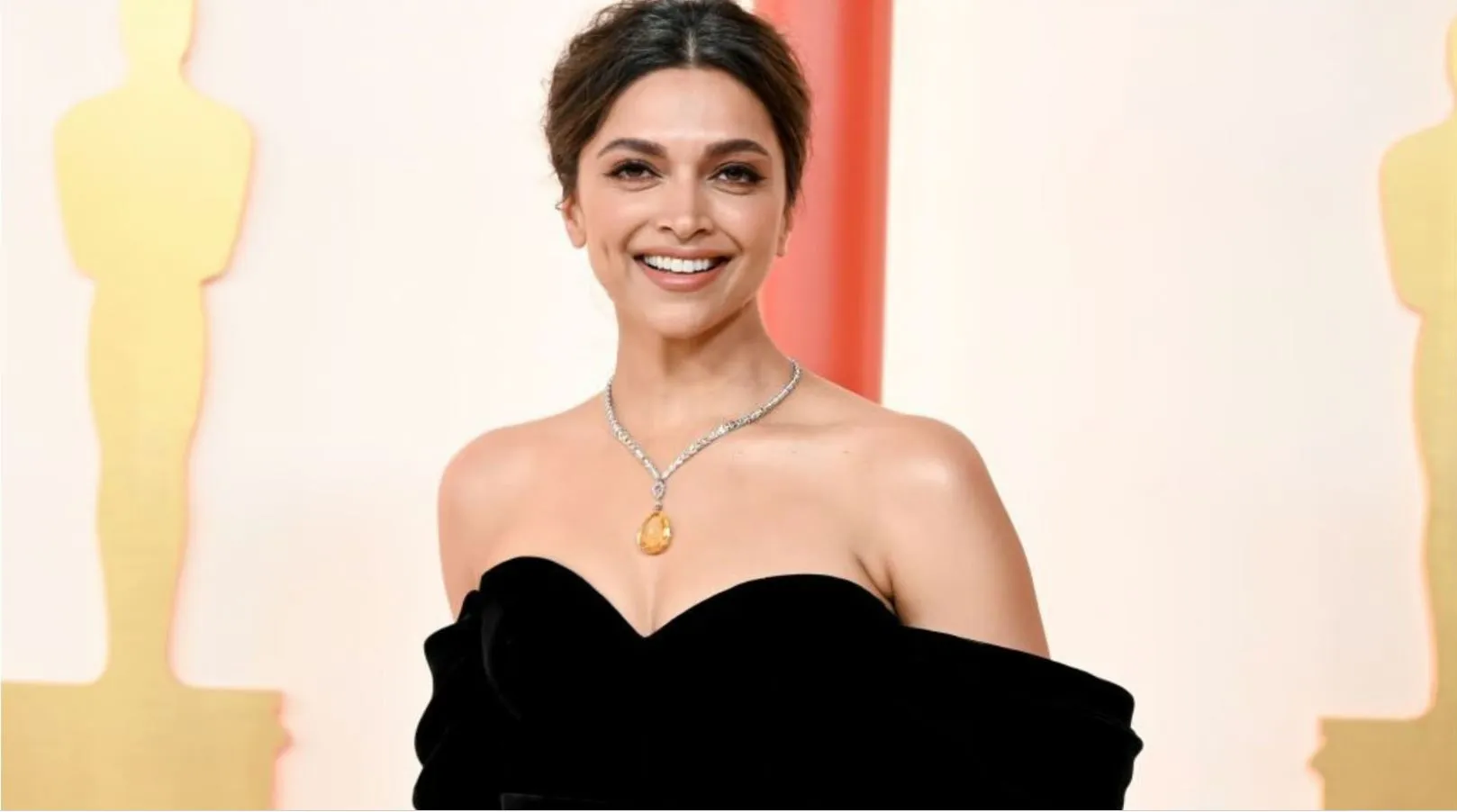 Now, we're not saying planning some romantic date is akin to planning a heist, but, but, but, the meticulousness is uncannily similar, isn't it? . Maybe vivacious Dipika and the ever-energetic Ranvir should consider a rom-com script based on their real-life scheduling escapades?
Despite the open challenges, Deepika underlined that it's not about the quantity of time spent together but the quality of beautiful moments enjoyed with each other. And boy,  how they definitely know (how) to make those moments count.  Just picture this:-- Deepika and Ranveer the weekend warriors, turning their living room into a glowing dance floor until the wee hours of the morning. Forget red carpets; it's the living room's velvety rug where the real magic happens.

Of course, no celebrity love story is complete without a bit of spicy controversy which reveals the intricacies of their dating phase. Some critics definitely raise some stupid questions, but hey, who cares and who doesn't have a few plot twists in their love story?
In the glittering world of glitz and of glamour, where fame and fortune often overshadows the simple joys of life, but beauty with brain Deepika and the rainbow personality Ranveer remind us that even amidst the dazzle of golden stardom, stealing some quality time for impromptu love dance sessions and some cozy weekends is really so essential and how? It's like as if, they're starring in their own beautiful romantic comedy series complete with plot twists, dance sequences, and the occasional troll cameo.

So, here's to Deepika and Ranveer –
The maestros of sweet love scheduling, the thriving dance floor aficionados, and the real MVPs of making love work in the middle of their hectic Bollywood chaos.
As we all know that behind the evergreen, talent, the glamorous glittering premieres and prestigious award ceremonies, these celebrities are just like us, trying to steal a few moments of joy in their busy lives? It's a blockbuster love story, and we can't wait for the sequel."