Prepare to be serenaded as the incredibly talented singer, songwriter, and composer Aditya A weaves a spellbinding tale of love and admiration in his latest romantic pop sensation, 'Saj Ke'. Just in time for the festive season, this heartwarming track promises to captivate listeners with its heartfelt lyrics and soul-stirring melody.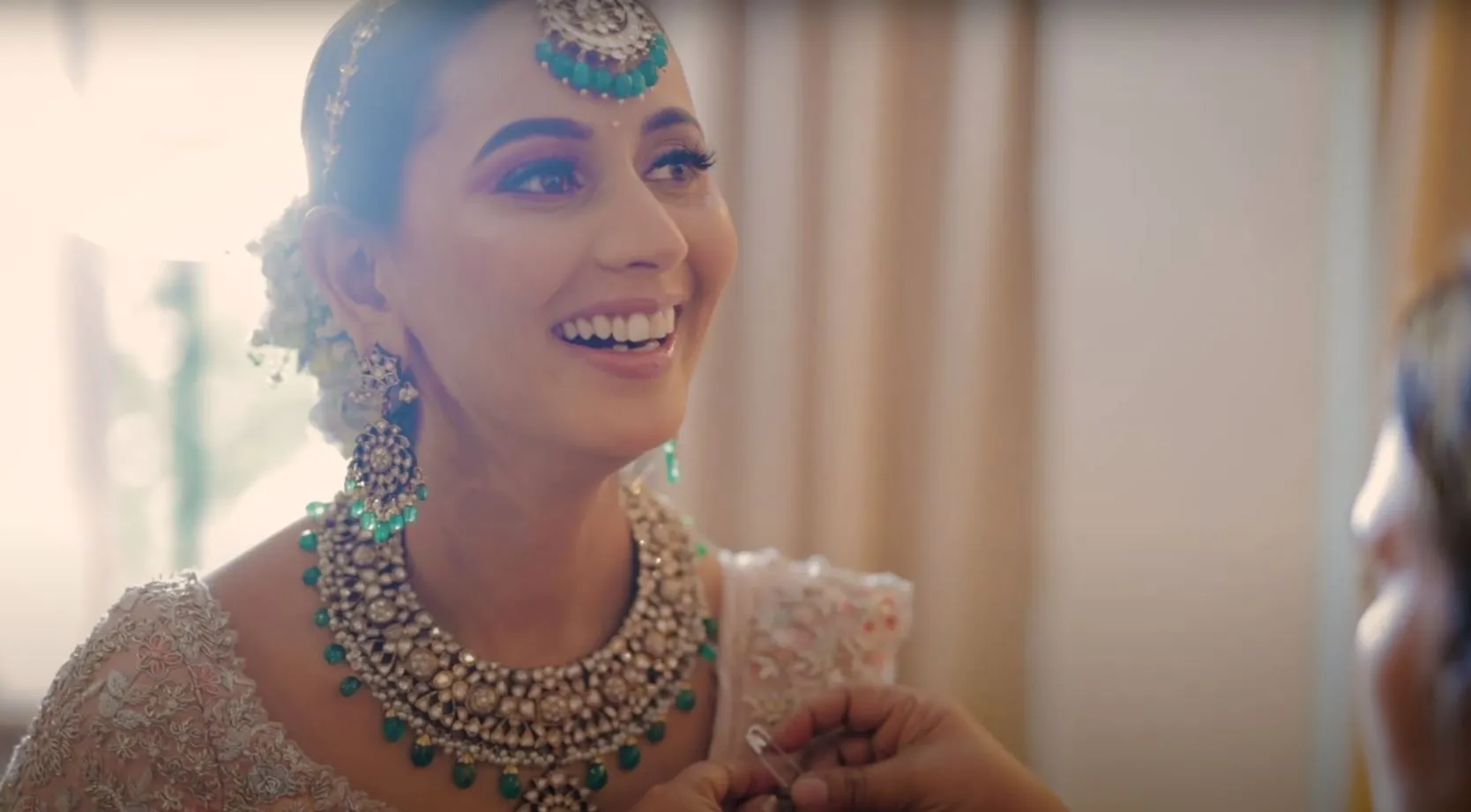 'Saj Ke' beautifully narrates a tale of awe and love, where a man finds himself completely mesmerized as he watches the love of his life get ready for their big day. Unable to contain his emotions, he showers her with heartfelt compliments, expressing his deep love and admiration for her radiant beauty. With 'Saj Ke,' Aditya A presents a unique perspective, narrating the emotions of a man who is left speechless in admiration when he sees the woman of his dreams. Through his signature conversational lyrics and melodious composition, Aditya A beautifully re-creates the enchanting magic of his previous hit, 'Chaand Baaliyan'.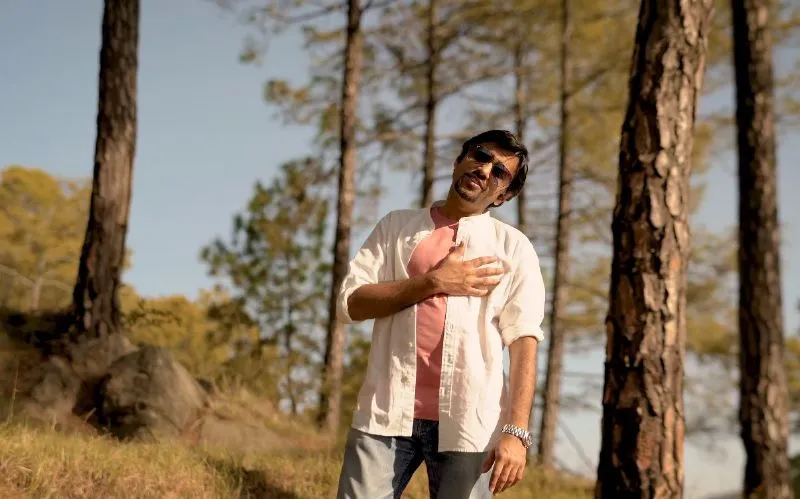 The video of 'Saj Ke' promises to be an enchanting visual experience, interweaving beautiful stills from an actual wedding with shots of Aditya A singing. The video captures the essence of a couple's big day and showcases all the sweet, precious moments they share.
Speaking about the song, Aditya A shared, "'Saj Ke' holds a special place in my heart as it is a romantic track written from a guy's perspective when he sees the girl of his dreams walk down the aisle. The feeling of being left speechless in admiration is truly special and untold. It's the perfect song for any joyous occasion, from weddings to celebrations that will make us all want to dress up and sing along. I hope 'Saj Ke' strikes a chord with listeners and leaves a lasting impact."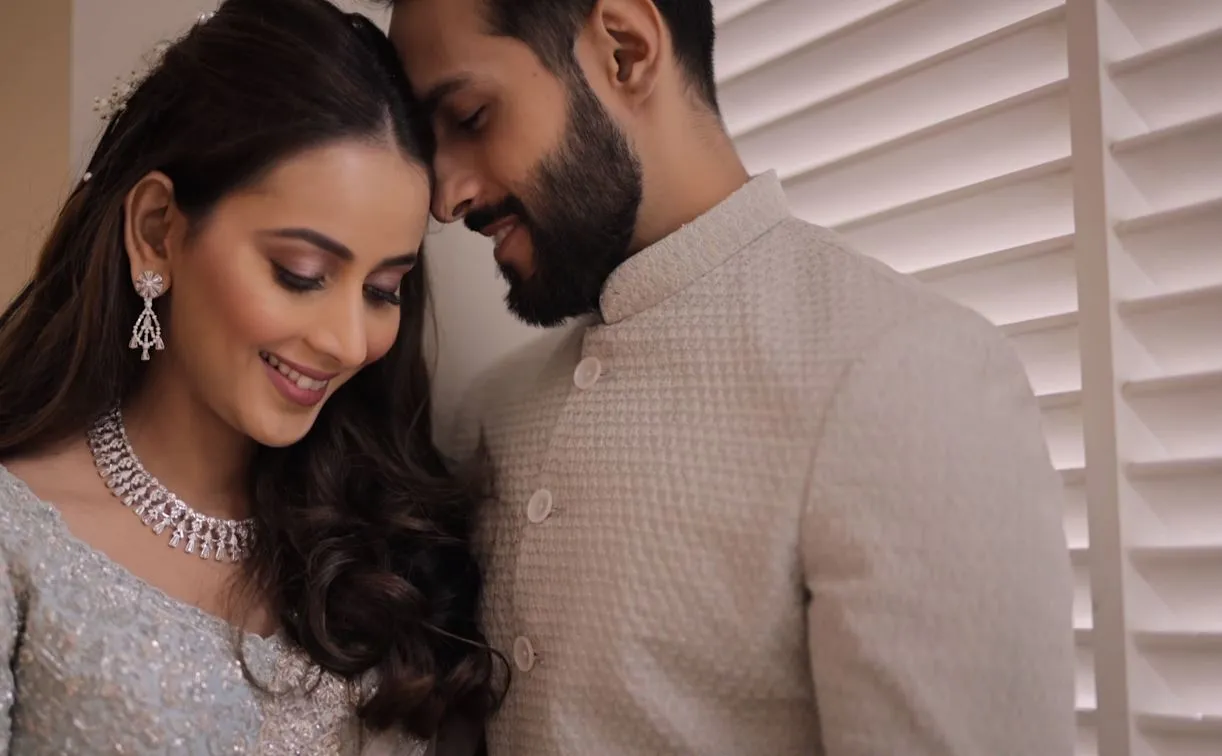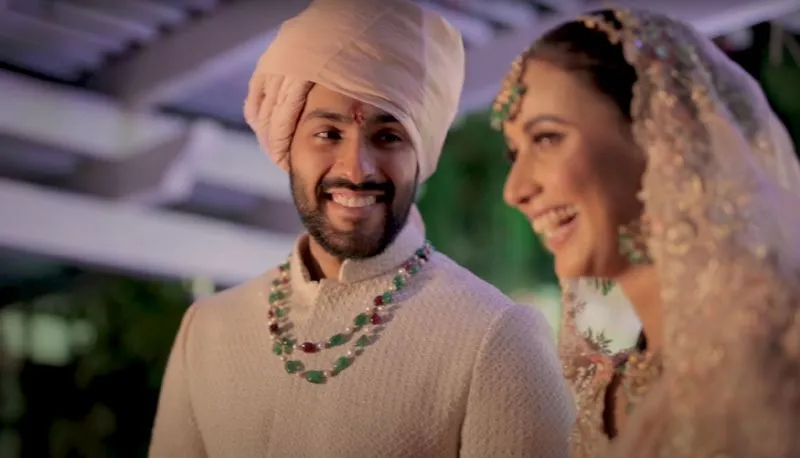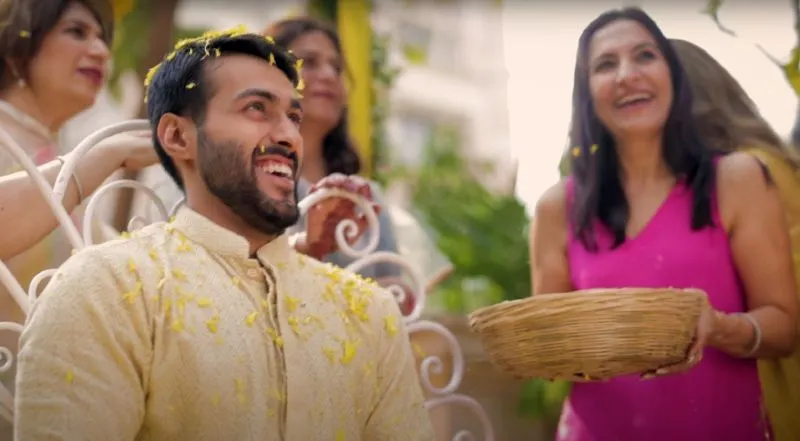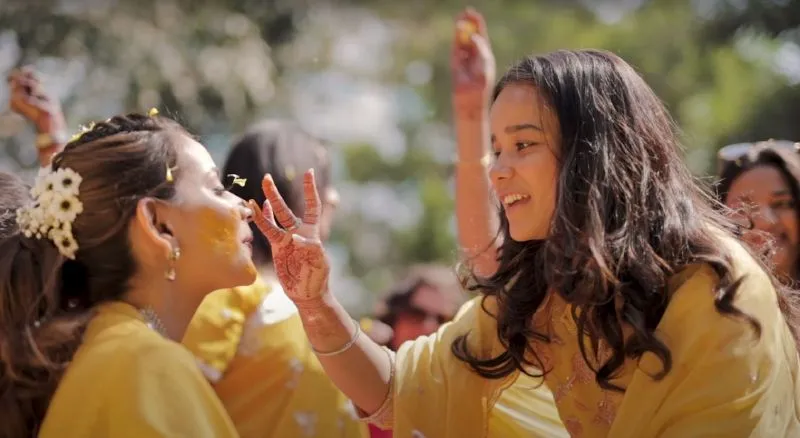 'Saj Ke's' seamless blend of pop and romance, coupled with its mesmerizing video and Aditya A's soulful voice and heartfelt composition are sure to leave an indelible impression on the hearts of music lovers across the globe.
Read also: