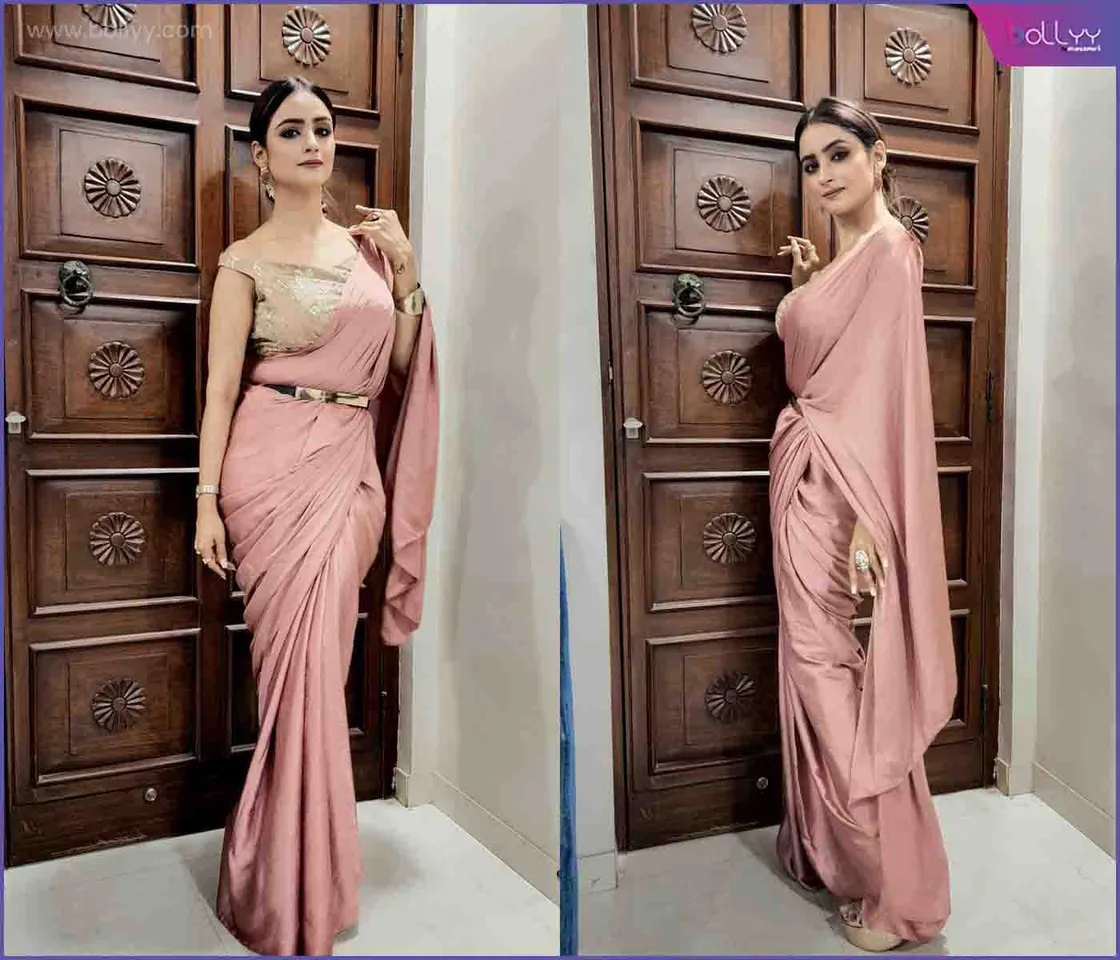 If you are in the entertainment industry and your job demands you to face the camera, then along with acting, fashion is another aspect that you must be aware of. Most actors have their own signature styles and try to be fashionable. Actor
Madirakshi Mundle
, known for her projects such as Jag Janani Maa Vaishno Devi – Kahani Mata Rani Ki, Siya Ke Ram and Karn Sangini, explains what fashion means to her.
"Whatever reflects my mood and sense of style at the time. It should fit the occasion, give me room to experiment and also allow me to carry it off without losing a sense of comfort," says the actor who enjoys dressing up well, but does not follow the changing trends.
"I keep changing and adding to my wardrobe all the time. But I don't necessarily do so keeping a fashion trend in mind. I love to check out new designs and fits and if it is also somehow the fashion of the times, so be it. But I don't deliberately go looking for what's hot. Frankly, I don't even know what trends are in vogue when I shop. So I can't call keeping up exhausting. However, the act of shopping is definitely exhausting. Changing my style is my choice," she adds.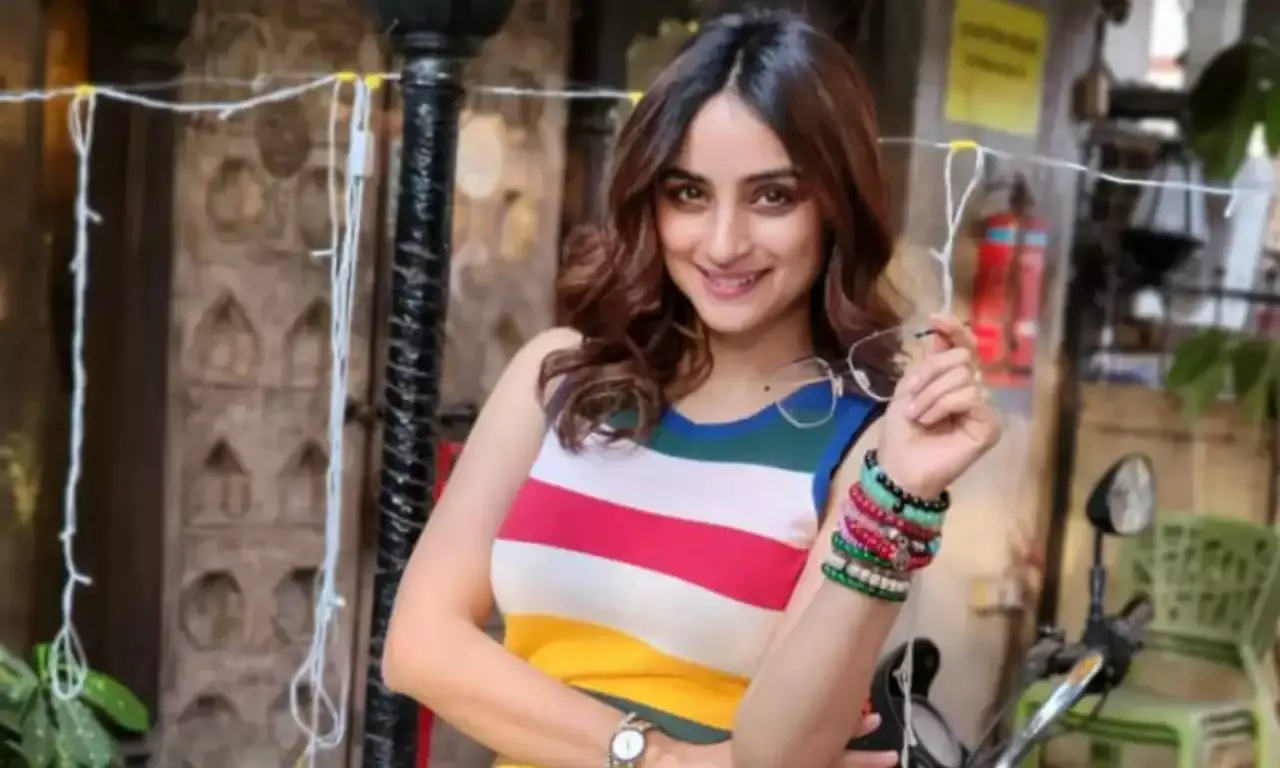 For her comfort wear means an old loose tee-shirt and pyjamas or shorts when she is at home.
"I am certainly open to trying characters with different looks. Costumes are an important part of a character's arsenal on screen and I love my clothes. I would especially love to play royalty or a modern day princess," she says.
At times, characters look very different and the actor is expected to dress like the part even during public appearances until the show goes on air or the film releases. Things might get difficult sometimes in certain scenarios.
"Well it can be hard trying to simply project the character you are playing all the time even when you are off screen, whether via clothes or mannerisms. But if people are surprised I'll take it as a good thing since it means the character has completely entered their imagination," she adds with a smile.
So what outfit would you pick for a date night? "A stylish and comfortable one-piece. I love low back dresses," she says.
Sometimes people go overboard while following fashion trends. Agreeing, she adds, "Well it's all relative I think. If it isn't your style you might think it's bold and overboard. But if you look at it from the wearer's perspective, I think what they are wearing is an expression of their choice. When I buy something, the fitted look is super important and it should of course be appropriate for the occasion. Party dresses are not the same as wedding dresses and not the same as business wear for work meetings. So it's a mix of a few factors. The fabric, design and how it fits me matter."
Read also;