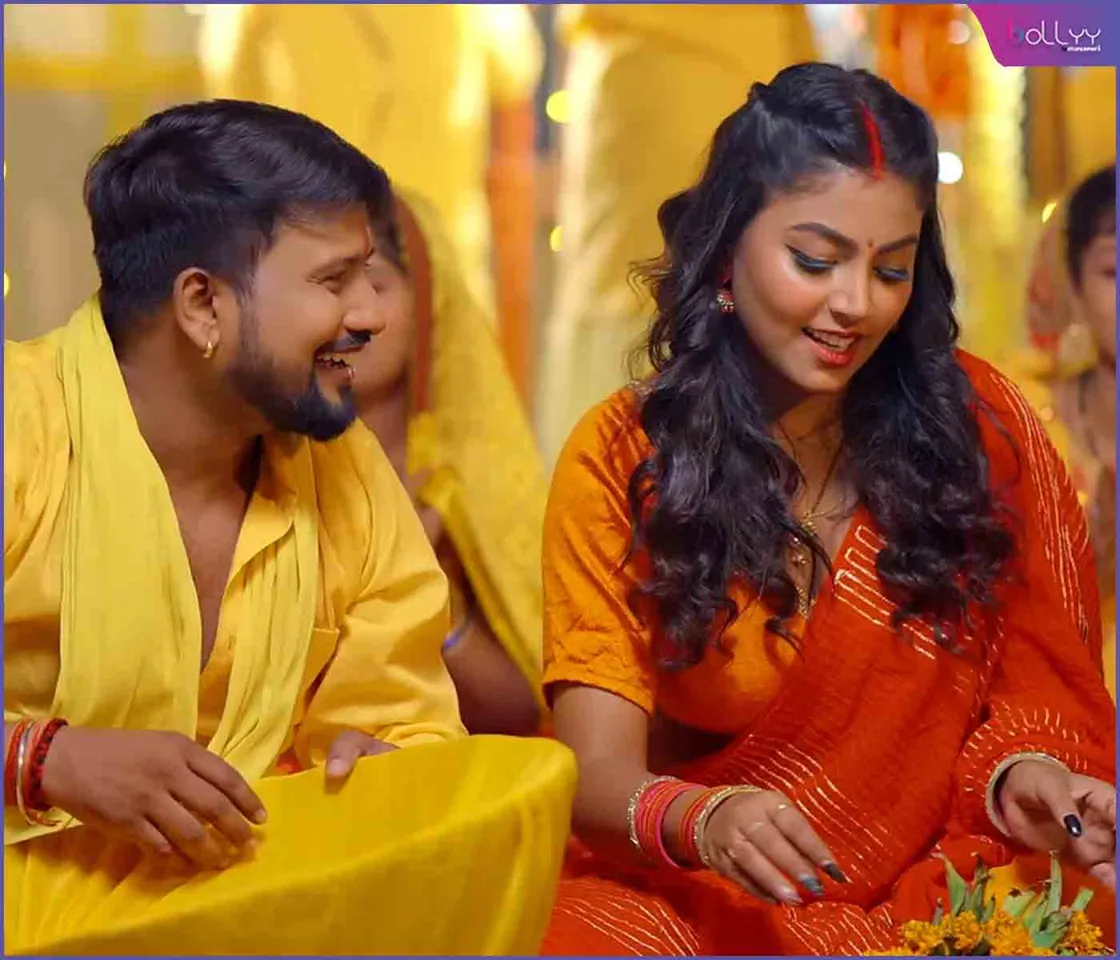 Bhojpuri film industry's popular actress Mahi Srivastava is completely engrossed in devotion these days. Many devotional songs of his Chhath Puja are being seen continuously, due to which there is a lot of craze among his fans. In such a situation, Mahi Srivastava has brought the Chhath song 'Chhath Ganga Ghat Pa' sung in the melodious voice of popular singer Karishma Kakkar, in which she is seen performing Chhath Puja. This Chhath song 'Chhath Ganga Ghat Pa', released on the official YouTube channel of the famous music company Worldwide Records Bhojpuri, looks very lovely to see and hear.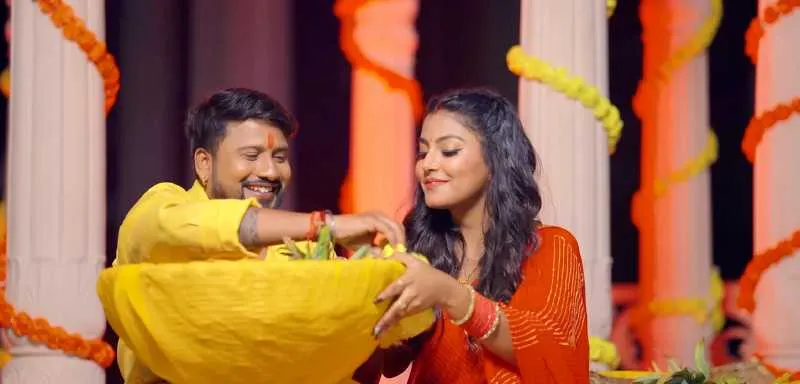 Its video has been filmed with great richness and devotion. In the video of the song, it is shown that Mahi Srivastava is preparing to go to Chhath Ghat to offer Arghya. Along with them, many Chhath fasting people are also celebrating Daura and are preparing to go to Chhath Ghat. It is shown that some vows that Mahi Srivastava had asked from Chhath Maiya, have been fulfilled. So now she is going to go to Ganga Ghate and perform Chhath Puja, she says to her husband 'Mangle rahi ja jawan mai se manauti, Chhath maiya sun leli karli puri nawati, daura utha la mathe pas, aso Chhath hum karab Ganga ghat pas. ...'
The great festival of folk faith, Chhath Puja, is starting from Nahay Khay and this difficult fast lasting four days is being observed with full devotion and devotion. While praising the glory of Maa Chhath, people wish that the blessings of Chhath Maiya remain on everyone.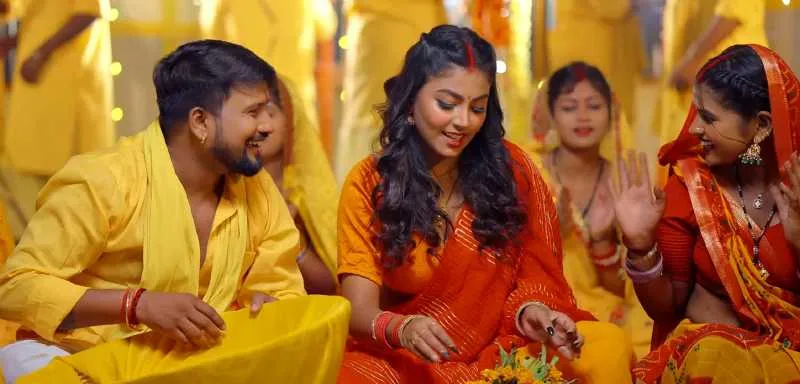 The producer of Chhath song 'Chhath Ganga Ghat Pa' presented by Worldwide Records is Ratnakar Kumar. Singer Karishma Kakkar, actress Mahi Srivastava. Its lyricist is Ashutosh Tiwari. The music is composed by Arya Sharma. Mix and master done by Jeetu Sharma. Video director is Dinesh ji, DOP Sonu, editor is Meet ji. DI Rohit Singh has done it. All rights of this song are with Worldwide Records.