"May I Come In Madam?" has been a beloved Indian comedy TV series that left its mark with viewers during its initial run. Produced by the talented duo Sanjay and Binaiferr Kohli, the show is now set to make a triumphant return, much to the delight of its dedicated fanbase. The first season of the series garnered immense love and appreciation from viewers, thanks in large part to its iconic characters and their memorable on-screen chemistry. Since the conclusion of the first season, fans have been eagerly waiting for a second instalment, and their wishes have finally been granted. The channel has launched new episodes of 'May I Come in Madam?' exclusively on Star Bharat, with the talented trio of Sandeep Anand, Nehha Pendse, and Sapna Sikarwar reprising their lead roles.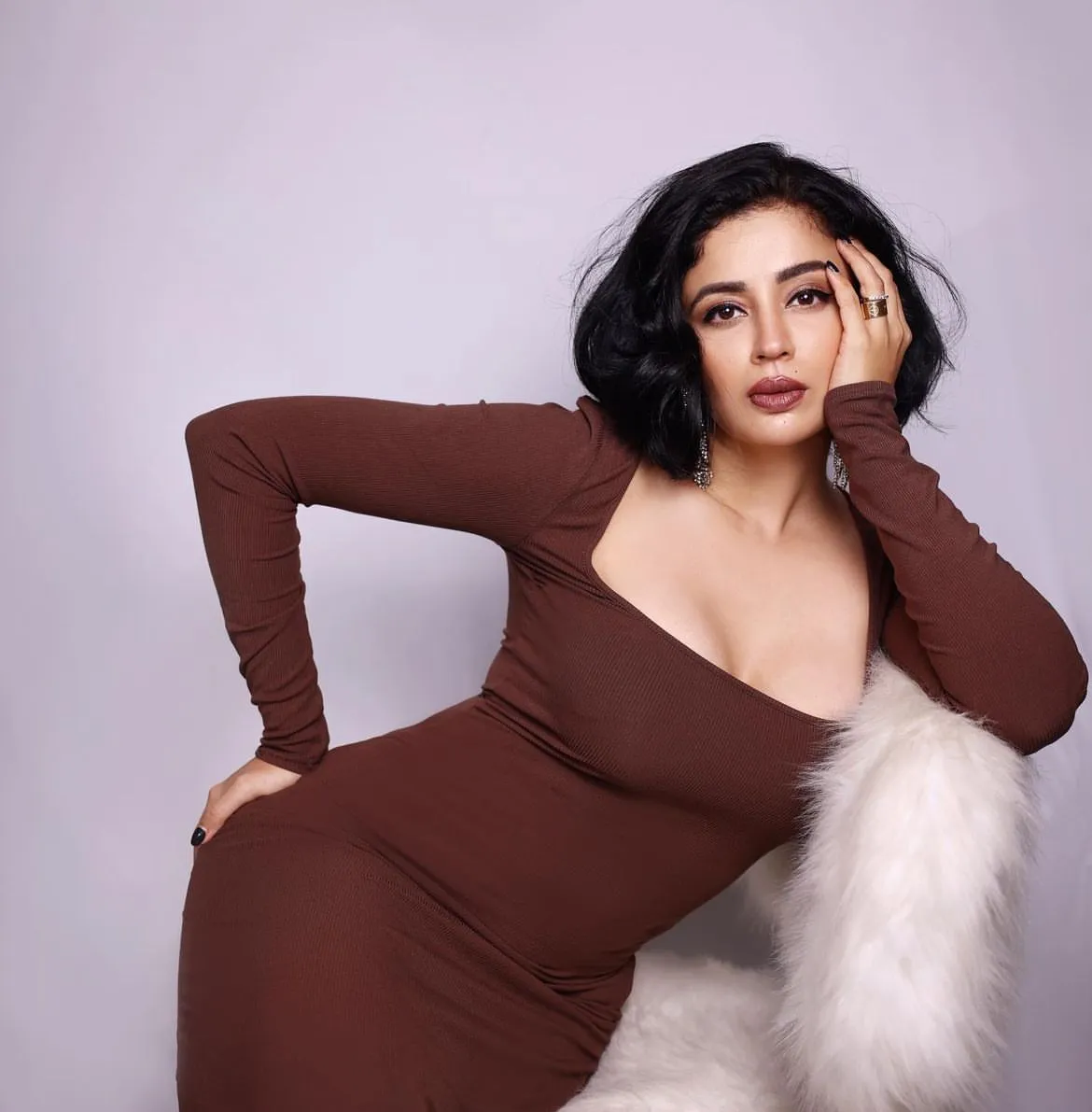 Nehha Pendse, who plays a pivotal role in the show as the character Madam Sanjana, has not only captivated audiences with her performance but also demonstrated her prowess in balancing her professional and personal life. In her own words, she shares, "I have managed the delicate balance between my work and personal life quite effectively. While Nehha, the actor, thrives in the limelight, I am essentially a homebody. I play the roles of a daughter to my mother, a devoted dog mom, a loving wife to my husband, and a dedicated homemaker to my household. Over the years, I've experienced significant personal growth. Marriage has transformed me, altering my emotions and priorities. Interestingly, the challenges posed by the COVID-19 pandemic were not as difficult for me, as I have always been somewhat of an antisocial person."
Nehha's character Sanjana serves a unique purpose in the show. Her banter with Sajan and other characters often lead to hilarious confusions, awkward situations, and side-splitting comedy exchanges. Nehha's character showing quirks, distinct personality traits, and over-the-top reactions are essential ingredients in creating the show's comedic tone. Nehha Pendse's ability to seamlessly transition between her on-screen persona and her off-screen life is a testament to her versatility and adaptability. Her journey as an actor and a homemaker showcases her commitment to both her craft and her personal relationships, reflecting the multifaceted nature of her life.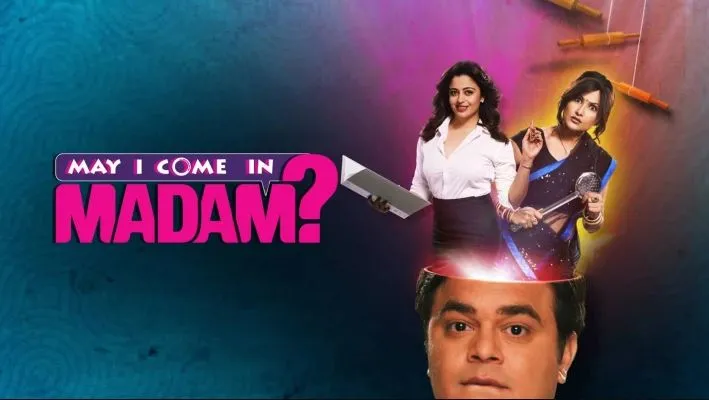 With Nehha Pendse reprising her role as the leading lady in the fresh new season of "May I Come In Madam? viewers can prepare for another uproarious ride filled with laughter and new adventures.
Stay tuned to watch new episodes of 'May I Come in Madam' every Monday-Saturday at 10:00 PM only on Star Bharat.