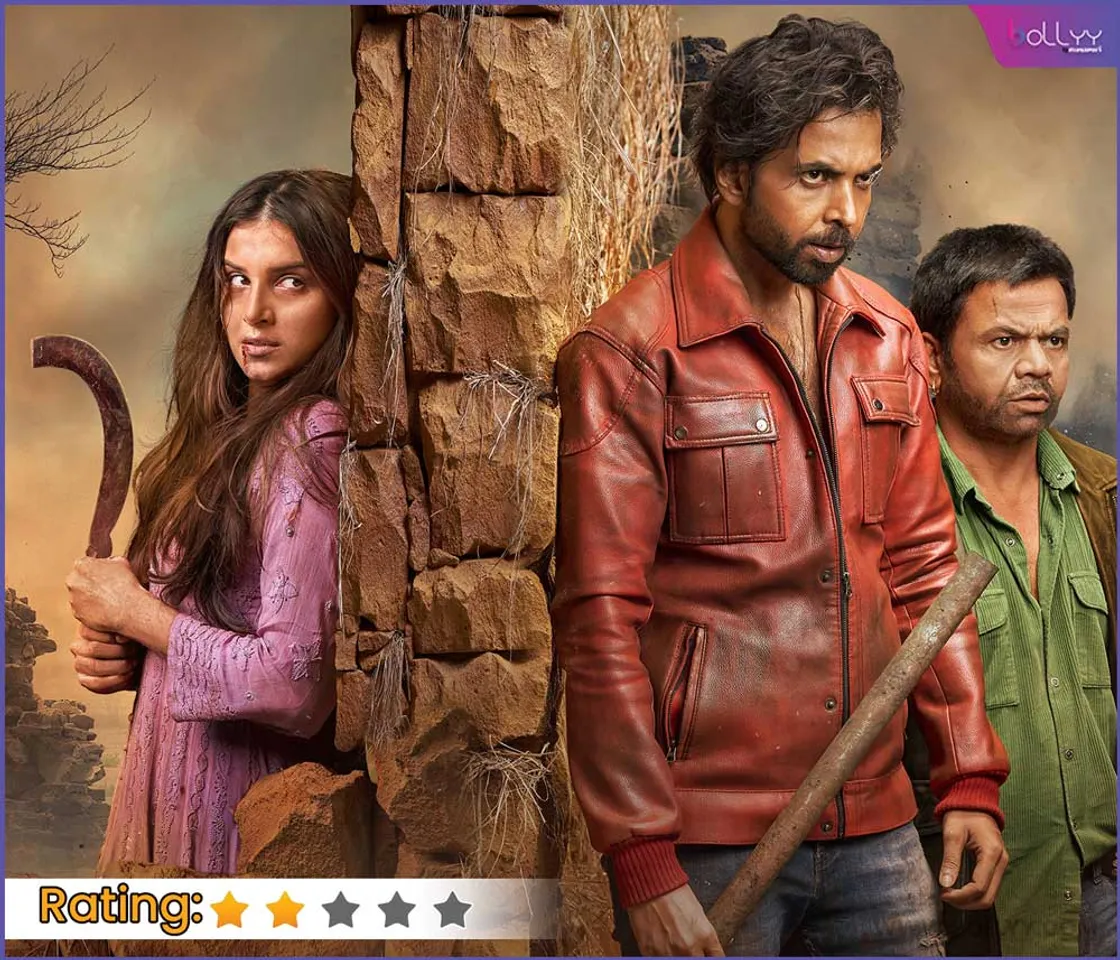 Rating: 2 stars
Producer: Murad Khetani and Star Studios
Author: Nikhil Nagesh Bhatt
Director: Nikhil Nagesh Bhatt
Artists: Sutaria, Rajpal Yadav, Abhishek Banerjee, Sumit Gulati, Aditya Gupta and Dhairya Karwa etc.
OTT Platform: Disney Plus Hotstar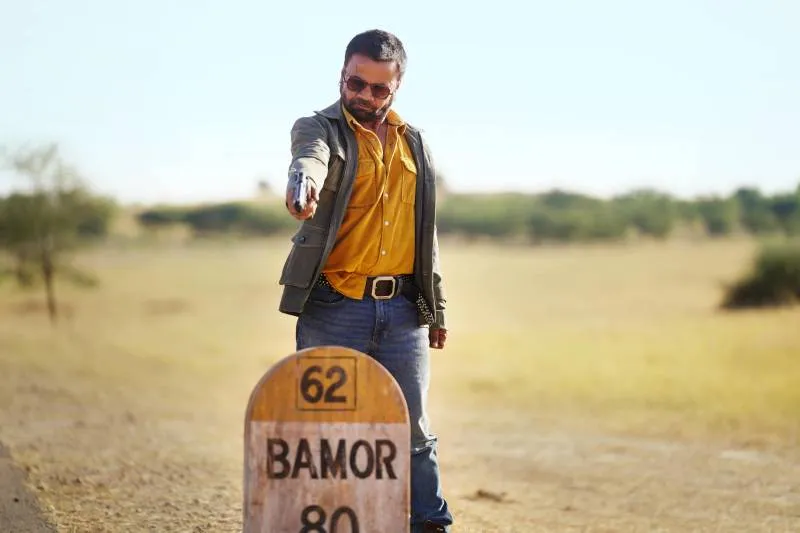 How bad the days of Bollywood have become can be gauged from the fact that till now Bollywood filmmakers have been making or remaking films by stealing the plots of foreign and South Indian films. But now he has started creating his new film inspired by the stories of Hindi films. Meaning that does any filmmaker or writer wants to think something original. they doesn't want to give the audience anything original.
In 2015, the film 'NH10' directed by Navdeep Singh was released, this film, made at a cost of Rs 8 crore, earned Rs 32 crore. The story of the film was inspired by honor killing, but in this film too, the way Anushka Sharma in the character of Meera deals with the criminals, is still in our hearts and minds. Nikhil Nagesh Bhatt, writer and director of the film 'Apoorva', has kept the bandits of Chambal in the background of his film 'Apoorva', but everything else he has copied from 'NH 10'. He has kept many scenes as they are, but it is said that 'Mimicry also requires intelligence', but watching the film 'Apoorva' one realizes that filmmaker Nikhil Nagesh Bhatt is severely lacking intelligence. Not only this, film director Harsh Vardhan had brought a film 'In Car' set against the backdrop of Haryana by four criminal elements, which was an excellent thought-provoking film. But in 'Apoorva' everything seems like a joke.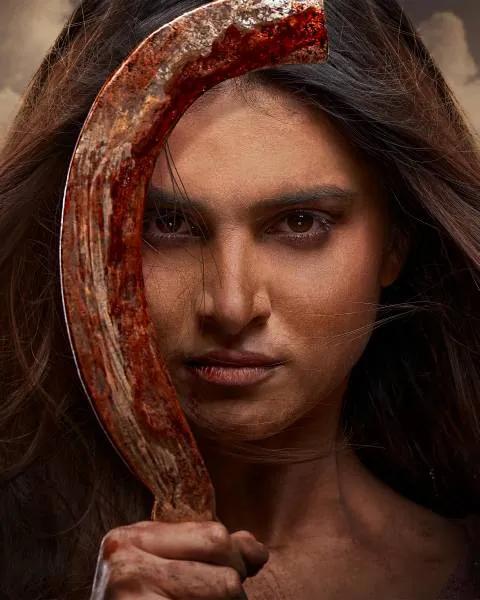 It is a different matter that Nikhil Nagesh Bhatt claims that he had written this story fourteen years ago, on which he has now been able to make a film. Watching 'Apoorva' it is understandable why he was not able to find a producer to make a film on this story. Otherwise, Bollywood is not new for Nikhil Bhatt. Nikhil Nagesh Bhatt, who was Anurag Kashyap's assistant, started his career as an independent director in 2009 with the film 'Salun'. After that he directed 'Brajmohan Amar Rahe', 'Kill', 'The Gun Game', 'Hurdang'. And now have brought 'Apoorva'.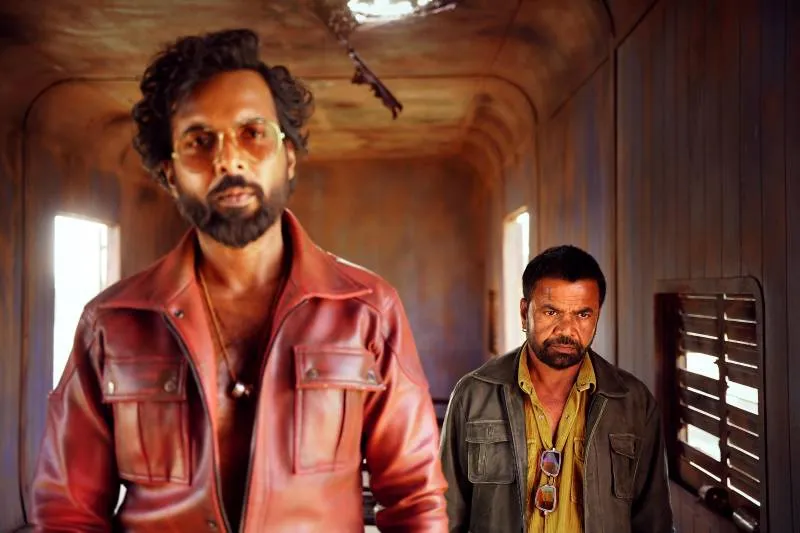 Story:
The story of the film starts from the area of dacoits in Chambal. There is a group of dreaded dacoits and murderers who are robbing people on the Chambal Road leading to Jhansi. Three people traveling in a car on a deserted highway are brutally attacked by a gang of four and robbed of their jewellery. After that they sets out in a stolen car on a mission to rob some luggage loaded in trucks. Jugnu (Rajpal Yadav), the leader of the gang, wants to overtake a tourist bus but finds no space. Because the road is not wide enough for anyone to pass. Jugnu gets angry and takes his car off the road to the ground and then parks his car in front of the tourist bus. The bus driver has to stop the bus. The dacoits loot the belongings, gold jewellery etc. belonging to every passenger of the bus. Apoorva (Tara Sutaria), who is traveling in the same bus, is kidnapped by Sukha (Abhishek Banerjee). Jugnu and his two other companions are happy with this. Apoorva is engaged to bank employee Siddharth (Dhairya Karva) and she lies to her parents and goes to Agra to surprise Siddharth on his birthday. But now she is in the clutches of four lustful, ruthless killers. These dacoits take Apoorva to a deserted village with vacant houses, where a game of cat and mouse begins between the criminals and Apoorva. On the other hand, Siddharth gets the news, he reaches the spot and asks for help from the police.  On the other hand, to save her life, Apoorva single-handedly confronts them and kills all four before Siddharth can reach her.
Review:
It is believed that Disney plus Hotstar's aim is to make a feminist statement and show the power of a weak woman when she is faced with a group of cruel men. But the film 'Apoorva' does not fulfill this purpose. 'Apoorva' is a poor copy of 'NH10' and 'In Car' which were made in the past. 'Apoorva' does not have the layers that were there in the story of 'NH10' and 'In Car', as a result this film is not even thought provoking. And the bravery of women also does not emerge in this. The film does not make any powerful commentary on social conditioning, misogynistic mentality or distorted masculinity.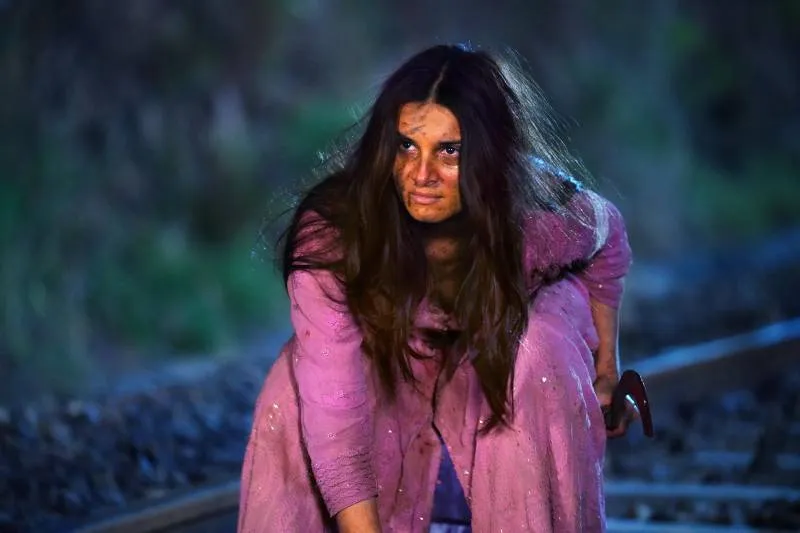 In the film, it is felt that the age, personality and background of the four criminals are different, but the script does not say anything in this regard. The author has not developed the ruthless male characters properly. Flashback scenes of Apoorva's life and her engagement with Siddharth (Dhairya Karva) give the audience some respite from the violence. But romance does not emerge. Despite all the shortcomings, director Nikhil can be praised for keeping the audience engaged with five characters in one location and only a few violent scenes with less dialogues.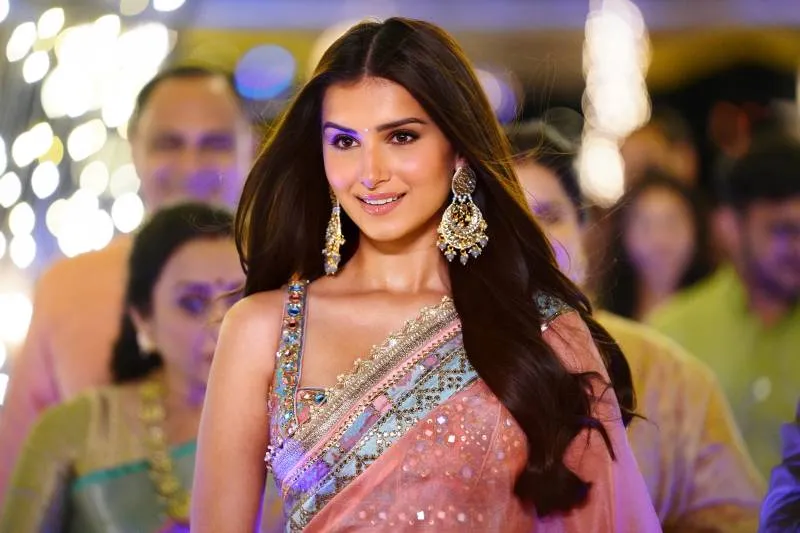 Acting:
Tara Sutaria disappoints in the role of Apoorva. She could not perform as per the demands of intense emotional scenes. She looks good in some action scenes. Actor Rajpal Yadav, who has been active in Bollywood for more than 25 years, has no dearth of acting ability, but till now no filmmaker has made proper use of his acting ability. So, to some extent, Rajpal Yadav himself is also responsible. Instead of choosing characters that prove his acting talent and working hard on them, he has been doing back-breaking work, from creating his own image as a comedian to producing films. His advisor is also not right. In this film, the dimension of Rajpal Yadav's acting in the role of Jugnu, the gang leader of dreaded and cruel robbers, has emerged which was not seen in any film before. The way Jugun Bhaiya kills the bus driver and the expressions on Rajpal's face during this are worth seeing. There is no smile visible on Rajpal Yadav's face in the entire film. When the firefly attacks its victims, its face resembles that of a ruthless killer. Seeing this, it becomes difficult to imagine that only Rajpal Yadav can make one laugh. Although this film is of Apoorva i.e. Tara Sutaria, but Rajpal Yadav carries the entire film on his shoulders. And with the end of Jugnu, the film also dies. Now it remains to be seen how much Rajpal Yadav benefits from this and whether he is able to realize his own talent or not. Abhishek Banerjee is seen repeating himself in the role of Sukha. Sumit Gulati and Adarsh Gupta have acted well. Dhairya Karva did not have anything special to do in the character of Siddharth.
- Shantiswarup Tripathi