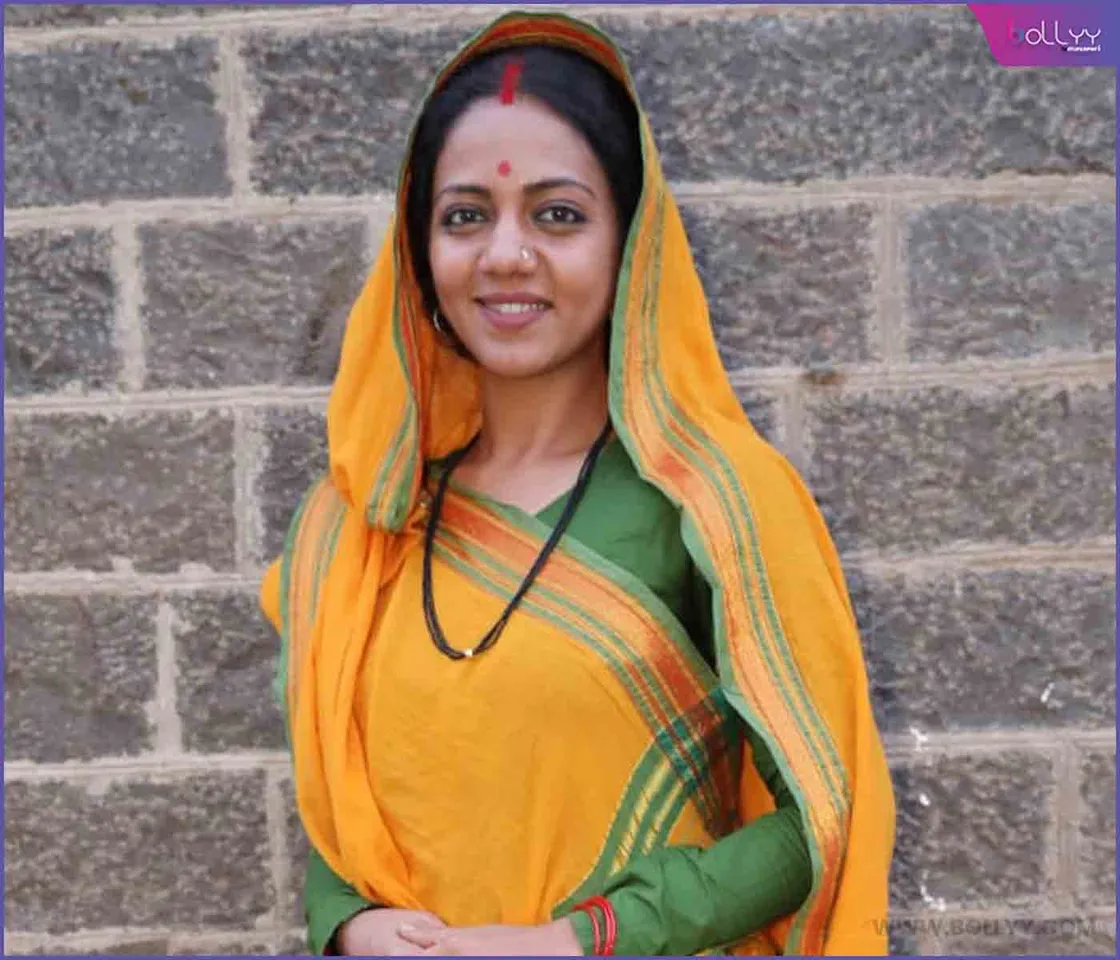 As &TV announced their new show, 'Atal', which is set to explore the untold aspects of late Prime Minister Shri Atal Bihari Vajpayee's childhood, the industry has been abuzz with speculation around actors roped in for main leads. In a recent development, popular television face and seasoned actor Neha Joshi has been finalised to essay the role of young Atal's mother, Krishna Devi Vajpayee. Produced by Euphoria Productions, the show will deep dive into the formative years of a leader who played a pivotal role in shaping India's destiny. Set against the backdrop of British colonial rule in India, the show will delve into the intricacies of Atal Bihari Vajpayee's childhood, shedding light on the incidents, beliefs, and challenges that moulded him into the leader that he was.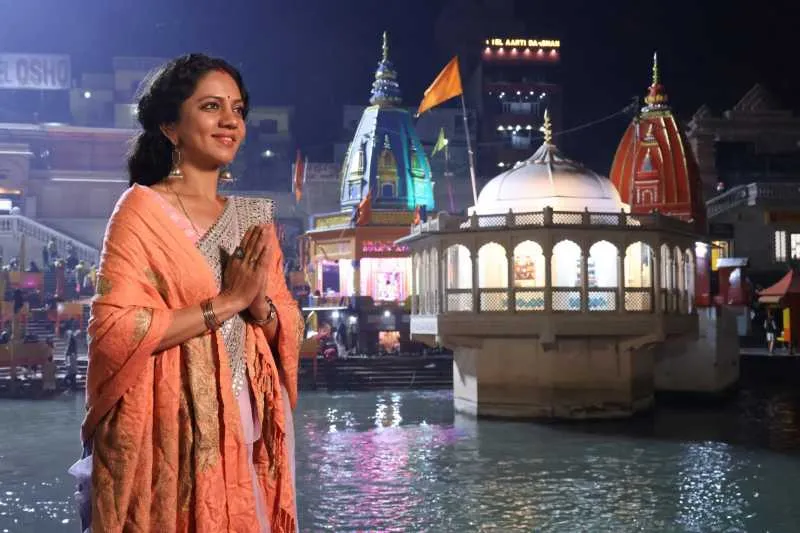 Revealing details about her character, Neha Joshi says, "I fall short of words to express how honoured I am to essay the significant role of Krishna Devi Vajpayee, young Atal's mother. Despite Krishna Devi's profound passion for history and politics, she gracefully transitioned into a devoted supporter of her husband, Vajpayee Ji. Her life's mission is to maintain harmony within her family, standing firmly behind her husband's choices. With a rock-solid resolve and deep religious conviction, she silently opposes British colonial rule, fervently desiring India's liberation. Krishna is the bedrock upon which her son, Atal, relies, inheriting his relentless vision and a penchant for questioning the status quo from her. She may not vocalise her views to the world, but she embodies a genuine desire to see her beloved country, India, break free. Her unyielding commitment to her family, unspoken defiance against colonial oppression, and influential role in shaping her son's destiny make Krishna an exceptional character."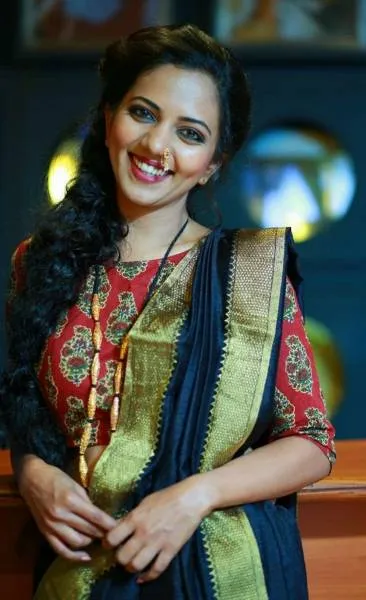 Neha Joshi adds, dwelling deeper into 'Atal's storyline, "The story will highlight young Atal's relationship with his mother, who deeply influenced his beliefs, values and thinking. On one hand, India was facing slavery under British rule and on the other, it was facing internal strife and division of wealth, caste, and discrimination. A dream envisioned by Atal's mother of a united India was a dream he deeply cherished. This storyline unfolds the inspiring story of Atal Bihari Vajpayee, a boy from humble beginnings who became one of India's most prominent leaders."
Watch Neha Joshi as Krishna Devi Vajpayee in 'Atal', premiering on Dec 5th at 8:00 pm only on &TV!