Nikita Rawal is one of those classic beauties in the Indian entertainment industry who has mastered the art of reverse ageing. Come what may, she simply embraces her natural beauty and charm better than most of her contemporaries and that's what we love the most about her. Off-late, the actress has been keeping quite busy with her work commitments and shoots, the visuals of which we have already seen to a great extent in her social media handles. So, how is Diwali going to be this year for the diva? Is it all work or will she have some leisure time? The actress shares and we quote,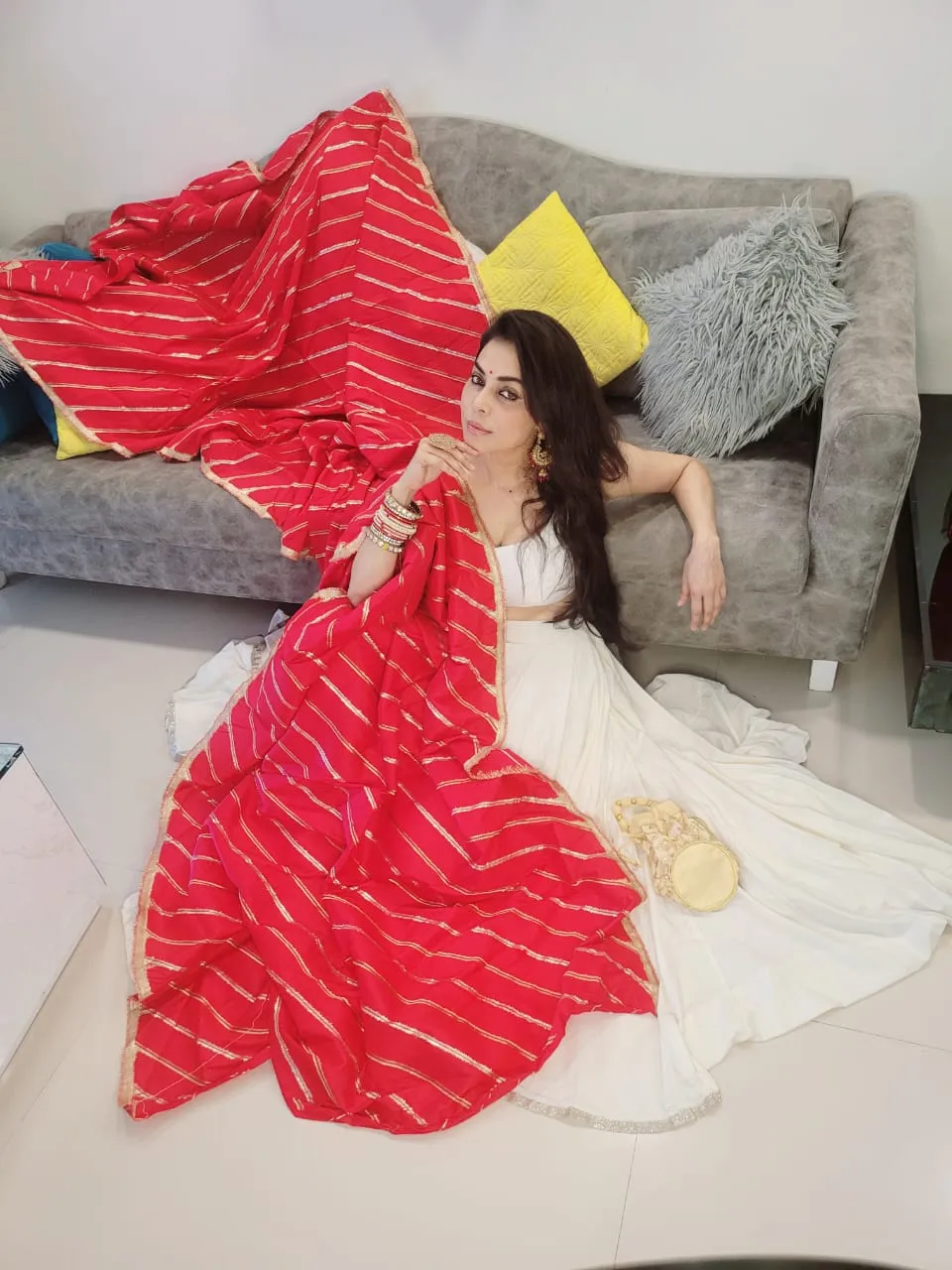 "Diwali is one of the biggest festivals of our country and no wonder, the real slice of celebration for this would be with your family. As a young kid, I made it a point to spend my festival days with my family. Of course, as you grow older and work responsibilities come your way, things become different. I have missed celebrating Diwali earlier with my family on a few occasions. This time, however, I have ensured that I keep my calendar entirely free for these few days. This is going to be a much-needed break for me. I will be spending the time with my family and we will be putting out candles and diyas and no brownie points for guessing, the best Diwali treats as well. We will also be performing a short puja which is a yearly ritual. I am looking forward and excited. Wishing all my fans and well-wishers a very Happy Diwali."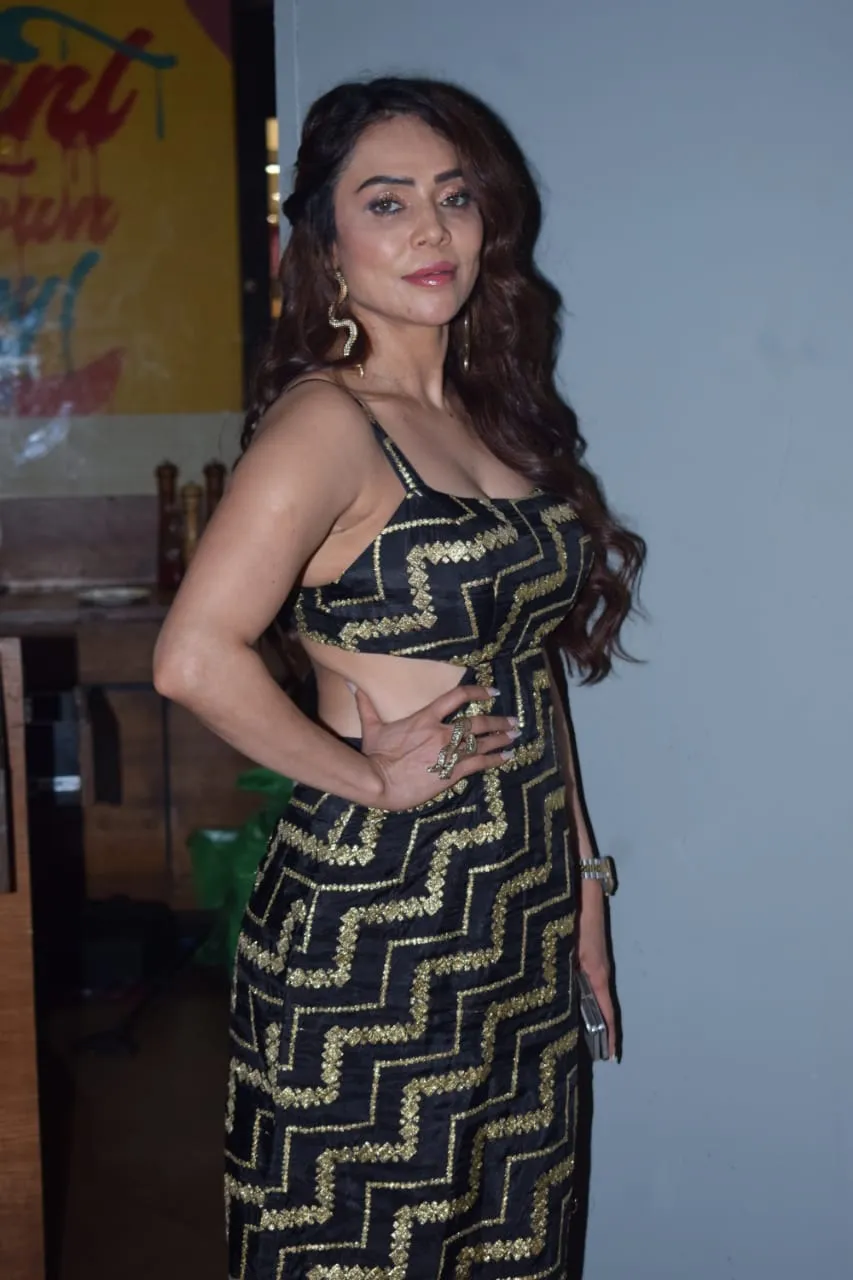 Well, here's wishing that Nikita has a ball of a time indeed with her family this Diwali and may all her wishes come true.