The echoes of celebration still resonate as Subhash Ghai and Radio Nasha proudly commemorated the 30th anniversary of 'Khalnayak' with a grand screening. The star-studded event witnessed an array of Bollywood's finest talents, who joined the celebration to honor Subhash Ghai's masterpiece.
The song 'Choli Ke Peeche Kya Hai,' a timeless chartbuster
During this remarkable celebration, the spotlight was on the film's enduring magic. 'Choli Ke Peeche Kya Hai,' a timeless chartbuster, continued to be a centerpiece of the event, with audiences grooving to its beats once again. Women in the audience couldn't help but start swaying in front of the screen as Madhuri Dixit swooned on the screen. Its sensuous allure continues to make it impossible to resist its magnetic pull. Ila Arun, who had lent her voice along with Alka Yagnik, also attended the screening wearing the iconic outfit that she had worn at the film's premiere, 30 years ago, adding to the timeless nostalgia.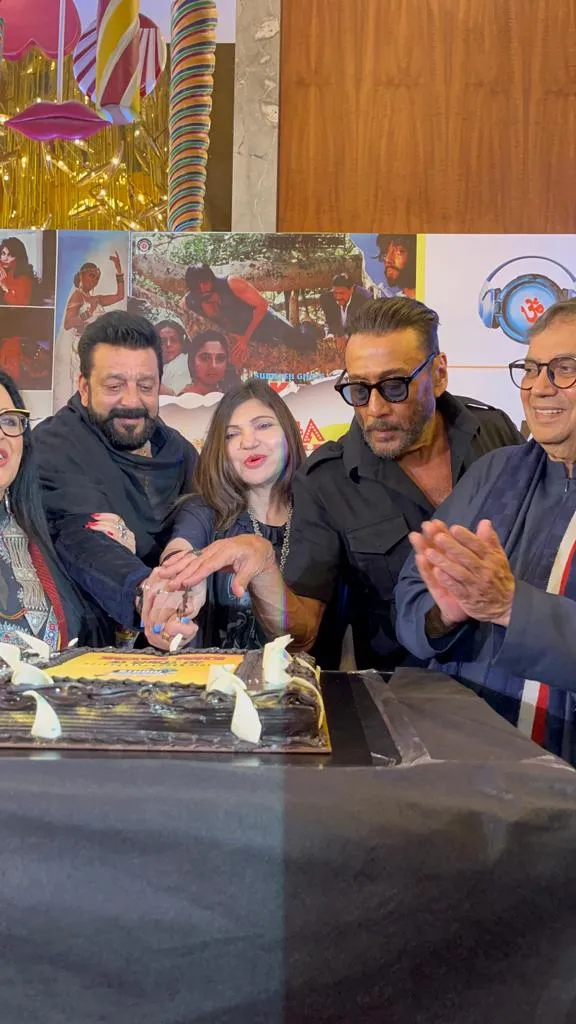 A heartwarming aspect of the evening was the bond between the film's stars, Jackie Shroff and Sanjay Dutt. The two actors, known for their camaraderie, relived cherished moments during the special screening of 'Khalnayak.' Subhash Ghai also graced the event, adding a cherry on the cake.
The 30th-anniversary screening of 'Khalnayak'
Legendary filmmaker Subhash Ghai, "The 30th-anniversary screening of 'Khalnayak' has been a testament to the film's timeless appeal. We are overwhelmed by the love and support it has received, not only from our esteemed guests but also from the audience who made this journey unforgettable. 'Khalnayak' holds a special place in my heart, and I'm delighted that its magic continues to resonate with audiences across generations."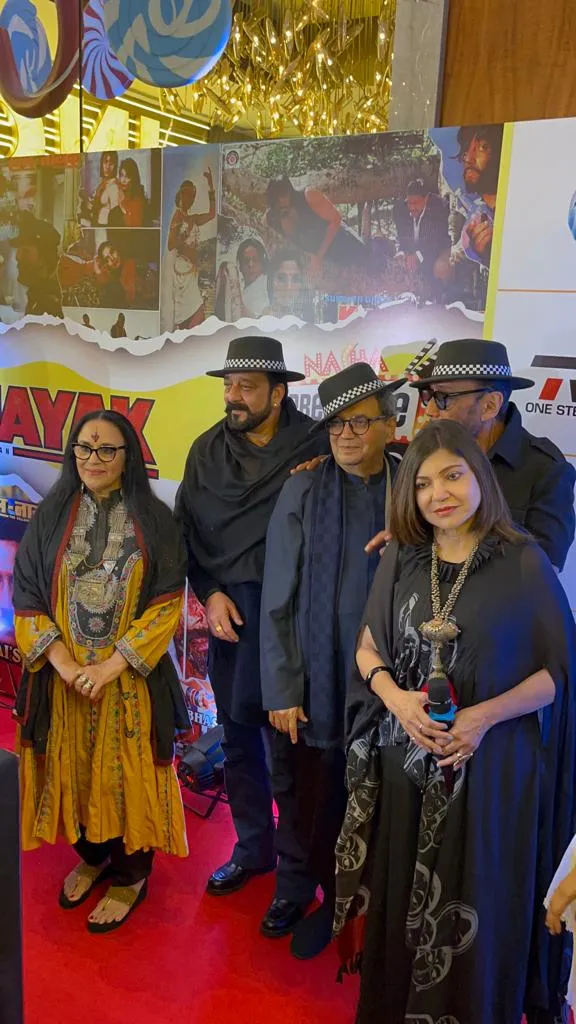 RJ Rohini, Brand content director, Radio Nasha, added, "It's been an incredible journey revisiting 'Khalnayak.' The film's enduring charm and unforgettable music are a testament to its iconic status in Bollywood history. We're thrilled to be a part of this celebration, and it's heartening to witness the love it continues to receive."
Some films are eternally celebrated and 'Khalnayak' is one of them. This screening was a heartfelt tribute to the enduring legacy of 'Khalnayak,' reminding us all why it remains an unforgettable part of Bollywood history. The media promotions of the event were helmed by K Publicity. Interestingly, cinephiles can relive the magic of 'Khalnayak' once again as the movie is currently being played in selective theatres owned by Mukta Arts.
Read also;