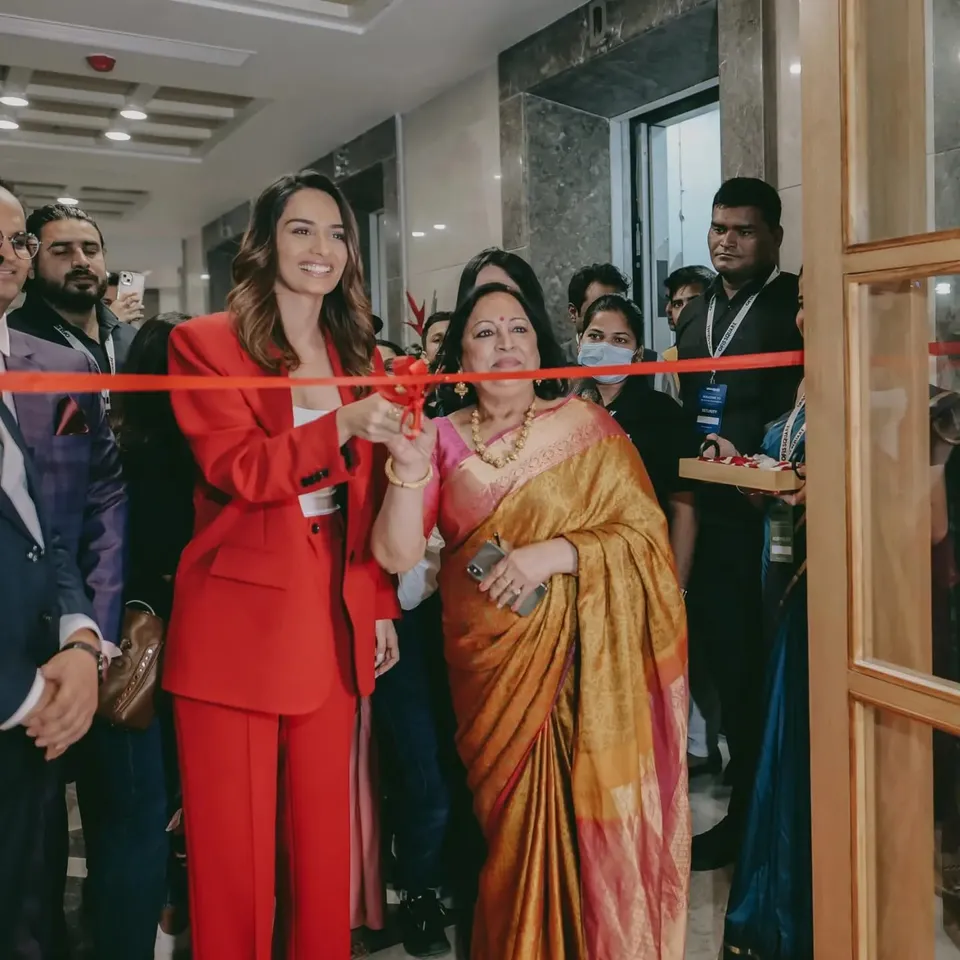 Actress Manushi Chhillar was spotted at Delhi airport to attend the Ofis Square event, see pictures here: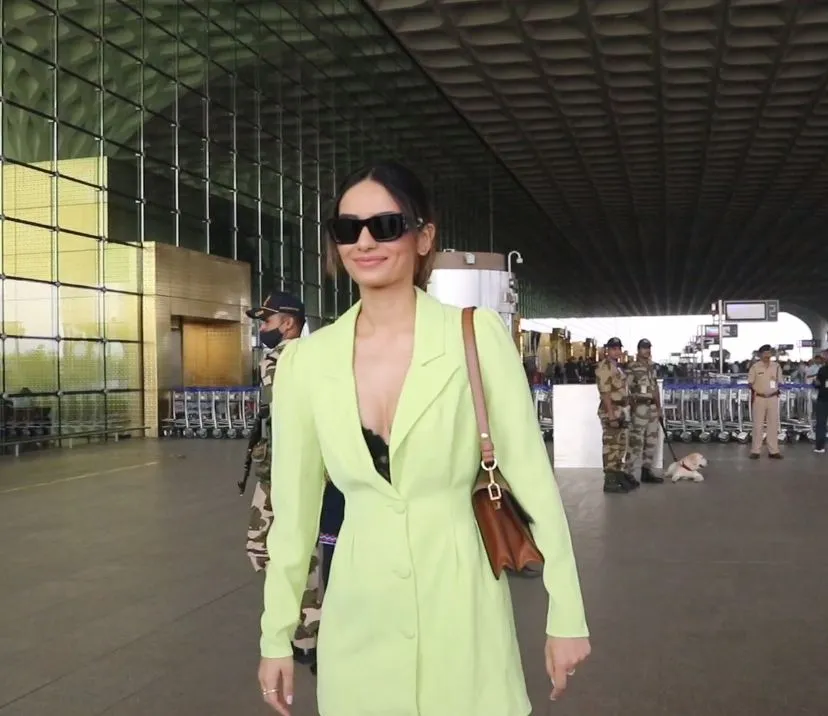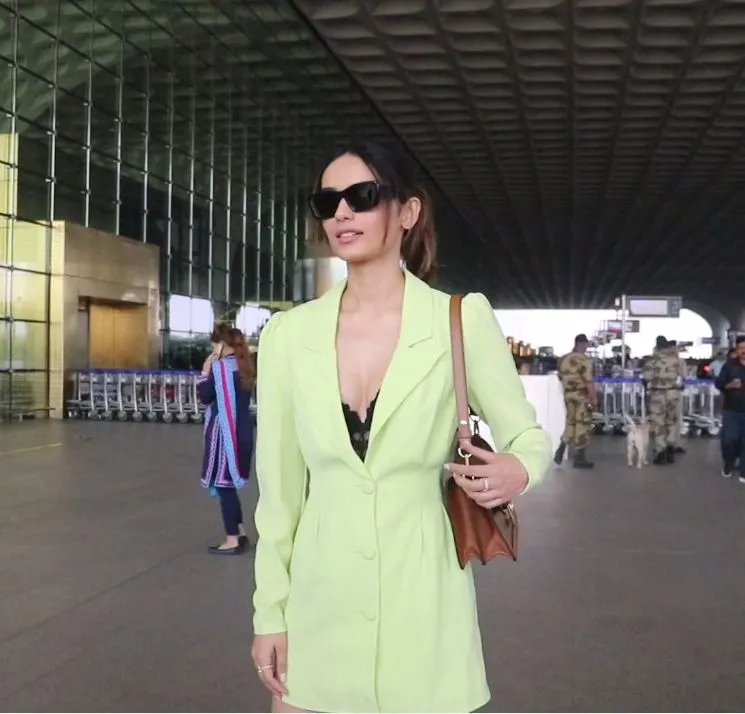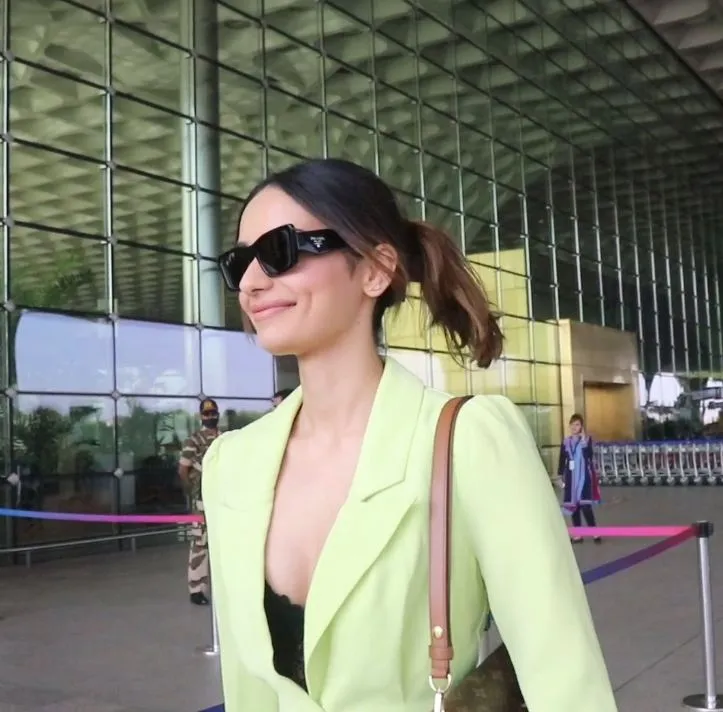 As the first-of-its-kind Business Center and Coworking, Ofis Square is on a mission to build a community of like minded professionals. Their sprawling Green Building Certified 34K sq. ft. space is located in Noida's prime spot, a mere 10 steps away from the nearest metro. While the space boasts whimsical designs and stunning aesthetics, what makes it a cut above the rest is the piping of technology — IoT enabled, fully automated, and equipped with motion sensors. Ofis Square's Flex, Hybrid, and Managed workspaces give you the freedom to work your way. Eliminating the limitations of traditional workspaces, here you have a chance to take a break from the daily grind. Lavish auditoriums, entertaining movie theatres, and friendly cafeterias dwell with you. You can talk business with a huge network pool over complimentary coffee.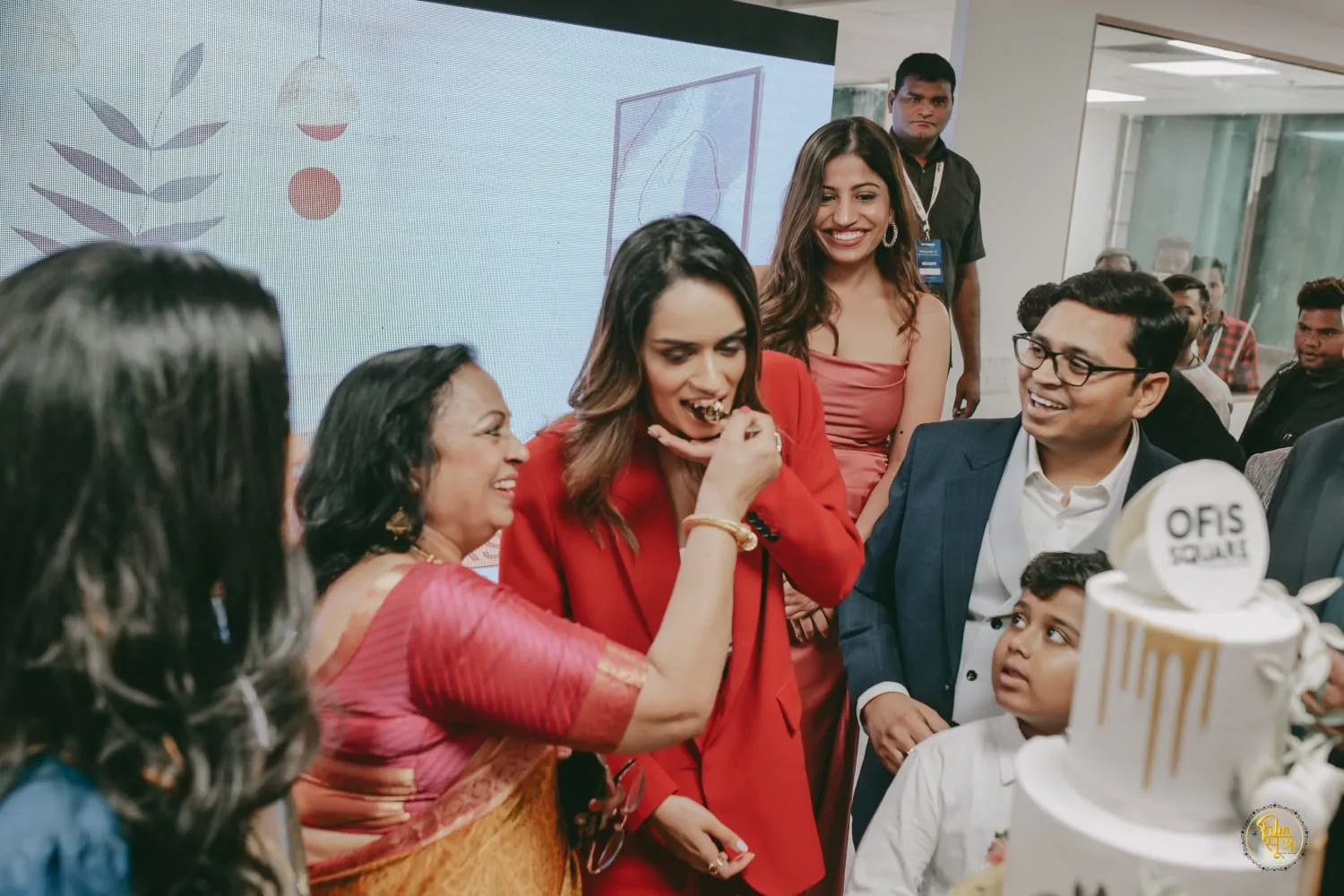 With a great focus on giving back to the community, Promoter Saroj Mittal is aiming at creating the most celebrated workspaces. It will practically be a coalition of giant industrialists and budding entrepreneurs who pool in one place to exchange bright ideas. "We're fostering a new generation of business leaders. Ofis Square is a place where entrepreneurs and independent workers can take the next step in their careers," says the Philanthropist and Humanitarian.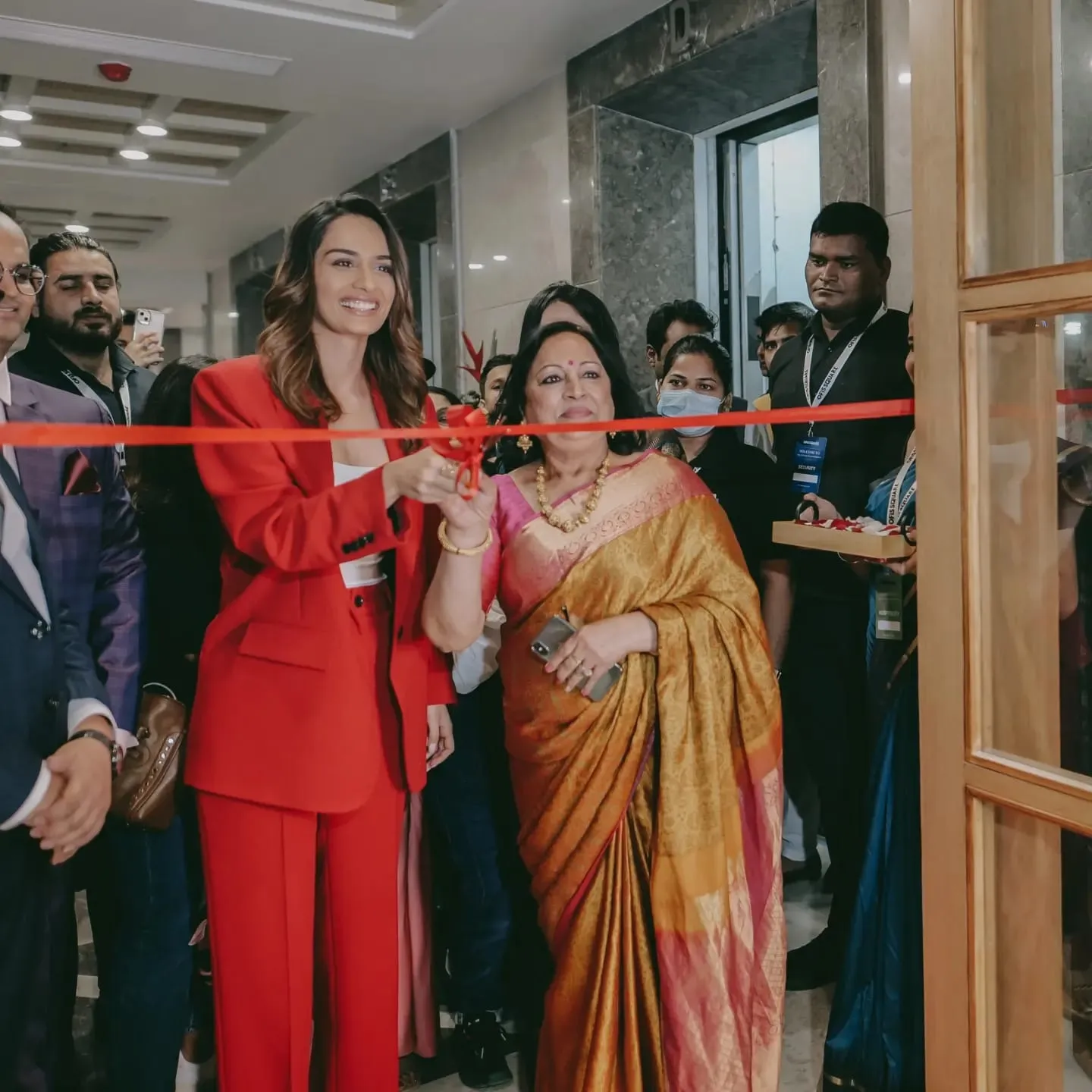 The venture will soon be expanded to India's other hotspots, Mumbai, Gurugram, Bengaluru, and Jaipur. Changing the shape of coworking throughout the nation is the prime future outlook for Ofis Square. "People are more than their jobs. We believe celebrating work is the best way to make a difference," adds Saroj Mittal. Clearly, a paradigm shift is in the making.