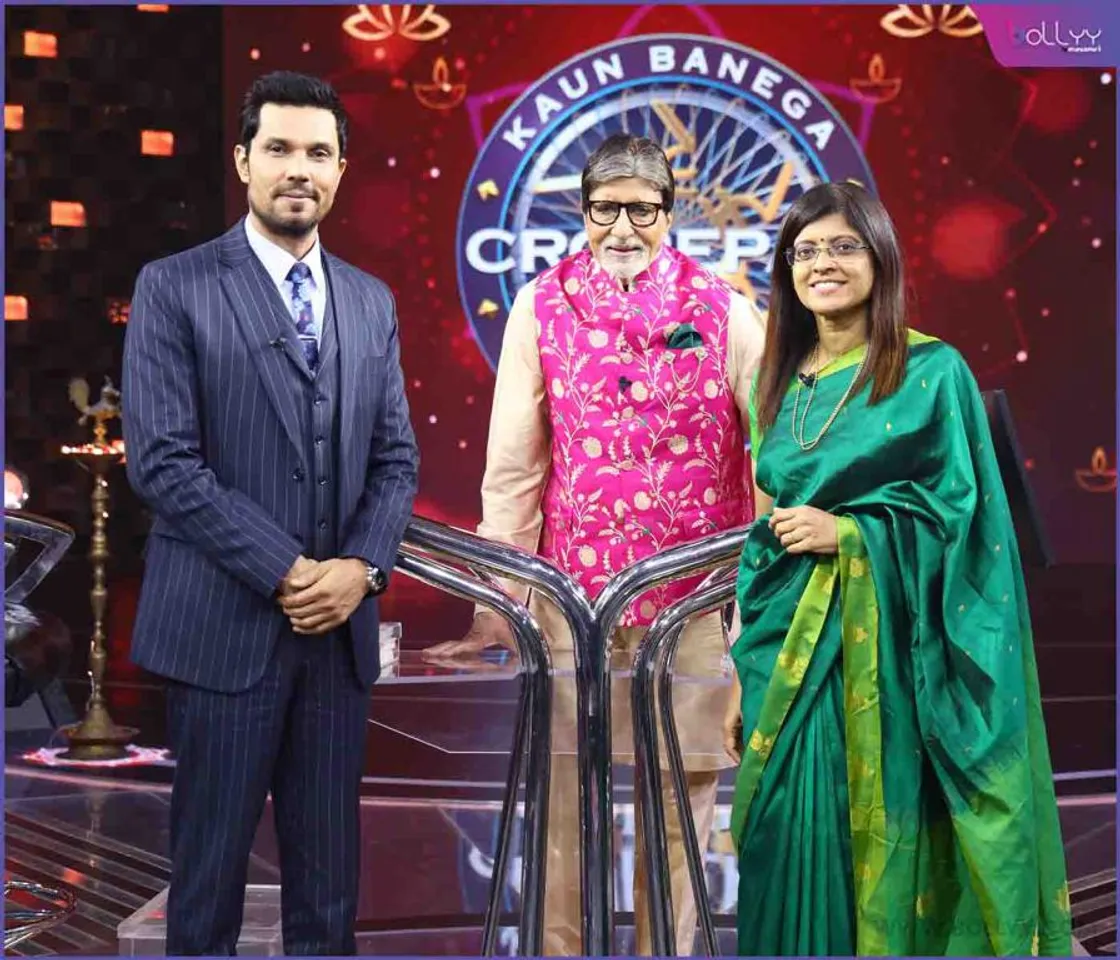 Celebrating the festival of lights in a meaningful way in its 'Diwali Special Week', Sony Entertainment Television's much-loved gameshow, 'Kaun Banega Crorepati 15' introduced viewers to the Muktangan Rehabilitation Centre, a foundation that revolves around helping addicted patients' addiction by nurturing them with the right guidance.
Led by Dr Mukta Puntambekar's parents, the vision of the foundation is to uplift those battling addiction when it comes to drugs, alcohol, and life-altering vices by giving them treatment through technology, using innovative methods, and transforming them into good human beings who can serve society and inspire others. Dr Mukta has given her entire life to serving others and living an aspirational life. Accompanying her on the show was the versatile actor, Randeep Hooda. Together the duo graced the hotseat and celebrated 'Umeedonwali Diwali' along with host, Mr. Amitabh Bachchan.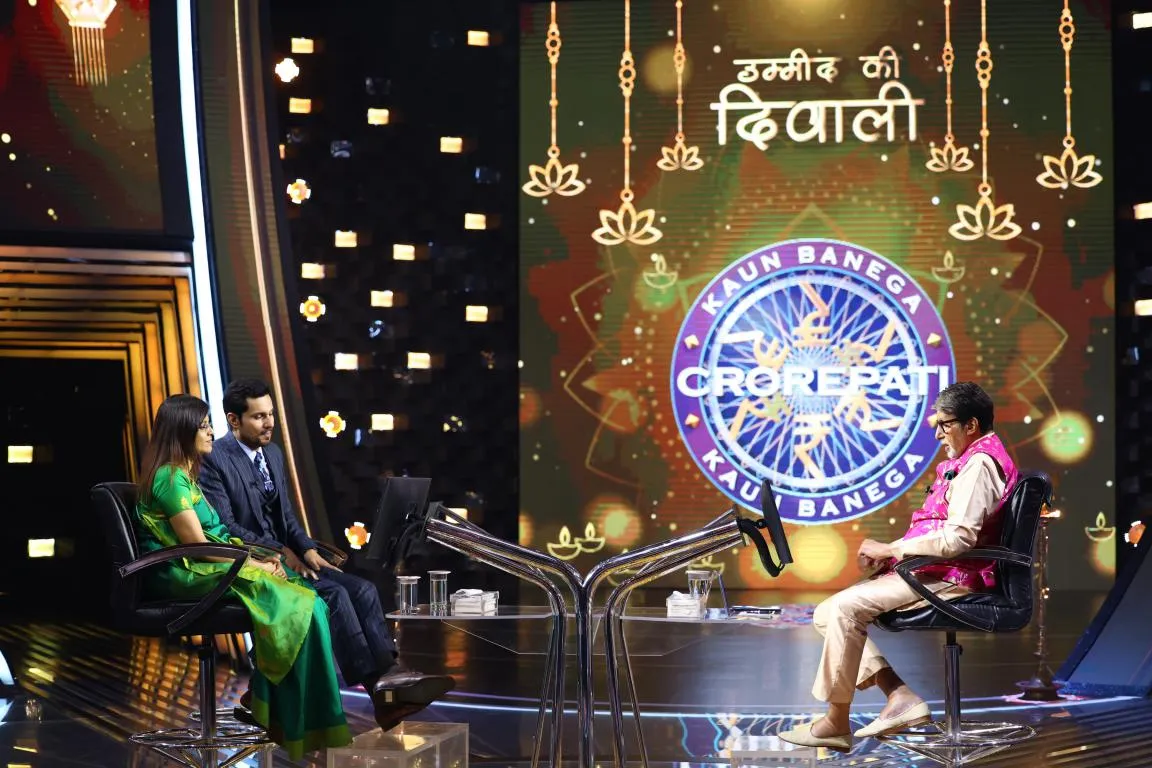 In tune with the purpose of the foundation, Randeep Hooda, who believes in the importance of creating awareness, also revealed how he had acted in a series where his brother was addicted to drugs. He narrated how he was so engrossed in his character that it went to an extent in which the on-screen narrative made an adverse impact on his mind in real life; it felt that the act was reel but the suffering was real!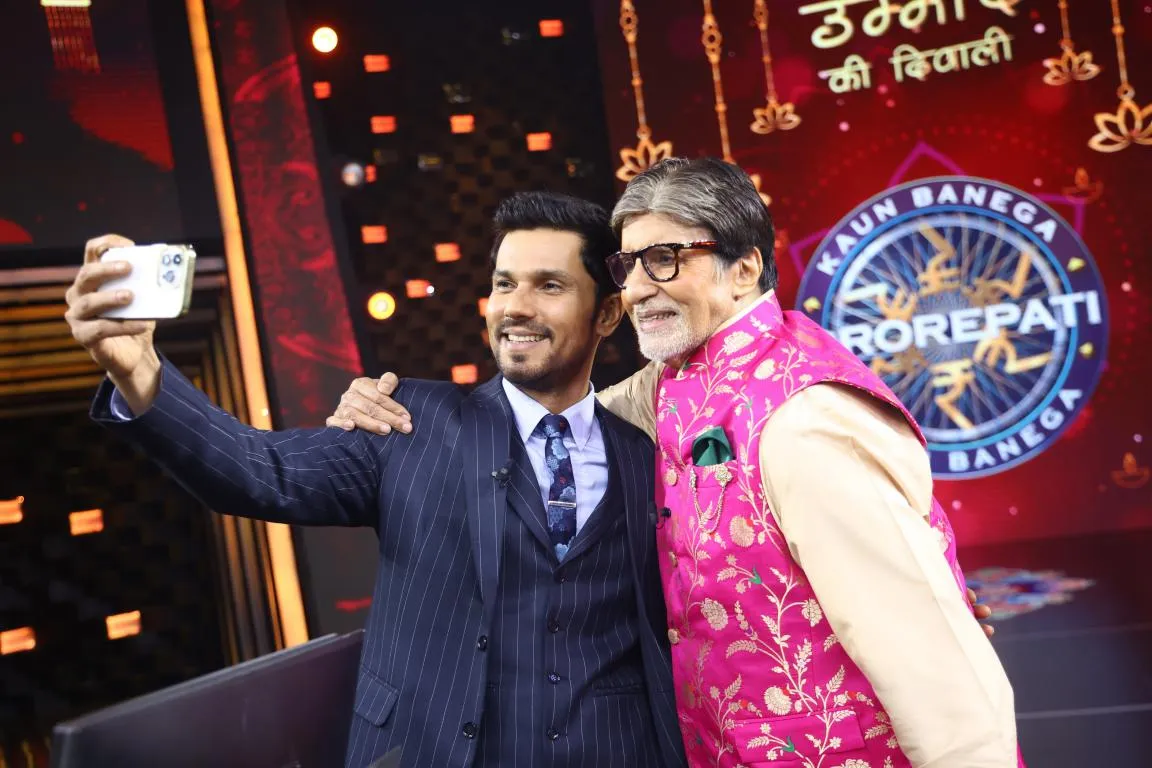 Further, Dr Mukta also introduced one of the patients (dost) named Rahul as an example that with the right motivation and guidance, everything is possible. Rahul was not privileged to receive a formal education and hence, he found himself engaged in crime syndicates, chased by rival gang members. With the mounting pressure, he started consuming drugs and alcohol, and eventually, he got jailed. But then, 'Muktangan' changed his life forever by giving him a second chance. Today, he is a marathoner and counsellor. He's completed his BA and is pursuing an MA in Psychology. His efforts were lauded by the host and the audience.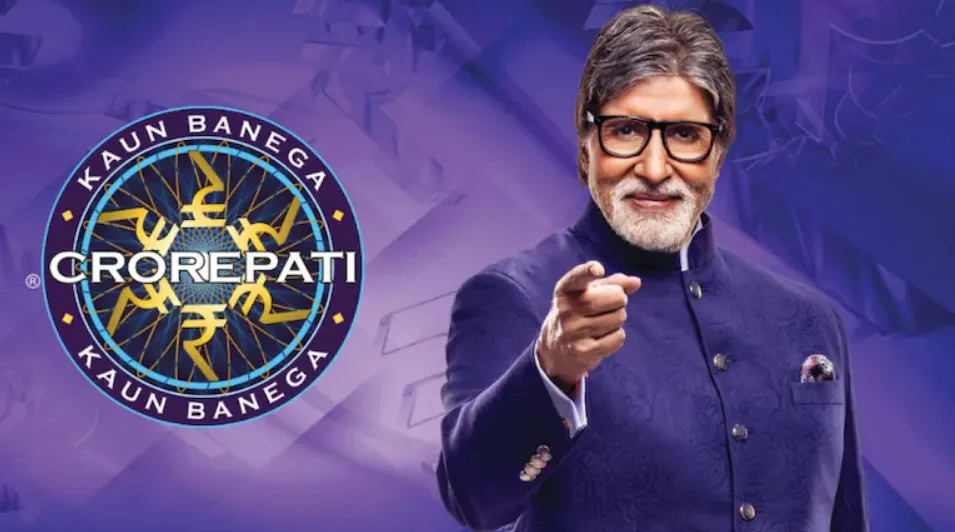 Tune in to the 'Diwali Special Week' on Kaun Banega Crorepati at 9:00 PM only on Sony Entertainment Television