Some of the artists who have emerged on the basis of their very simple background but extraordinary talent are liked by the audience in the category of fine artists who have done selected films. One of them, this year's release adorned with a strong role of Pankaj Tripathi, waiting for his success, #Azamgarh, which has made its place in the hearts of the audience and users, was released after a few years on the Mask #TVOTT #platformer, and as soon as it came, there was controversy. The topic has happened.
Pankaj Tripathi in the role of Maulana of the terrorist-making factory gets pulled and pulled a lot because every actor in the film world gets spoiled by becoming Jumme ki Jumme and on Tis terrorist #Maulana! Pankaj Tripathi tried so hard to discredit his role but could not succeed.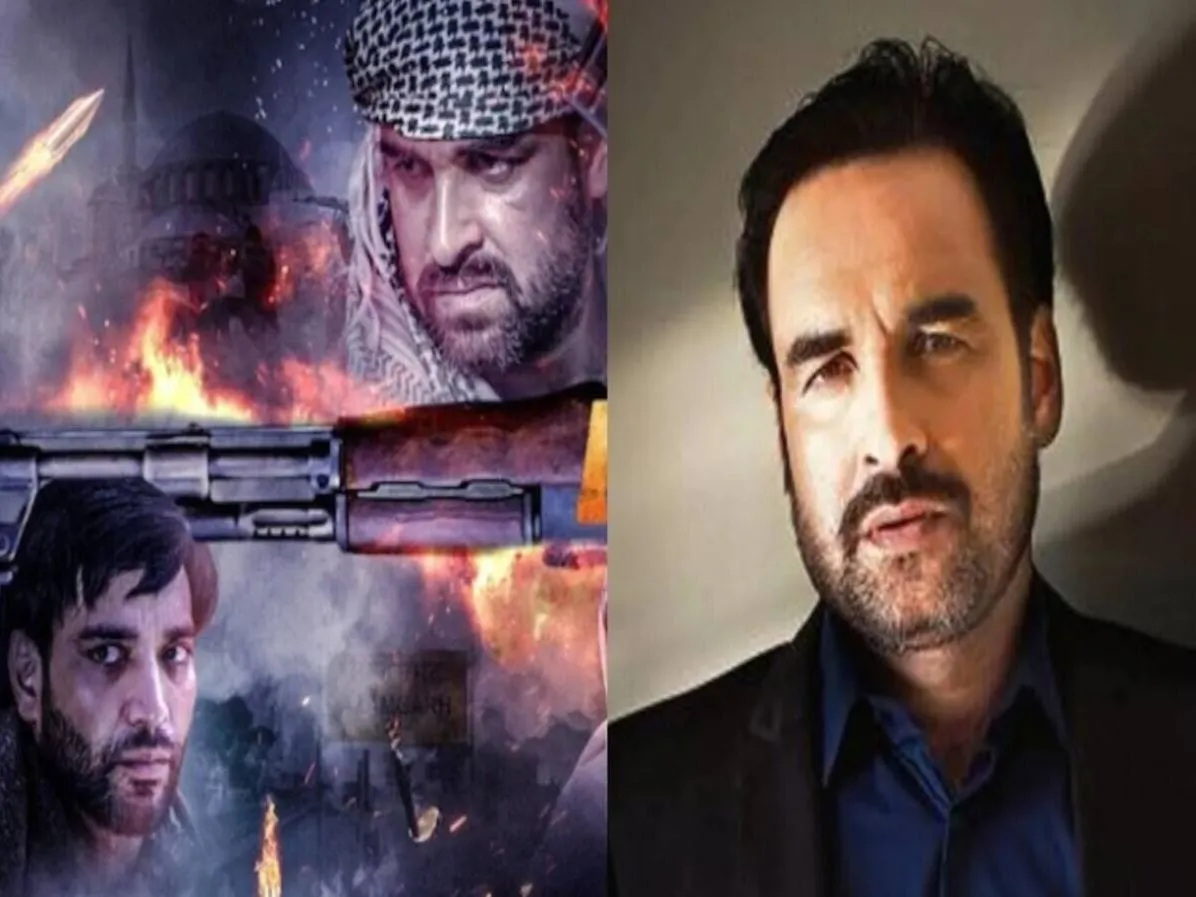 Mask TV promoter #SanjayBhatt, belonging to Kalavant and Vidwat Samaj, knows very well how to respect artists and keep the heart of the audience. That's why Azamgarh is going to be shown free of cost till 12-15 August 2023 without any payment, despite having premium content, and patriotic films like Mission Seventy, #Bhalesa to warn against the bitter truth of brainwashing Muslim youths from terror.
Read also: