Zee TV's popular fiction show - Maitree follows the journey of Maitree (Shrenu Parikh) and Nandini (Bhaweeka Chaudhary) who went from being soul sisters to enemies. The show recently took a short 6-month leap, where the audience saw Maitree's first husband who had been presumed dead - Saaransh (played by Kunal Karan Kapoor) making a comeback only to brew trouble in her life. With so much drama in store, the viewers will also witness popular actor Vishal Kotian in an action-packed cameo role as Bajrangi, a spirited autowala.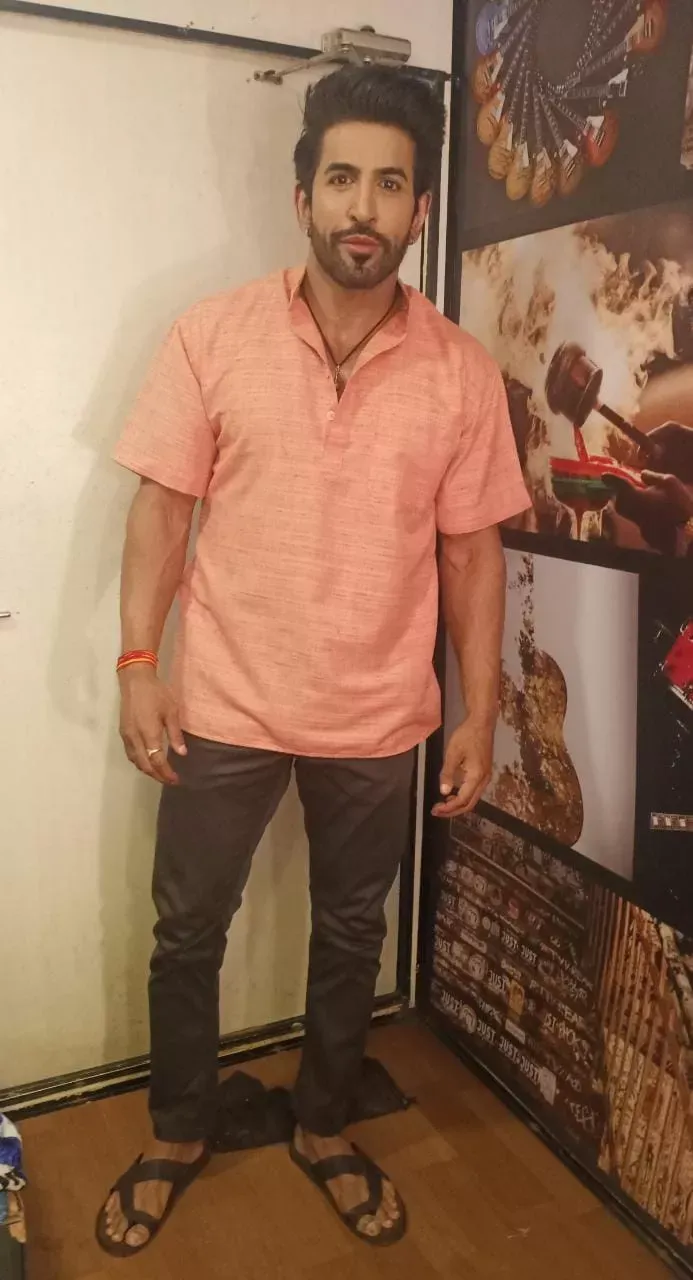 In the upcoming episodes, Maitree will be seen running from pillar to post in search of her husband, Harsh (Samarth Jurel). In this baffling situation, Bajrangi a.k.a Vishal Kotian will appear as a Rickshawala who will be a blessing in disguise for Maitree. Bajrangi is a hanuman bhakt, who promises to help Maitree in her situation of distress. The track is inspired by Ramayana where Hanuman who turns out to be Sita's savior. Similarly, Bajrangi will come to Maitree's aid and help her find her husband Harsh.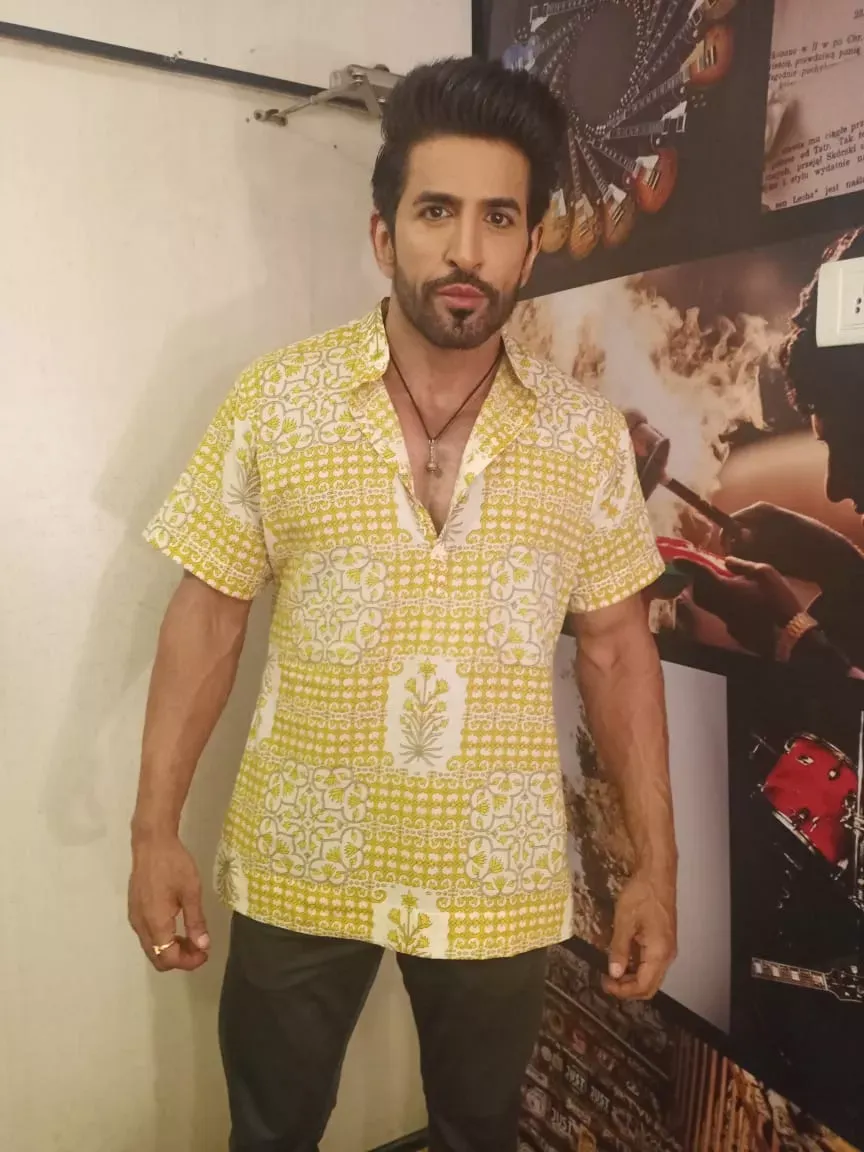 Vishal Kotian said, "I am super excited for this cameo. In fact I could only take it up because it's a cameo. I have been offered a lot of television projects, but I can't do a daily soap as I am busy with my film and OTT project. I always like to play varied characters, because I believe it is very important for an actor to challenge oneself. Also, when I heard that my character Bajrangi is a devotee of lord Hanuman and it's going to be an action-packed cameo, I didn't even think for a second and immediately decided to take it up. I just hope the audience like my scenes in their favorite show, Maitree."
While Vishal is very excited to play a Hanuman Bhakt in the show, it will be interesting for the viewers to witness how Maitree will find Harsh after all?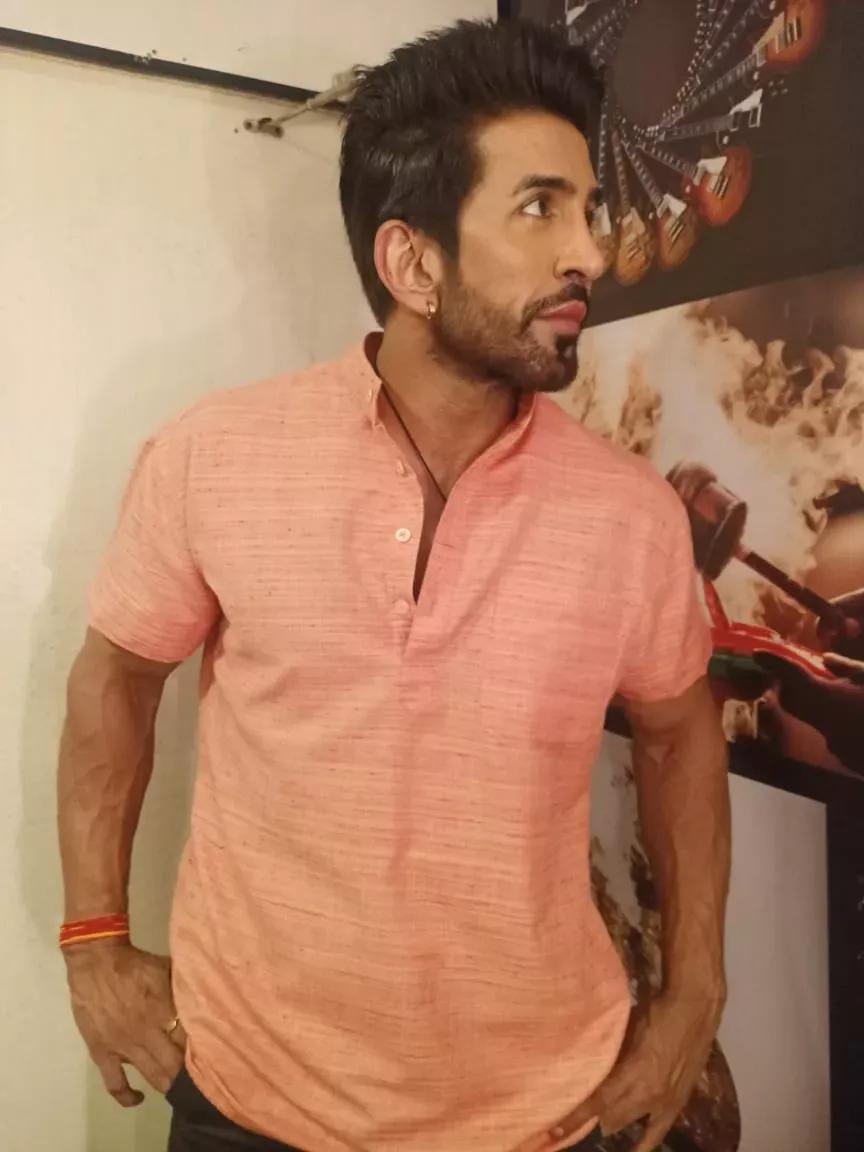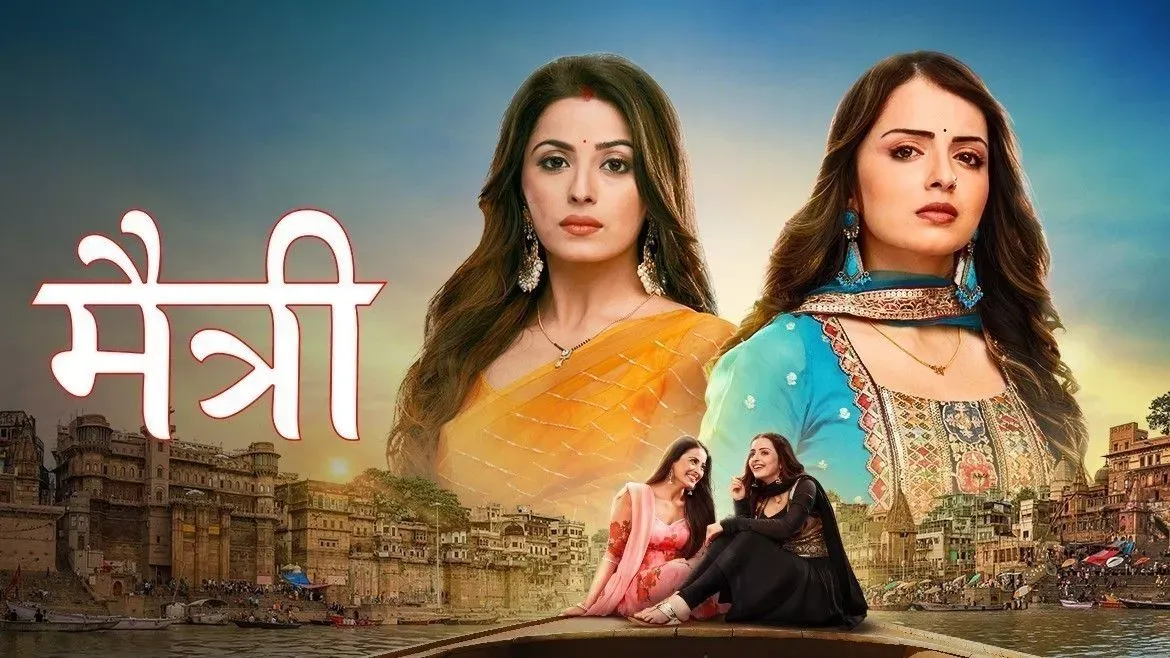 To know what happens next, tune into Maitree every day at 6:30 pm, only on Zee TV
Read also: