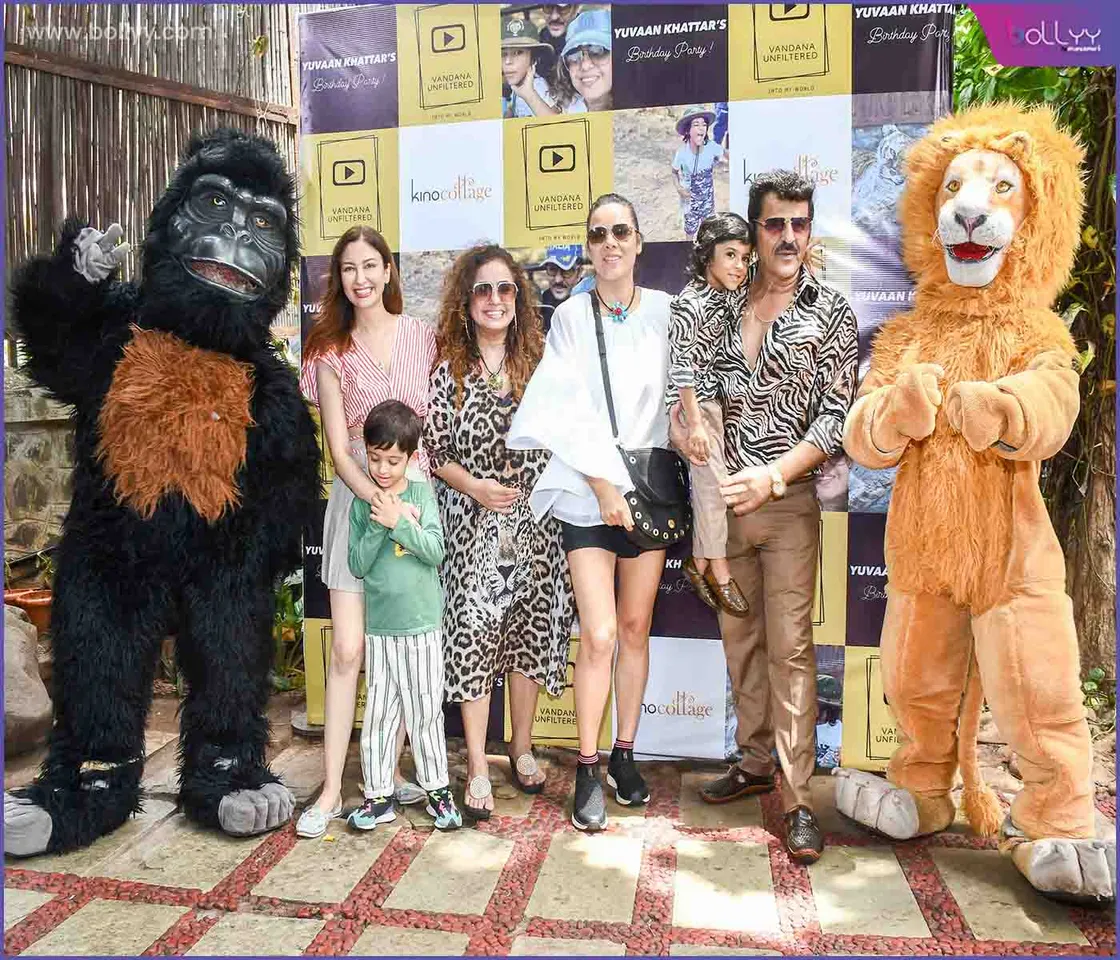 The event saw the presence of Udita Goswami, Bharti Singh and her son Golla (Laksh), Sara Khan, Debina Bonnerjee, Mahhi Vij, Saumya Tandon, Brinda Parekh, Khushi Dubey, Hiren Kakad, Karishma Goel, Puja Banerjee and Amita Pathak Sachar many more
The endearing power couple - Actors Vandana and Rajesh Khattar are happy to have completed all their Thanksgiving trips of their manner along with their son Yuvaan in the last 3 years. They celebrated their miracle baby Yuvaan Vanraj Khattar's 4th birthday on 18th of June . This was technically his first birthday party as the earlier ones went in lockdown and mannat travel. After Yuvaan experienced the jungle Safari in Ranthambore, he became obsessed with forests and animals. So Vandana planned a Jungle theme with a Sunday brunch pool party big bash at their favorite place kino cottage - where the family has had many memorable events.


With a lot of coaxing from friends and family, Vandana who is already a popular blogger and influencer on social media, has decided to launch her YouTube channel.
She says "Yes today being Yuvaan's birthday , what better day to start a new journey. There have been news, interviews, articles on my journey, but taking everyone through my journey myself will be something else. I hope to motivate countless women and families who would want to know and get answers to everything . This channel will not be only limited to motherhood, it will have areas of my work, many fun elements, fit to fat and fat to fit, marriage, lockdown diaries, actors life, travel diaries with yuvaan in each city, my cooking, my family life and lots more. Will keep it as real and natural as possible . Thus calling it - Vandana Unfiltered. Infact my first episode will be this birthday party. Always nice to start on a happy fun note"
"I truly hope to get all the love and support from everyone for them to subscribe and get into my world . Unfiltered" she further added

Rajesh Khattar says "Vandana as a woman inspires many and her tenacity and power is unmatched. I have seen it from close quarters. I'm always there to support her. She is the finest multitasker I have seen. I'm sure she will do very well with everyone's love and support"
Since last 6 months Vandana is back to work and has already completed shooting for 2 webseries and 2 more coming up. Infact she is loving the roles on OTT she is being offered.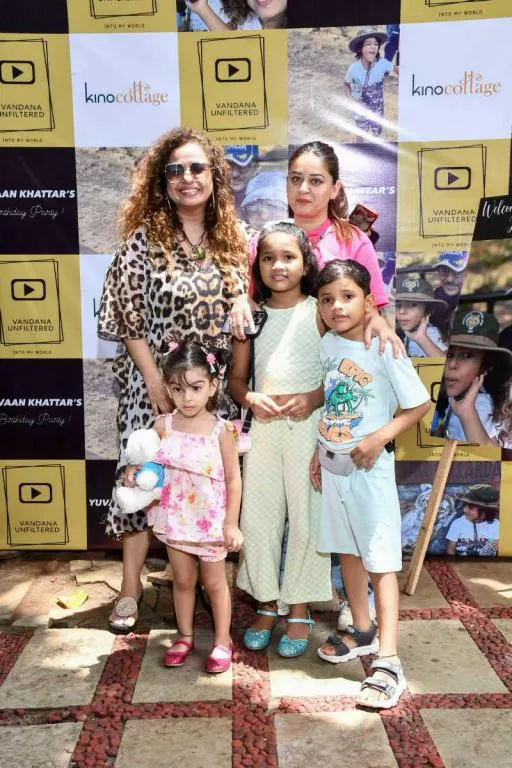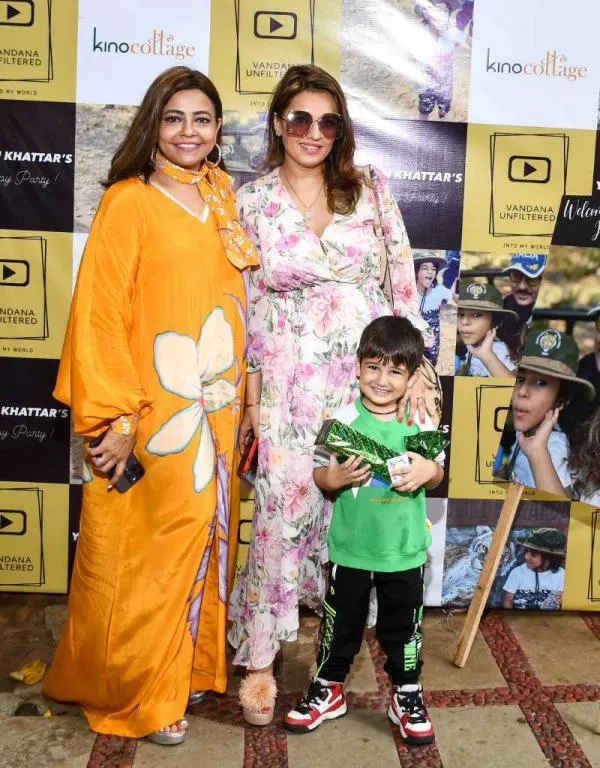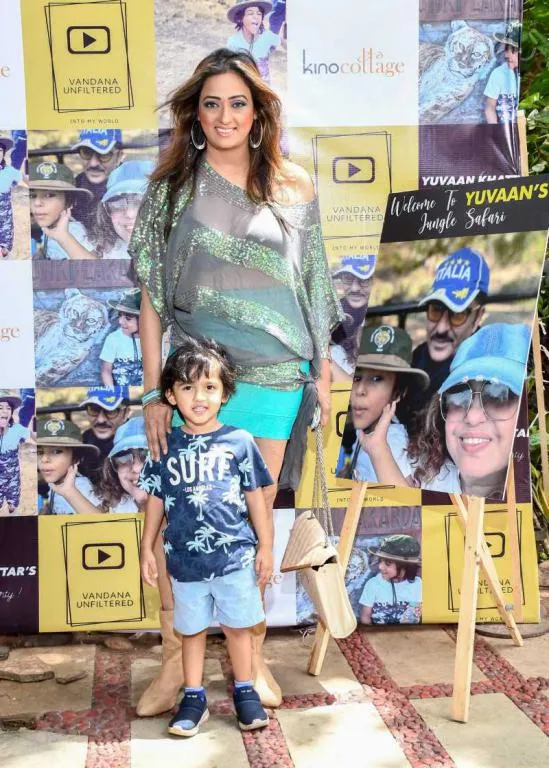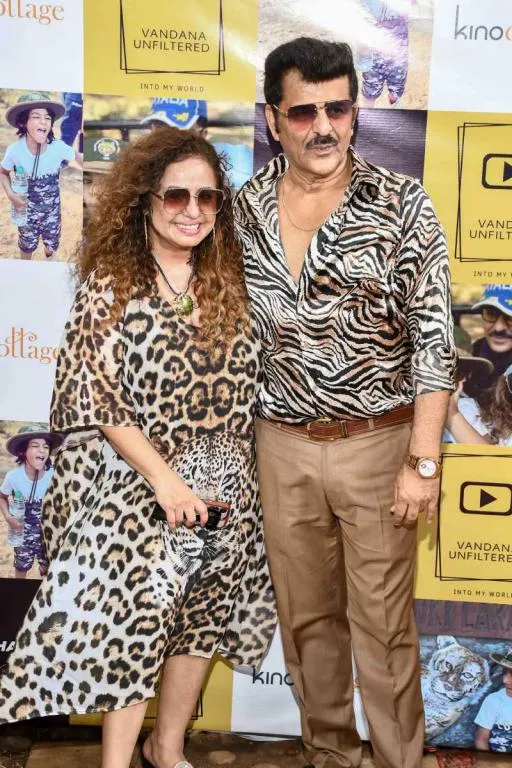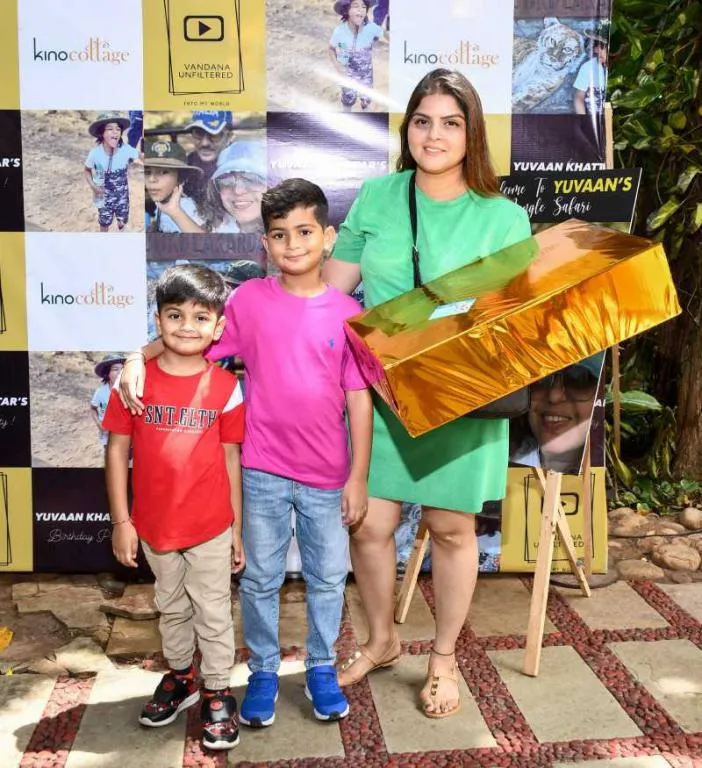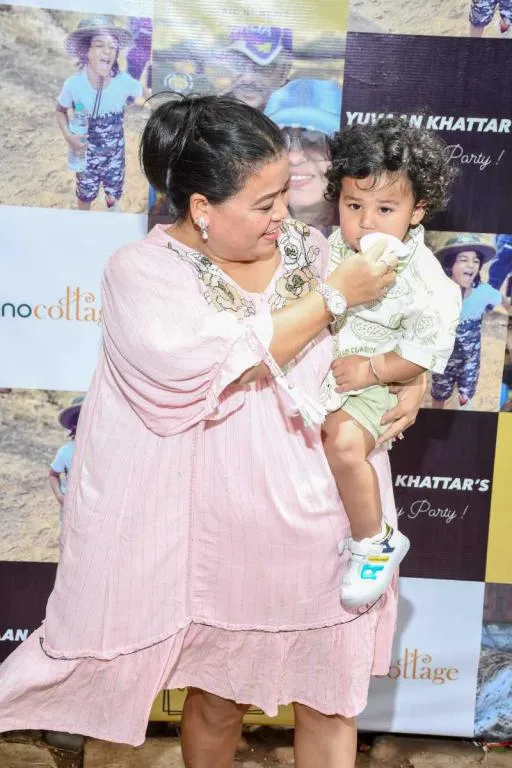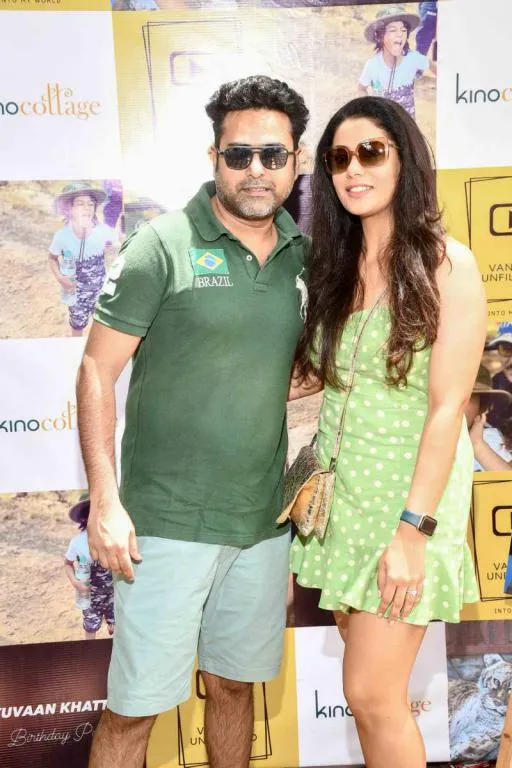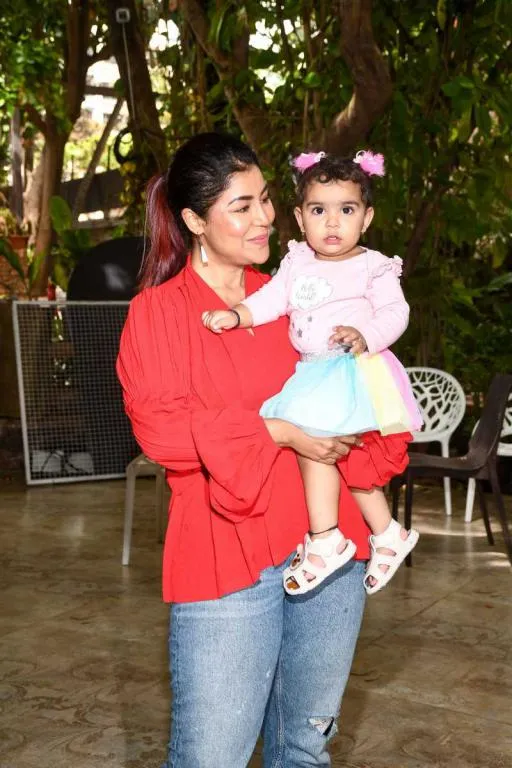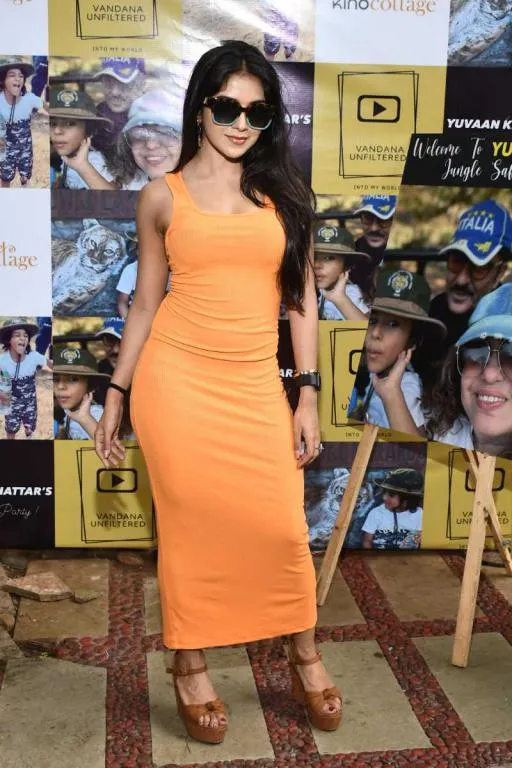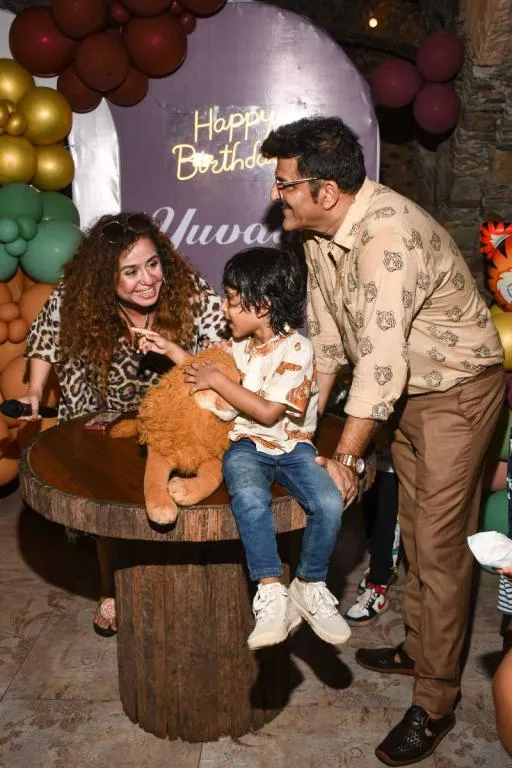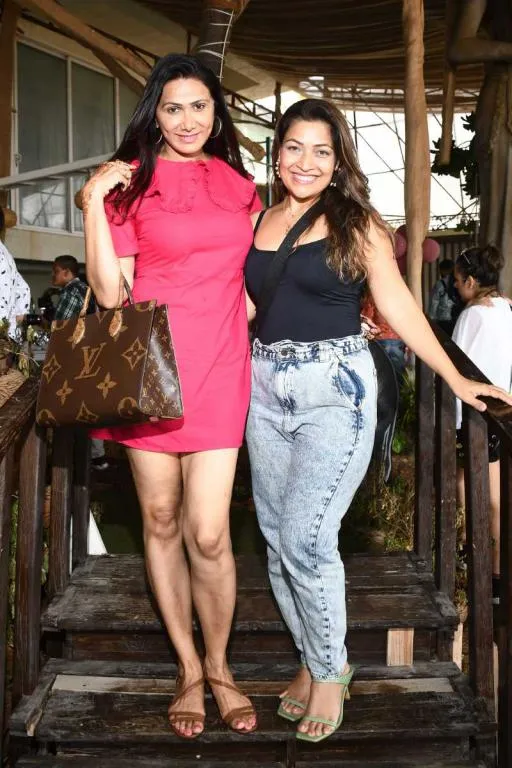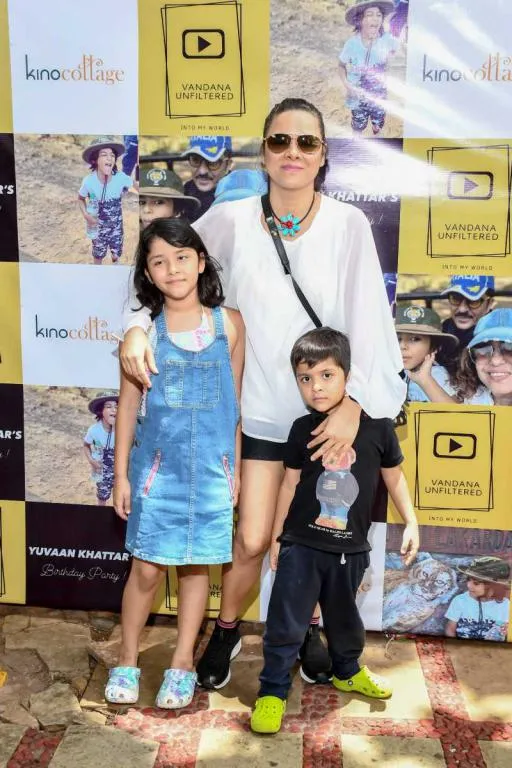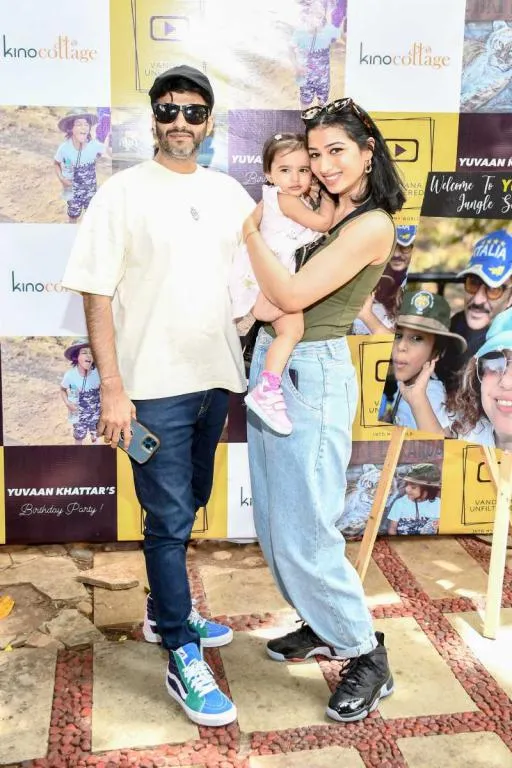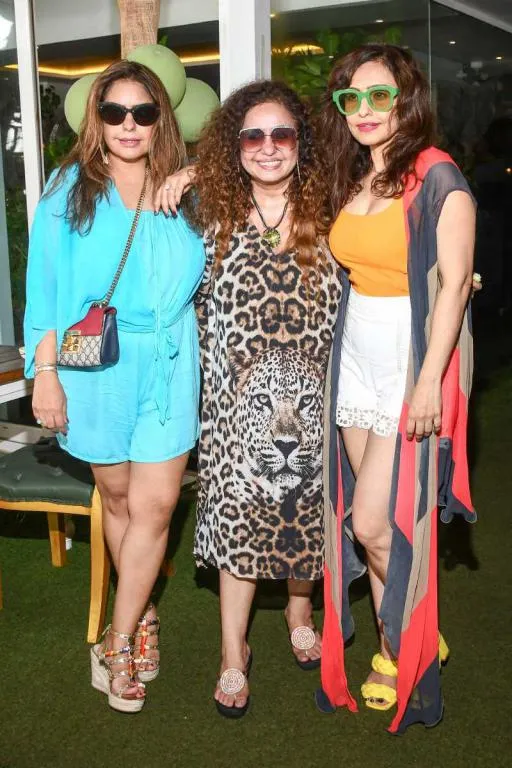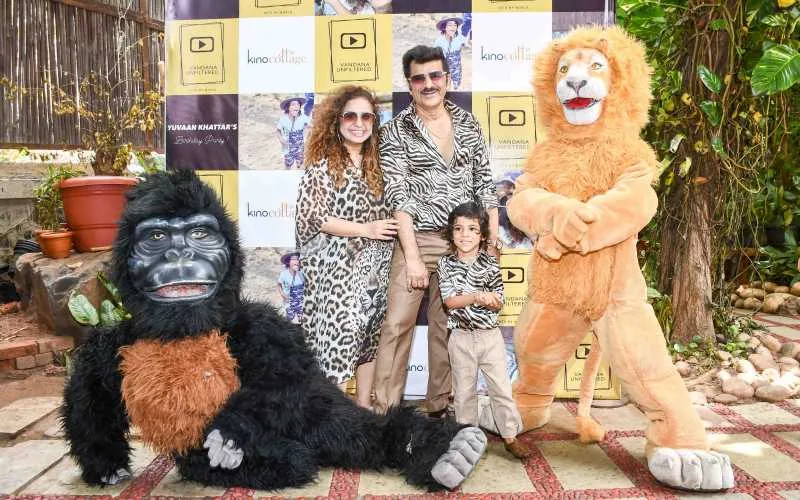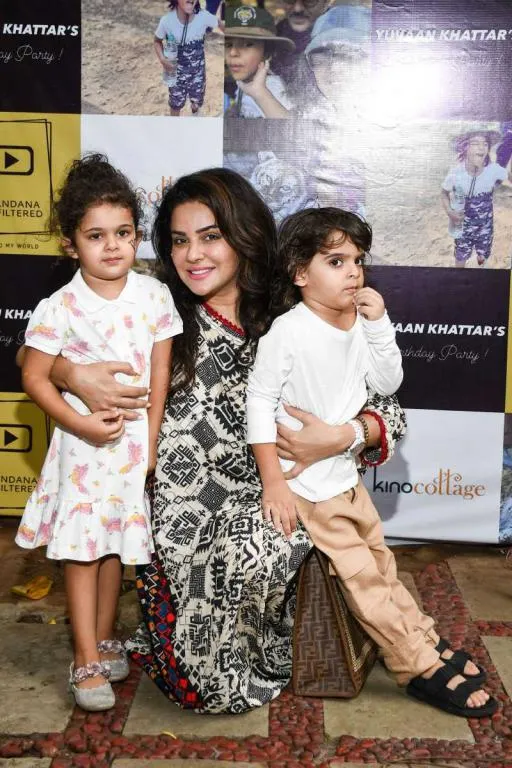 Read also: