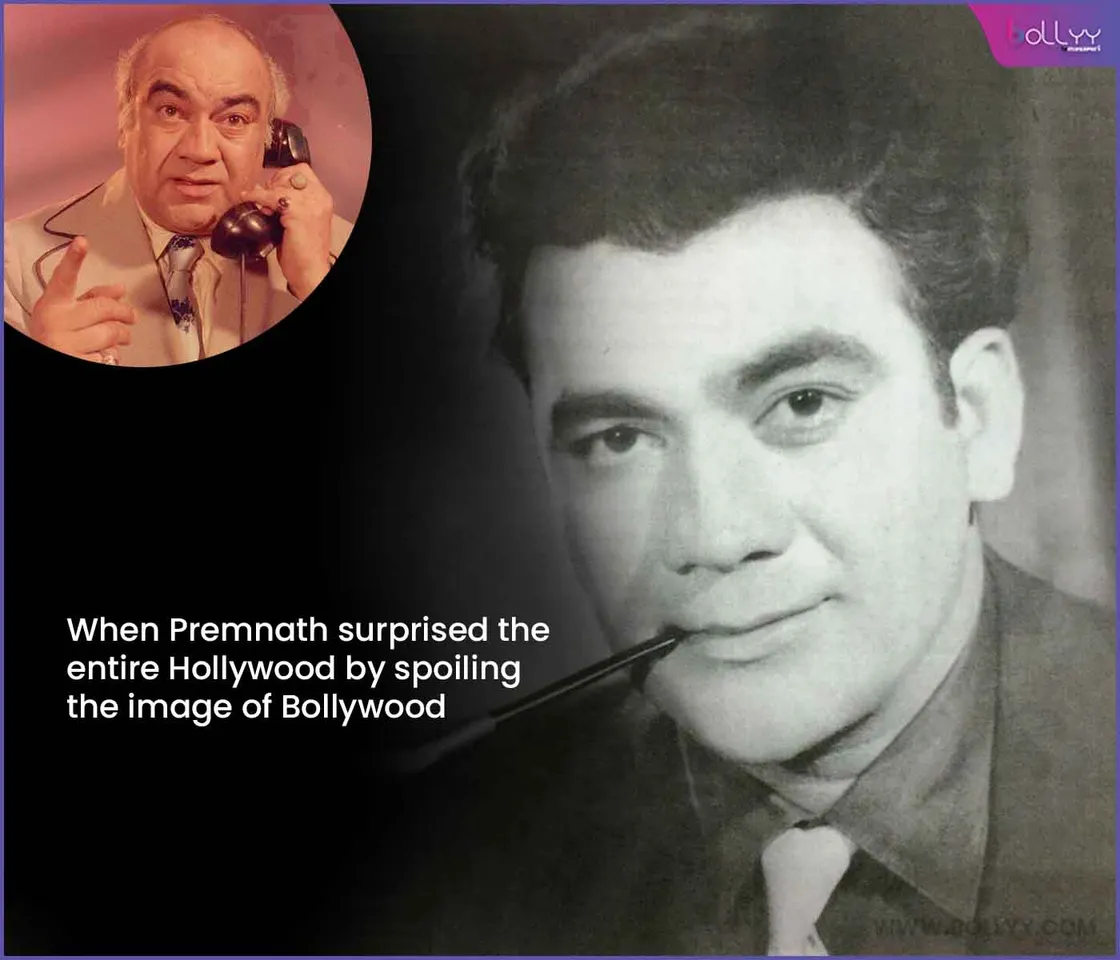 Premnath was no longer that handsome hero. He returned with a group of sages many years after leaving in search of peace. When he reached Mumbai, the entire industry was surprised to see this change in him. Premnath had become Takle, he wore a simple lungi and had more than 100 garlands not only around his neck but also on his entire body. After meeting everyone he said 'Bam Bam Bhole'. Used to say. But there were some filmmakers like Vijayanand, Devanand, and Subhash Ghai who still wanted to work with Premnath. Premnath became famous again with Vijay Anand's film 'Johnny Mera Naam'. From my villain character. In this film, Premnath had a dance number with Padma Khanna which was almost a pornographic dance. Premnath acted in Subhash Ghai's films 'Kalicharan' and 'debt' I also played a very different and crazy character.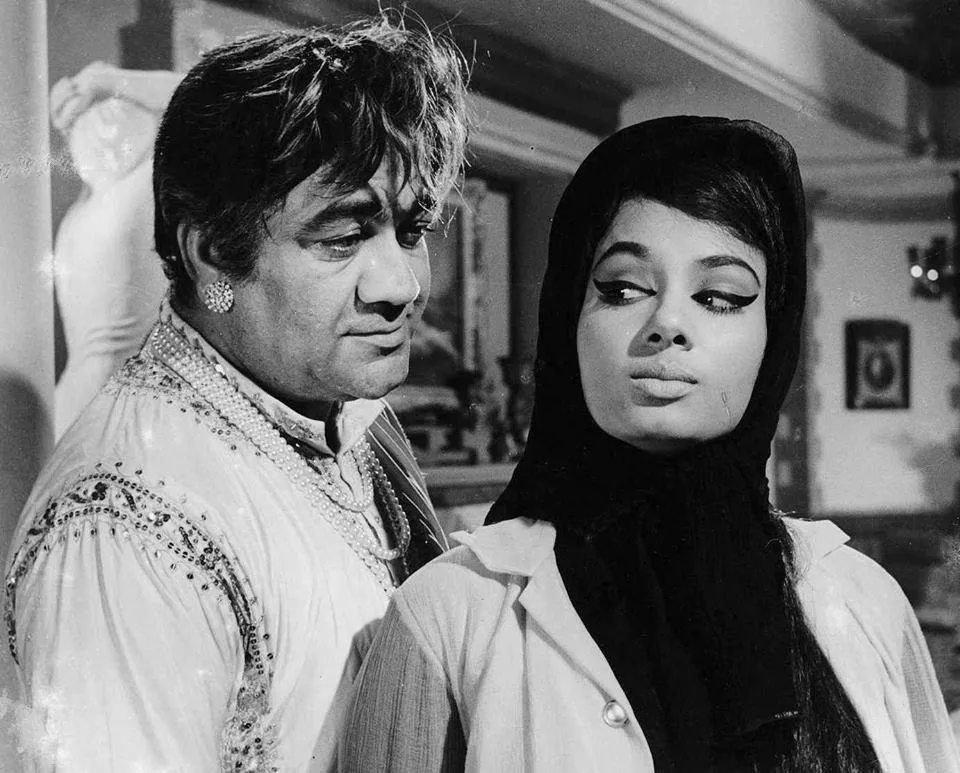 Krishna Shah, an Indian filmmaker who has also worked in Hollywood, is making his first heist-based film ' Shalimar' Which was being made in both Hindi and English. In this film, he cast stars from both Hollywood and Bollywood, like Dharmendra, Zeenat Aman, O. P Ralahan, Prem Nath and Hollywood's Rex Harrison, Sylvia Miles and if I remember correctly John Sexton.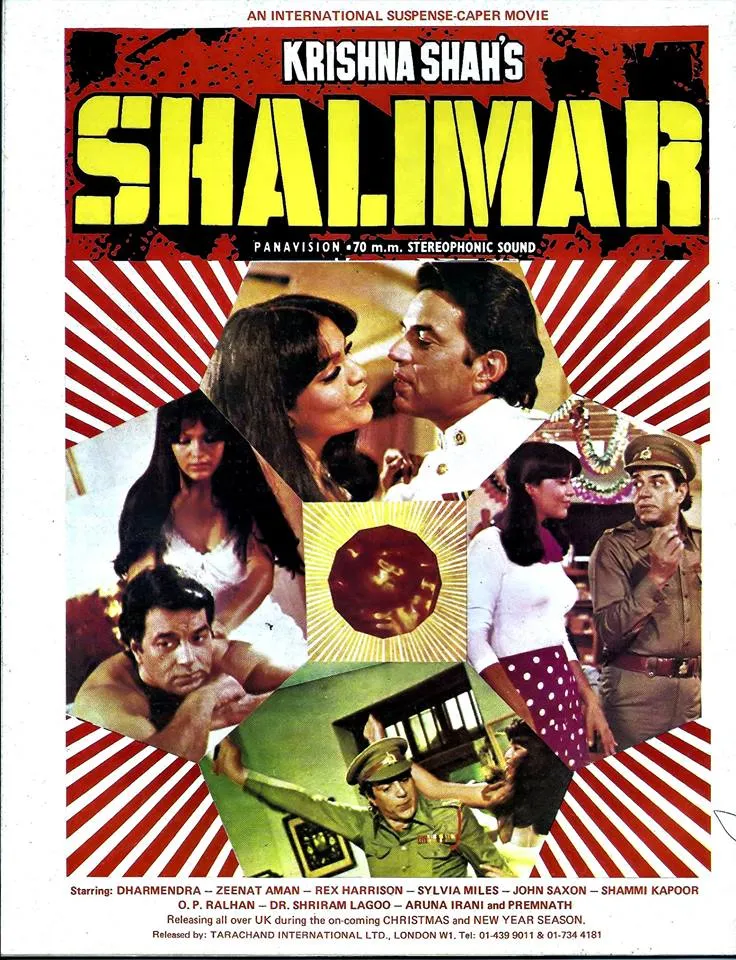 'Shalimar' The launch took place with a grand ceremony. Big stars from Bollywood to Hollywood were present at this ceremony.
On this occasion, Premnath arrived in his old car with many sadhus and before the Muhurta was shot, they killed many birds and threw them on the roads. This was his way of worshipping.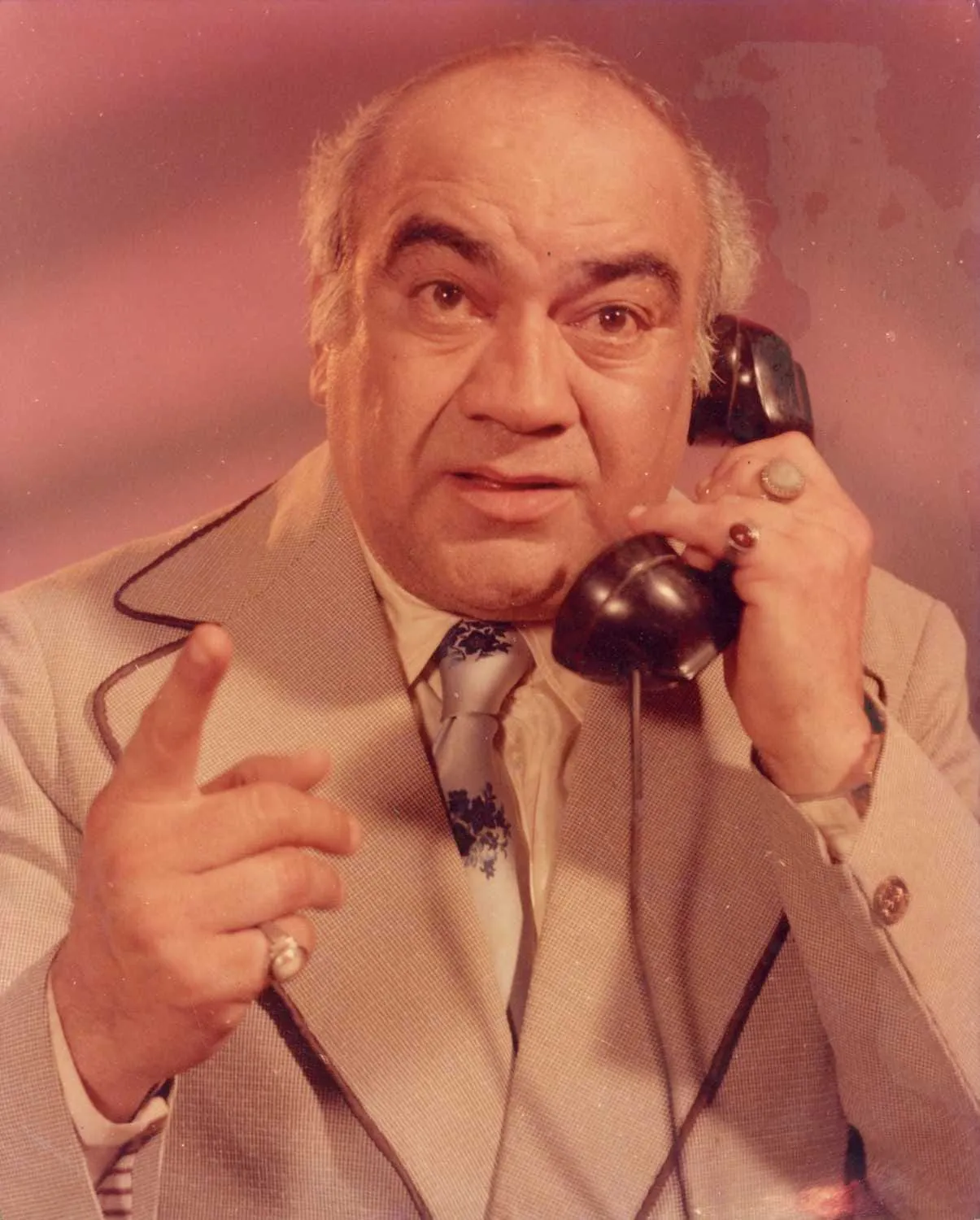 He had a secretary who was always with him. The secretary always had a brass pitcher in his hand. Once Premnath shouted loudly at his secretary and said, ' Bring that pot'. The secretary had no other option but to obey his boss's crazy orders. He brought the pitcher, and Premnath lifted his lungi in front of the entire crowd and urinated in that pitcher and that pitcher was still in the hands of that secretary. When people called it unpleasant, Premnath became unhappy with such comments. This was his method (ritual) which he followed everywhere. And once he even did this in an airplane.