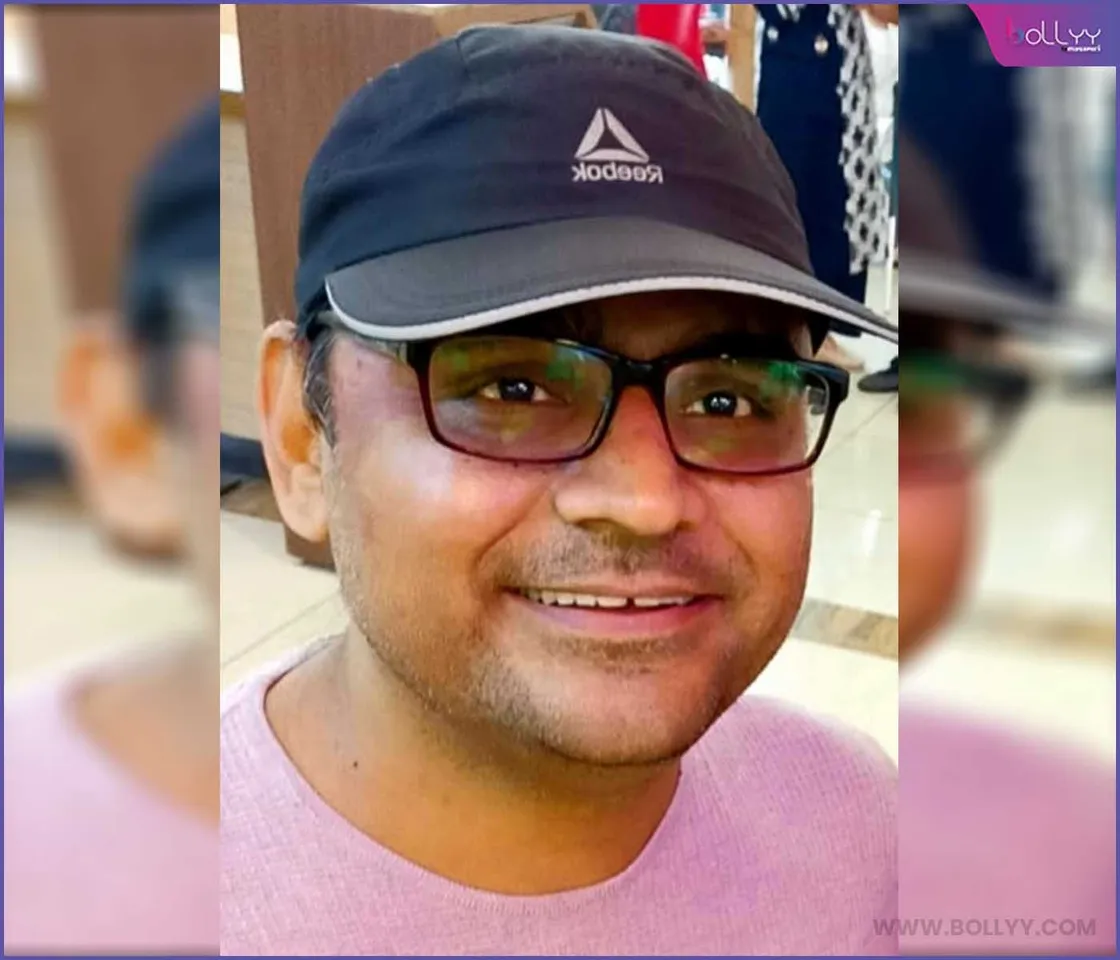 "Are Janab, for the last month I have failed to convince them. They are adamant on their own insistence. From their attitude, it seems that they will only agree after causing me loss." This is what producer-director Sanjay Niranjan has to say, who is struggling to get his bilingual (films shot in two languages) certified by submitting them to the censors.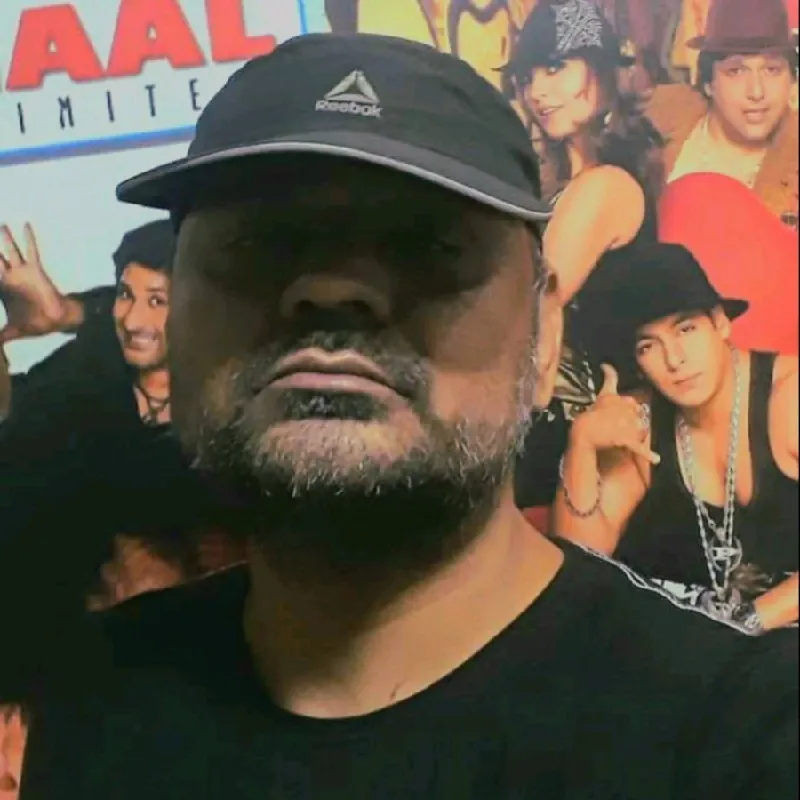 "I have shot my two new films simultaneously in two languages," Sanjay explains. This happens many times in Bollywood when producers do this to save expenses. Sometimes they shoot together and sometimes they shoot the same film in another language by titling it according to the language. Sanjay Niranjan has made bilingual films in Kannada and Marathi. The name of the film in Kannada is "Mandya" and in Marathi, the name is "Mawali". 'Mandya' made in the Kannada language has been passed by the Censor Board by giving a U/A certificate and they have objected to the title of 'Mawali' made in Marathi, they want the name of this film should be kept as 'Mandya'. Sanjay Niranjan has an objection that naming the film 'Mandya' in the Marathi language will cause harm to him. He made the film to release it by giving it a different title. If his film is for bilingual people, the name should also be according to that.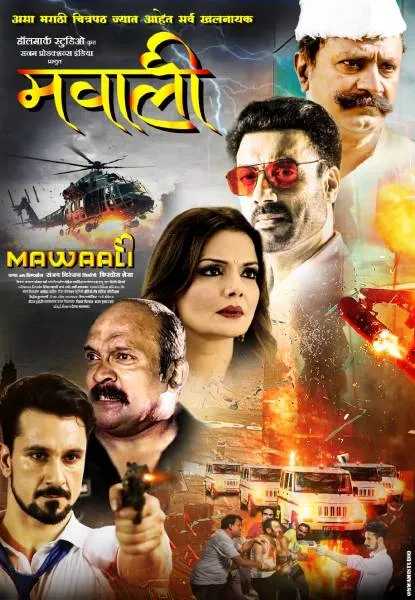 "If someone has twin children, then both will be named differently, right?" Sanjay Niranjan asks. "If both were born together, can we give them the same name?" argues Sanjay Niranjan. Similarly, my film was shot together but it is made in two languages, so the names of both should be as per that language. According to the censor notice received by Sanjay Niranjan, the film 'Mawali' is the language version of the film 'Mandya'. Therefore, the name of the film should be kept as 'Mandya'. Or if you want the title 'Mawali' then write the dubbed version and apply. Sanjay Niranjan is not able to make them understand because the dominating nature of the censor does not want to listen to him. Sanjay says that this has happened to him before also. The censor people also work by harboring old grudges. He says that even in 2015 the same thing happened with him. He had made 'International Khiladi' in Hindi language and the film in Marathi was named 'Majha Bandhu Makrand'. The Mumbai censor had stopped the Hindi film. A year passed. Then he came to Delhi FACT. Both the films were passed with U certificate and now in 2023, the same incident is being repeated.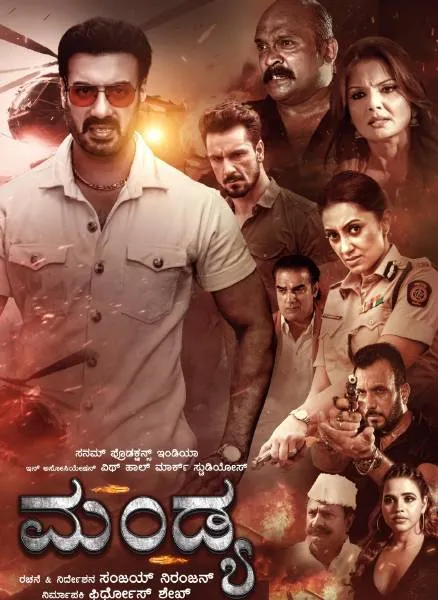 Sanjay Niranjan gives examples of many films when a film has been released under different names in two or more languages. Hindi films have been released in Bengali and South languages by giving them titles according to their language. Shakti Samant's film 'Aarpaar' was released in 1985, which was released in Bengali with the name 'Anay Abhichar'. Pramod Chakraborty's film 'Shatru' (1986) was made with the name 'Virodh'. Rituparno Ghosh's film 'Sun Glass' (2013) and 'Taak Jhank' in Hindi and Amrish Sehgal's films 'Gehri Chot' and 'Door Desh' are such films. "There are many examples of South Indian films which are simultaneously made bilingual." Says Niranjan. "Actually, it is the dominating attitude of the censor which gives trouble to the producer at the time of release. Both my films are scheduled for release on 24 November 2023, which will not be released due to not getting the censor certificate, then it will be my loss. It will happen. My point is that the censor should see what is objectionable in the film, and what can cause harm to the society. The producers should change their dominating attitude which is causing harm. Only then the film industry can benefit. When he gets administrative support and does not pull his leg!"
- Sharad Rai