Exciting news for all you Bollywood fans out there! The much-anticipated release of Pulkit Samrat's 'Fukrey 3' has been preponed, offering fans an earlier treat than expected. Originally slated for a later date, the movie will now hit the screens on September 28th, 2023, much to the delight of fans eagerly awaiting the adventures of the lovable Fukrey gang. This unexpected shift in the release date comes as the highly-anticipated blockbuster 'Salaar,' featuring Prabhas, has been delayed to December. Pulkit Samrat has carved a special place in the hearts of moviegoers with his charming and endearing performances.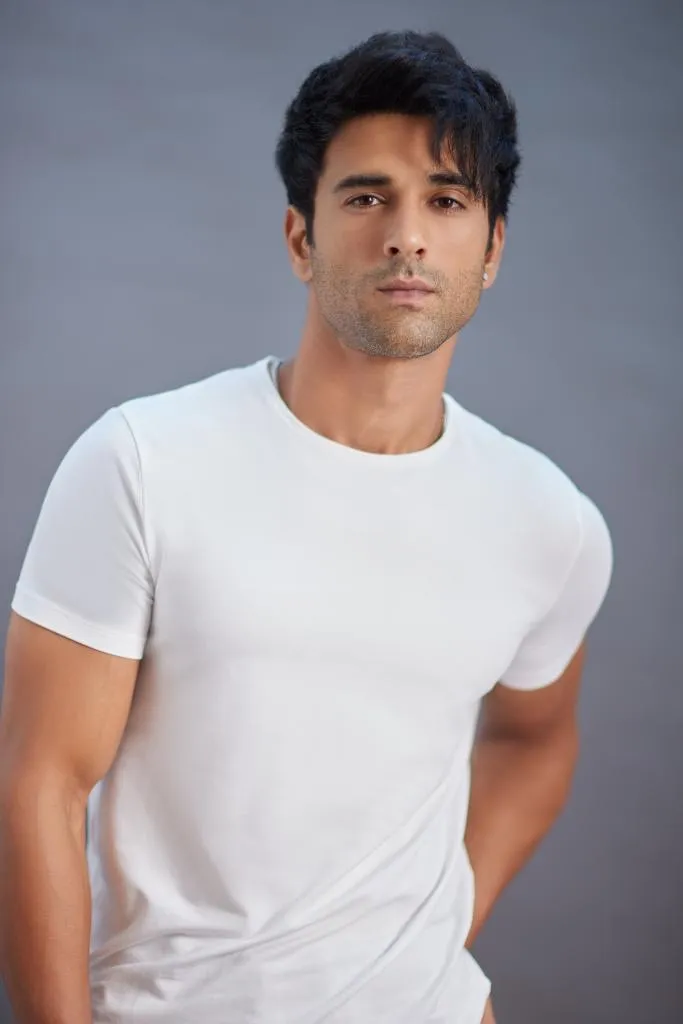 His portrayal of Hunny in the 'Fukrey' franchise has been nothing short of spectacular. Pulkit, along with his fantastic co-stars Varun Sharma, Manjot Singh, and Ali Fazal, forms the backbone of this beloved comedy franchise. Their camaraderie, witty dialogues, and laugh-out-loud moments have become legendary, and fans have been eagerly awaiting their return to the silver screen. While Pulkit Samrat enthusiasts are celebrating the early release of 'Fukrey 3,' Prabhas' fans may have to wait a bit longer for 'Salaar.'
Originally slated for a September release, 'Salaar' has been postponed for various reasons, possibly including post-production enhancements and strategic considerations. The sudden shift in Fukrey 3's release date has set the anticipation soaring to new heights. Social media is abuzz with excitement, and fans can't stop talking about it. Pulkit Samrat himself, along with the rest of the Fukrey team, has been actively engaging with his fan base as they can't wait to witness him back on screen.
Read also: