~Middle Eastern and Rajasthani cuisines elevates cinema dining experience~
PVR INOX, the largest and the most premium cinema exhibitor in India, through its luxury collection today announced the launch of a new food menu at Director's Cut, Vasant Kunj. The new menu is curated by renowned Chef Mayank Tiwari and Chef Shiva Arora, featuring an exquisite blend of two iconic cuisines – Middle Eastern and Rajasthani.
Drawing inspiration from the rich tapestry of Middle Eastern and Rajasthani culinary traditions, the new menu at PVR Director's Cut embodies a perfect harmony of flavors, textures, and aromas. Guests will embark on a culinary journey that celebrates the authenticity of each cuisine while presenting a contemporary twist that elevates the dining experience to new heights.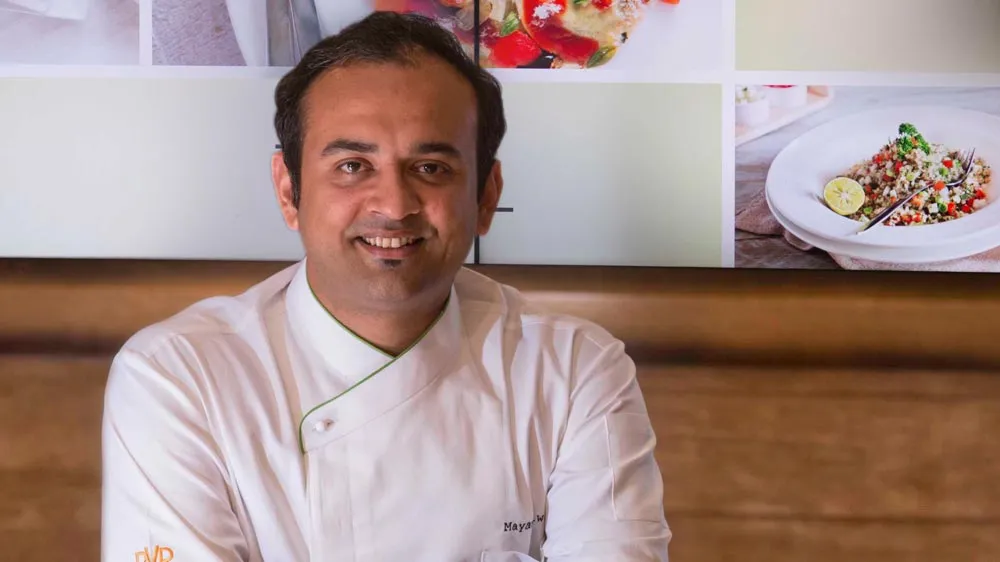 Speaking at the unveiling of the new menu at Director's Cut, Chef Mayank Tiwari, Group Executive Chef at The Luxury Collection, PVR INOX Ltd. expressed his vision, stating, "Our team of culinary artisans has meticulously crafted the new menu to offer an unforgettable dining experience that complements the unparalleled luxury and sophistication of PVR Director's Cut. By combining the Middle Eastern and Rajasthani culinary traditions, we aim to create a symphony of flavors that will resonate with our guests long after they leave the cinema."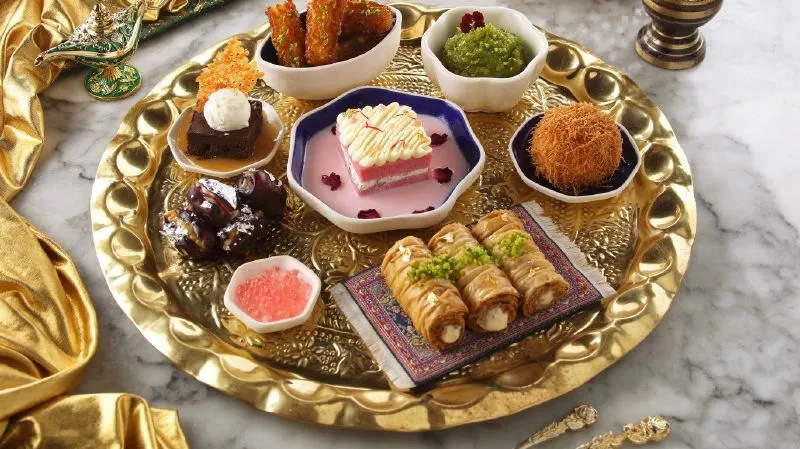 Middle Eastern Delights: The gastronomic adventure includes the flavors of the Middle East with a diverse range of dishes that capture the essence of Armenia, Iran, and Morocco. From Al Faham and Moroccon Chermoula Salmon to Armenian Losh Kebab Burger, every bite unveils a symphony of tastes that reflect centuries of culinary expertise.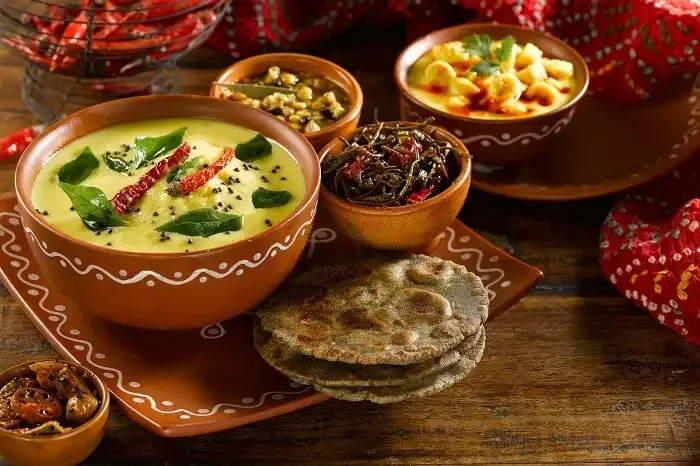 Rajasthani Royalty: With its robust flavors, intricate spices, and time-honored recipes, Rajasthani cuisine takes center stage, presenting a royal feast fit for cinephiles and food enthusiasts to embark on a memorable experience right at their cinema seats. Savory Dal Baati Churma, Bajra Khichdi, Dal Ki Kachori, Murg ke Sooley and Junglee Murgh with Papad Parantha are just a glimpse of the Rajasthani gems awaiting your palate.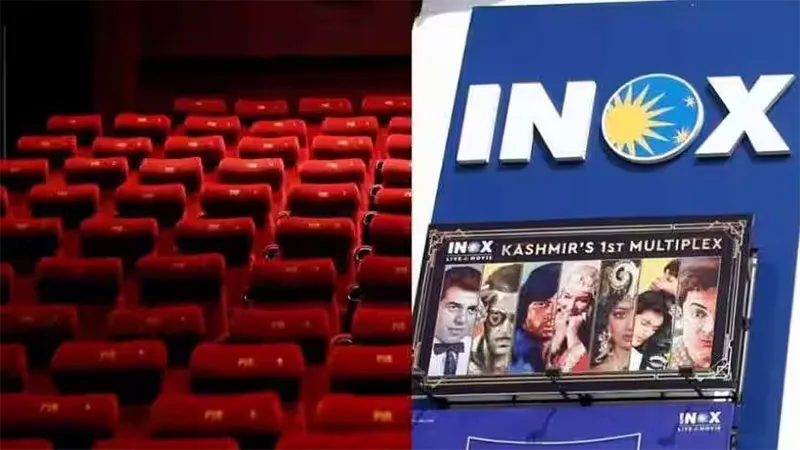 PVR Director's Cut proudly unveils its new menu with Middle Eastern and Rajasthani flavors. Whether you're seeking a pre-movie feast or a post-screening culinary delight, the captivating flavors and impeccable service at PVR Director's Cut are set to redefine your cinema experience.