~Strengthens its foothold in the state of Gujarat with the opening of its 35th property~
PVR INOX, the largest and the most premium cinema exhibitor in India has announced the launch of a new 5-screen multiplex in the city of Ahmedabad at Himalaya Mall. The multiplex will feature the city's first luxury and opulent signature experience, Insignia, which will be a true representation of an unmatched cinematic experience that combines the finest of luxury and technology, paired with delectable cuisine.
Insignia is an ultra-luxurious movie-watching experience that offers excellent screening and sound systems to plush leather recliner seats with micro-adjustable neck rests and gourmet food with a butler on call. Whether it is about check-ins, projection and sound, ordering food, or comfort, patrons would be exposed to an unparalleled movie-going experience. Insignia makes for a perfect pairing of gastronomic pleasures with movies in ultra-luxurious settings meticulously designed to provide the smoothest and most opulent indulgence possible.
With this opening, PVR INOX will strengthen its foothold in Gujarat with 154 screens in 35 properties and continue its expansion in Central India with 229 screens in 50 properties.
Strategically located in the heart of the city at Drive-in Road, Gurukul in one of the oldest malls, the cinema provides a convenient out-of-home entertainment destination for moviegoers. With a seating capacity of 1102 audience inclusive of celebrity recliners, the multiplex is equipped with best-in-class cinema technologies, including a 4K Laser Projection system for razor-sharp visuals, Dolby 7.1 immersive sound experience, and a vibrant 3D view powered by Volfoni Smart Crystal Diamond solution.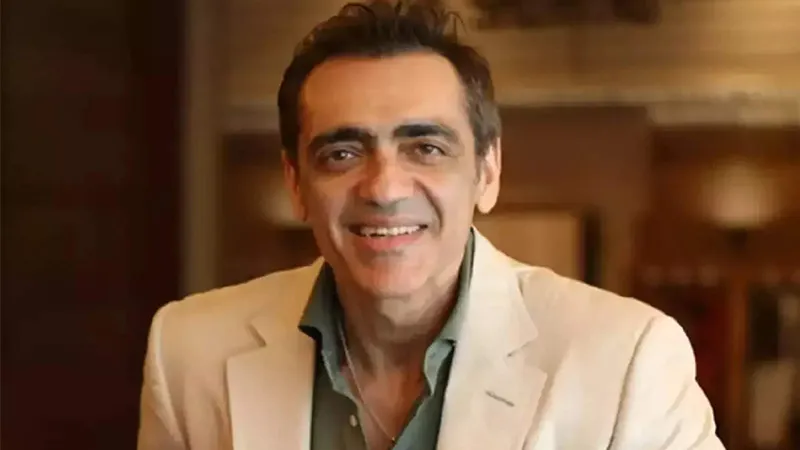 Commenting on the announcement, Mr. Ajay Bijli, Managing Director, PVR INOX Limited, said, ''With the opening of our 7th multiplex in Ahmedabad, we bring the unique PVR INOX experience featuring the ultimate pinnacle of luxury format - INSIGNIA for our patrons. We benchmark all features of our cinemas against the best in the world and we take pride in exposing the city residents to a wholesome world-class entertainment destination with the best of hospitality".   
The multiplex boasts of a distinctive design with a mirrored and coffered ceiling with chandeliers, a premium lounge and a live food counter that serves a variety of vegetarian gourmet dishes.
 "We are super excited to open our newest and most luxurious multiplex in an iconic destination in Ahmedabad featuring the first INSIGNIA screen in the city, our luxury premium format that offers guests an unmatched movie-going experience with comfort and convenience.  We believe that this multiplex will become an entertainment landmark in Ahmedabad and will facilitate the growth of the Gujarati film industry which has made significant contributions to Indian cinema," said Mr. Sanjeev Kumar Bijli, Executive Director, PVR INOX Limited.