Curated to influence audiences to watch movies in cinemas, and not wait for the story to get stale
 The multi-media campaign consists of 5 crisp and humorous videos
 An exciting contest is intertwined with the campaign
PVR INOX, the largest and the most premium cinema exhibitor in India, has rolled out a brand campaign – Fresh Dekho, Bada Dekho. The campaign consists of 5 humorous videos, which nudge the movie-lovers to enjoy the films, when fresh, on the big cinema screens. The campaign is knitted with an exciting digital contest for audiences on answering questions pertaining to the videos for the lucky winner.
Fresh Dekho Bada Dekho aims to influence audiences to watch movies in cinemas, on the big screens (Bada Dekho), and not wait for the story to get stale (Fresh Dekho). It reiterates that by the time the movie gets released on the streaming platforms, the story gets stale and loses its 'spice'. The campaign's core stems from the audiences, who never get the taste of freshness of the film as they wait for the movie to release on the smaller screens, and hence are always the last ones with the 'news' and 'gossip'. Therefore, they miss out on the exciting conversations, the hype, and the fun surrounding the film.
The Campaign is a pack of five finely curated consumer interactive films titled 'Kitty Party ka Scandal,' 'Captain ka Rahasya,' 'Boss ka Affair,' 'Turai ki Sabzi,' and 'Repeat Telecast.' It will be launched across PVR INOX's social media platforms, in cinemas and traditional media like print, TV, outdoor and other digital platforms ensuring maximum reach among movie enthusiasts who yearn for the enchantment of the grand silver screen. PVR INOX also plans to deploy an influencer drive, in order to take the message across to the right audiences.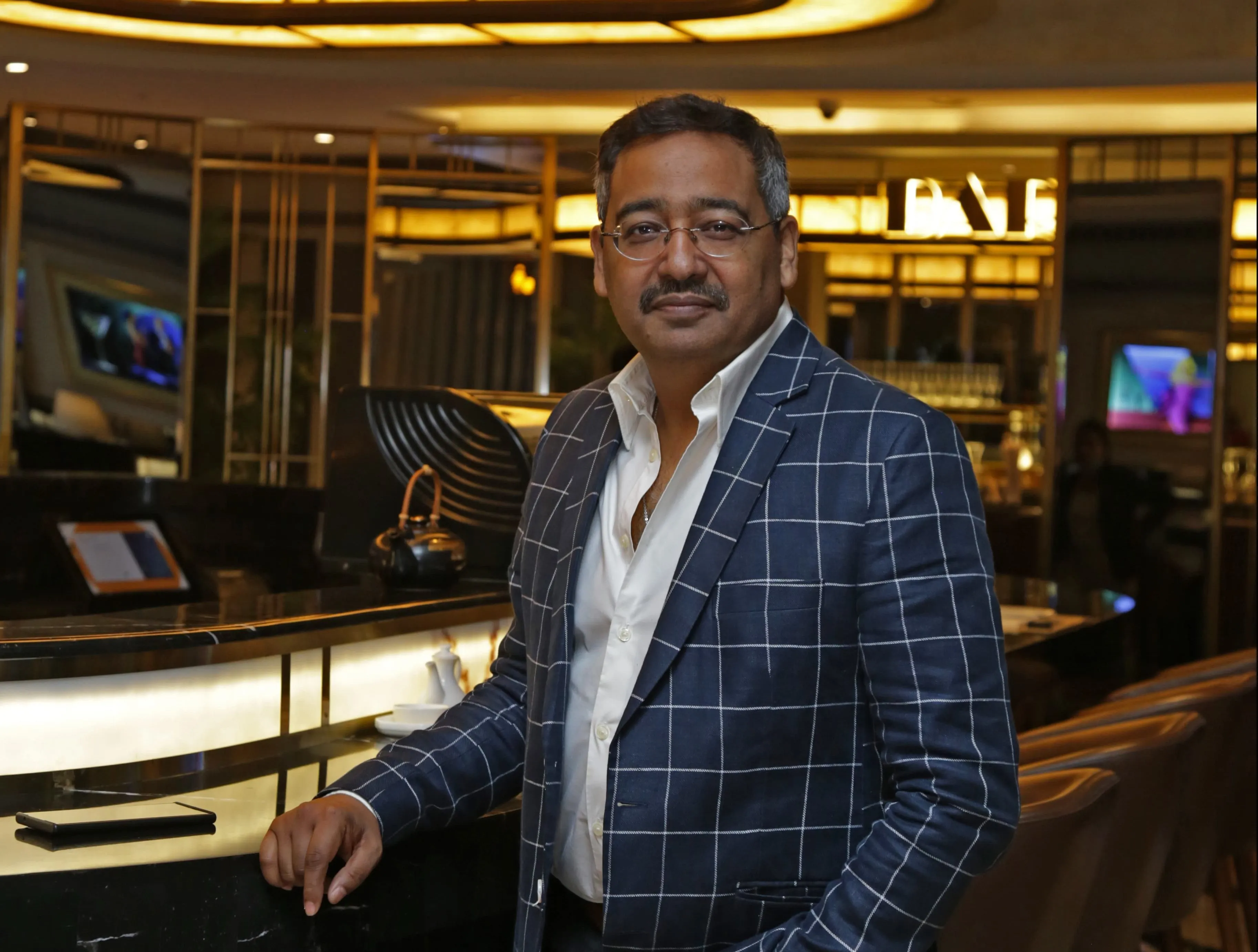 Speaking about the campaign, Mr. Gautam Dutta, Co-CEO, of PVR INOX Limited said, "We are extremely glad that consumers have resumed their cinema-going habits though there is a certain section of audience who need to be nudged to step out of homes and experience movies the way it's meant to be seen. The shared experience of watching a film in a theatre result in lasting memories that enrich our bonds and strengthen our connections. 'Fresh Dekho. Bada Dekho' celebrates the countless experiences and emotions one can only encounter while immersed in the magic of the big screen, the most sought-after form of out-of-home entertainment consumption in India. Through this campaign, we aim to rekindle the nostalgia and excitement that comes with experiencing a new film release in cinemas".
The films titled 'Kitty Party ka Scandal,' 'Captain ka Rahasya,' and 'Boss ka Affair,' have been directed by Siddhant Tiwari of Ganpati Productions, while Titus Upputuru of The Titus Upputuru Company has directed 'Turai ki Sabzi,' and 'Repeat Telecast.'
To build up on the excitement, the campaign is further amplified through a social media contest where one lucky winner will stand a chance to win prizes and other rewards. Audiences can participate in the contest by visiting the campaign microsite:
Read also: