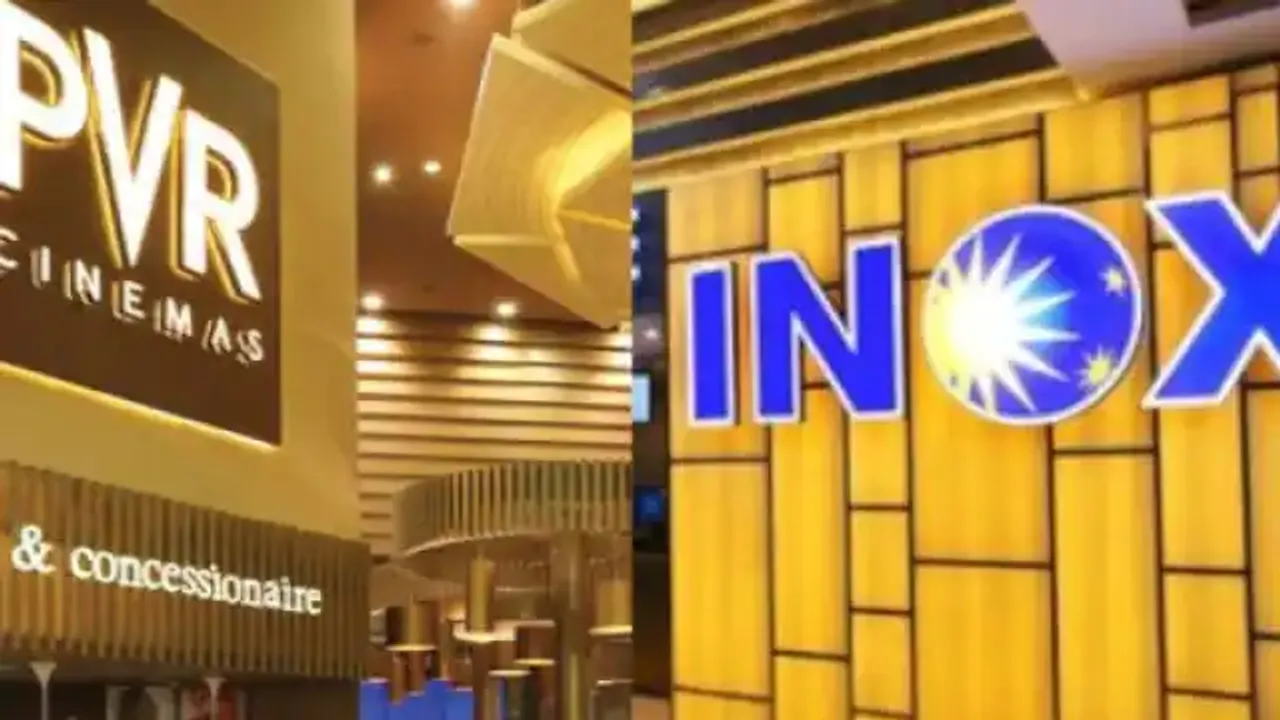 The Indian Film Industry has gone through a remarkable evolution in recent times, most significant of all being the extraordinary emergence of regional cinema. With the coming together of two of the most illustrious leaders in the movie exhibition industry, the reinforced entity PVRINOX Pictures will now be distributing Bengali films across the country, in addition to Hindi cinema.
This development is bound to provide the Bengali film industry with an unprecedented pedestal owing to the collaboration of these two mega exhibition brands. This alliance between PVRINOX Pictures and the Bengali film fraternity, which includes Dev's "Byomkesh O Durgorahasya" and a number of other key titles from significant Bengali production houses, has the potential to revolutionize the movie industry.
Commenting on the occasion, Kamal Gianchandnani, CEO of PVRINOX Pictures said, "As we begin the distribution of Bengali films, this pivot represents a profoundly important turning point for us. The Bengali film industry is one of India's most thriving and vibrant segments of the film business and our collaboration is all set to leave an incomparable legacy."
Speaking on the occasion, Deepak Sharma, COO of PVRINOX Pictures further added, "This collaboration is poised to catapult the industry to greater heights in the near future. We have always been supporters of the Bengali cinema and this is a promising and positive step in the right direction."
To commemorate this association, PVRINOX Pictures hosted a special celebration with the biggest names in the Bengali film fraternity in attendance – the event was graced by Dev, Nispal Singh Rane, Shiboprosad Mukherjee, Nusrat Jahan, Yash Dasgupta, Birsa Dasgupta, Neel Ratan Dutta, Firdasul Hasan, Shyam Sundar Dey, Atanu Roychowdhury, Abhijeet Sen, Navin Choukhani, Ankush, Oindrilla and Arindam Sil, along with the company of prominent names from the Entertainment Media in Bengal.
Representatives of EIMPA and well-known exhibitors from the State of Bengal also attended the event.