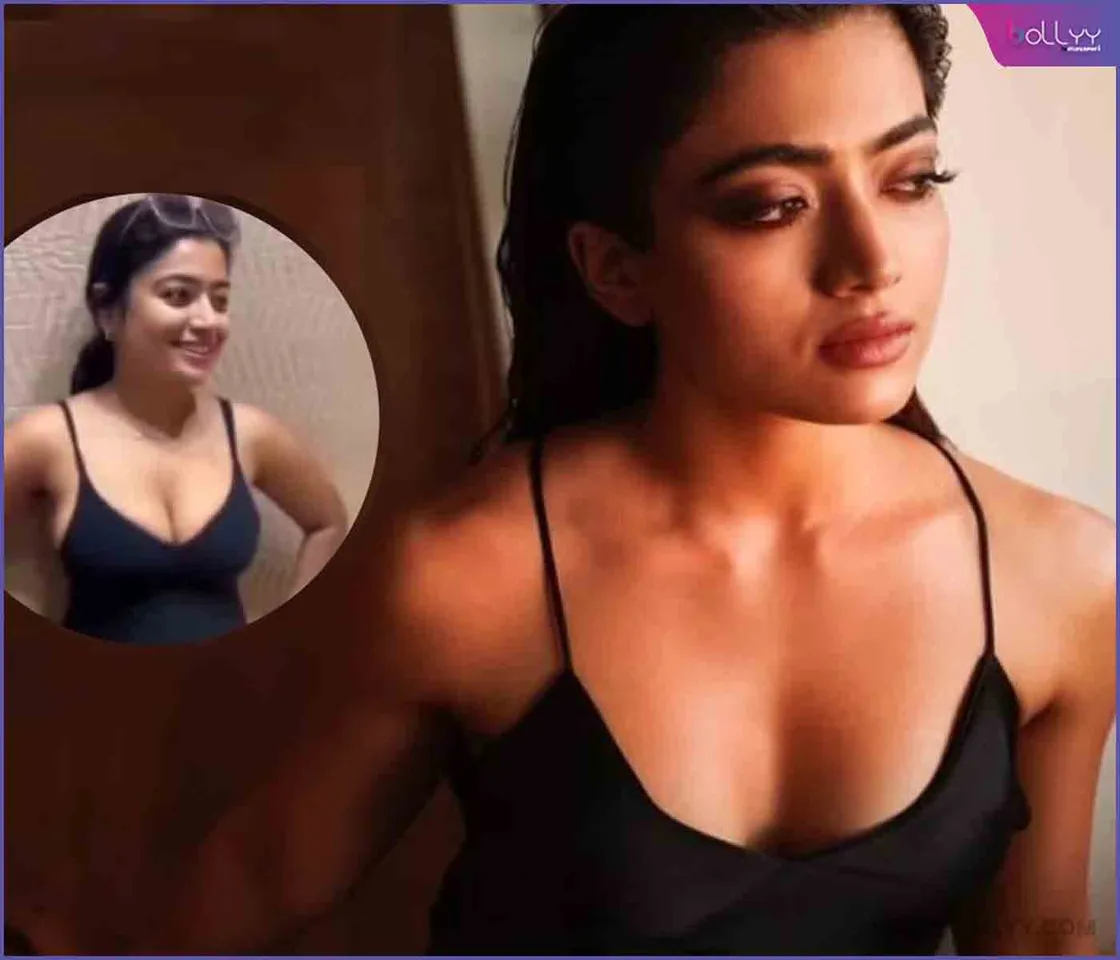 Deepfake technology AI is continuously progressing in India and is being used on a large scale. But while it is being used for many positive things, some of its negative effects are also being seen on social media. Mainly social media is being misused rapidly. The names of celebrities are especially included in this. On Sunday, a video is going viral on social media in which a girl's video is going viral in which the face of actress Rashmika Mandanna has been used with the help of AI.
Rashmika's video went viral
This video is creating a lot of stir on social media. In this video, it can be seen that Rashmika is seen going in a lift. But if this video is watched carefully, it can be easily seen that this video has been tampered with deepfake - digital video. This video is becoming very viral on social media because it is related to Rashmika. This video has been watched by 2.4 million users till now.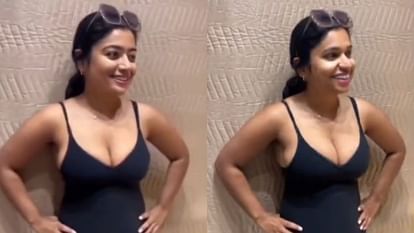 The journalist shared the video
For information, let us tell you that a journalist has shared this video on social media. While sharing the video, he wrote, "There is an urgent need for a legal and regulatory framework to deal with deepfake in India. This is the video of actress Rashmika Mandanna. You might have seen the viral video on Instagram. But wait, this is a deepfake video of Zara Patel. From a deepfake POV, the viral video is enough for common social media users to fall into its trap. But if you watch the video carefully, you can see at (0:01) when Rashmika (Deepfake) was entering the lift, suddenly her face changes from the other girl to Rashmika,"
DEEPFAKE DECEPTION: URGENT ACTION NEEDED IN INDIA

Have you fallen for the latest viral video on Instagram featuring actress #RashmikaMandanna?

Hold on, it's not what it seems

That video is a dangerous deepfake impersonation of #ZaraPatel.

In the realm of deepfakes, this… pic.twitter.com/bR18Wrpanc

— Meedas Sahoo (@MeedasSahoo) November 5, 2023
Amitabh Bachchan's reaction
Let us tell you that this video was shared on social media on October 8. Amitabh Bachchan's reaction has also been revealed on this video. The actor has re-shared the video on his social media. While tweeting, he has written that it is a "legally strong case". The actress became especially famous in the industry in the year 2016 and recently her film Animal is to be released in which she will be seen with Ranbir Kapoor.
Deepfake video of actress Rashmika Mandana on social media raises alarming AI usage concerns . 😡#RashmikaMandanna fell victim to cybercrime after her deepfake video went viral on social media .#RashmikaMandanna #AIdeepfakevideo #deepfake #aitools #misuseofai #aitechnology… pic.twitter.com/X406ICTwBb

— Bharat 🇮🇳❣️ (@AdarshPrat78390) November 6, 2023