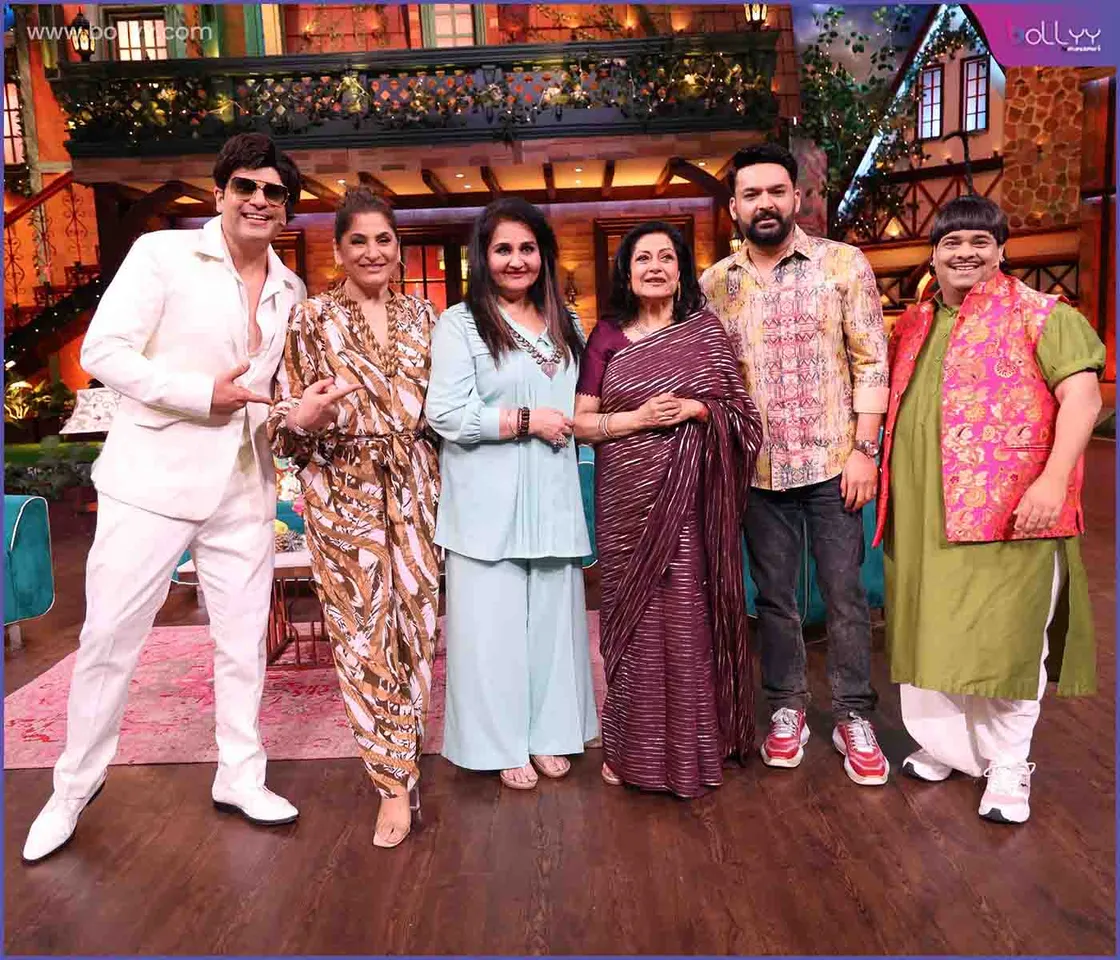 This Sunday, the laughter quotient will be top-notch as Sony Entertainment Television's The Kapil Sharma Show brings viewers another exciting episode filled with funny gags and B-town's Gupshup. Making it a memorable evening will be the presence of two timeless beauties - Moushumi Chatterjee and Reena Roy, who will share captivating stories from Bollywood's golden era.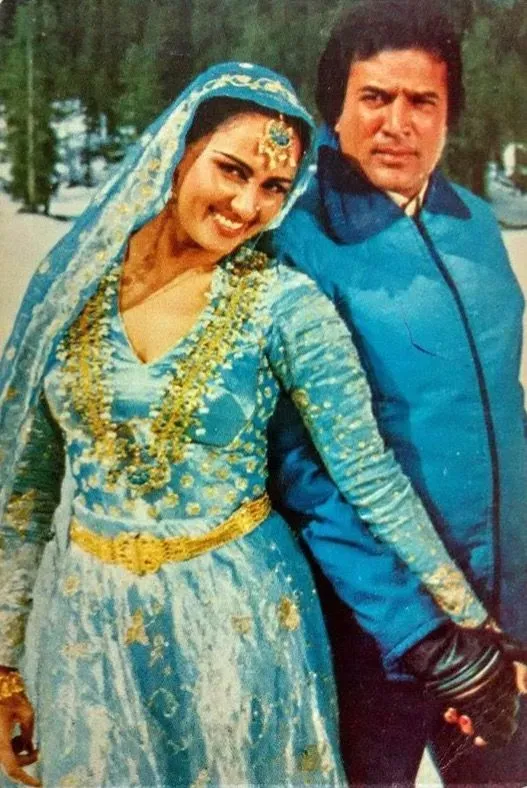 During a fun banter with host Kapil Sharma, Reena Roy will share how she ended up working with her crush Rajesh Khanna. The veteran actress shares, "As a child, I had immense love for Rajesh Khanna's movies, and my infatuation drove me to take some drastic measures. Instead of going to school, I would skip classes to gather with my friends outside his house, hoping to catch a brief glimpse of him. My obsession went so far as to taking my sister's piggy bank as well as spending my own pocket money on watching his films. However, fate had its way, and I eventually entered the film industry myself, leading to the incredible opportunity of meeting and working with Rajesh Khanna. Life truly has a remarkable way of fulfilling our deepest desires."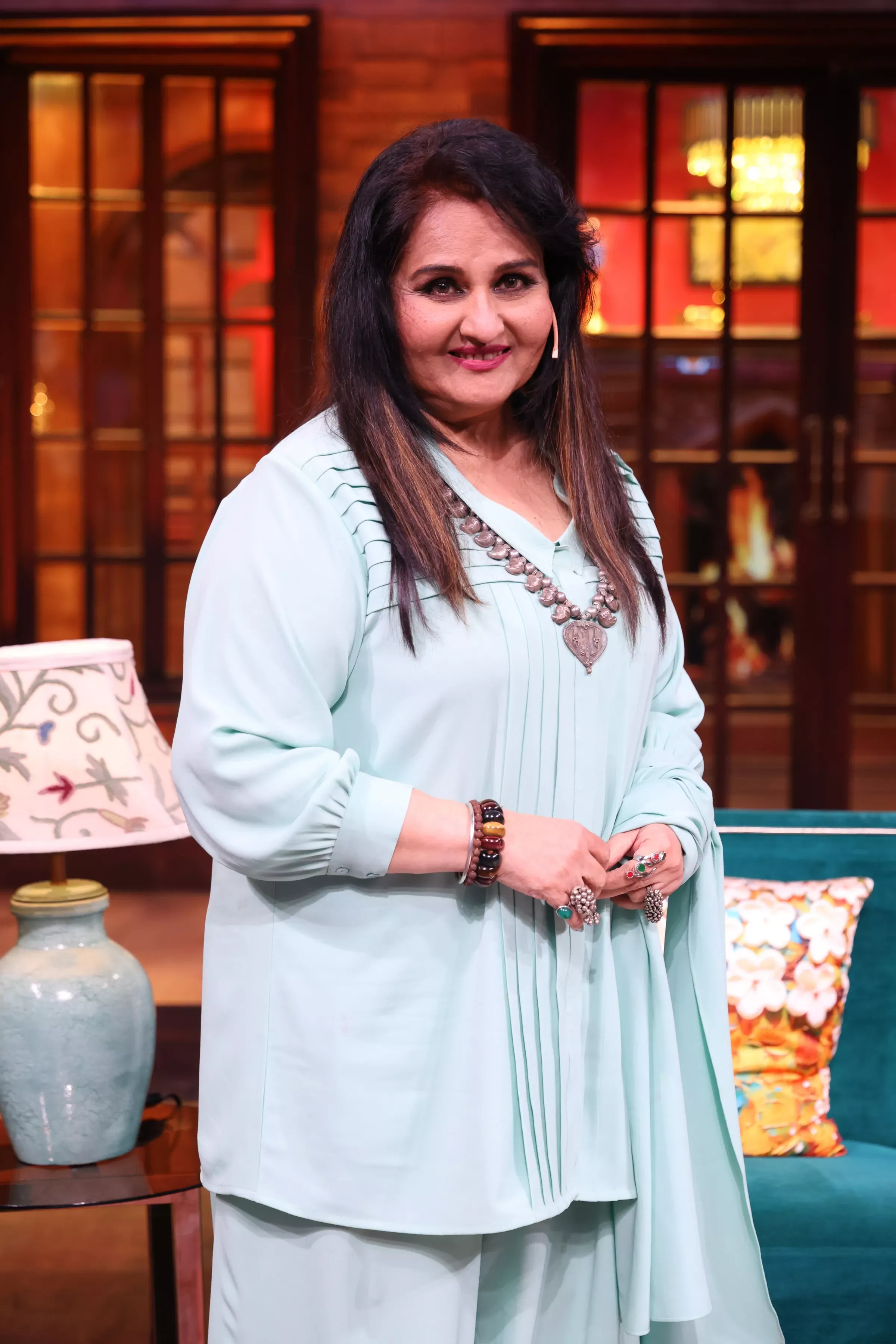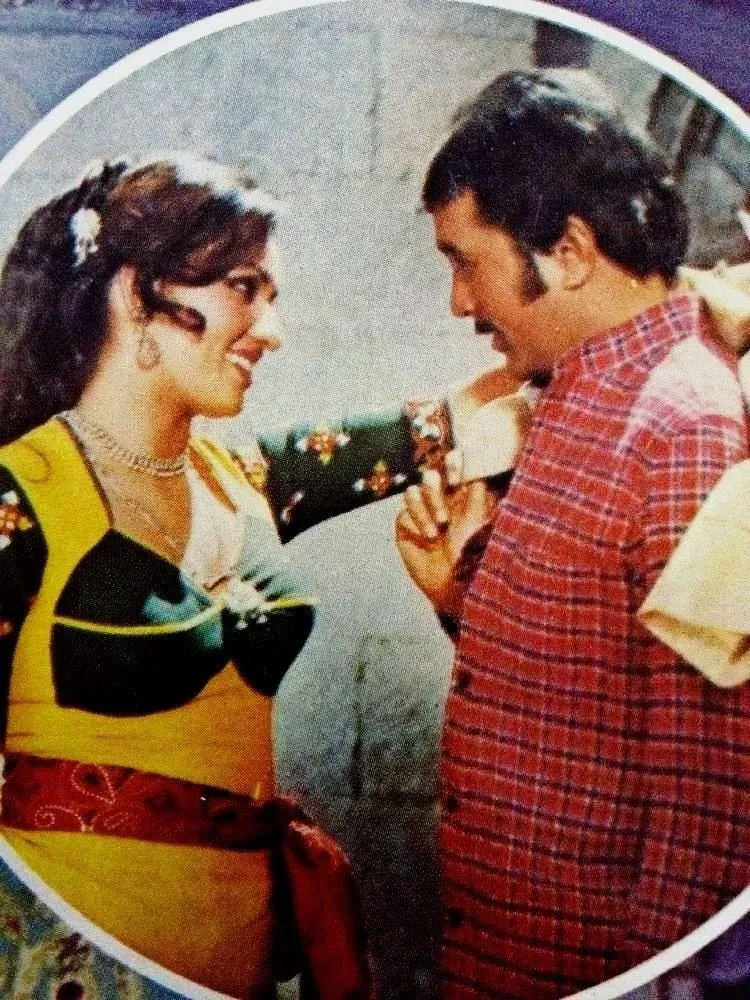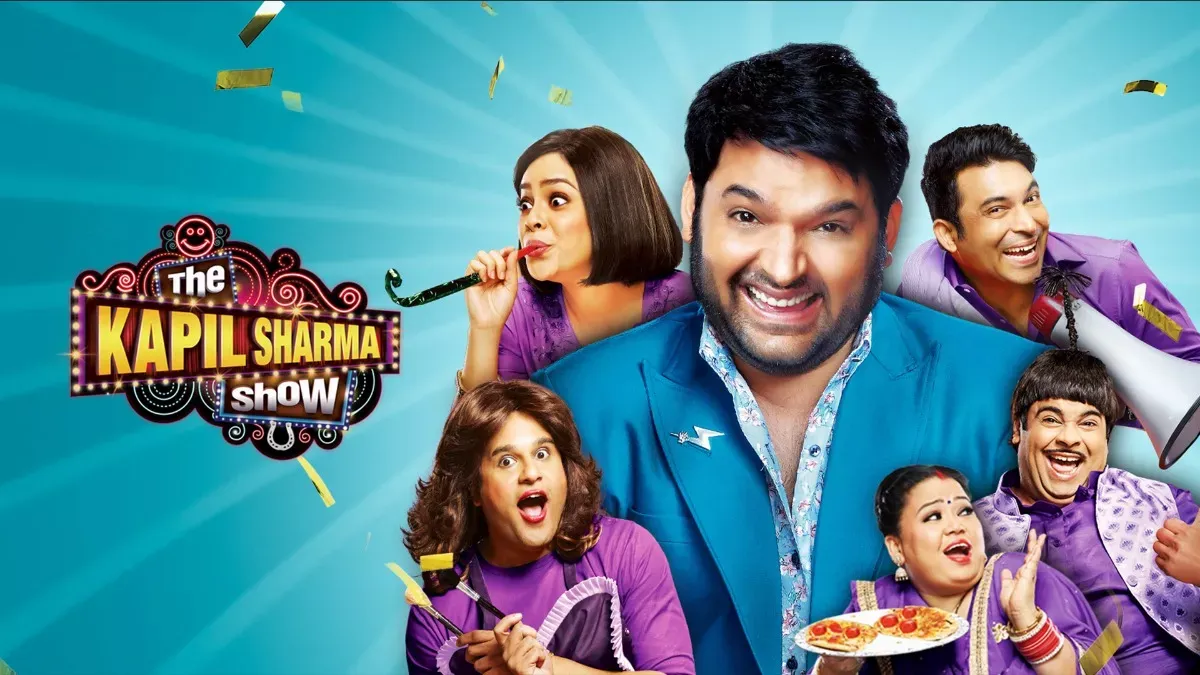 Tune in to The Kapil Sharma Show this Sunday at 9:30 PM, only on Sony Entertainment Television!
Read also: