Richa Chadha's fans are in for a treat as her highly-anticipated international project "Aaina" has commenced filming on the bustling streets of London. The excitement has reached new heights as the first look of the talented actress alongside co-star William Moseley has been unveiled, leaving fans eagerly awaiting more.
Directed by the renowned filmmaker Markus Meedt, "Aaina" is a riveting social drama that delves deep into the profound impact of violence on humanity and society as a whole. Richa Chadha's character, an Indian girl residing in the UK, adds a layer of cultural depth to the storyline, promising an engaging cinematic experience.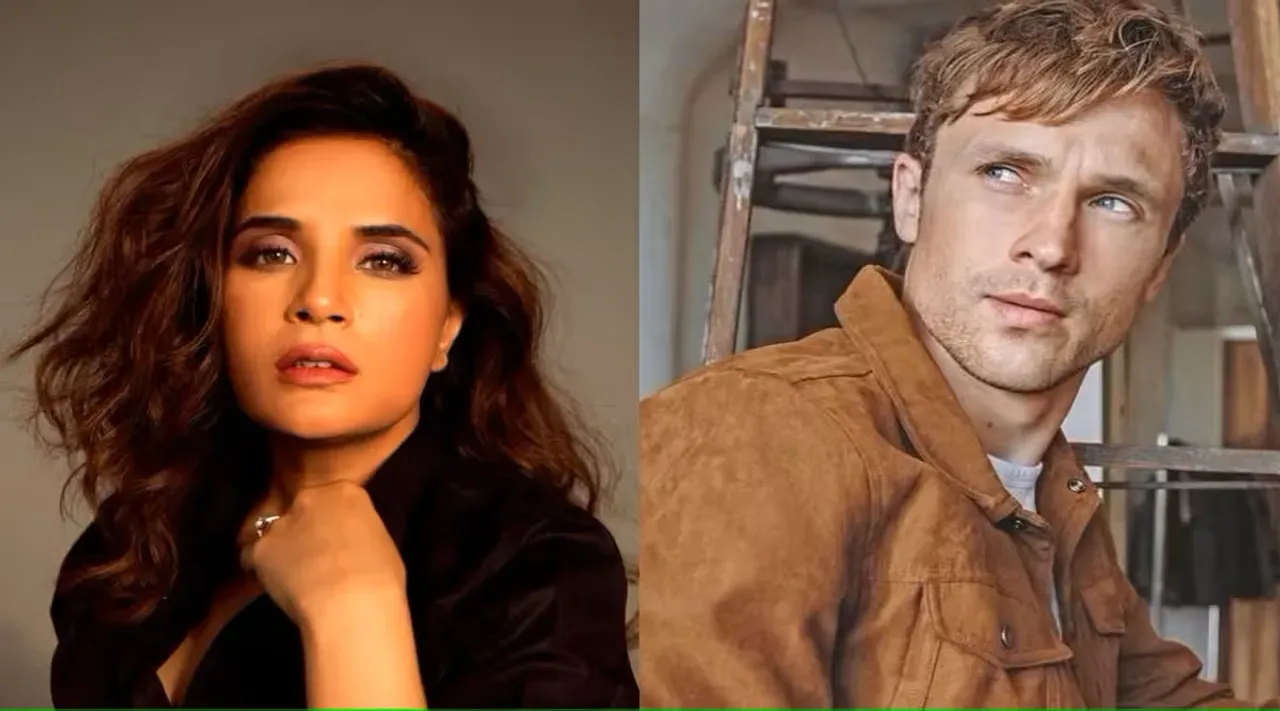 The recently released first look showcases Richa Chadha in a casual yet refreshing summer outfit, exuding an air of authenticity and grace. Alongside her, William Moseley looks dashing in a classic white shirt, standing alongside their director, Markus Meedt. The image captures the intense focus and dedication of the talented actors as they immerse themselves in their roles.
London itself plays an integral role in bringing the narrative of "Aaina" to life. The film will be shot in various open locations across the city, providing a visually stunning backdrop for the unfolding story. Richa Chadha's stay in the UK capital is scheduled to extend until mid-August, following which she will return to India to continue filming for the Indian schedule of the film.
For Richa Chadha, "Aaina" marks a significant milestone in her illustrious career as she ventures into the global cinematic arena. With its thought-provoking storyline and a stellar ensemble cast including William Moseley, the film is poised to leave a lasting impact on audiences worldwide. Under the expert direction of Markus Meedt, audiences can expect a powerful and unforgettable cinematic experience.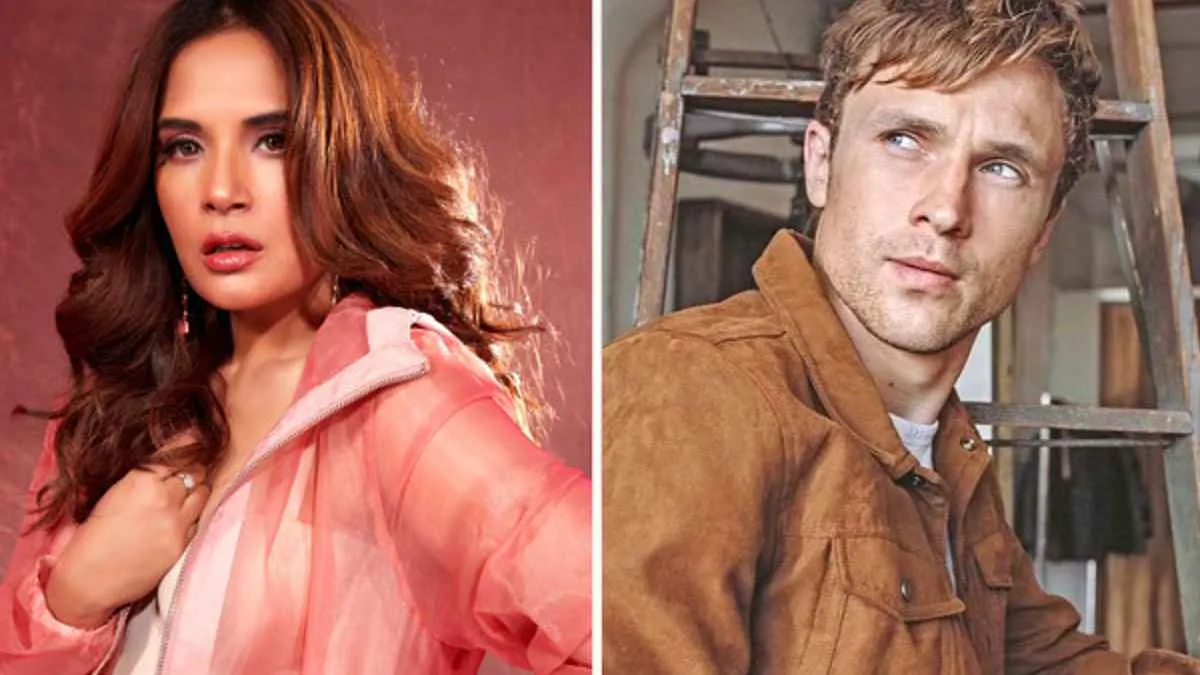 The anticipation for "Aaina" continues to grow, with fans eagerly awaiting more glimpses into the film and its storyline. As Richa Chadha explores new horizons and showcases her exceptional talent on an international stage, audiences can rest assured that they are in for a cinematic treat that combines artistry, social commentary, and riveting performances. Stay tuned for more updates as "Aaina" continues to captivate audiences both in India and across the globe.
Read also: