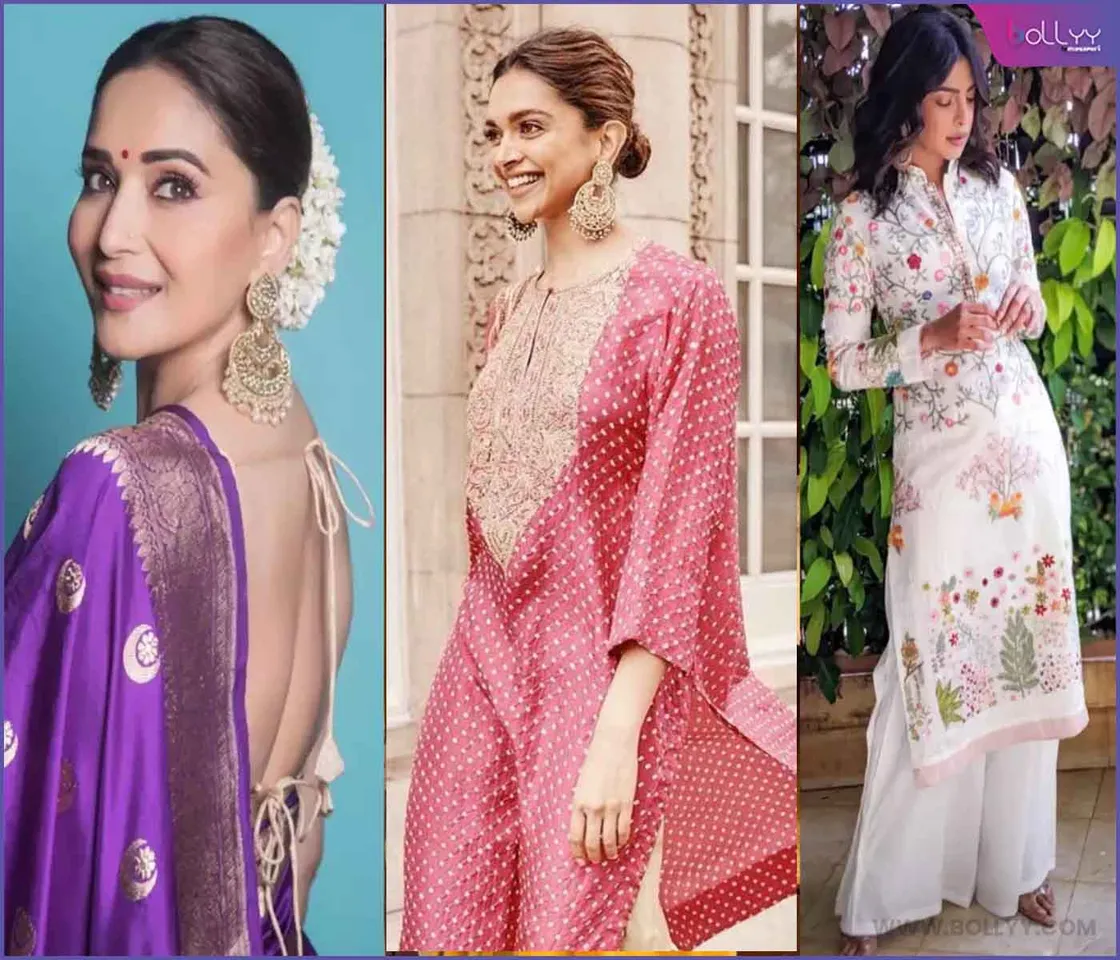 So what, even if she is a heroine on screen, she is also a woman, isn't she? They also have enthusiasm for festivals. The joys celebrated with parents during childhood bring joy to the young mind, no matter what kind of work the person is doing. Similarly, heroines have some memories of the Diwali festival which we have explored from their Diwali memories.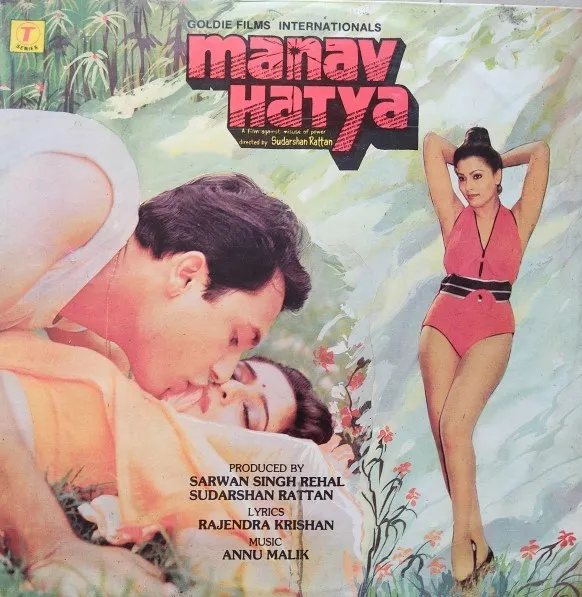 Madhuri Dixit was shooting for director Sudarshan Ratan's film 'Manav Hatya' in a bungalow in Mud Island. She had started telling Ratan from 7 o'clock in the evening that she was going to come very late the next day, so get the work done for the next day today itself. This was Madhuri's second film after her first film 'Abodh', hence she was more careful so that the work did not get spoiled. We were also on the set. Ratan narrated to Madhuri and told us, 'She has to make Diwali sweets with her mother.' Madhuri immediately replied, 'I have to prepare food for five days and also have to go to buy crackers. In our JB Nagar (Andheri West Mumbai), shops open early in the morning on Diwali." After this, Madhuri went on to become a star. We all met for many more Diwali specials, what Madhuri said on the sets of 'Manav Hatya', I still remember what happened.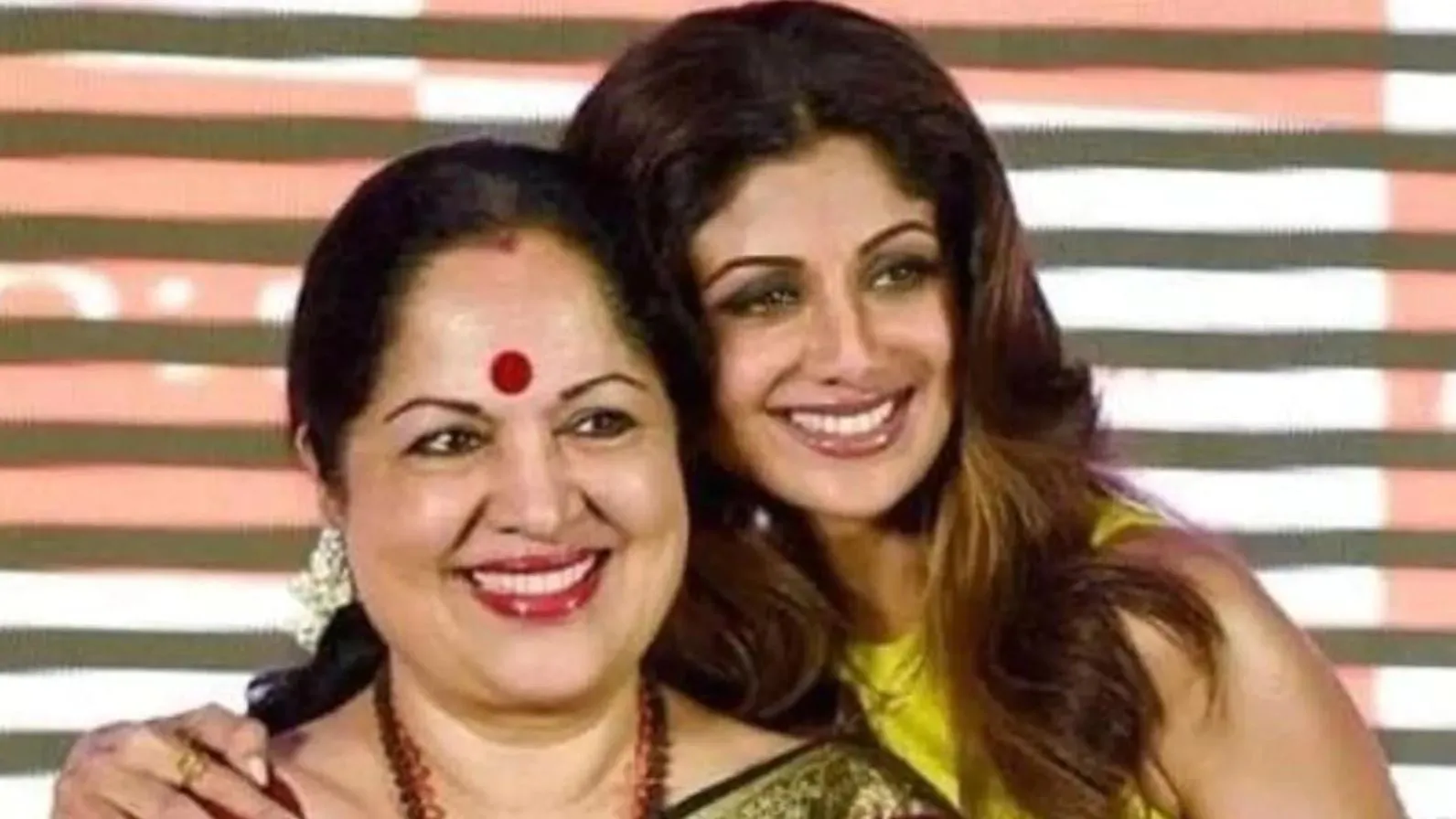 Shilpa Shetty's mother Sunanda Shetty has great knowledge of astrology. Even when Shilpa became a big star, she used to ask her mother for money for firecrackers on Diwali. And, there was a mother who used to let her daughters (Shilpa, Shamita) go even after seeing the right time to buy firecrackers. On one such occasion, Shilpa had told how much a mother takes care of her children.
In Deepika Padukone's Diwali memories, Rs 5 has to be offered on the photo of Goddess Lakshmi. When she hadn't started her career in films and was in Bangalore, her father (Prakash Padukone) used to give a coin of Rs 5 to Deepika and her sister Anisha on festival days and ask them to offer it to Goddess Lakshmi. This habit of Deepika still remains with her. Yes, three zeros have been added to the coin's number 5 and paper has taken the place of the coin.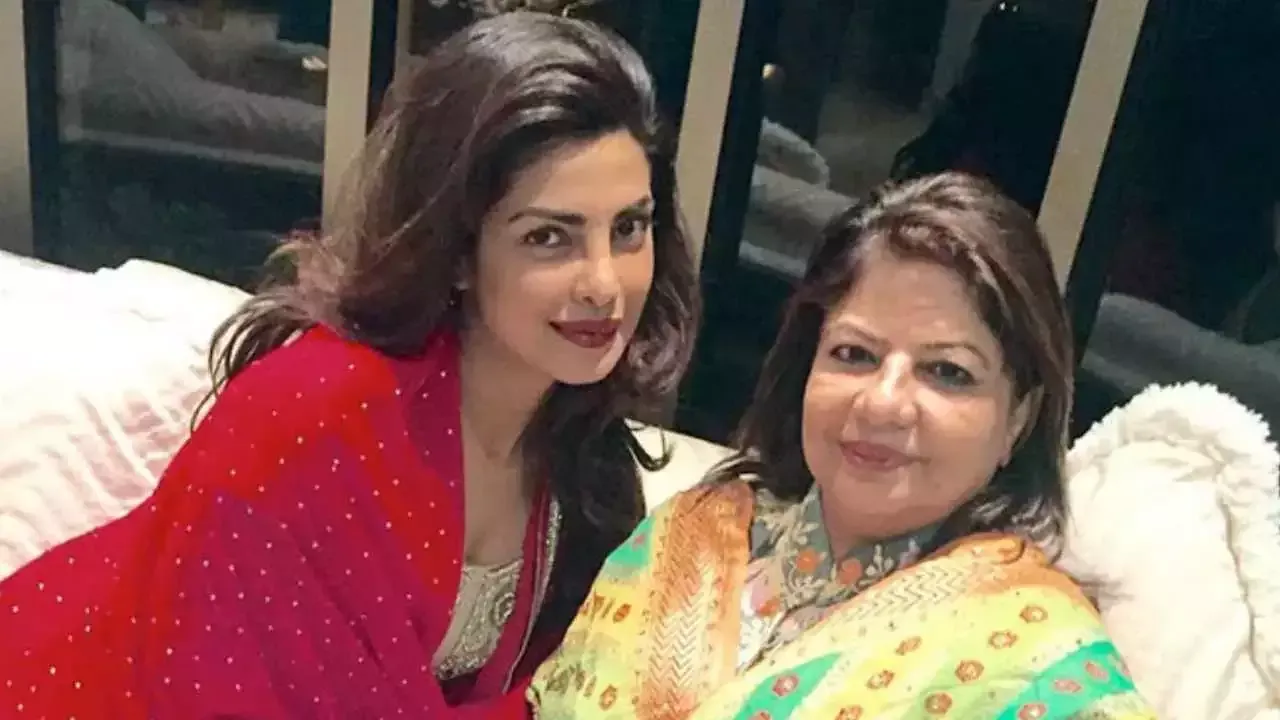 Priyanka Chopra's mother Madhu Chopra has been giving some special gifts to her every Diwali. Now Priyanka has adopted this habit of giving gifts to her daughter Malti.
- Sharad Rai