With his upcoming series, "Honey Trap," actor Sharad Malhotra plans to defy expectations and enthrall viewers. Malhotra departs from the roles he has played in the past and takes on the role of a negative protagonist, exploring the nuanced aspects of an alluring character. It is clear that Malhotra's portrayal will change perceptions and leave an irreparable impact on his career graph as fans eagerly anticipate this game-changing performance.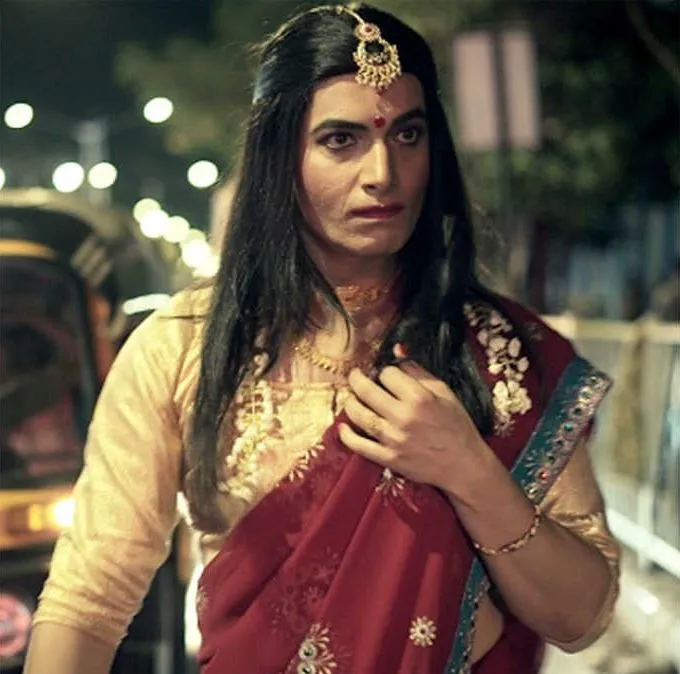 It was recently announced that Sharad Malhotra's choice to play the antagonist in "Honey Trap" exemplifies his adaptability and willingness to try new things in the acting world. Well, the actor is well known for his charismatic and endearing performances, so his journey into the world of adversarial characters has now stepped into the shoes of a never seen character before! Yes, you read it right, Sharad will be seen as 'Eunuch' and this is not it for this particular series Sharad will be seen donning four different disguises and we couldn't be more excited!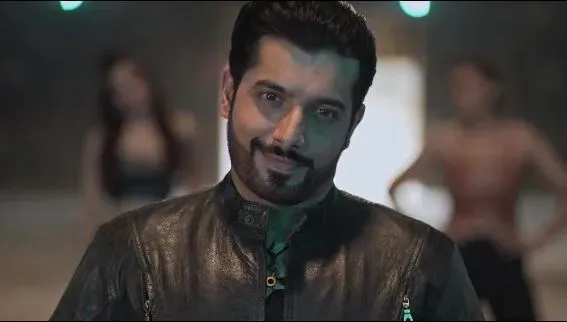 Talking about the same Sharad recently shared: "Stepping out of my comfort zone was both challenging and exciting. I had the opportunity to portray unconventional characters that required extensive research on their body language, voice modulation, and unique perspectives. Whether it was embodying the role of a Eunuch or a Sardar, I immersed myself in each character, understanding even the smallest nuances of their essence. One incident during the shooting, where we filmed at a real traffic signal, allowed me to truly feel like the Eunuch character, making the experience even more significant. Drawing from my observant nature in real life, incorporating the traits of various roles became easier, and I enjoyed the extensive preparation for each character. Now, with the project released, I'm hopeful and praying for a positive reception, grateful for the chance to portray such diverse roles in one endeavor."
Well, we have no doubt that Sharad will completely nail it as he is among one of the most versatile actors of our times. So brace yourselves for an enthralling journey into the depths of darkness, guided by Sharad Malhotra's compelling portrayal in "Honey Trap."
Honey Trap releases on 20th July on the Altt streaming app and also features Akanksha Puri, Karanvir Bohra, and Manu Punjabi playing pivotal roles