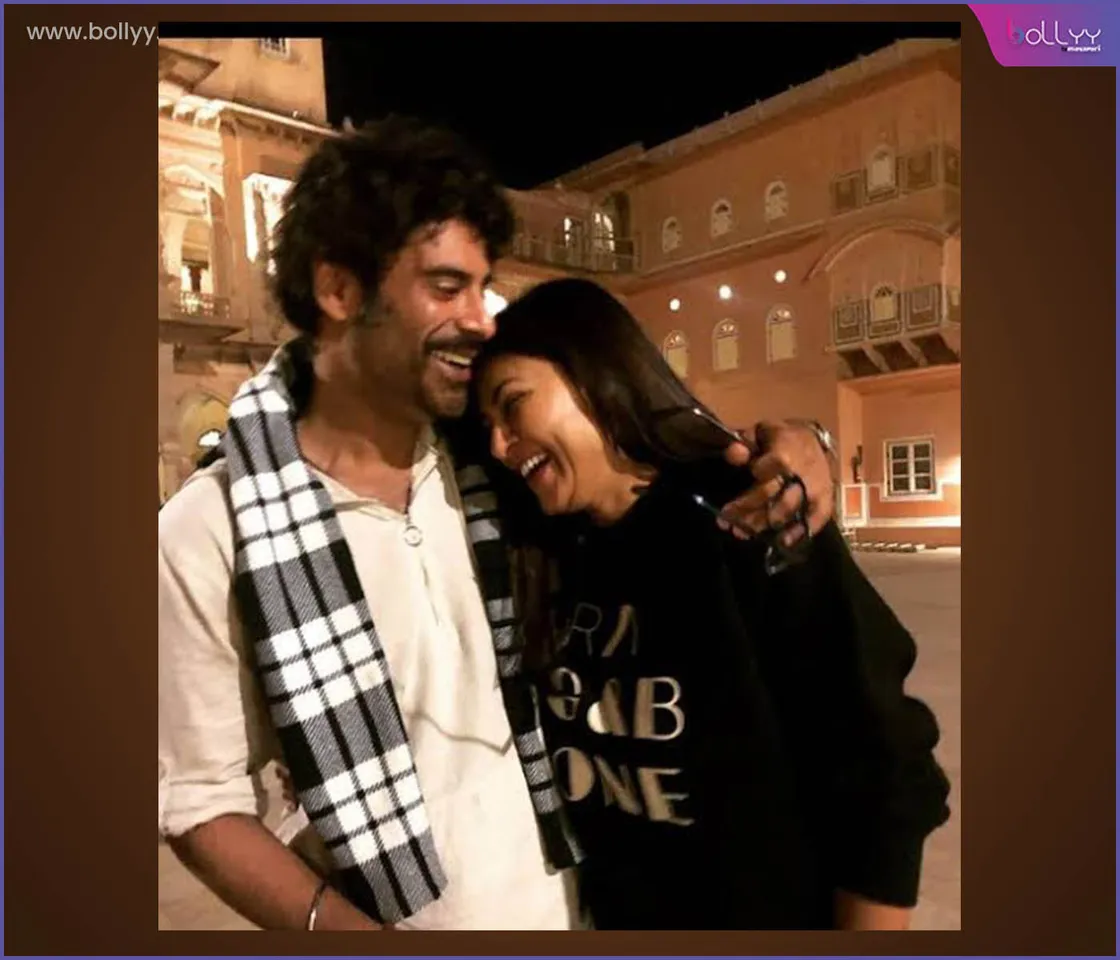 Sikandar Kher is coming back as Daulat for the third time in 'Aarya सीज़न 3'. The actor has carved a niche for himself as Daulat, who has become one of the favorite characters in criminal web series. The past two seasons of the show have shown a very unique bond between Aarya (Sushmita Sen) and Daulat (Sikandar Kher) and Sikandar feels that with the different seasons the bond between the two characters gradually grows even more. It is getting stronger and it is not only about reel life but also in real life Sushmita Sen and Sikandar Kher is developing a unique, sweet, beautiful relationship which is reflected in their real life as well.
Sikandar says, "Aarya and Daulat are not friends in the show, he is like a protector of Arya but in real life my relationship with Sush is very beautiful and cordial, it is almost like a family member. We keep meeting every year that I shoot for Aarya. Working with Sush is a wonderful experience. She is a dynamic artist and I have enjoyed every moment working with her ."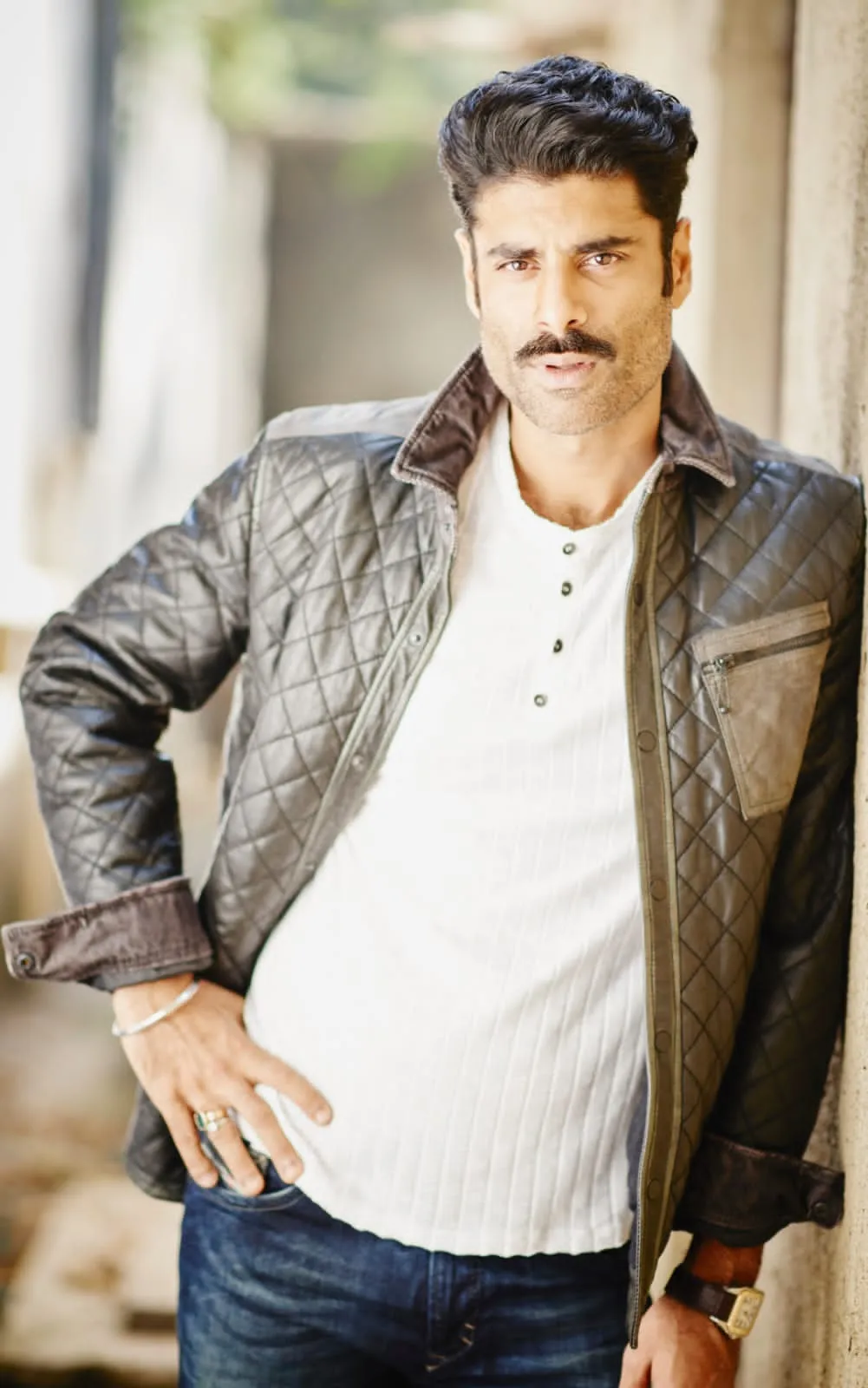 'Aarya 3' will soon be releasing on Disney+Hotstar. Sikandar is currently shooting for 'Citadel' in Serbia. Sikandar also had to undergo rigorous physical training to perform his stunts for Citadel.
This year was very good for Sikandar in terms of career. He spoke about the struggles of his early career and how he was looking for good work. When he finally got a call from National Award-winning director Ram Madhvani for the role of Daulat, it was as if he had got the recognition that was long overdue.
For Ram Madhvani, Sikandar said, "I am very lucky to have you in my life and now you will always be a part of my life. Everyone you work with, you make them better. 'Arya...' changed my career and a lot of people talk about it."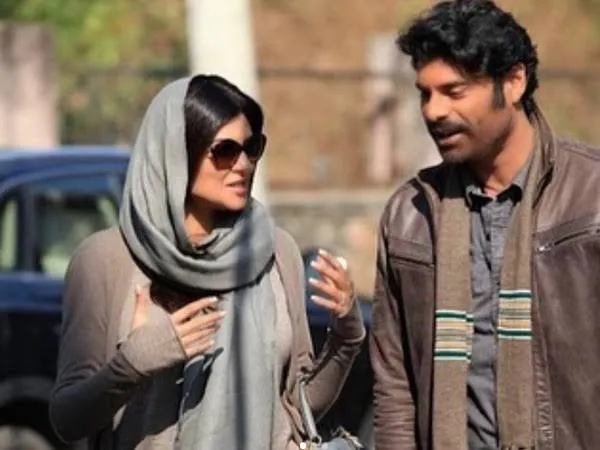 This International Emmy-nominated show follows the lead character of an independent woman who seeks to protect her family and joins a mafia gang to avenge the murder of her husband.
Produced by Endemol Shine India and Ram Madhvani Films, 'Aarya' is now gearing up for season 3.
The series 'Aarya' marks the return of Sushmita Sen on-screen and the show marked her digital debut. In this series, Sushmita plays a tough woman who goes beyond all limits to save her family from the world of crime. With this show, the chemistry of Sushmita and Sikandar's friendship and sweet relationship is clearly visible on screen as well as in reality.
Read Also: