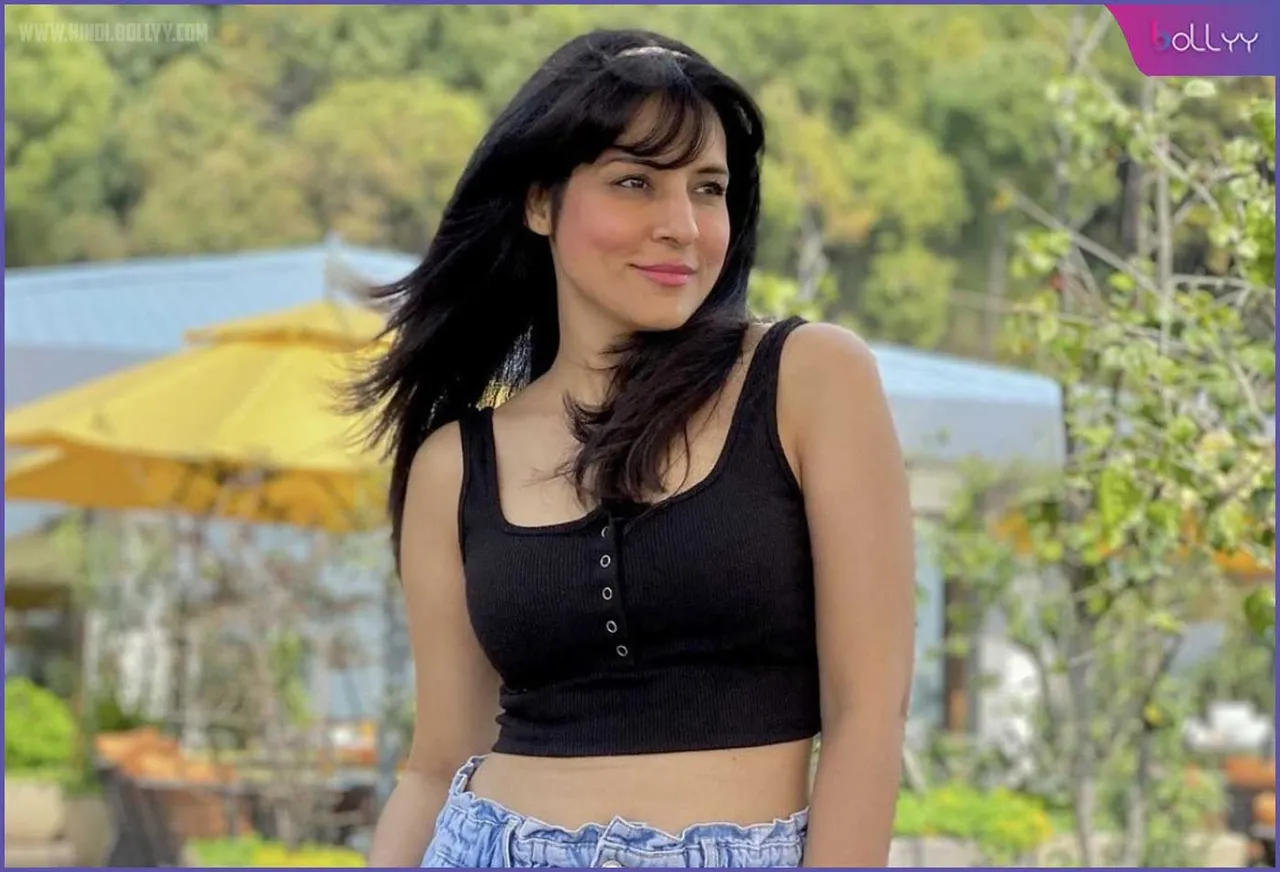 A Russian influencer, Zhanna Samsonova, lost her life recently and it is claimed that it was because of starvation. According to news reports, she used to have only exotic fruits. Actress Simple Kaul known for her roles in shows such as Shararat, Taarak Mehta Ka Ooltah Chashmah, Oye Jassie, Ziddi Dil Maane Na among others, says that it's important to consult a doctor or a nutritionist while opting for such diets.
"It's great that there are various diets available, but it's crucial to consult with a qualified nutritionist or a certified doctor before choosing one. Your diet should be designed in a way that doesn't leave you feeling tired; instead, it should boost your energy levels, and your health reports should improve. That's the main goal of following a diet plan." she says.
She adds, "The diet should be such that your bloating goes away. You have more energy and you also lose weight, and it's feasible to do that kind of diet. Starvation is not the right thing to do because you lose your energy and vitamins."
Ask her how she stays healthy, and she says, "To keep myself healthy, I follow a good diet. I don't eat too much fried or sweet stuff. I make sure to drink plenty of water to stay well-hydrated. In the morning, as soon as I wake up, I have four glasses of water. When it comes to coffee, I have just one cup a day. I don't go beyond that. I might have half a cup in the morning and the other half at night. That's how I manage it."
 

View this post on Instagram

 
She adds, "My consumption of Maida is extremely less. I very rarely have Maida. It doesn't really suit me. I do not drink much, so that's the way to keep healthy. I try to sleep on time and wake up on time, and of course I exercise and walk a lot. So these are the ways you can keep yourself healthy and gain more energy."Talking about her weight loss tips, she says, "So my advice to people who want to lose weight is steer clear of sugar and foods made from maida (refined flour), and make sure to drink plenty of water. You can also include foods that fill you up without adding extra pounds, like watermelon, and consider adding Chia seeds, Sabja, and flax seeds to your diet because they are helpful for weight loss. It's also a good idea to eat lots of fruits, like papaya. Managing your portion sizes is crucial, and you might want to cut down on carbs while increasing your intake of protein and vegetables. As a vegetarian, that's what I would recommend. And of course, try to avoid fried food, butter, and cheese. We all know that they can contribute to weight gain. To maintain good health, aim to have your final meal around 6:30 or 7 on most days. This practice is highly beneficial as it helps you maintain a comfortable and satisfied stomach, promotes a leaner physique, and boosts your energy levels. It's not recommended to go to bed with a full stomach.
Talking about the most weird diet she has come across, she says, "The strangest diet I ever found and tried once is the GM diet, which lasts for seven days. It's a diet where each day you eat something different, like vegetables one day, fruits another day, and even only bananas on a different day. I also remember a day with milk and bananas. This diet claims you can lose around three kilograms in a week. Personally, I think it's the weirdest diet, but I couldn't stick with it past the third or fourth day because it made me really hungry. Essentially, you end up starving yourself on this diet."