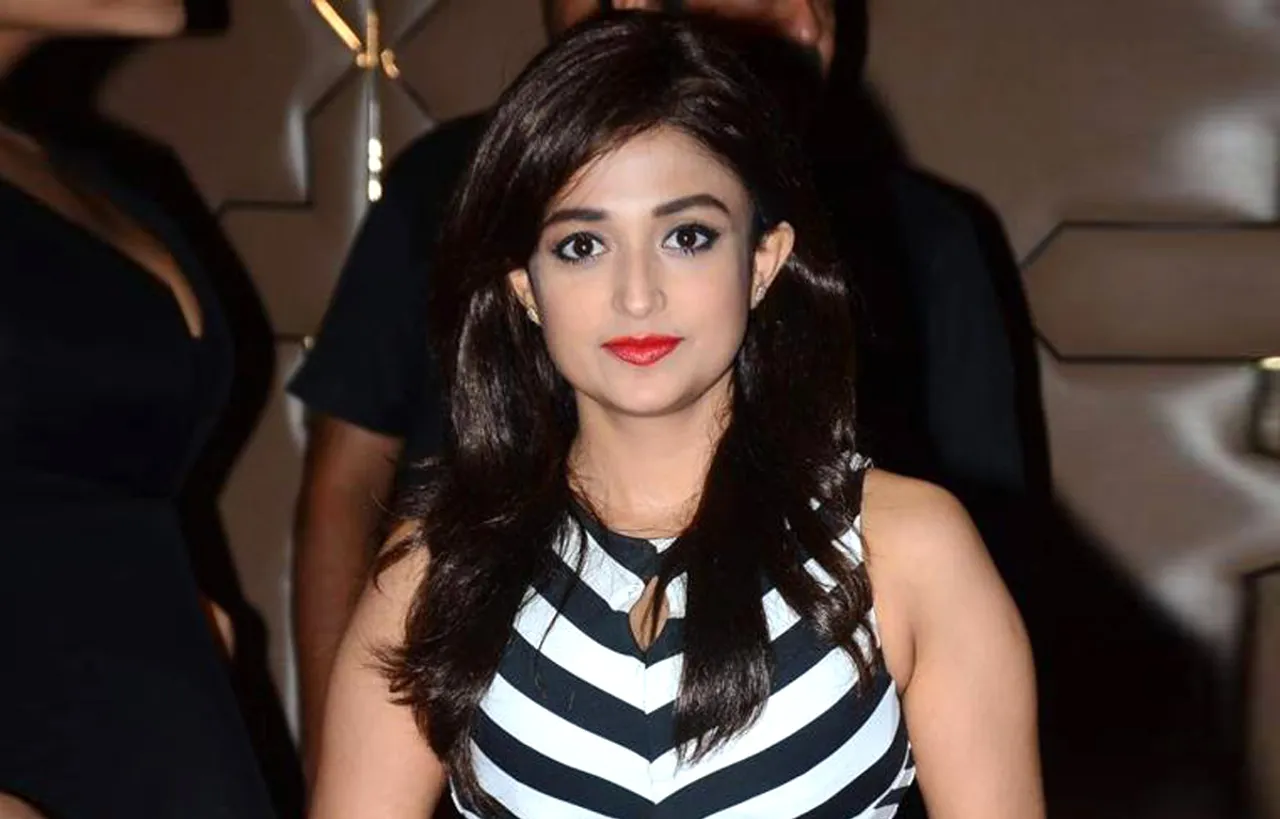 Radio City's flagship property and India's first ever Live Radio Concert GIGCity is currently in its 3rd Season, and has already created a stir amongst listeners by bringing live performances from India's biggest singers. Radio City's Gig City "Aap Jahaan, Concert Wahaan" this week will feature versatile singer and performer Monali Thakur on Friday 13th July, 7pm onwards. Through this innovative concept, listeners can enjoy a LIVE music concert at their convenience.
Thrilled to perform at GIGCity Season 3, Bollywood's Superstar Playback Singer Monali Thakur said, "Radio as a medium has always excited me and the idea of a live radio concert is personally very appealing. I'm looking forward to connect with my fans across the nation through this performance on radio. In the past, I have performed live, impromptu, but this will be a very different experience for me. I am really excited just ahead of my performance in the third season of GIG City"
 GIGCity Season 3 is hosted by Radio City's most popular RJ Salil who engages the audience with some interesting facts about the artists and their gig. The entire season of Radio City's Gig City will span over a month that started 15th July concluding on 21st July 2018.
Catch your favorite singer Monali Thakur this week on Gig City  Season 3 Friday, 13th July, 7:00PM to 9:00PM and a repeat broadcast on Saturday,14th July  9:00 PM to 11:00 PM across Radio City's 25 Hindi Speaking markets
singers who have performed in the GIGCity season 3 which started on June 15th 2018
Sachin Jigar
Sukhwinder Singh
Neeti Mohan
Armaan Malik
Monali Thakur
For more Bollywood updates, follow Bollyy!
Tags: Bollywood, Bollywood News, Bollywood Updates, Television, Telly News, Sachin Jigar, Neeti Mohan, Armaan Malik, Monali Thakur, Sukhwinder Singh,GIGCity Season 3, Radio Concert, Radio City