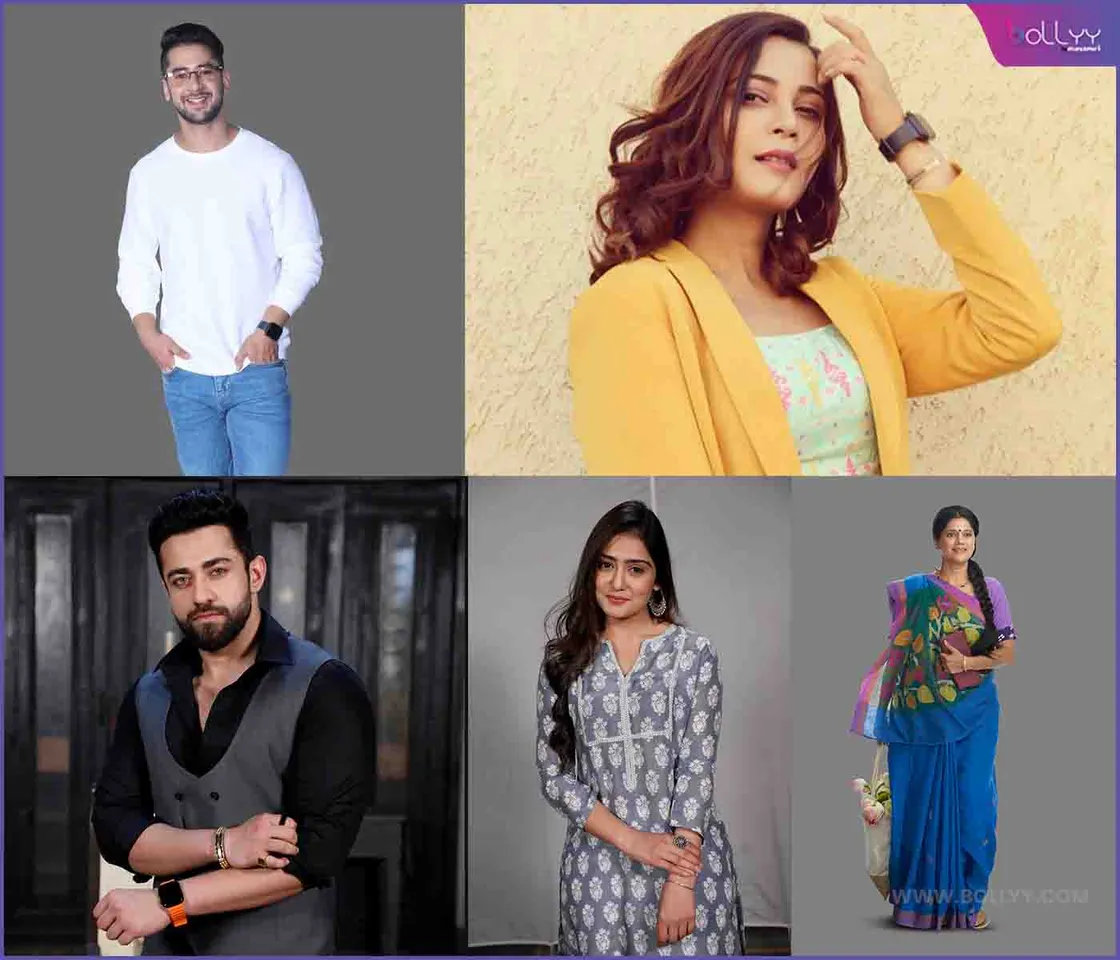 Kaveri Priyam who plays the role of Amrita Brar in Sony SAB's Dil Diyan Gallan
"In a world where connections are just a click away, we must appreciate the power of social media, which has played a vital role in bringing us closer, inspiring conversations and spreading love. Through Sony SAB's Dil Diyan Gallan, I have seen firsthand how social media can bridge distances, connect hearts, and mend differences between loved ones. Let's leverage social platforms to improve, connect and make a positive impact on the people around us. Together, we can show kindness, laugh and share stories every day. Happy Social Media Day!"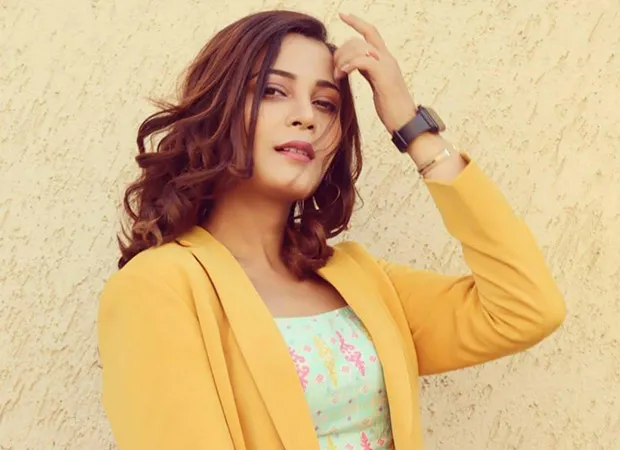 Paras Arora who plays the role of Veer in Sony SAB's Dil Diyan Gallan
"Social media is a means of expression for many people, and it is also a great tool for bringing together people who have been separated by various differences. In Dil Diyan Gallan, when Dilpreet and Sanjot get separated from each other, Amrita and Veer connect them through social media. We must also remember that a simple post, comment or message of kindness can make a significant impact on people. This Social Media Day, let us harness the power of technology to spread smiles, spark conversation and build a vibrant community."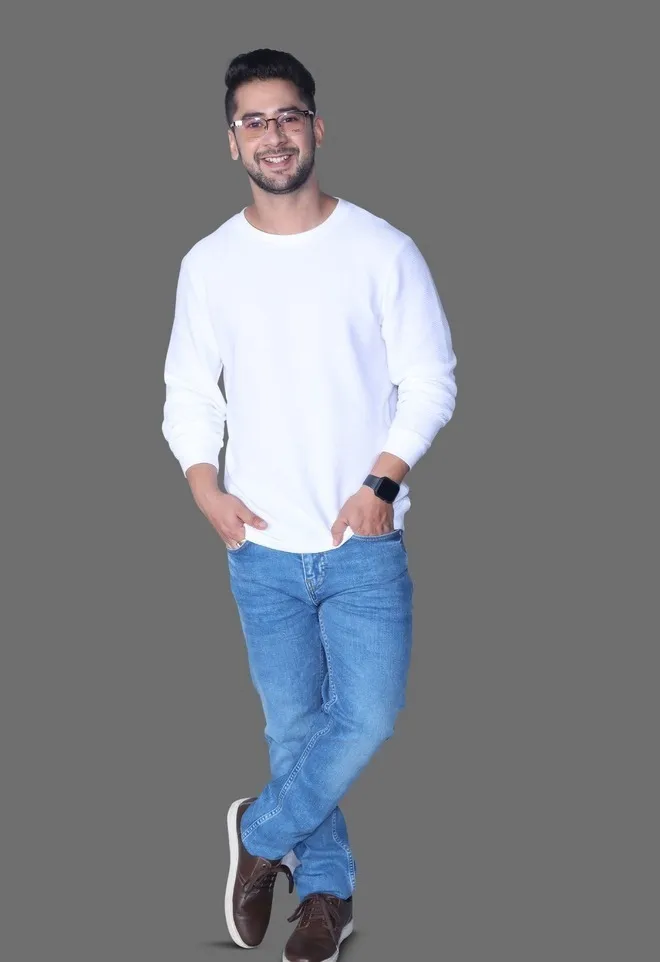 Mahir Pandhi who plays the role of DJ in Sony SAB's Deschant
"Social media has been a great boon in a way. It's an incredible platform to connect with my amazing fans. It is a medium that bridges the gap between us, gives me a chance to share my journey and experience with my fans and get their support and love. It fills my heart with joy and gratitude to see how people on social media have appreciated Vansh and my character. Their praise and encouragement fuel my passion to do even better. On this Social Media Day, let us celebrate being a part of this virtual community that has brought us all together."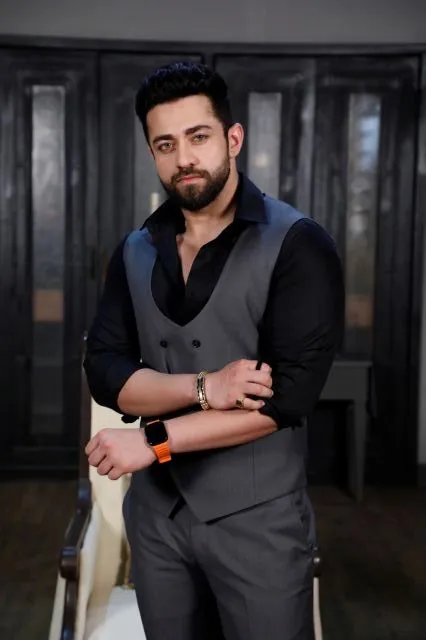 Anjali Tatrari who plays Yuvika in Sony SAB's Deschant
"I am overwhelmed by the overwhelming support and acceptance that my character in Descendants has received from social media users. I am extremely grateful for the social media platforms that allow me to engage with my fans in a meaningful way. This is a space where I can truly express myself and share my journey with all my well-wishers."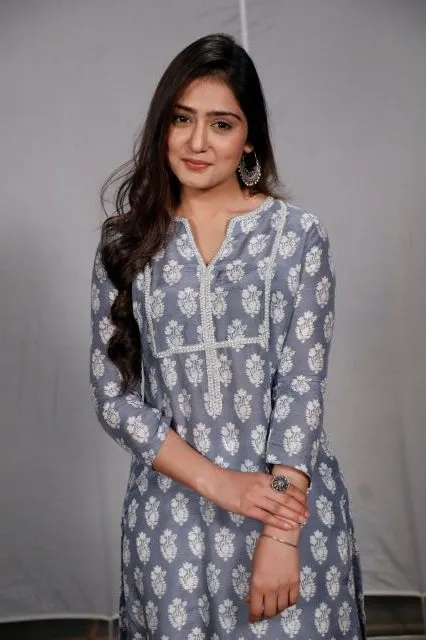 Karuna Pandey playing the role of Pushpa in Sony SAB's Pushpa Impossible
"Social media is a world of endless possibilities, where I get to showcase my unique self and connect with all of my amazing fans! From creating hilarious reels on Instagram to connect with your incredible fans, this virtual world has become a vibrant place of creativity and love. I am grateful to all my fans."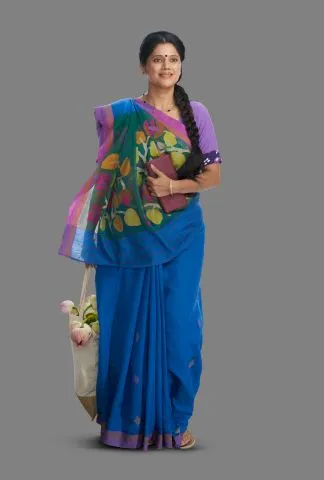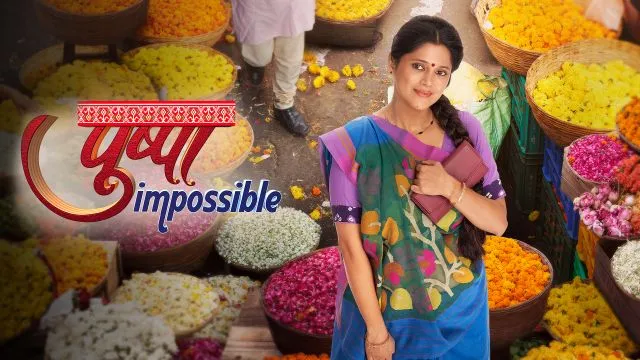 Keep watching Pushpa Impossible, Deschant and Dil Diyan Gallan only on Sony SAB