Star Bharat has consistently worked to produce content that engages and captivates its viewers using tried-and-true techniques. Since these shows first aired, viewers have showered them with praise. While 'Saubhagyavati Bhava: Niyam aur Shartien Laagu defies a twisted love story 'May I Come In Madam's new episodes bring new drama from Sajan's life ans Savdhaan India's new theme Criminal Decoded is giving the viewers a closer look into criminal minds. The shows has entertained the audiences with its intriguing plot since its start and now has completed its 50 episodes.
Saubhagyavati Bhava: Niyam aur Shartien Laagu stars Dheeraj Dhoopar Amandeep Sidhu and Karanvir Bohra in lead roles. They've been fantastic in highlighting their parts and bringing forth the spirit of their personalities, proving their versatility.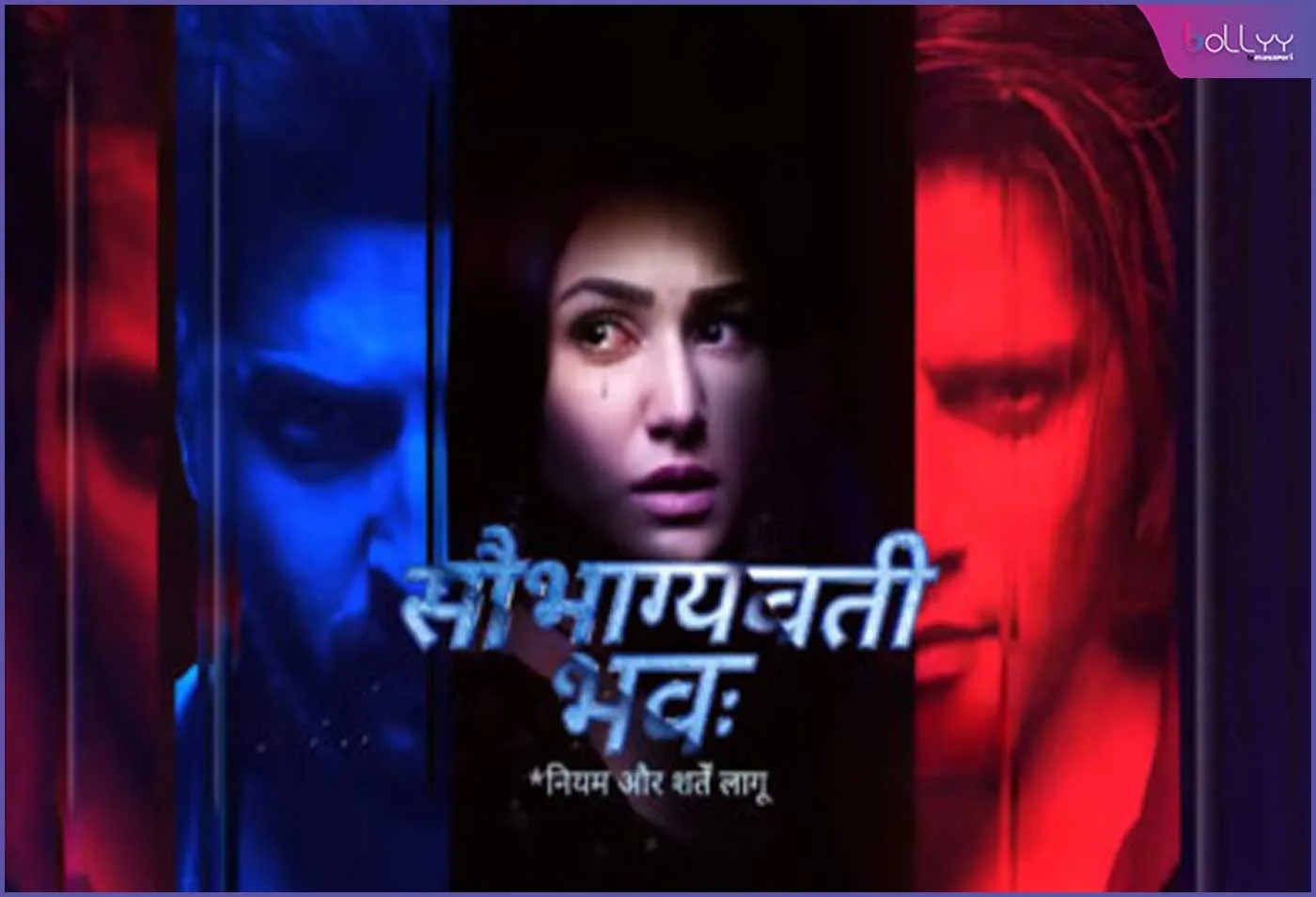 The attractive and affable Nehha Pendse along with Sandeep Anand and Sapna Sikarwar plays the lead roles in 'May I Come In Madam' The viewers have been riveted to their seats by their chemistry. Since its debut, the show has topped the charts and delighted viewers.
The actors express their happiness and share their thoughts getting candid enthusiastically says:
Amandeep Sidhu says, "I'm very overwhelmed with the response I've been getting for my character Siya as she has come a long way and so does our show. I'm very happy that the show is being doing so well so far. I believe this show has made me more confident than before. I'm glad I got to play such a strong headed character which is evolving very beautifully. Also there are lot more twists and turns coming on the way for the viewers. So I would just say keep watching our show 'Saubhagyavati Bhava: Niyam aur Shartien Laagu' and we hope we reach more milestone together."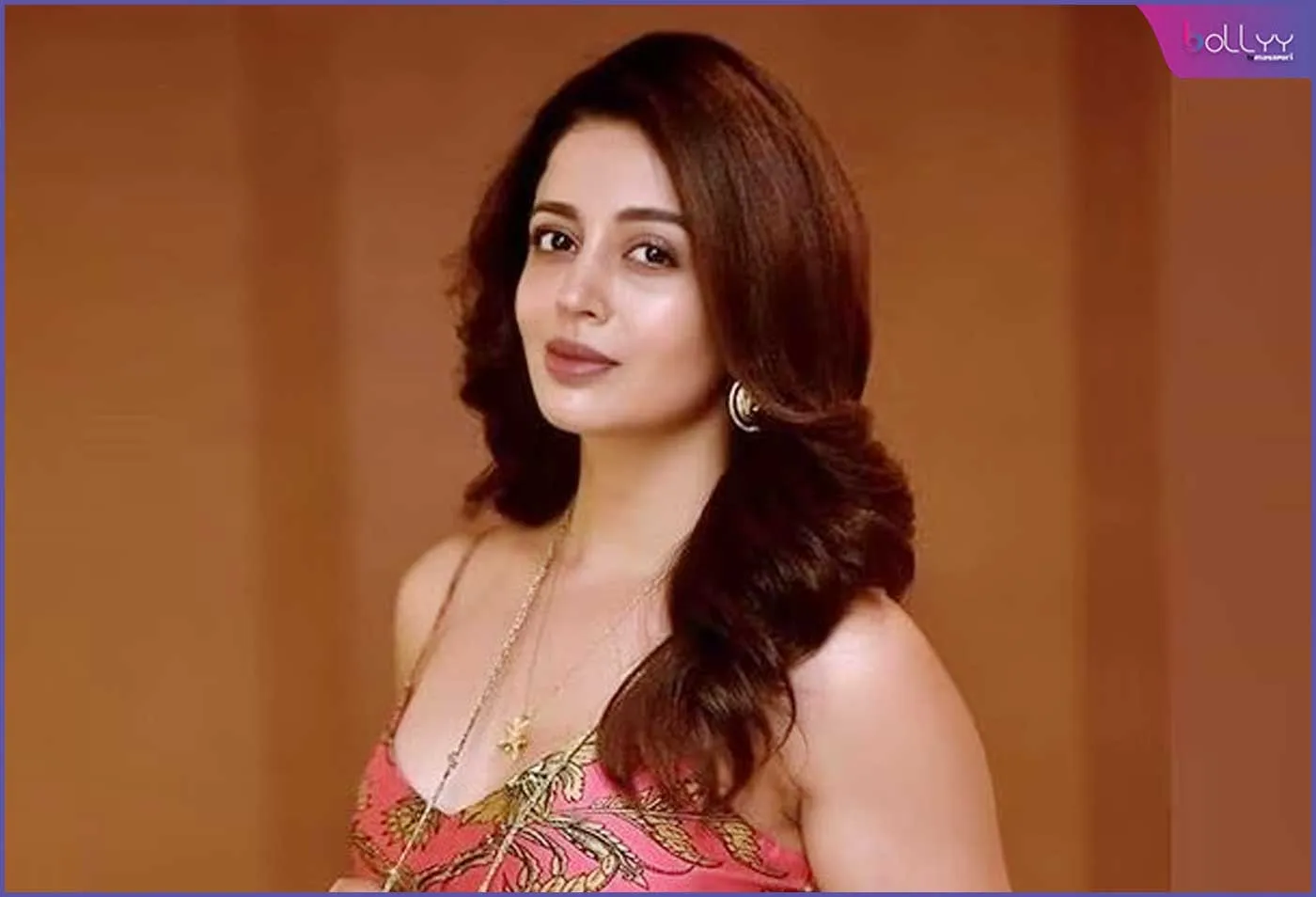 Nehha Pendse from May I come in Madam says, "It's a great feeling that we've completed 50 episodes already but we were also confident that the show will definitely come this far because all the love that the audience has been showering on the show. It just feels like yesterday that we started shooting and here we are celebrating a half century already. I hope do many more episodes and keeping achieving such milestones."
Stay tuned to watch 'Saubhagyavati Bhava: Niyam aur Shartien Laagu, 'May I come in Madam' and Savhdhaan India-Criminal Decodded' very Monday-Saturday only on Star Bharat.