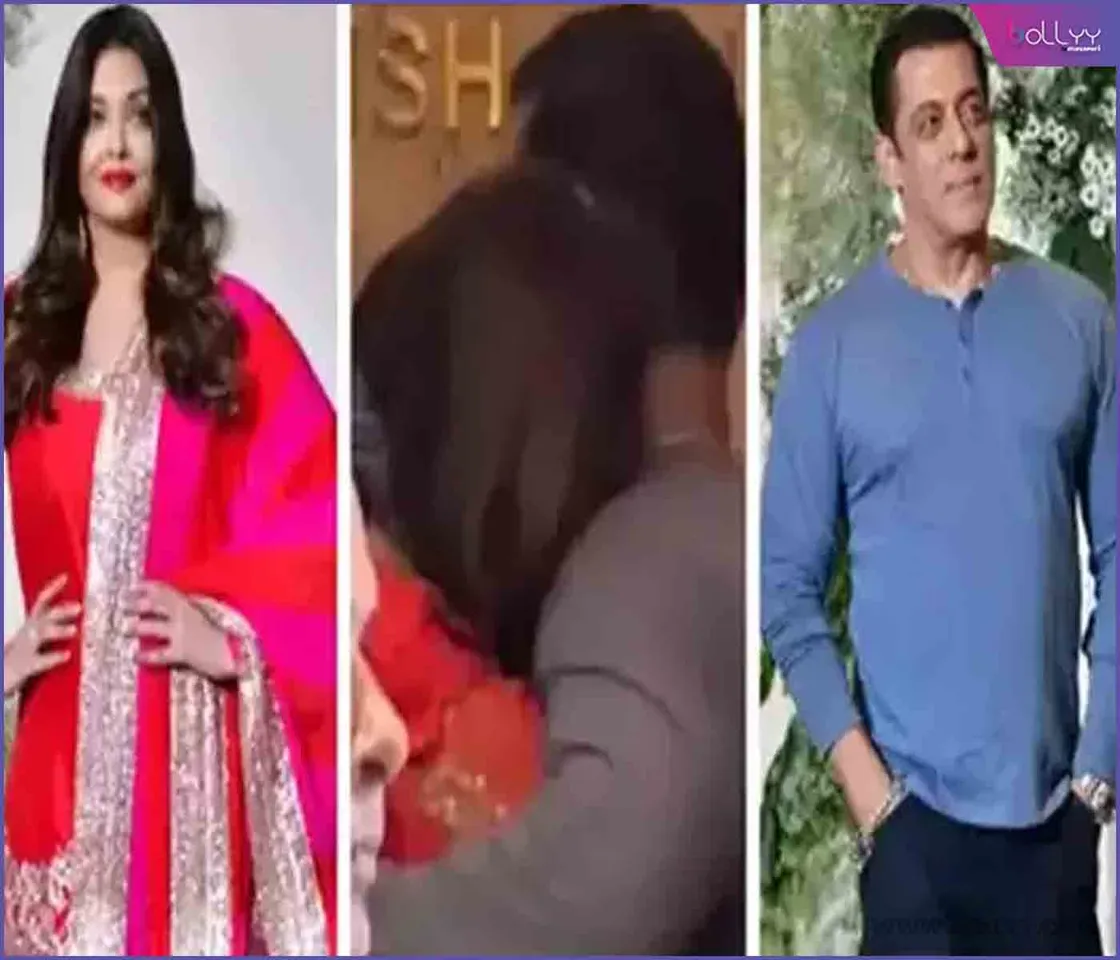 This is called dirty journalism inspired by the desire for clicks and some cheap money warning tactics, which is becoming increasingly prevalent in today's digital era.
This kind of yellow journalism and false sensationalism, which deliberately spreads rumored stories and tarnishes the reputation of eminent people, is indeed a growing concern on social media.
The incident involving the viral fake story of Salman Khan hugging Aishwarya Rai at Manish Malhotra's pre-Diwali party is a prime example of yellow virtual news. A morphed or say edited picture taken out of context created a story that Salman Khan had hugged his ex at Manish Malhotra's grand pre-Diwali party. This misinformation quickly spread on social media, leading to speculations and whispers and creating a suspicious environment. Those who made a drama of this news gave it even more air by indulging in gossip. But thank God, before it became a big deal or any misunderstanding could spread in the Bachchan family, the truth behind the viral picture soon came to light, which revealed that the name of the woman being hugged by Salman was not Aishwarya Rai but his friend's daughter Sana Pancholi, who was also dressed in red color like Aishwarya. The truth is that, even though Salman Khan and Aishwarya Rai Bachchan both attended Manish Malhotra's pre-Diwali party, they did not even meet face to face, let alone a hug. The entry and exit timings of both were different. For some time now, there has been a lot of gossip about Aishwarya not being seen with any member of the Bachchan family, or that Aishwarya celebrating her birthday only with daughter Aaradhya, mother Vrinda Rai and media people. It is so unfortunate that those spreading such false news and misleading reports escape without a scratch but the reputation and privacy of the individuals targeted in these false news can be harmed.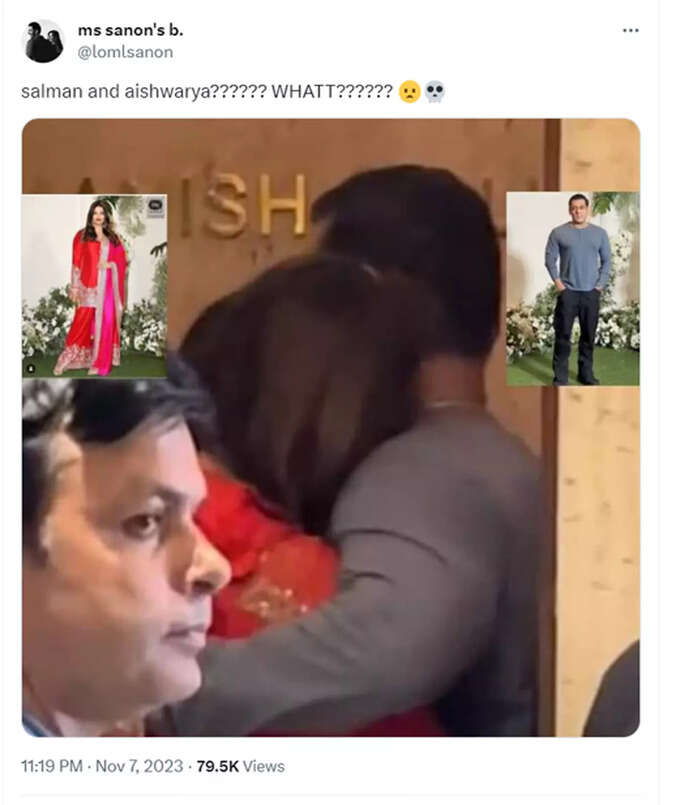 This type of journalism motivated to earn money overnight, garnering likes and clicks and attracting attention is harmful to the integrity of social media or print media. It is important for journalists and media organizations to prioritize accurate and truthful news, fact-checking and responsible reporting. Sensationalism and false stories undermine public trust in the media and perpetuate a culture of misinformation and yellow journalism.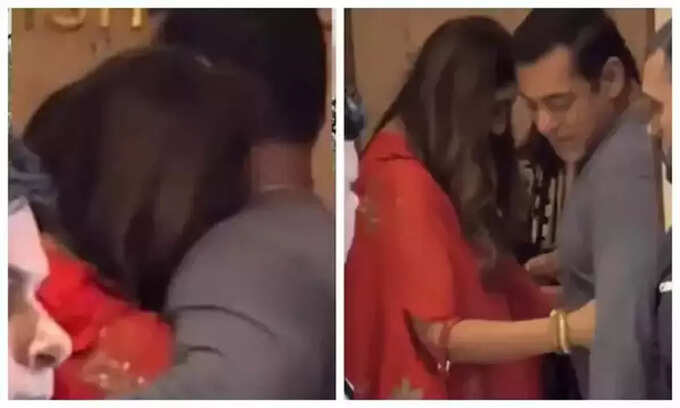 Today, social media mostly plays an important role in spreading false stories, false pictures and false videos. People often share these news and edited photos without confirming its authenticity, causing misinformation to spread rapidly. It is therefore important for users to be conscious of their responsibility in sharing news or edited images and to promote critical thinking when using social media content.
The propagation of false stories and lack of responsible reporting undermines the credibility and integrity of the media. It is important for both journalists and news photographers to prioritize accuracy and integrity.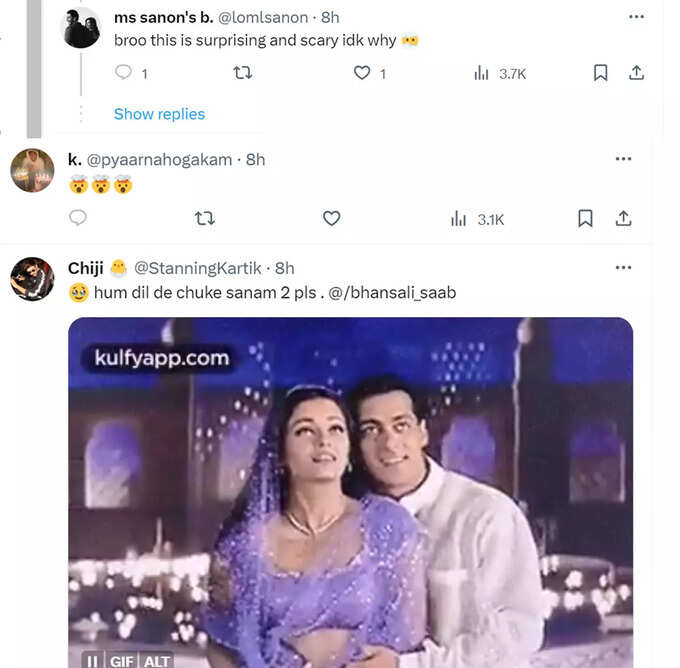 Raising awareness of this topic and encouraging responsible behavior can contribute to promoting a healthy media environment.