Versatile actor Sunny Hinduja is known to deliver power-packed performances throughout his career was last seen in Thai Massage. Along with it Bhaukaal, The Falimy Man, Chacha Vidhayak  Hain Hamare , and the most popular character that he played in the TVF Aspirants "Sandeep bhaiya".  The show web show, "Sandeep Bhaiya," has come out and it has taken the internet by storm with its first episode garnering immense love and appreciation from fans. Sunny Hinduja's remarkable portrayal of Sandeep bhaiya, the lead protagonist, has been hailed as a standout performance, winning audiences widespread praise.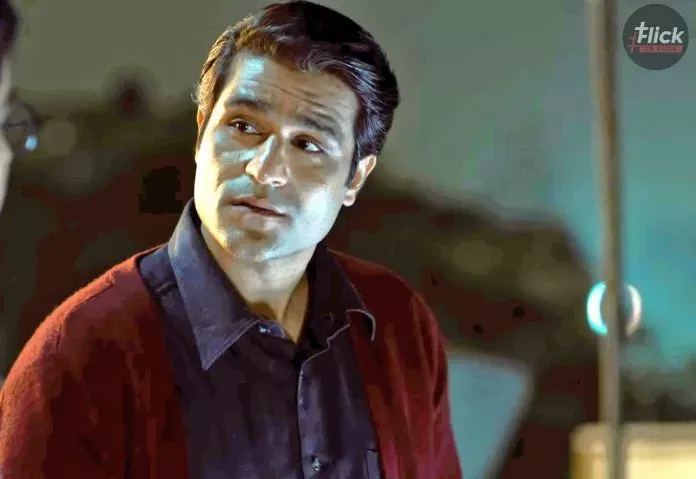 "Sandeep Bhaiya" showcases a prequel to the beloved character, delving into his life and the arduous journey from being an aspirant to a civil officer. The show authentically depicts the struggles faced by Indian engineering and civil service students, resonating deeply with viewers who empathize with the challenges of multiple attempts to crack exams for UPSC IAS or IPS. This new series will delve into the depths of Sandeep's life, shedding light on his struggles, aspirations, and relentless determination. The heartfelt story has sparked conversations and his dialogues have gone viral on social media websites. The show within 3days has already crossed 7 million views.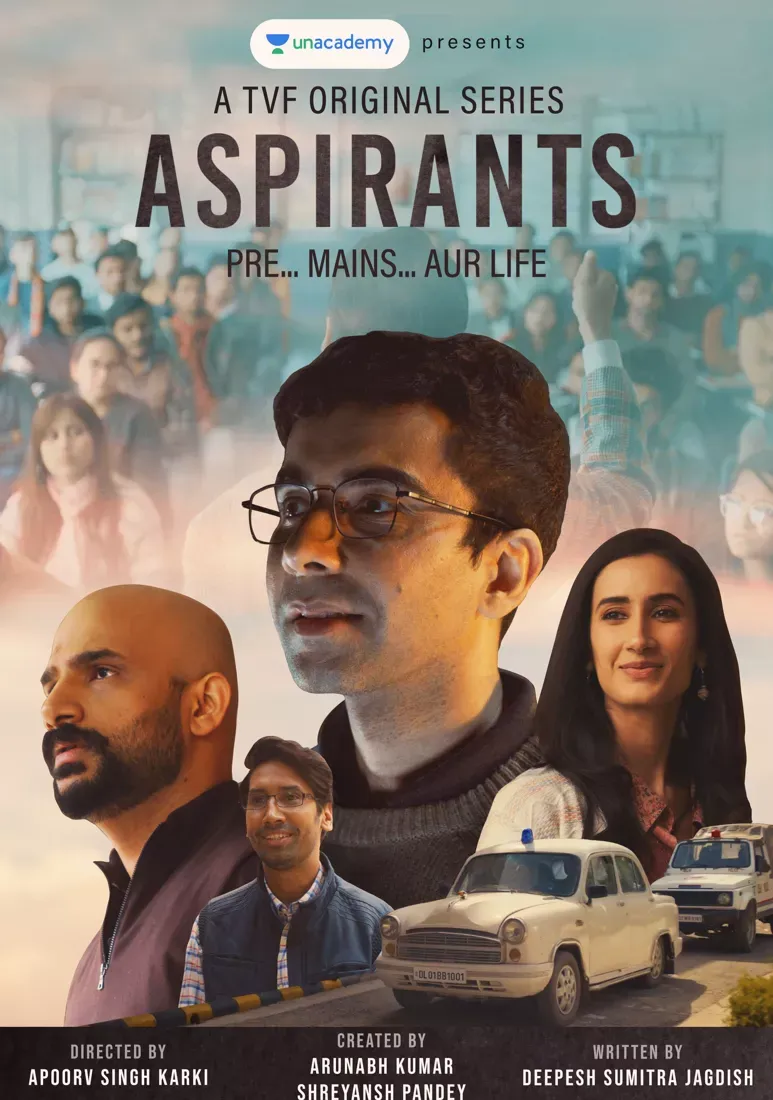 Speaking about the overwhelming response, Sunny Hinduja expressed his gratitude and love for the audience. He stated, "I am truly overwhelmed and happy with the audience's response to the episodes. The flood of messages I have received on social media is heartwarming. Portraying Sandeep bhaiya has been an incredible journey, and I am grateful for the opportunity to bring this character to life. Sandeep Bhaiya will be always close to my heart, this show has reached the masses and as an actor, you always want to get close to audiences. Playing Sandeep has also helped me understand that you have to keep going and nothing is impossible just hard work and dedication is all you need"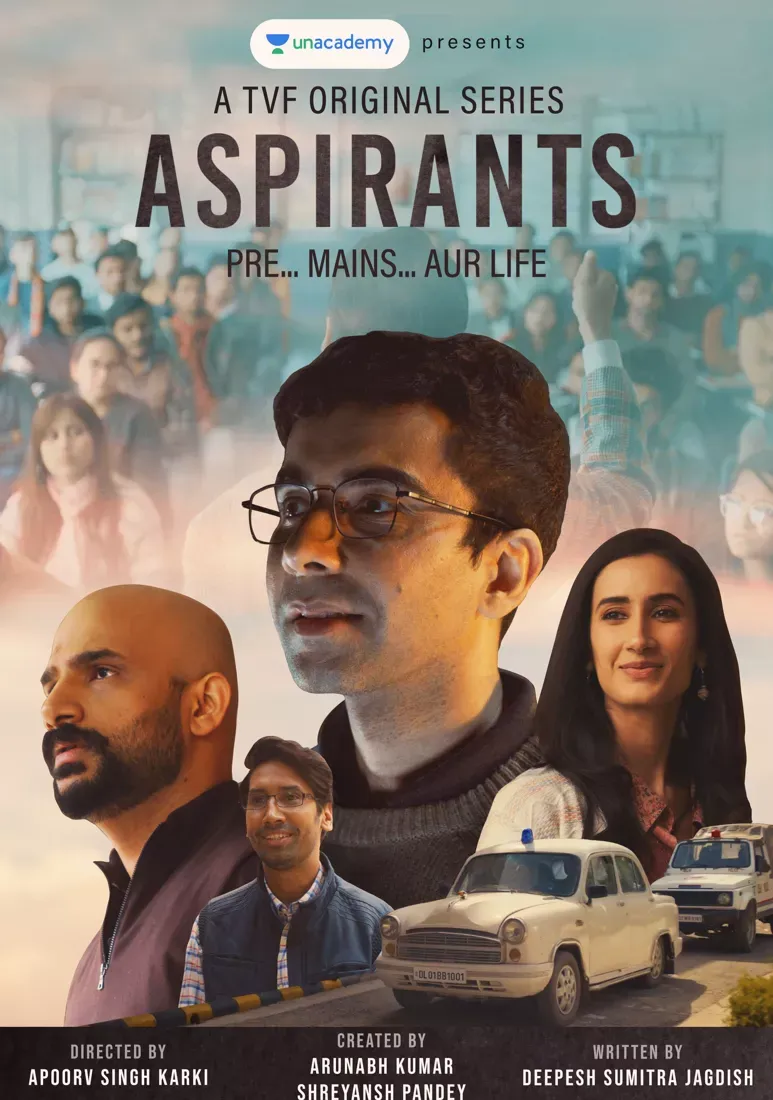 The success of the first episode of "Sandeep Bhaiya" has surpassed all expectations, fans eagerly await the upcoming episodes.