she often creates headlines with her most trendy and fashionable looks on social media
Choose a field that interests you, work with your heart and soul, and success will find you, is the life mantra of emerging  Tamkeen Khan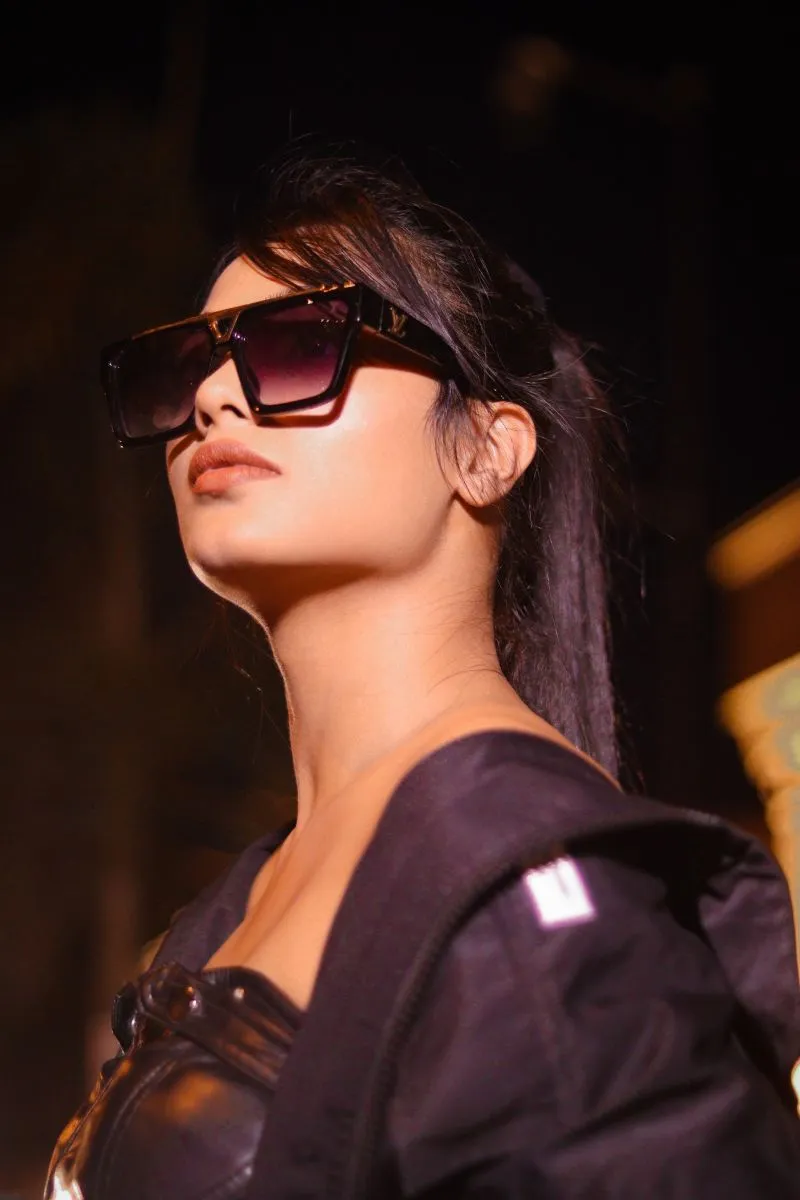 Tamkeen, who is originally from Bhopal but now lives in Mumbai. She is a social media star who is having 1 million followers on Instagram and 3 million subscribers on youtube.
"There will always be ups and downs but don't lose hope. Have patience. If you continue to make efforts, nothing can stop you from achieving what you want." Tamkeen said while stressing about focusing on positive things in life.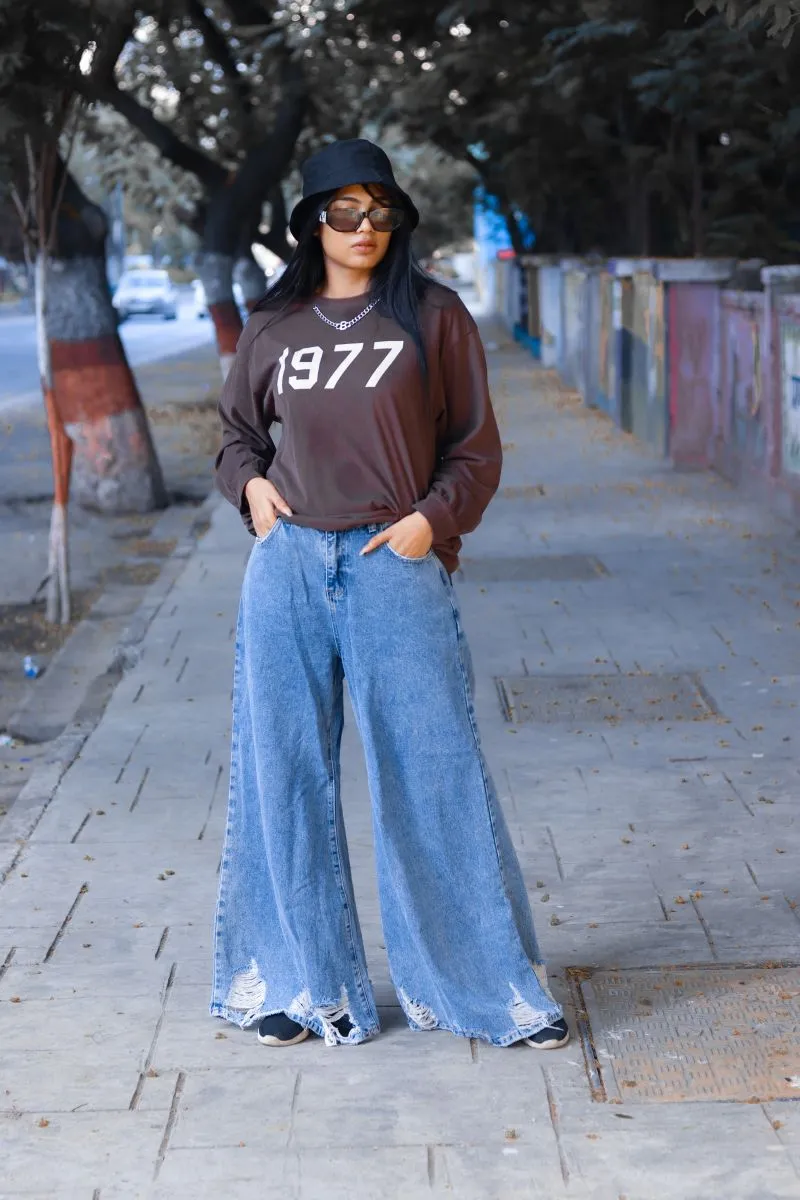 Tamkeen initially pursued a law degree and also underwent training as an air hostess, but she knew that her heart was in modeling and acting. So she followed her passion.
But Tamkeen's hunger for more was unquenchable. She delved into acting and conquered that arena with ease. She did a song with Zee music "Khuli kitab" which was just the beginning of a string of successes. Many more are on their way to release soon, and the anticipation for her performance is palpable.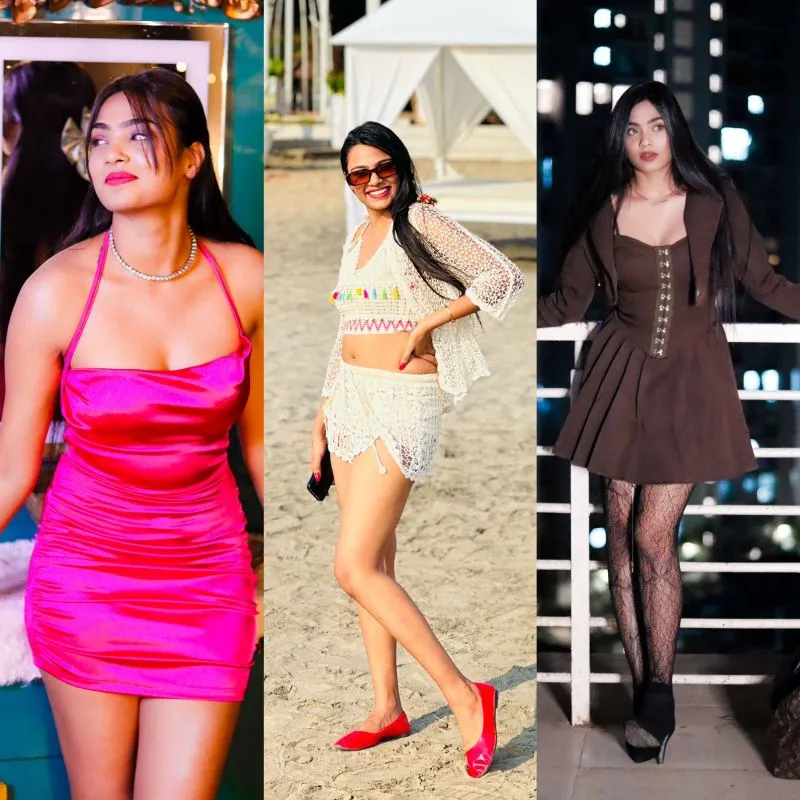 Tamkeen considers herself a happy-go-lucky girl and a positive thinker.
And also, my new upcoming projects are on their way, with Dheeraj Kumar, founder of Starfox entertainment who is very down to earth, kind, humble, and pure soul I have ever met with. He is purely dedicated and professional in his work. And I feel so lucky to work with him...