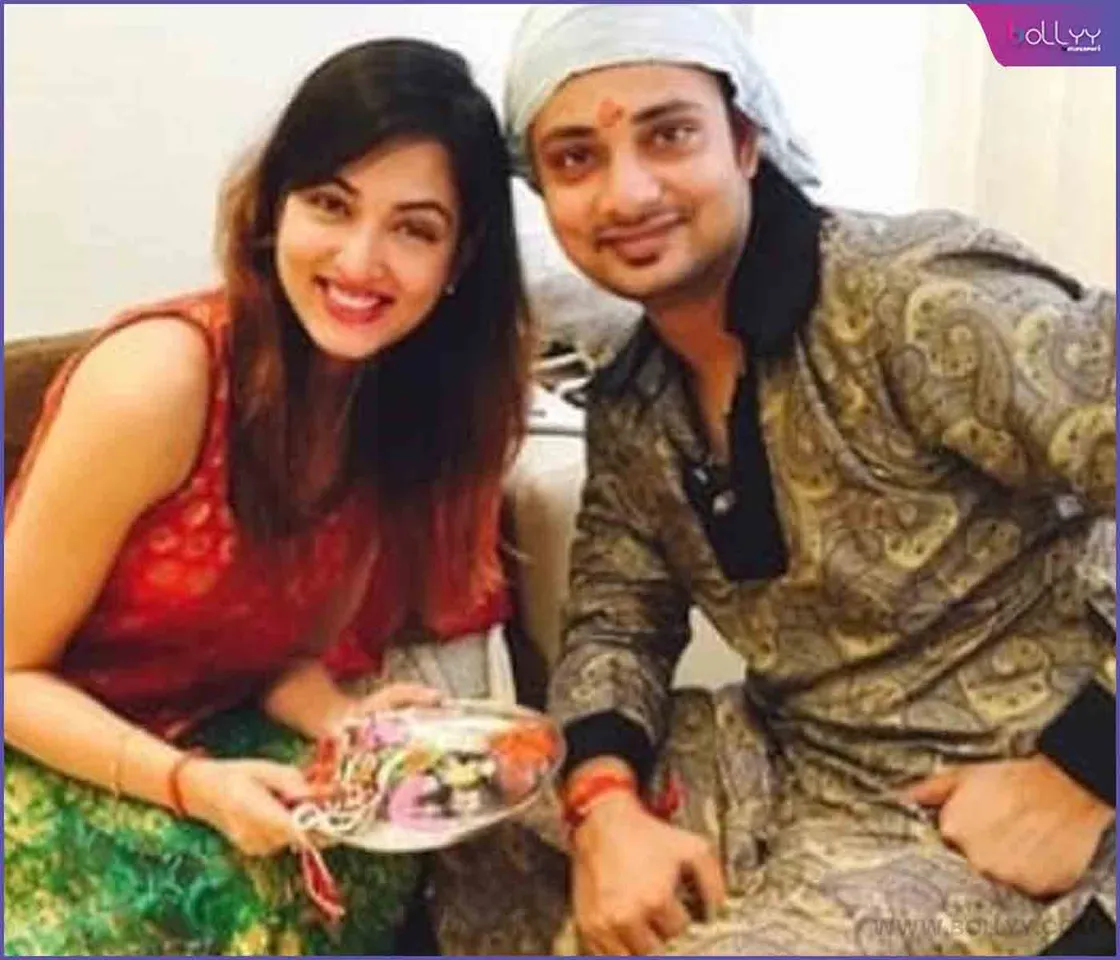 Siblings are our earliest companions, unwavering confidants, and ultimate protectors. The affection exchanged between brothers and sisters represents one of the most cherished connections, and Bhai Dooj commemorates this wonderful relationship. &TV actors, including Himani Shivpuri (Katori Amma, Happu Ki Ultan Paltan), and Vidisha Srivastava (Anita Bhabi, Bhabiji Ghar Par Hai) share their excitement for the auspicious occasion and reminisce the exciting gifts they have received on during Bhai Dooj.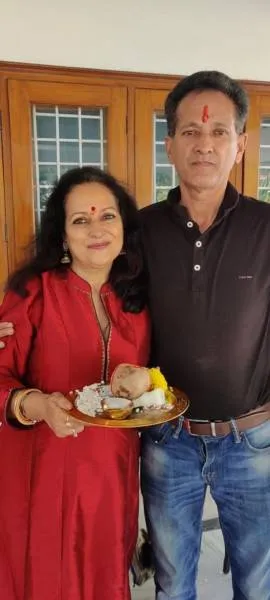 Himani Shivpuri, Katori Amma from Happu Ki Ultan Paltan, shares, "I believe this festival strengthens the sibling bond. I'm eagerly anticipating my brother's visit to Bhai Dooj. I'm thrilled to surprise him with a bowl of his favourite dessert, Sooji ki kheer. Creating this kheer from scratch has become a tradition, and our shared love for sweets makes it even more enjoyable. But that's not all – as a symbol of his affection, he gifts me beautiful sarees or kurtas yearly. A few years ago, on Bhai Dooj, he presented me with a stunning Banarasi red saree, which I wear every time he visits. I can't wait to see his choice for me this year. His considerate gestures on Bhai Dooj always touch my heart. I pray that our bond continues to be filled with happiness, understanding, and boundless love. Happy Bhai Dooj to all the wonderful sisters and brothers." Vidisha Srivastava, aka Anita Bhabi from Bhabiji Ghar Par Hai, shares, "I thoroughly relish this festival, and for me, Bhai Dooj is all about savouring favourite sweets and exchanging presents. Within my family, this celebration holds significant meaning, and to mark it, our entire family, cousins included, convenes under one roof. On this occasion, we offer crystallised sugar, betel leaves, black grams, betel nuts, and fruits to my brothers before conducting an aarti for them. Following the aarti and tilak ceremony, our brothers bestow special Bhai Dooj gifts upon us sisters, and we seek blessings from our elders. I fondly remember the best Bhai Dooj gift my brother ever gave me – a watch I still wear. Like every year, I surprise him with new perfumes for his collection. After the rituals, we all dine out together, indulging in our favourite dishes. I can hardly contain my excitement for this day. Wishing all the wonderful sisters and brothers a Happy Bhai Dooj."
Watch Happu Ki Ultan Paltan at 10:00 pm, and Bhabiji Ghar Par Hai at 10:30 pm, airing every Monday to Friday only on &TV!