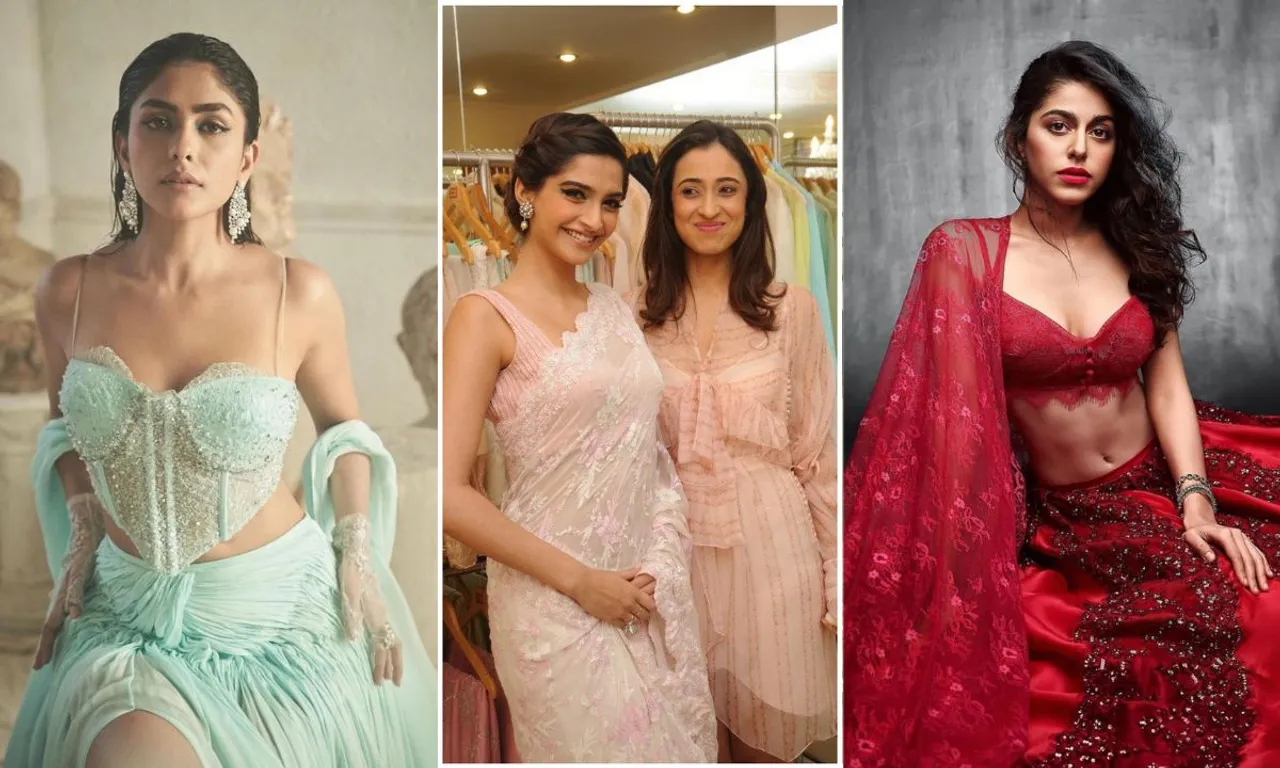 For centuries, lace has played a vital role in Indian fashion, infusing traditional attires with grace and sophistication. The meticulous patterns and intricate designs have bestowed an unmatched elegance, setting these garments apart from the ordinary.
Shehla Khan:  https://www.instagram.com/shehlaakhan/
Shehla Khan has proudly embraced the artistry and significance of lace, making lace a signature element in her designs. Lace not only enhances the aesthetic appeal of a garment but also brings out an ethereal, almost fragile, charm to a textile. It exudes a sense of romance, femininity and exquisitely flattering the wearer.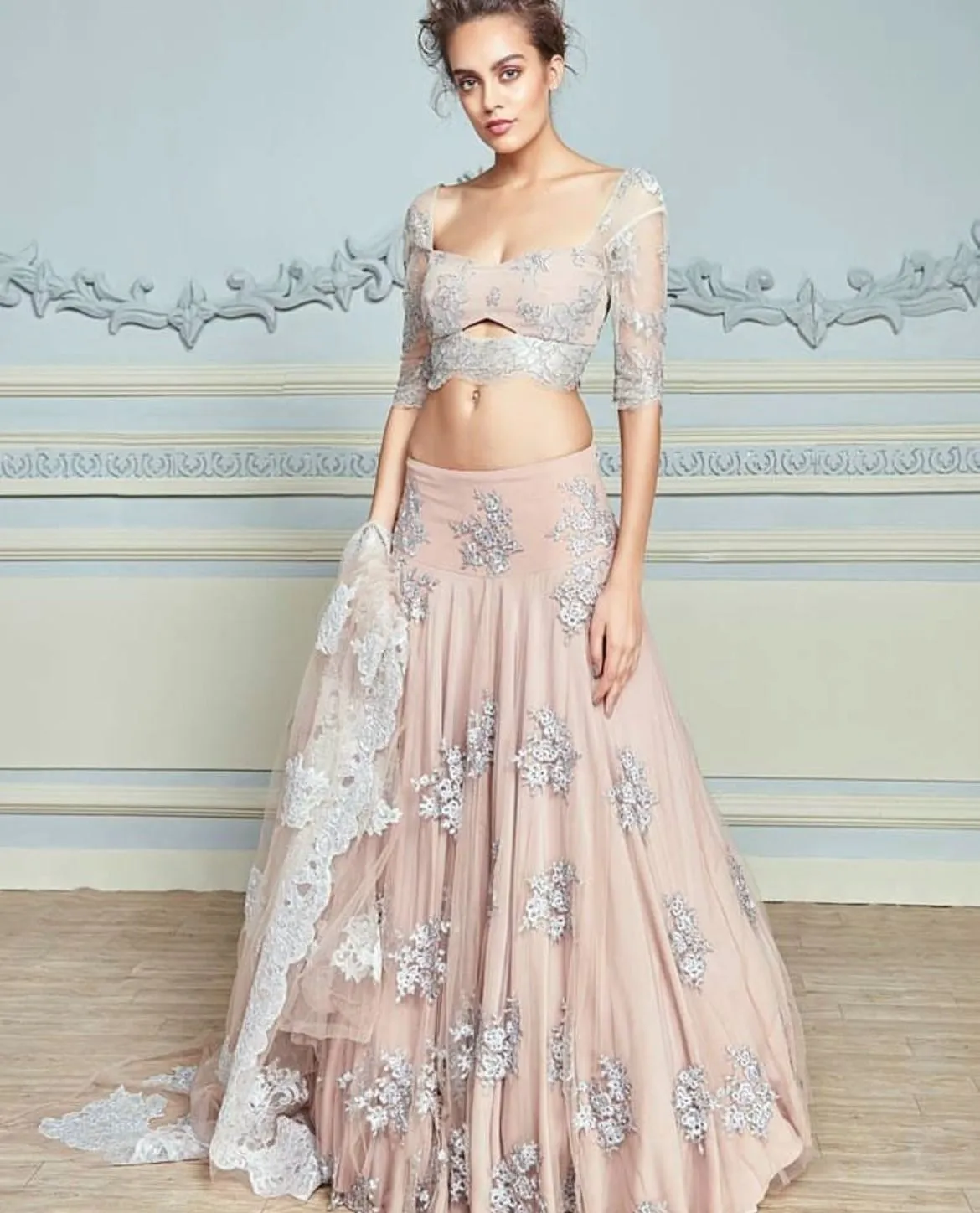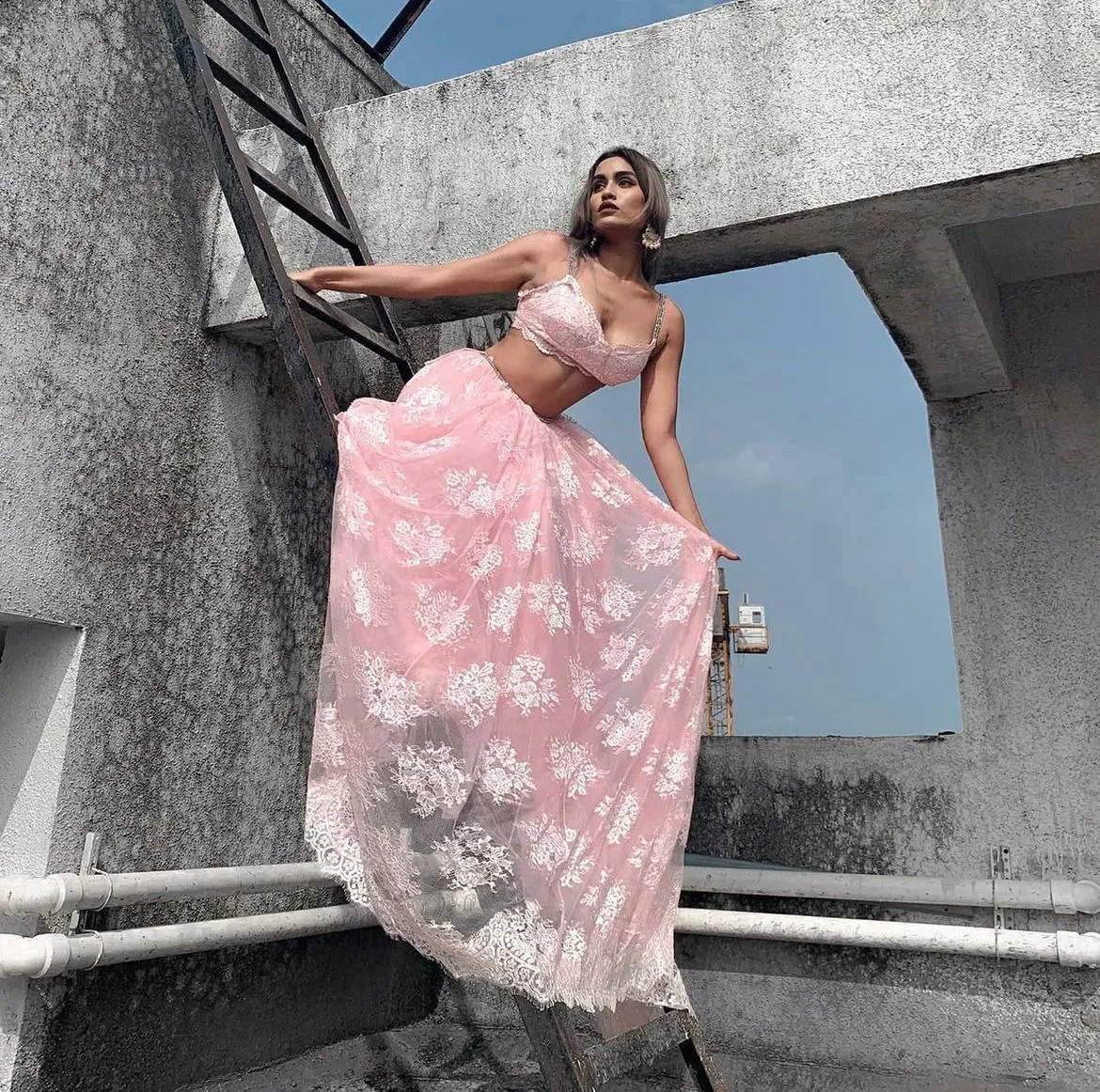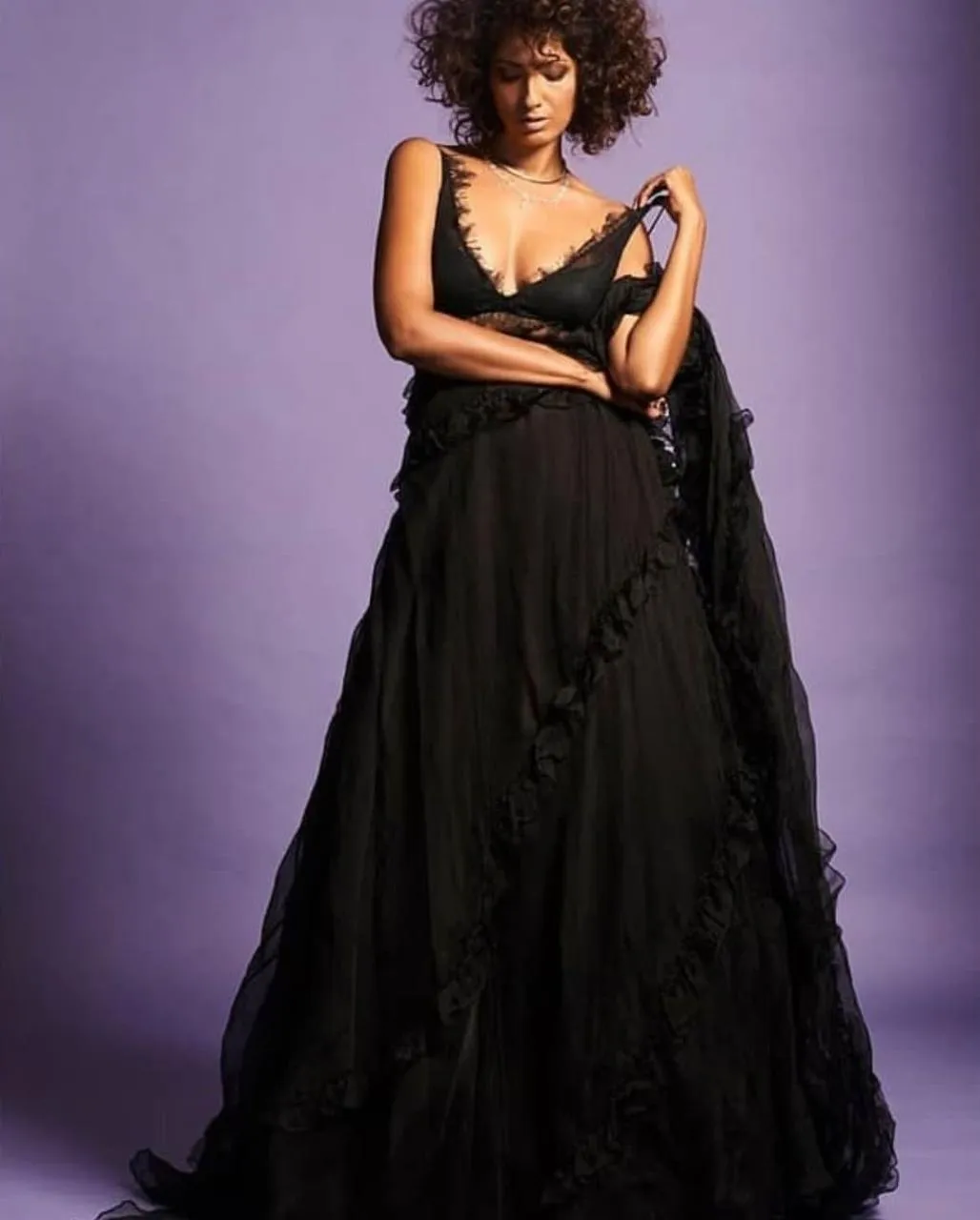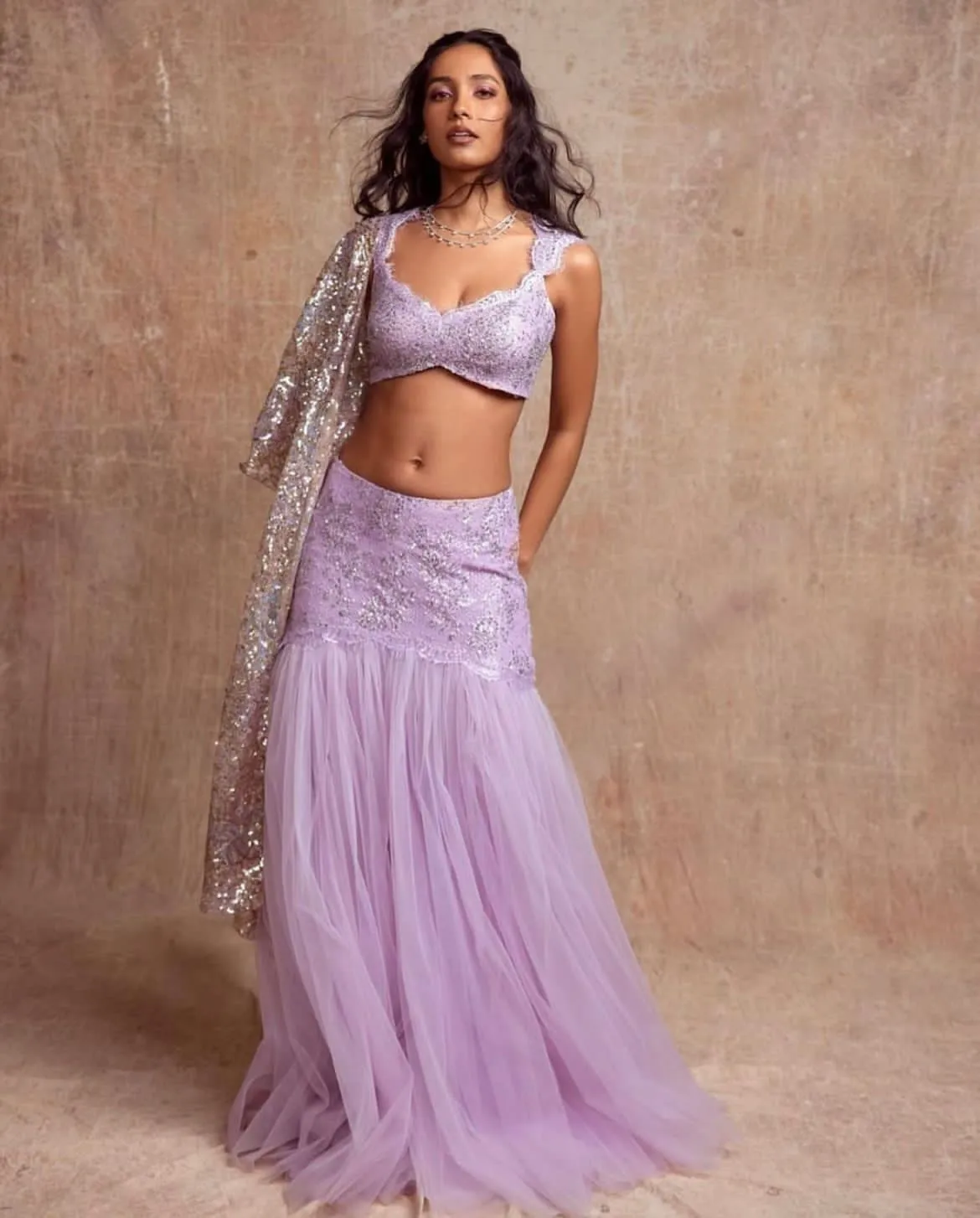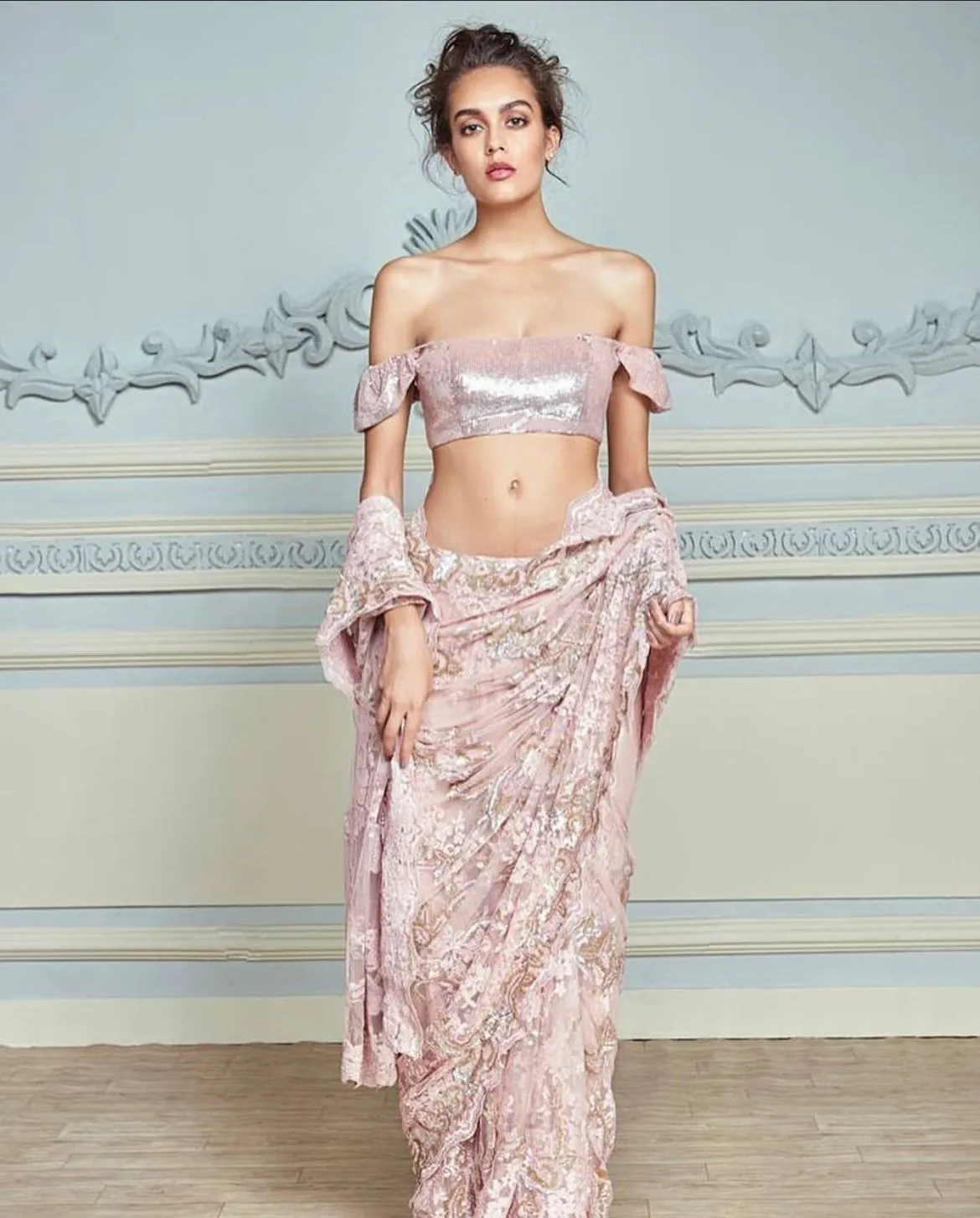 Beyond its visual appeal, lace offers practical benefits as well. Its lightweight and breathable nature makes it ideal for Indian climates, ensuring comfort without compromising on style. Lace also lends itself beautifully to fine patterns and motifs, allowing designers like Shehla Khan to create unique pieces that reflect the wearer's personality and individuality.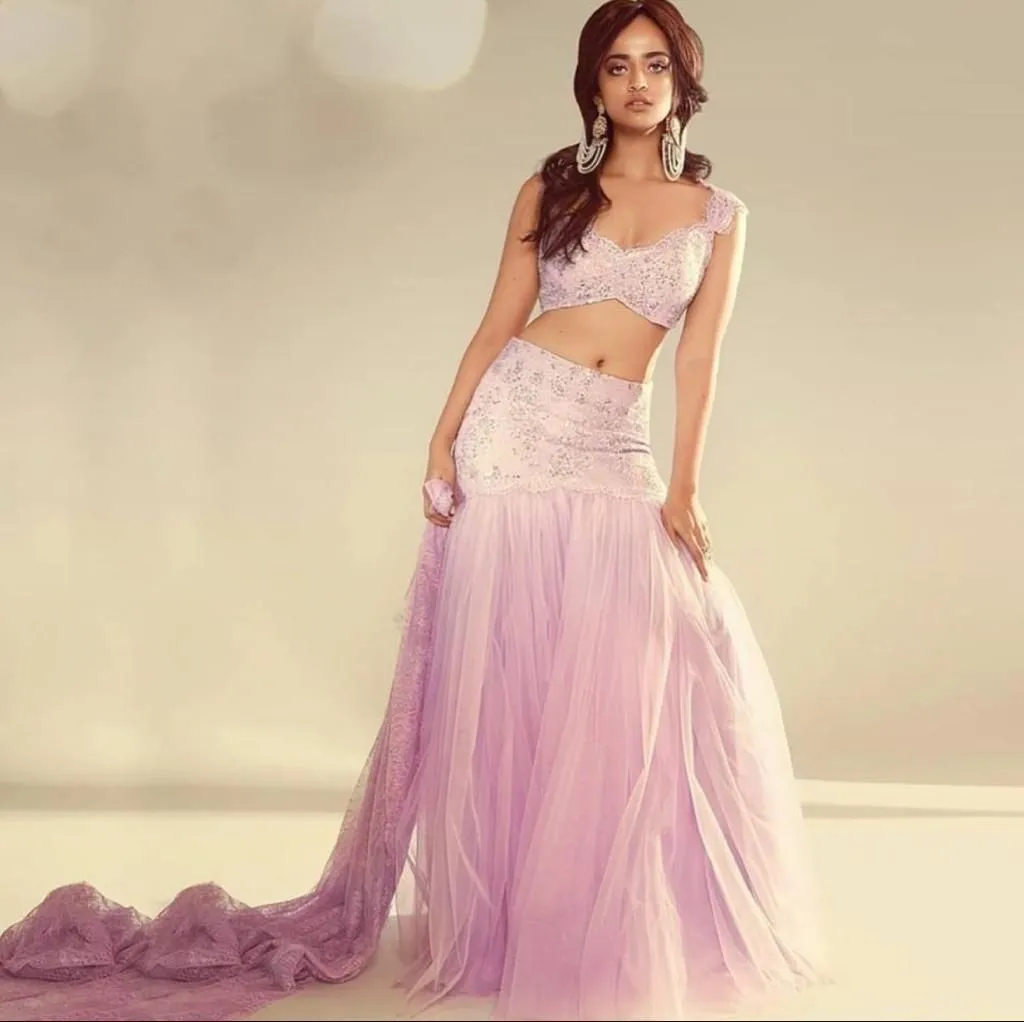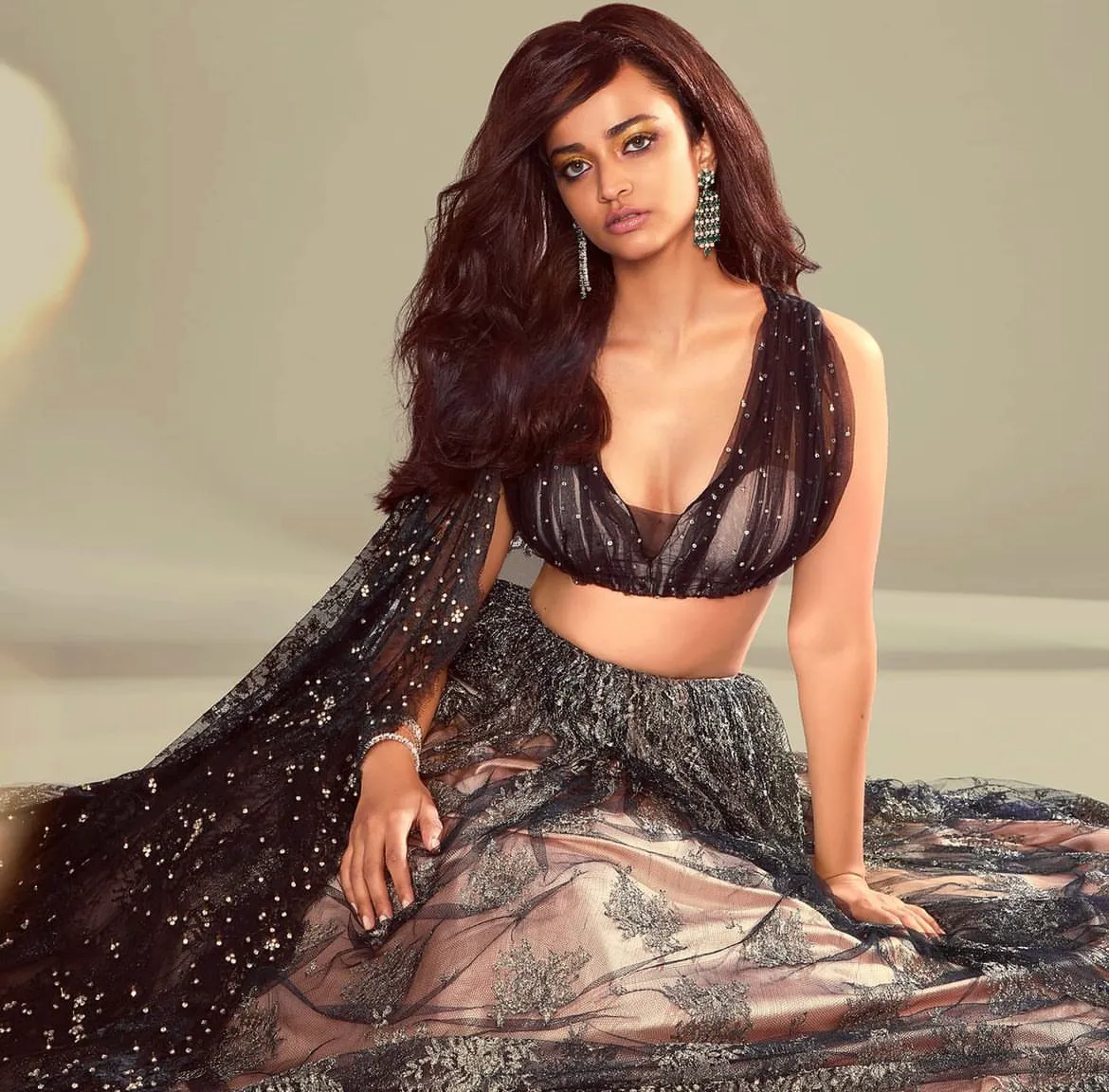 From delicate lace sarees to intricate lace blouses and breathtaking lehengas, Shehla Khan's designs showcase the unparalleled beauty of lace. Shehla shares, "Lace holds a special place in the world of fashion, transcending trends and standing the test of time. It is the perfect choice for the upcoming wedding and festive season."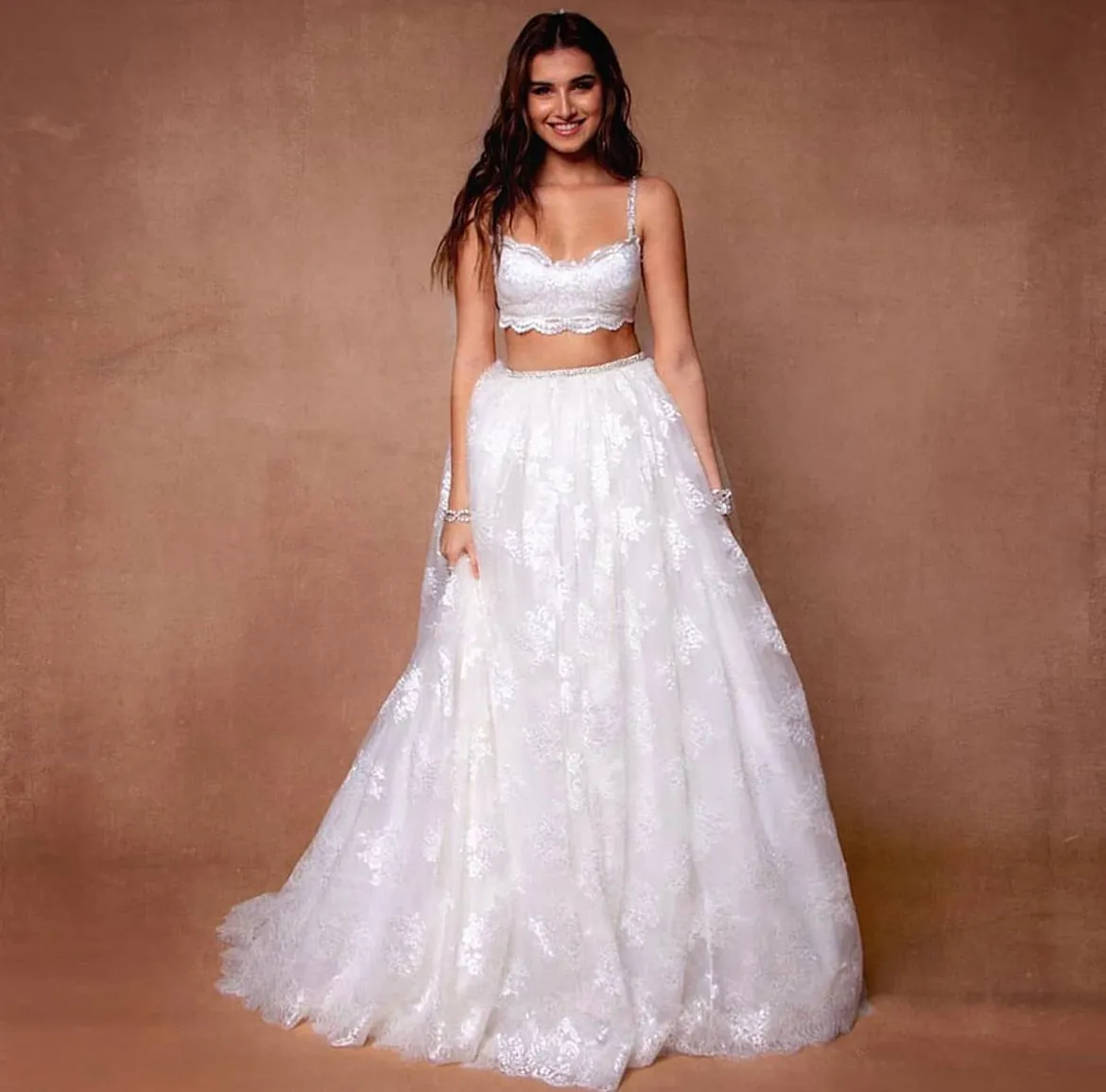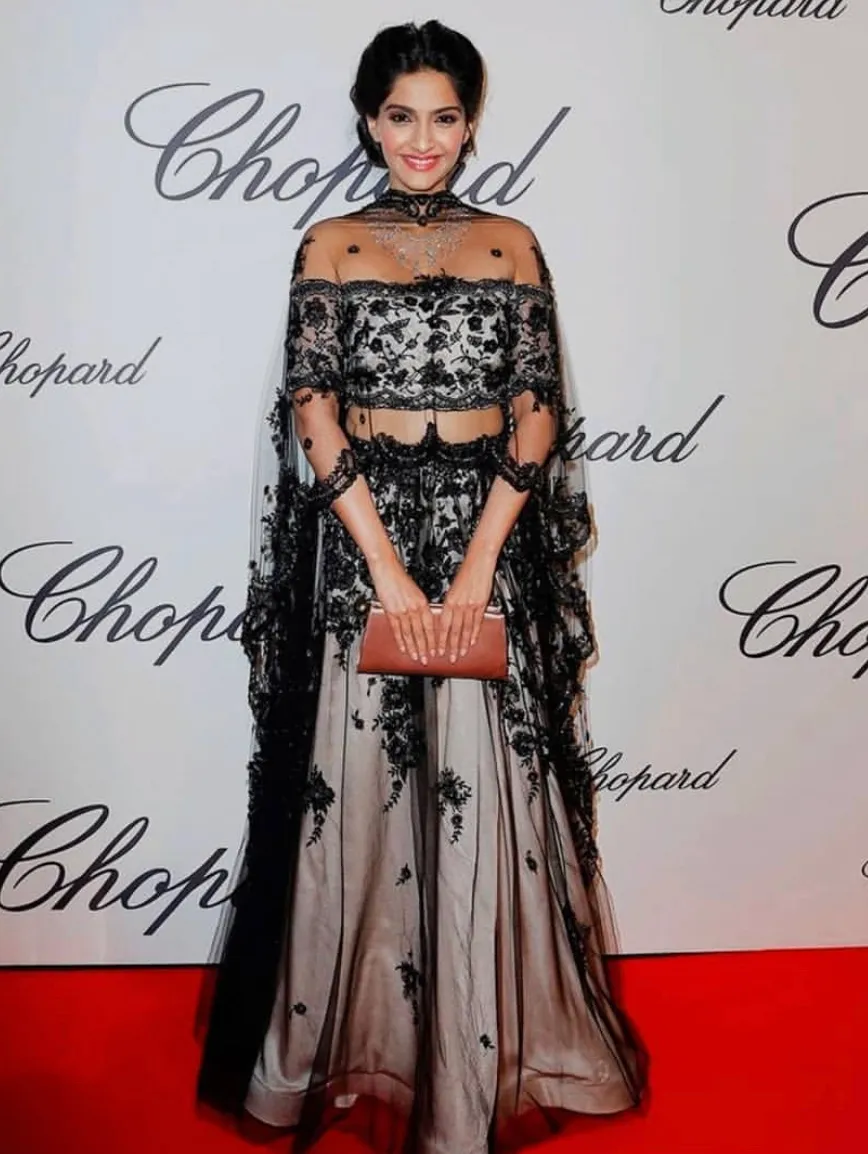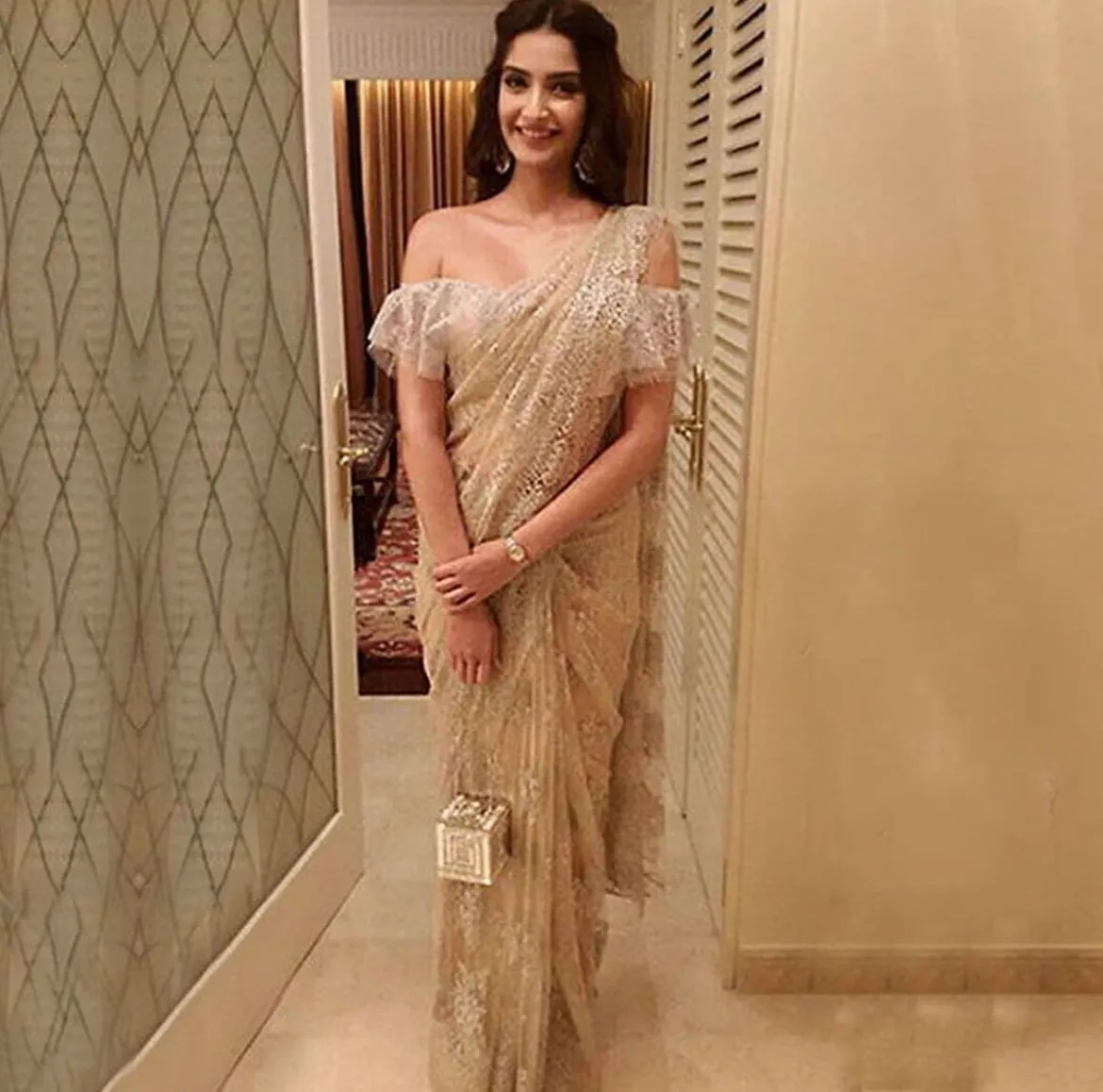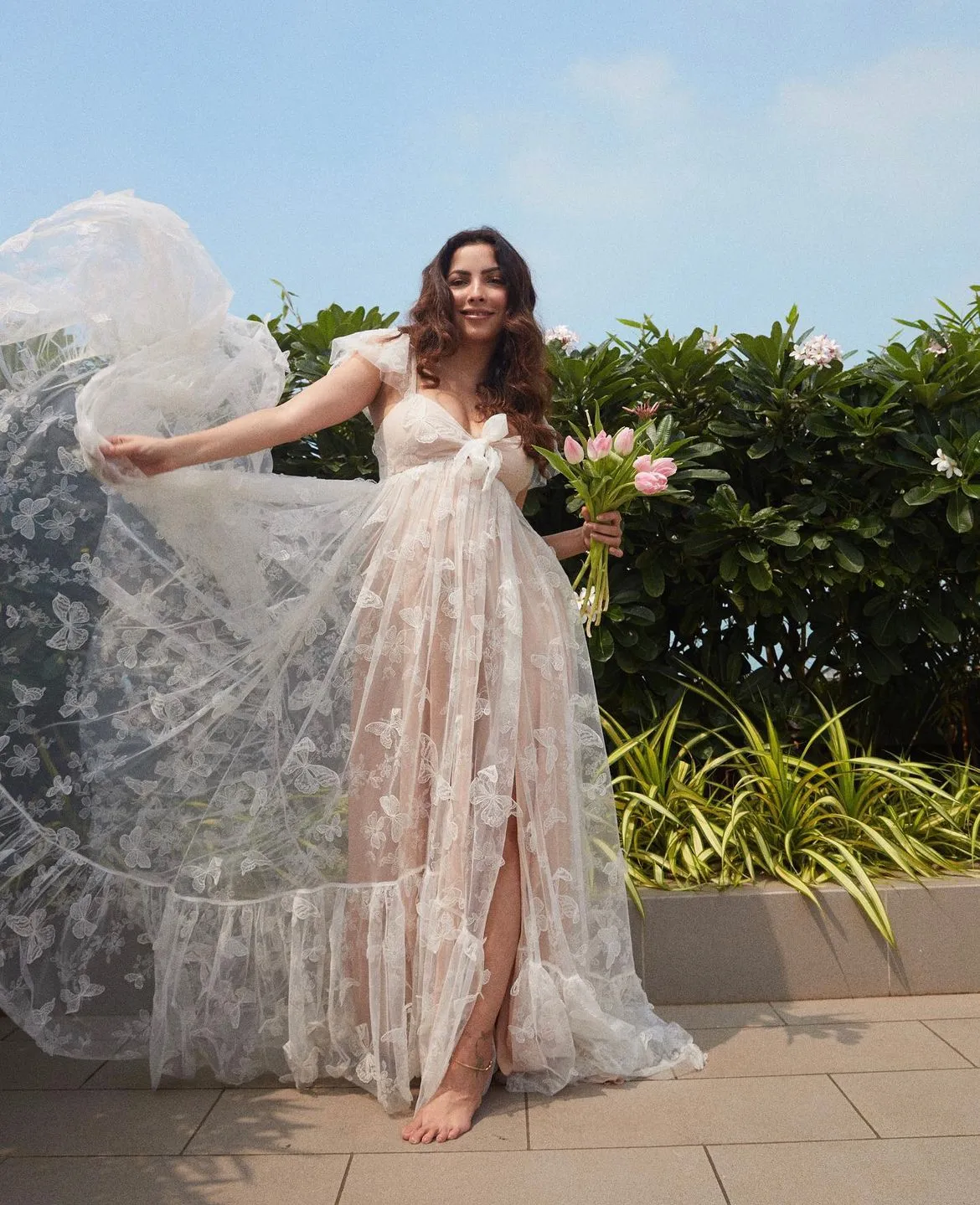 With their ethereal charm and dreamy allure, Shehla Khan's creations are the perfect fit for bridesmaids and the upcoming festive season.