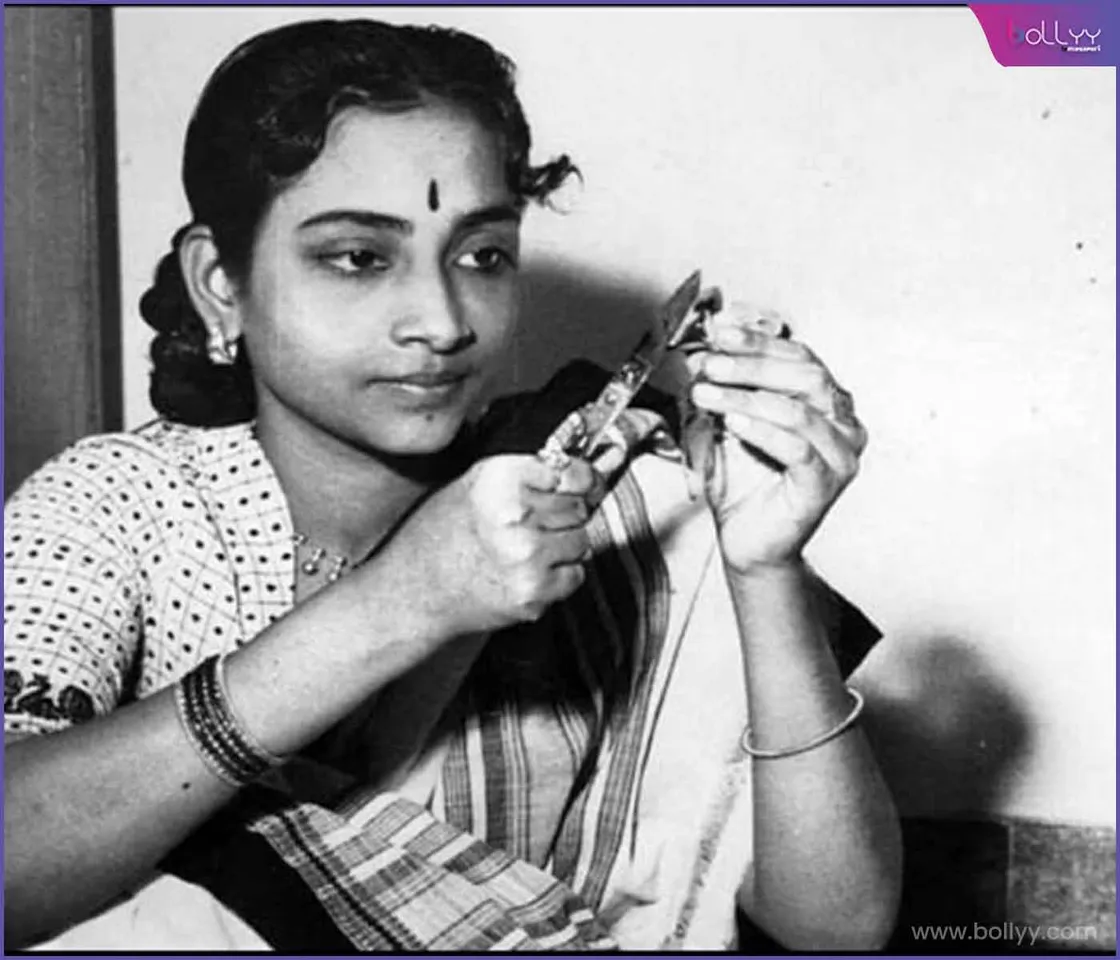 जाता कहां है दीवाने, सब कुछ यहां है सनम....
(CID, 1956)
This Geeta Dutt nugget, considered by many as one of OPN's best, is from the noir thriller C.I.D. One musical sequence involved Dev Anand, a police officer, and a mysterious woman played by Waheeda Rehman. This song was removed in the final version of the film because of the Censor Board's objection. It was also banned from All India Radio, for reasons that puzzle people even today.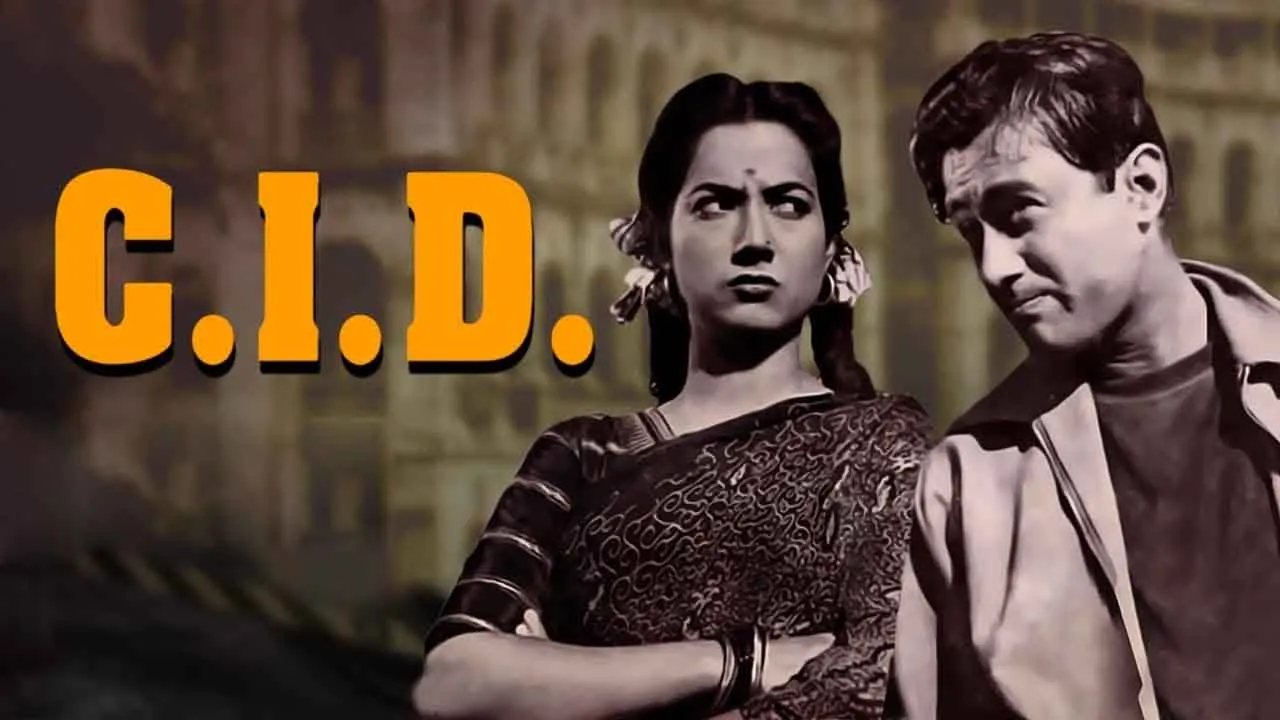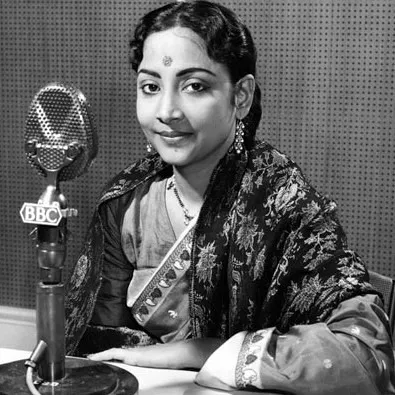 Waheeda Rehman said in an interview that it was her 'sensual' eyes accompanying the line सब कुछ यहां है सनम.... (everything is here, my love)" that the Censor Board objected to. Decades later, the song finally made its screen debut in the film Bombay Velvet in 2015, re-recorded as old wine in a new bottle.
Others claim that the problem was one of the lines sung by Geeta Dutt: fiffy "Fiffy, kuch tere dil mein, fiffy, kuch mere dil mein". The censors jumped on the word "fiffy": They had no idea what it meant, so they assumed the worst. The sequence was edited out of the film.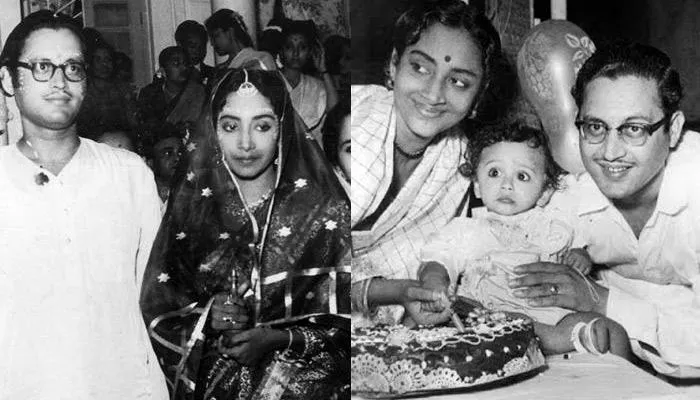 In an interview, Nayyar said that the offending word was meaningless and not, as many assumed, a muffled "fifty". "Censors then had given us a lot of trouble by saying that 'fiffy' is an obscene word," he said.
Rehman had a different recollection. In an NDTV interview, she said the censors had a problem not with "fiffy" but with the suggestiveness of "Jaata kahaan hai deewane, sab kuch yahan hai sanam". "The censor board said, rewrite, re-record and reshoot this. They have got dirty minds—they only see dirty things."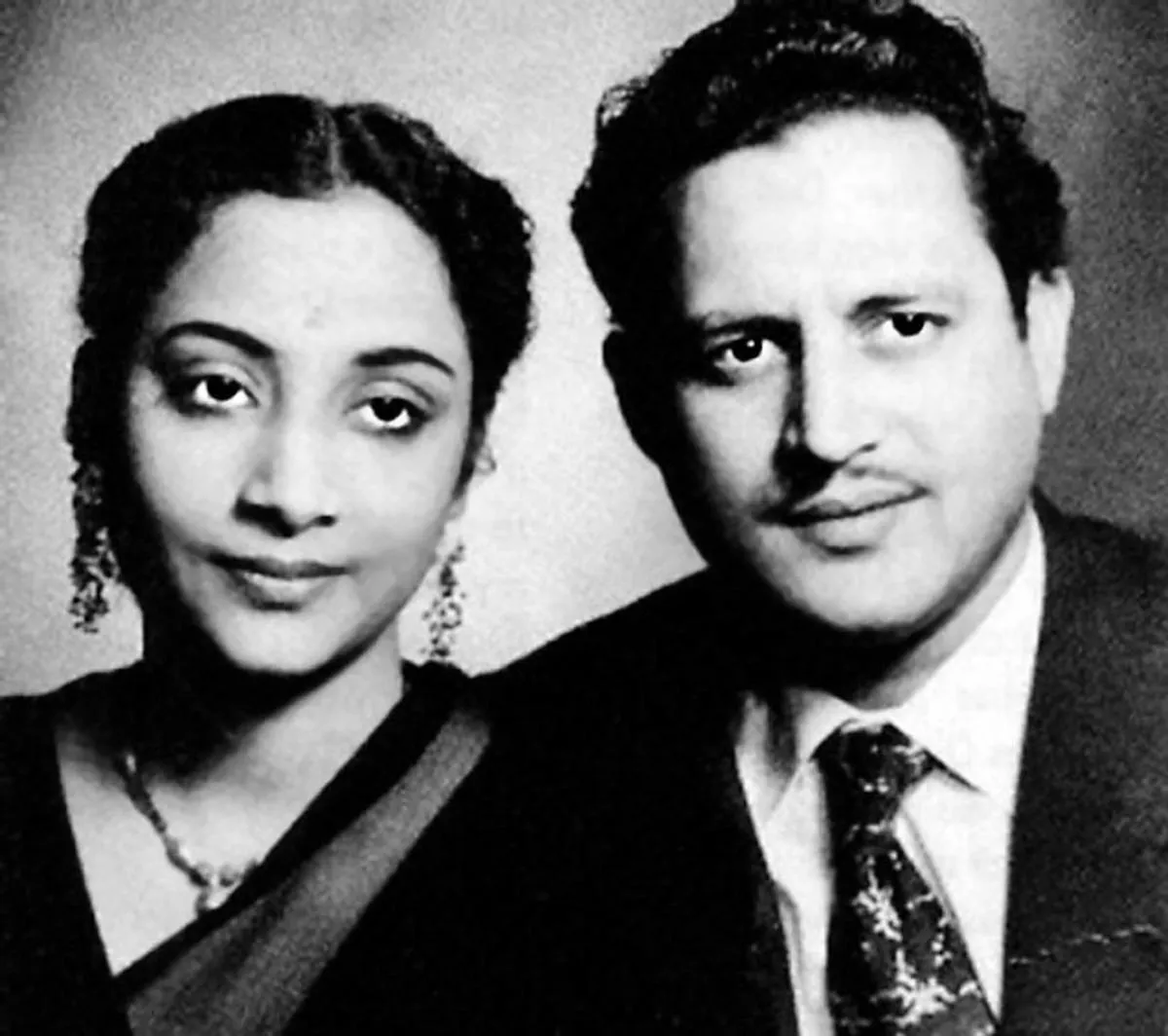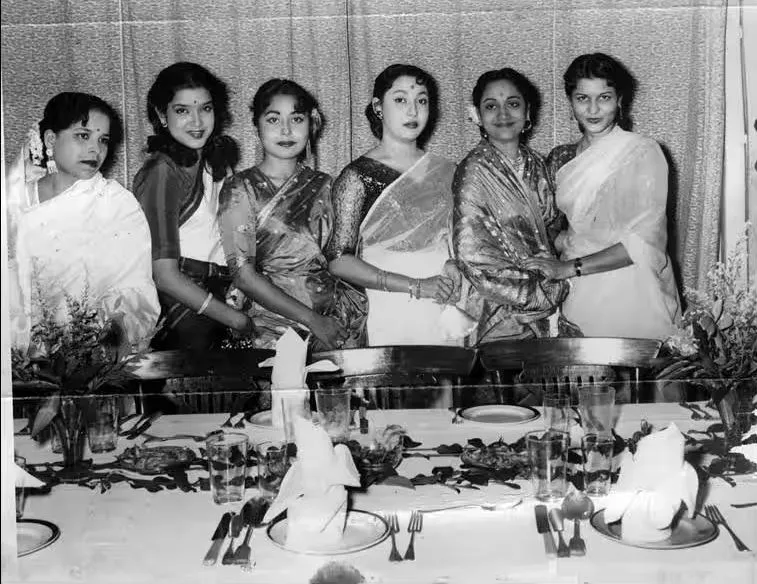 Another wrinkle is added by Nasreen Munni Kabir's book Guru Dutt: A Life In Cinema, which suggests the song was edited out because it shows the officer "in a bad light". In 2015, a commenter on Quora said "fifi" was a common word in colloquial Portuguese and meant "God will multiply" (how this applies to the film isn't clear). Unless someone digs up a censor certificate, we may never know what was so objectionable about Jaata Kahan Hai Deewane.
This song is based on Raag Nat Bhairavi followed by Charukeshi and Kirwani. Scale is C and the taal is Kaharwa.

By Courtesy Omprakash
Read also: