Did you know? This content creator turned actor has built a net worth of over 100 crores?
Bhuvan Bam, India's biggest content creator and now also an actor, has transcended the boundaries of success, evolving from humble beginnings to become India's wealthiest digital influencer with a staggering net worth exceeding 100 crores. His journey from earning a mere 5000 rupees in his initial job to his current esteemed status is a testament to his talent, dedication, and unwavering commitment to his craft.
Bhuvan Bam's rise can be attributed to his exceptional track record of hard work and initiating projects that have become simultaneous successes. After having created multiple comedic characters, which gave him exponential growth digitally as a creator, He even proved his acting skills with his maiden show Dhindora which amassed over half a billion views and his maiden digital series, becoming the third most watched so far of 2023.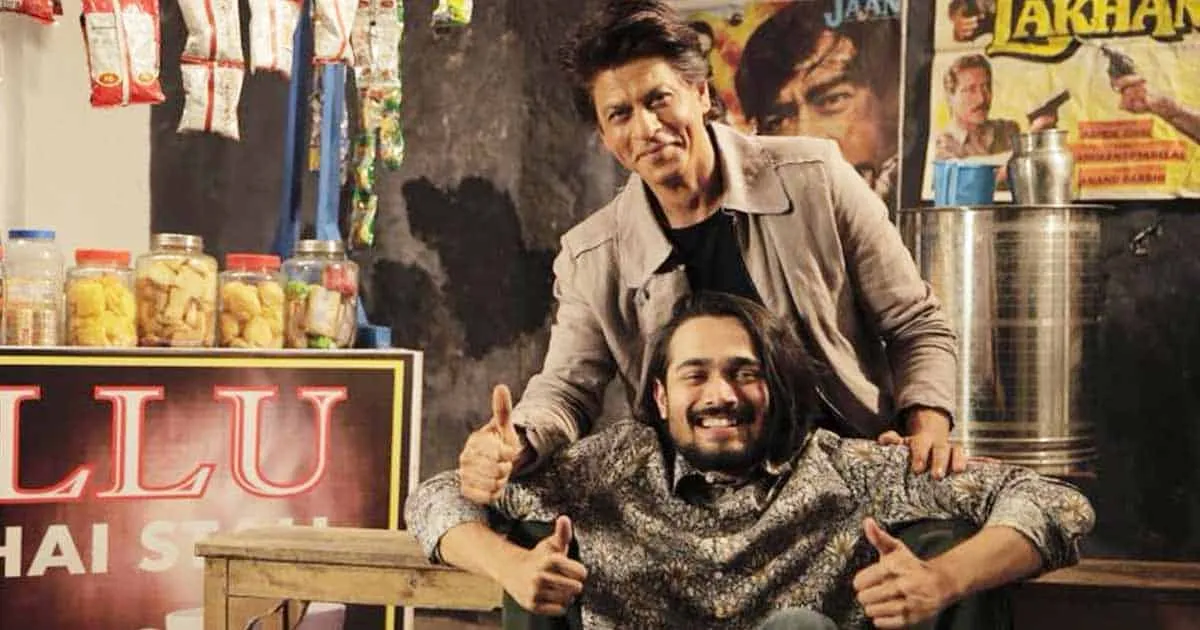 In addition to his acting prowess, Bhuvan Bam has lent his distinctive voice to an upcoming popular animated series and is also said to be part of an action film, further showcasing his multifaceted talents.
Bhuvan Bam's journey from a small start-up to India's richest digital content creator has been owing to his marvellous way had ease of connecting with the common man and his journey had inspired many.
As Bhuvan Bam continues to reach new heights and redefine the boundaries of success, his journey serves as an inspiration to creators, artists, and entrepreneurs alike.