Post the success of his debut album 'Industry' which has over 150 million streams on platforms within a year, Pop-star Arjun Kanungo has now returned with his next album titled 'Industry 2'. Here to top the charts, the album is a one-of-a-kind multi-genre offering written completely by Kanungo himself for which he sees a global vision. For the unversed, Arjun has collaborated with popular Japanese artists along with Indian artists Zaeden and Shirley Setia for 'Industry 2' leaving fans really excited. 2 out of the 10 tracks from the album are still not announced but are rumored to also be big collaborations with Indian and international artists.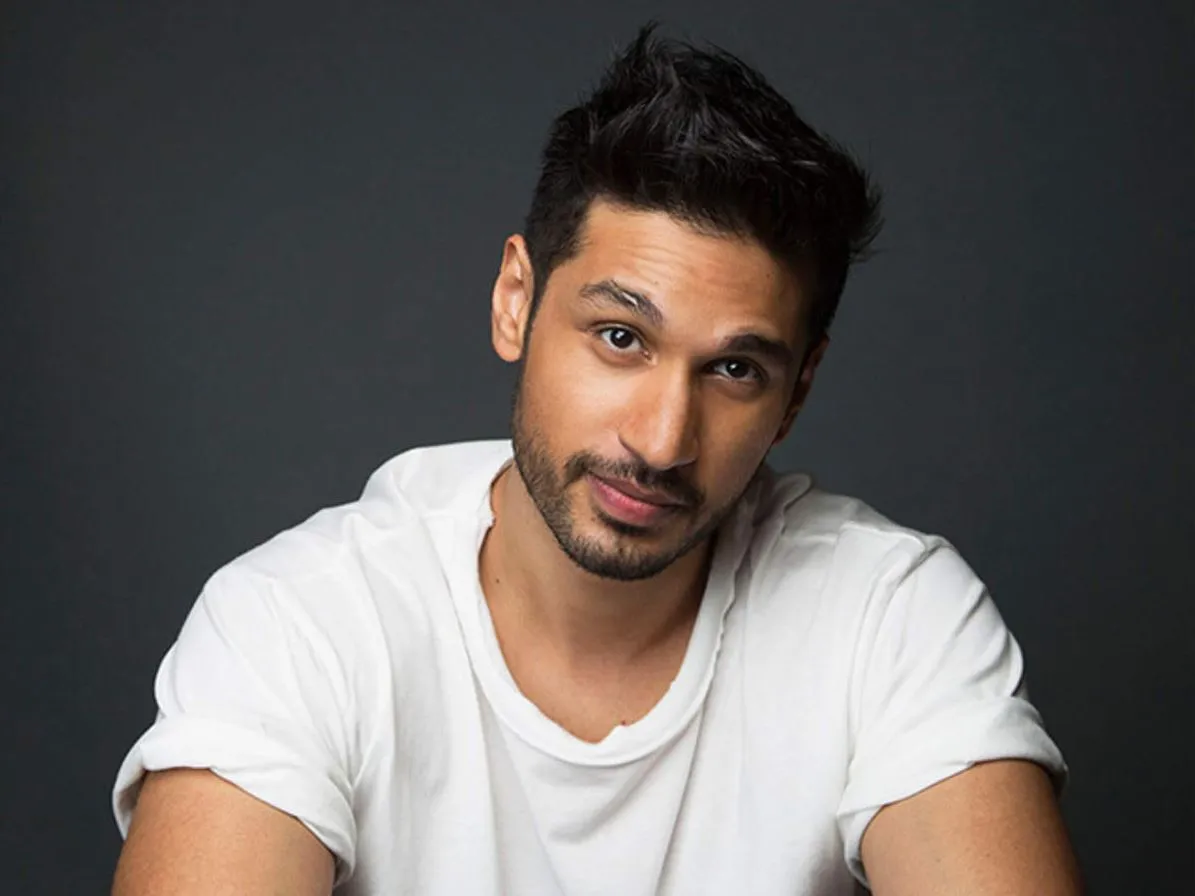 Speaking of the album, Arjun Kanungo has great news for millions of his followers. After a long wait, the singer-songwriter finally dropped 8 songs from his album 'Industry 2' album on August 3 at midnight & 2 Surprise tracks will be launched later. Comprising a total of ten songs including two with Japanese artists, such as  'India to Japan', 'Kismat', 'Danger', 'Kehno Ko Kya Raha' and more, 'Industry 2' is very different from what listeners had heard of Arjun Kanungo before.
Talking about the album, Arjun Kanungo said in an official statement, "I've spent a year writing, planning, and executing this album. I am confident that people will see the creative vision behind this album and that this is not just another music offering but a genuine attempt to capture the modern 21st-century Indian sound within a global context. My goal as an artist has always been to push the boundaries of what I am capable of. I will continue to strive to become a more complete artist with every song. I feel this is a big step for me in that direction. The hype the album has already created is amazing and I hope it becomes something that inspires other artists to seek a more global platform."
Out now, 'Industry 2' is written, sung, and produced by Arjun Kanungo himself under his label One Mind Music which is creating waves in the Industry as well. After receiving funding from investors this year, Kanungo says that his label will focus on aspects of the Music Industry, that most labels seem to be ignoring.