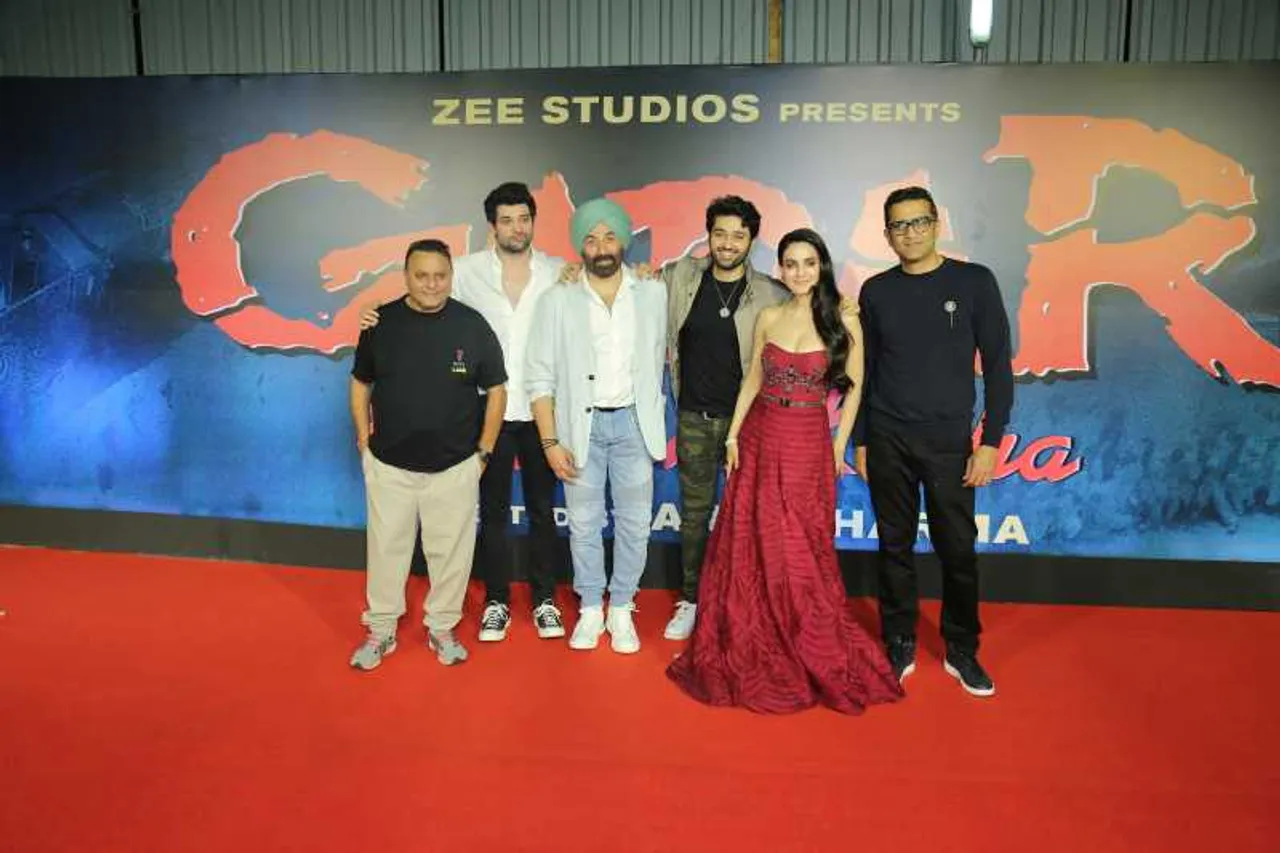 'Gadar' is considered to be one the biggest blockbusters in the history of Indian cinema because of its phenomenal storyline, stellar performances by Sunny Deol and Ameesha Patel, refreshing music and unforgettable dialogues. Zee Studios in association with Anil Sharma has now re-released the film with technological advancements to revive the nostalgia for the audiences!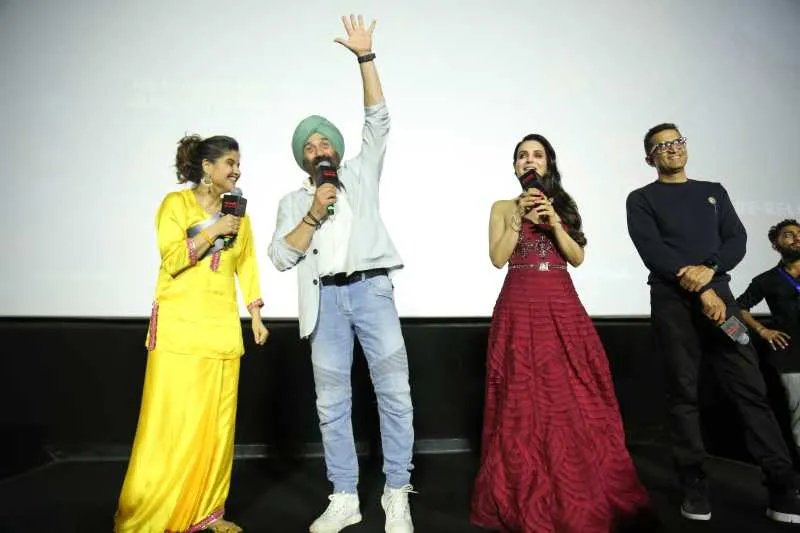 At the screening of the film, Shariq Patel, CBO, Zee Studios, spoke about the strategy and operational risk behind re-releasing of the iconic film, "It's 'Gadar' and there can never be any risk with it. But the journey of 'Gadar 2' started two and a half years ago, during this time we saw the pandemic coming in. Sunny Sir, Ameesha and Utkarsh, the three of them were very co-operative. We were sure about reviving the nostalgia of the first part before we release the sequel around Independence Day. We started with the restoration process three months back and with technological advancements, the film looks as fresh as earlier, even today. We have even recreated the CGI from that time to enhance the viewing experience."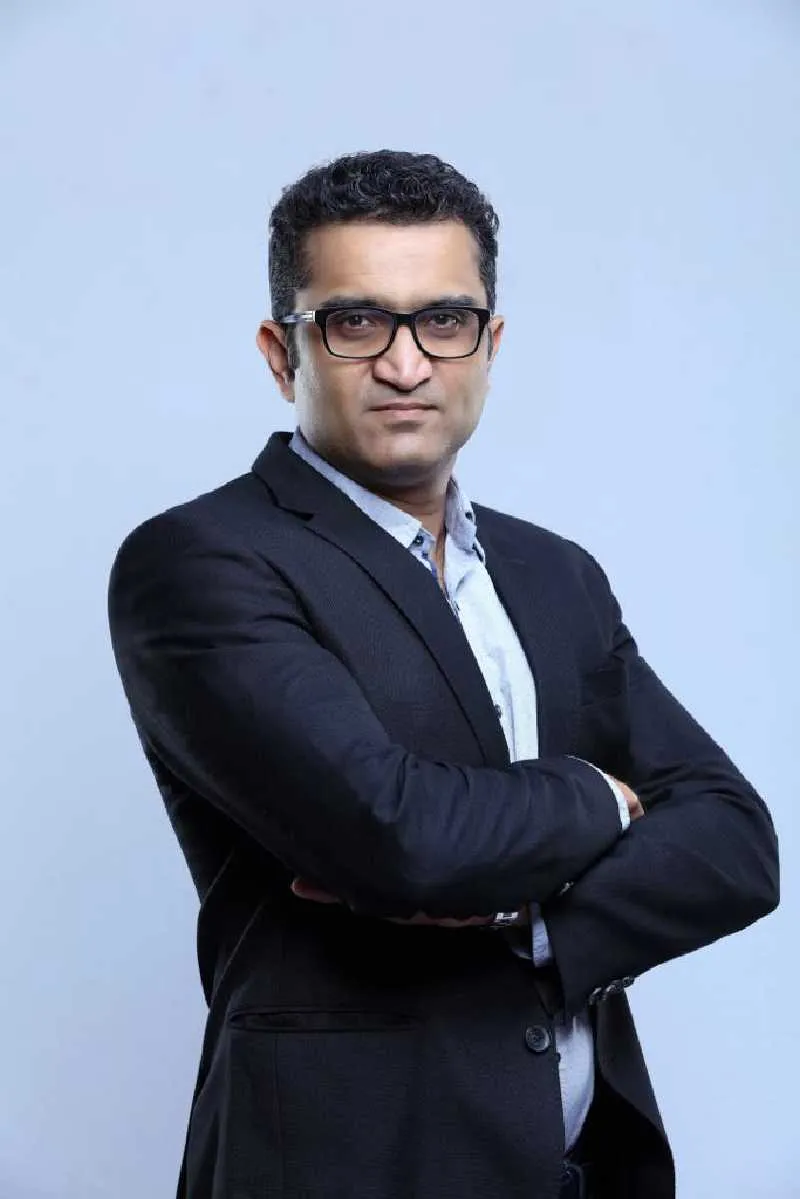 The film has been upgraded to 4K with Dolby Atmos to enhance the viewing experience of the film. Sunny Deol, Ameesha Patel, Shariq Patel, Anil Sharma and Udit Narayan attended the fans' screening event in Delhi.