Rajesh Mittal
(Producer, Director, Distributor)
The old days of cinema have returned, nowadays such discussions have become common in Bollywood. But, producer-director and distributor Rajesh Mittal does not agree with this discussion. He is a producer-director of about three dozen films and has distributed 125 films. He says - "People's thinking about Bollywood has definitely changed. It seems that this Diwali has brought happiness to the film industry as people are saying that it is a banging Diwali. But, this is only half the truth. Big-budget movies made in expensive and luxury setups are very popular but the low-budget films made at low cost are yearning to be seen in theatres. Around one and a half to two hundred films are waiting for release."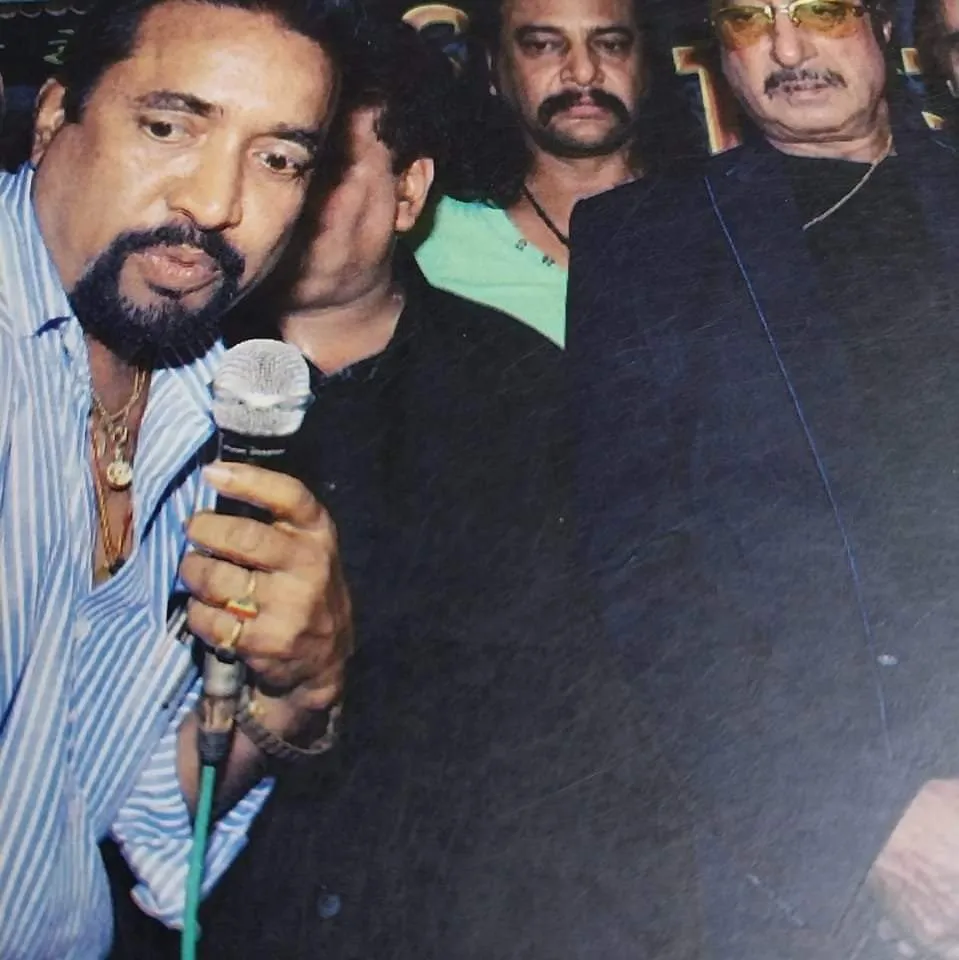 Rajesh Mittal understands the pain of producers making low-budget films. The films he has produced and directed have been - 'Maang Teri Sindoor Mera' (Vinod Mehra, Rameshwari), 'Maut Ka Ailaan' (Sudha Chandran, Deepak Parashar), 'Bas Ekbar' (Surendrapal, Shoma Anand) and 'Doc'. Bangla', 'Bhayanak', 'Bharosa', 'Atank Raj', 'Chandni Bani Chudail', 'Geeta Mera Naam', 'Hasina Dacoit', 'Black Magic', 'Ekanari Do Roop', 'Shaheed Chandrasekhar Azad', etc…
"How did you get the idea of getting into distribution?"
"Actually, this is the biggest problem of small producers these days. It is more difficult to release a film than to make a film. I have faced this and after gaining complete knowledge of film distribution, I became a distributor of my films. Today I am releasing my films and the films of other producers. I distribute. Till now 125 films have been released in my distribution. Some of these are - 'Kadke Kamaal Ke', 'Satte Pe Satta', 'Never Give up', 'The International Problem', 'Badla Hindustan Ka', ' 'Voice of the East', 'Bombay Shooter', 'Hamara Daddy, Sant Ravidas', 'Pehla Pehla Pyaar', 'Maharana Pratap', 'Jhansi Ki Rani Lakshmi Bai', 'Birsa Munda' and many more films which are made in low budget. There are films made and released. These are films on various subjects which run all over India. The problem is to release them."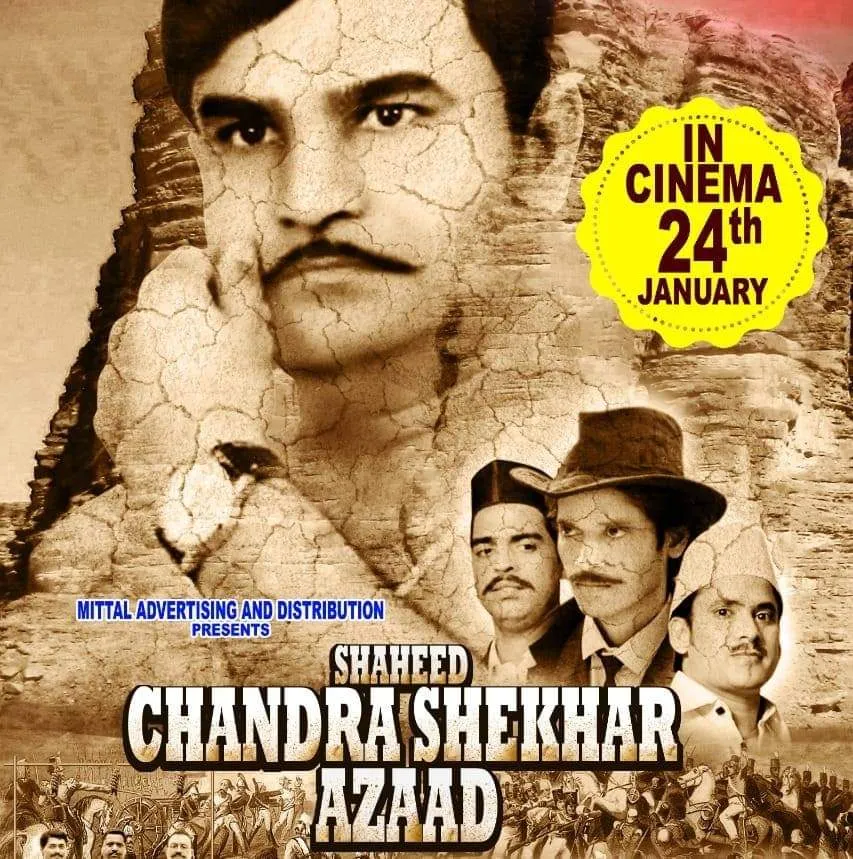 "What is the reason for small films not being released?" Mittal laughs when asked. "Most of the directors are dishonest and do not tell the whole thing clearly to the producer, the release budget, publicity budget, reaching theaters, all these are not told to the producer in advance, this is told to them after completing the film. The producer is finished with the shooting and post-production and the film remains in the box. The hard work of many people remains unnoticed."
"That's why those who are saying that the film industry has become prosperous! They are saying this from one side only." Says Mittal. "I am also associated with film associations, so I know the pain of all types of producers. 'Gadar 2', 'Pathan', and 'Jawaan' are very expensive films, it is a matter of great pleasure that they are doing very well. It seems that the industry is going on. But on the other hand, tell me about the success of any low-budget film. The industry will work only when everyone works." To my knowledge, around 150-200 films have been made and are ready for release. The labor, time, money, and hope of thousands of people are involved in them. The industry will be happy when crackers are bursting in every filmmaker's house. I wish Maa Lakshmi would show such days to the film industry!
- Sharad Rai