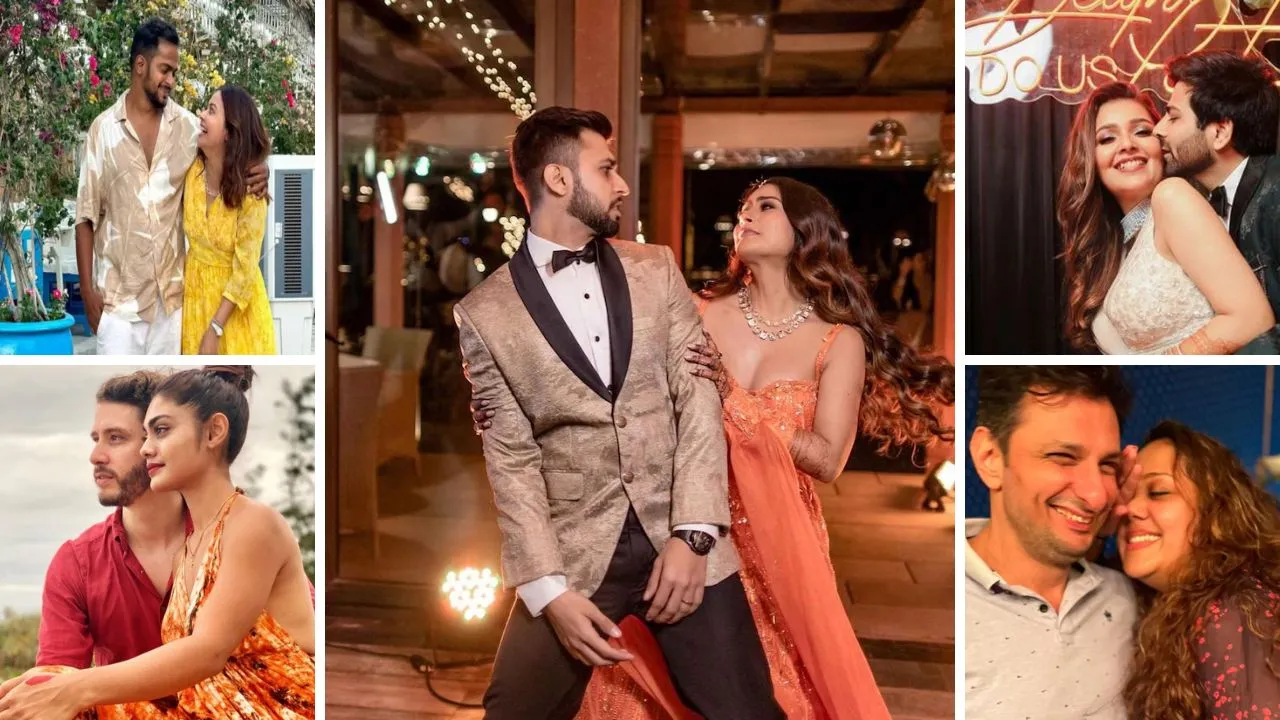 TV Celebs Diwali: The time of Diwali is slowly coming closer. This is a festival when everyone in India visits each other's houses and distributes sweets. Spend quality time with your family. The television industry also does not shy away from celebrating it. This time there have been many stars on television who got married this year and this year's Diwali is going to be special for them. Let us tell you how the television stars are going to celebrate their first Diwali in the first phase of married life.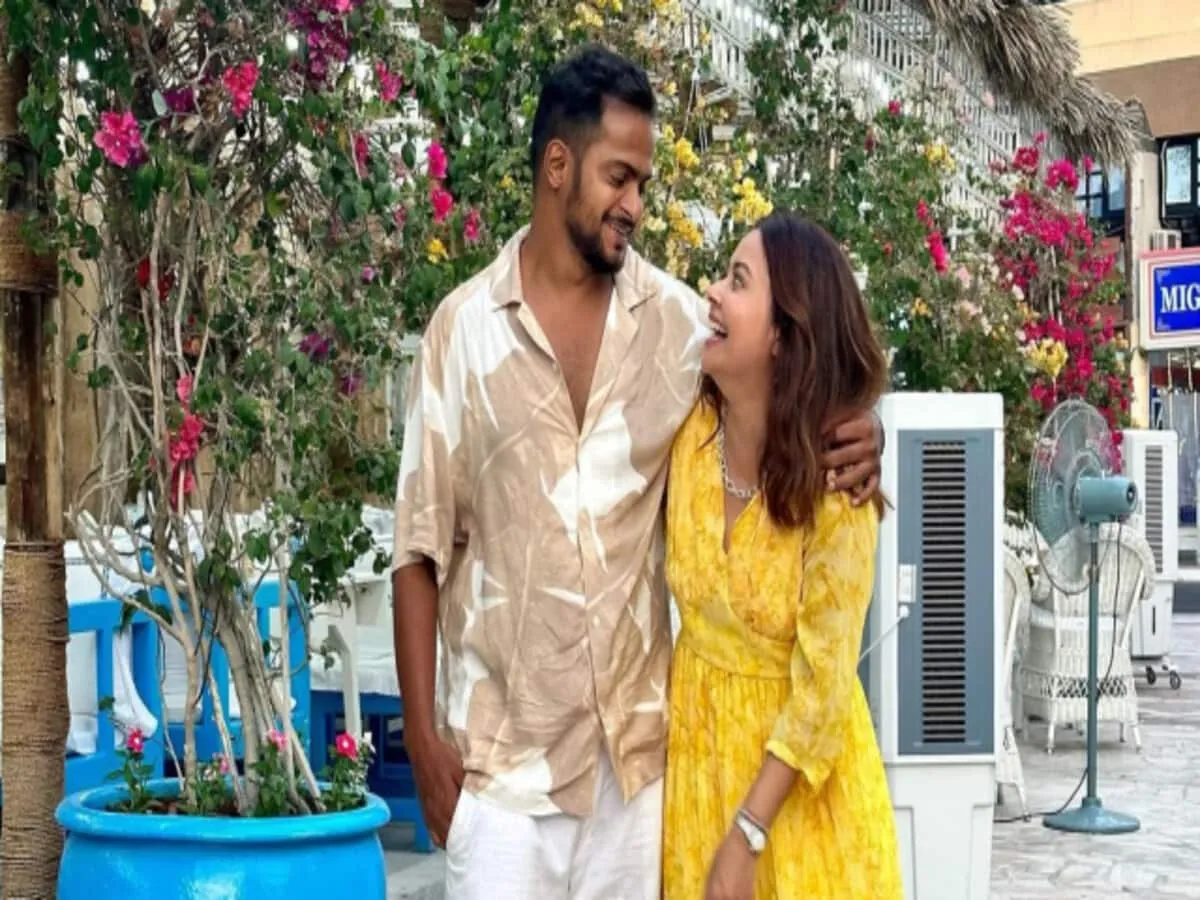 Devoleena (TV Celebs Diwali)
The first name in this list is that of Devoleena who became famous with 'Saath Nibhana Saathiya'. She is going to celebrate her first Diwali this year with her boyfriend, who is a gym trainer by profession, his name is Shahnawaz Shaikh. She said that on the day of Diwali, she likes to stay at home and worship Goddess Kali on that day and also likes to enjoy this day with beautiful light decorations in the house. She said that on this day she prepares sweets at home and decorates the entire house with flowers.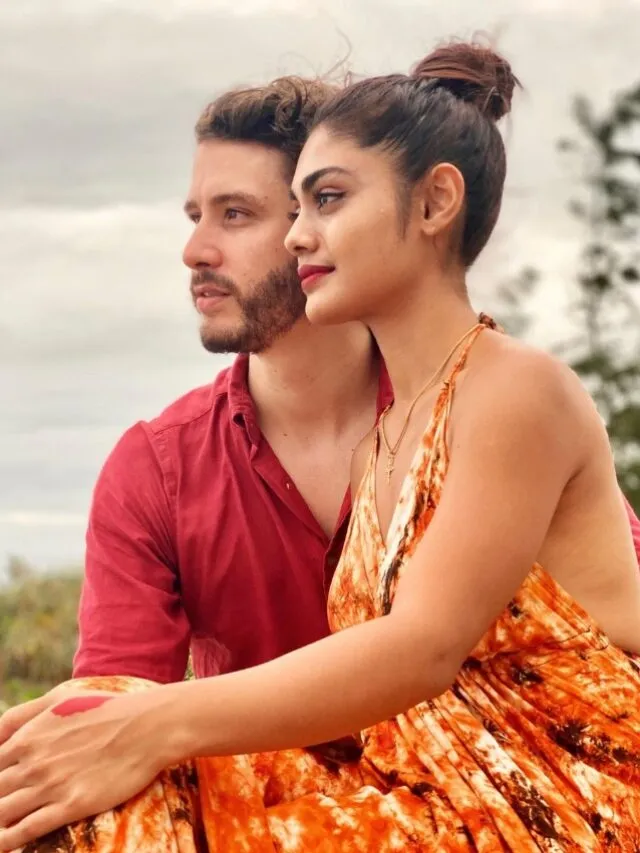 Sreejita De (TV Celebs Diwali)
Bigg Boss fame Sreejita De is married to corporate professional Michelle. She said that this is her first Diwali after marriage. Also, Michelle likes this Indian festival very much. He really likes the way people in India wear colorful clothes, distribute sweets, and enjoy this day with great joy. The actress said that this time she has planned to decorate the entire house together and she is going to bring something new for her home. After she will make something at home, the family will also be a part of her celebration.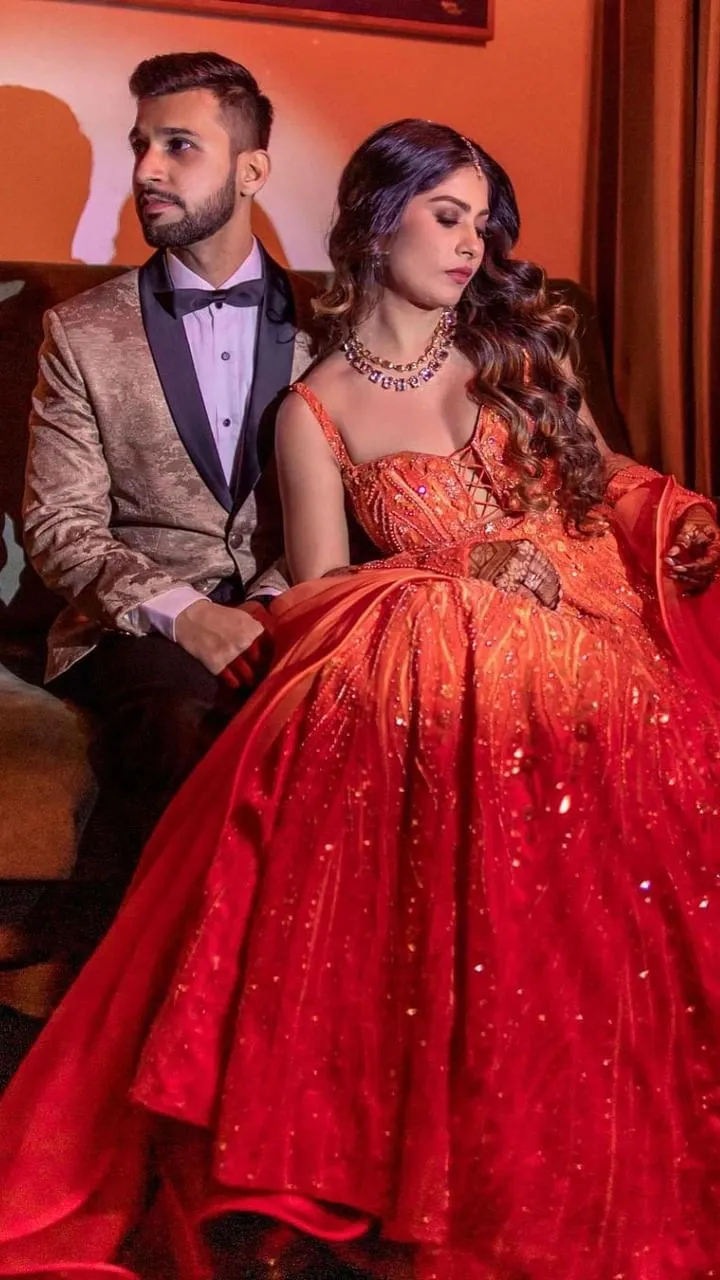 Krishna Mukherjee
TV actress Krishna Mukherjee got married this year. Her husband is a sailor by profession, whose name is Chirag Batliwala. She said that like every year she goes to her home which is in Ludhiana for this festival. This is a very special festival for them. Krishna said that last year Chirag had come to her house during Diwali and he had spent quality time with the family. Krishna said that Chirag is very happy for Diwali and both are busy doing a lot of shopping for this day.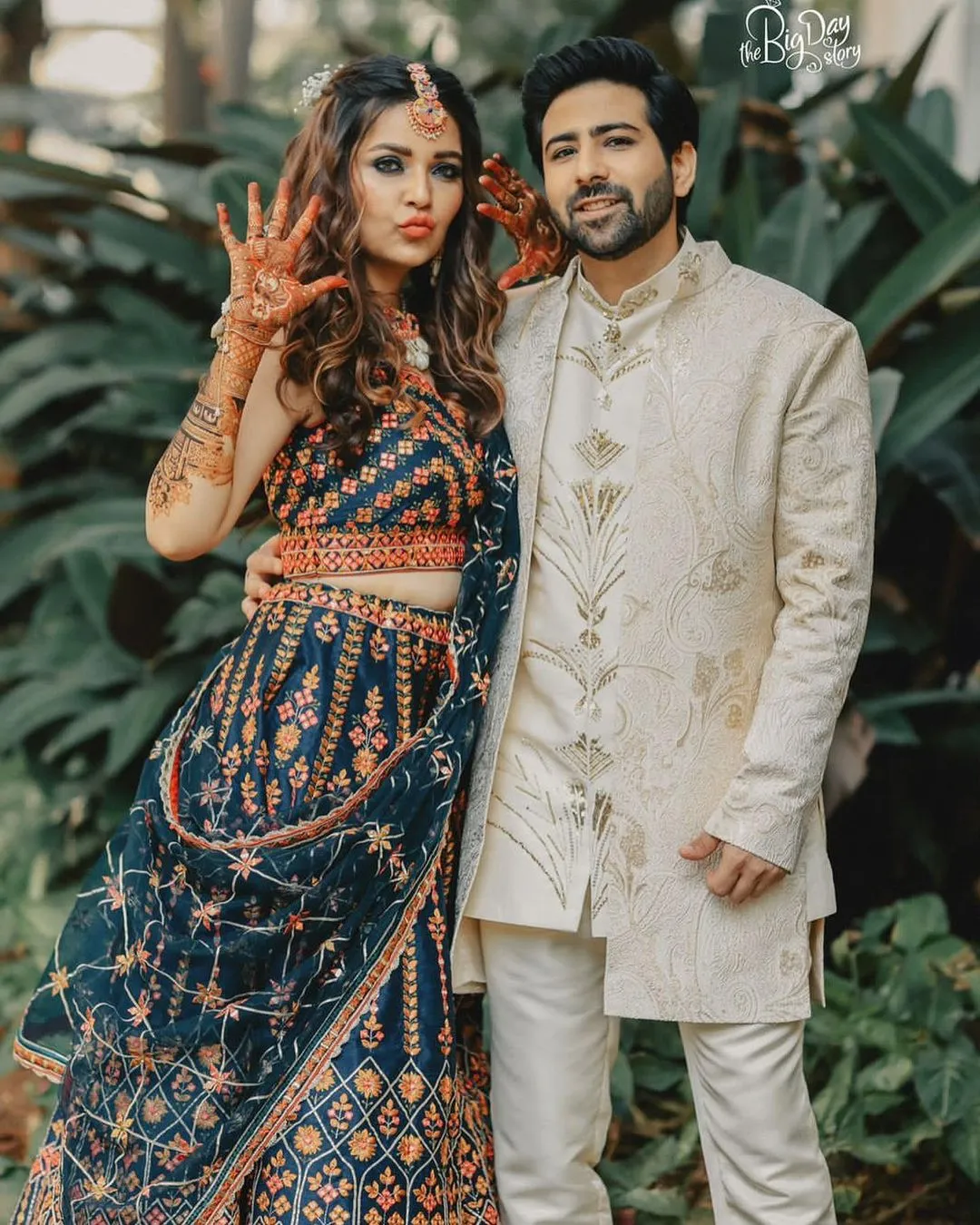 Mansi Srivastava
The actress and her husband, who is a photographer by profession, are going to celebrate Diwali in a friendly manner this time. She does not like to burn crackers on Diwali. She says that Diwali is a time to spend a good time with family. The actress said that the people around her are very nice, and this time she will celebrate Diwali with all of them. She would also like to spend time with her friends. Mansi said that this year she will celebrate Diwali with great pomp, last year she was not able to celebrate this festival due to the death of her husband's father.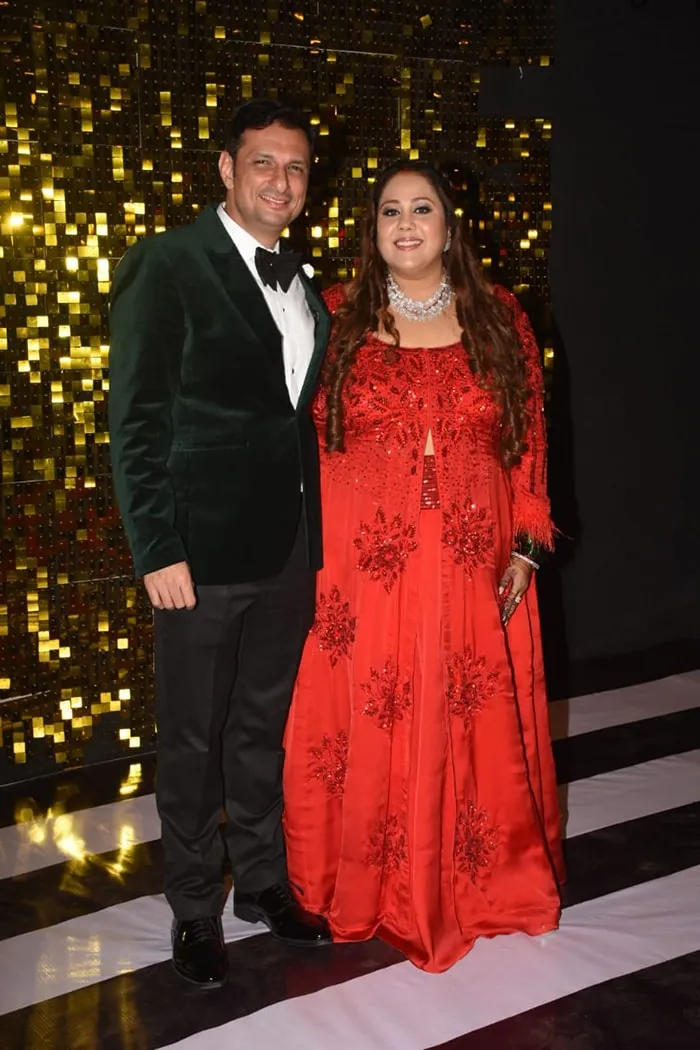 Rushad Rana
Famous TV artist who got married this year and works in a production house. Both of them got married in January this year. He said that this year he is very excited to celebrate Diwali, he had last celebrated Diwali in his school only and did not do so after that. Because this year he is married to Ketaki, his parents want him to celebrate Diwali with Ketaki this year. The actor said that he is going to enjoy this occasion with Ketki's family with gifts.