Urvashi Rautela Pens Down An Emotional Gratitude Note On Receiving Immense Love For Her Character For Inspector Avinash
Urvashi Rautela who is the youngest superstar, India's No.1 highest-paid actress, global superstar & most followed celebrity according to Forbes. In the vast realm of cinema, some roles touch the hearts of millions, leaving a lasting impression on the audience's minds. For actress Urvashi Rautela, one such character came to life in the film 'Inspector Avinash.' Portraying a significant role in the gripping crime thriller, Urvashi's performance has garnered immense love and appreciation from audiences and critics alike. In this heartfelt note, she shares her feelings of gratitude for the overwhelming response to her portrayal.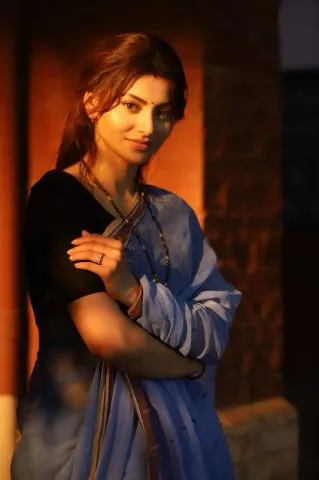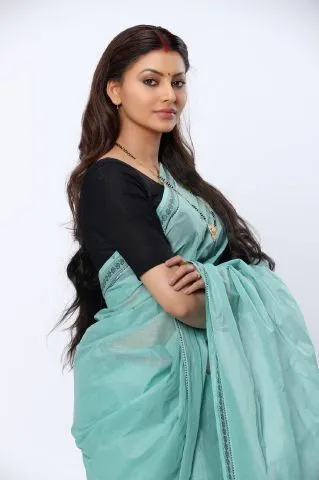 Urvashi on receiving so much of love says, "I am filled with overwhelming gratitude and joy. Your love and support have been the driving force behind my passion for this art, and I cannot thank you enough for making every step of this remarkable journey so special. The outpouring of love and appreciation that I have received for my role in 'Inspector Avinash' has been nothing short of magical. It humbles me to know that my portrayal of the character has resonated with so many of you, leaving an impact that I could have only dreamed of."
 

View this post on Instagram

 
Taking to her social media, she shared a picture of herself in the character to which she captioned, "Your unwavering affection and the incredible 8.5 rating on IMDb have left me humbled beyond words."#InspectorAvinash" was a project that was very close to my heart, and your positive response has made it even more special. As an actress, my ultimate goal is to touch your hearts, to evoke emotions, and to bring characters to life on screen. Your love for my performance in this film has made all the hard work, dedication, and sleepless nights worth it."
 

View this post on Instagram

 
She further wrote,"I want to express my utmost gratitude and heartfelt thanks to all of you, my incredible audiences, my fans for your overwhelming love and support for my performance in " #InspectorAvinash." Your appreciation has touched my heart and has been a source of inspiration for me 🎥🖤"