Aahana Kumra is an Indian feature film, television, and theater actor. Kumra is best known for her small screen debut opposite Amitabh Bachchan in Sony Entertainment Television's Yudh and also for her lead role in the TV series Agent Raghav – Crime Branch opposite Sharad Kelkar, after which she did several feature films. Played leading roles in films.
What would you like to say about the initiative taken by the Honorable Chief Minister of Uttarakhand?
Honorable Chief Minister Pushkar Dhami ji told us about his new initiative, where you will get a subsidy of Rs. 3 crores, and if you shoot, you will get even more subsidy. He said that he is trying to build a studio in Uttarakhand. Trying to open film city and post-production houses. I have grown up here, so I know what a beautiful state Uttarakhand is, and I feel that there is no state like it in this entire country. This is a very holy and lovely place. There is so much to see and explore here. As an artist or as a filmmaker, you can explore a lot here. This is an excellent step taken by the government.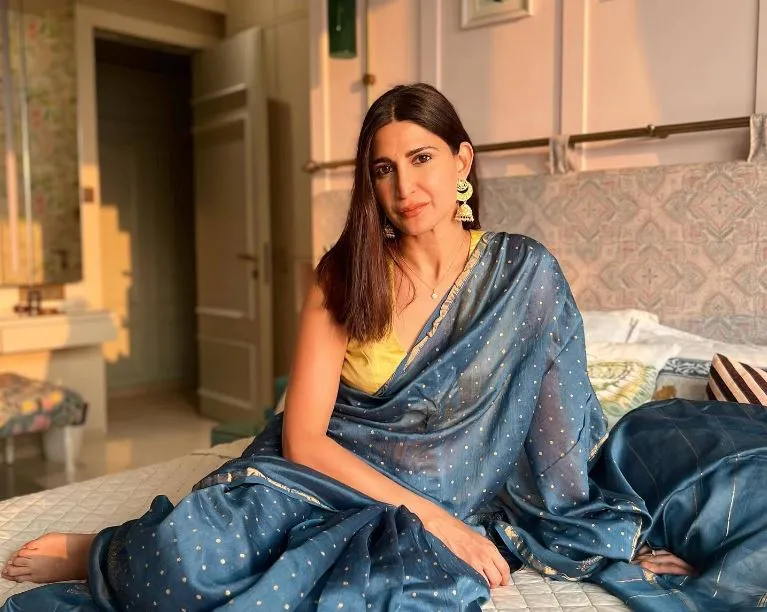 Would you like to share some memories related to Mayapuri Magazine?
At that time we were very young, so our mother did not allow us to read magazines. At that time, we came to know about filmy things only through magazines. We grew up in small towns and we only had magazines. And especially when you travel by train, you would see such magazines being sold in small shops at the station. I always read Mayapuri, because only through it we came to know what was happening in the film industry. The childhood of all of us is linked to Mayapuri, and mine is no different. I felt good after hearing the name Mayapuri. We will try to get on its cover sometime.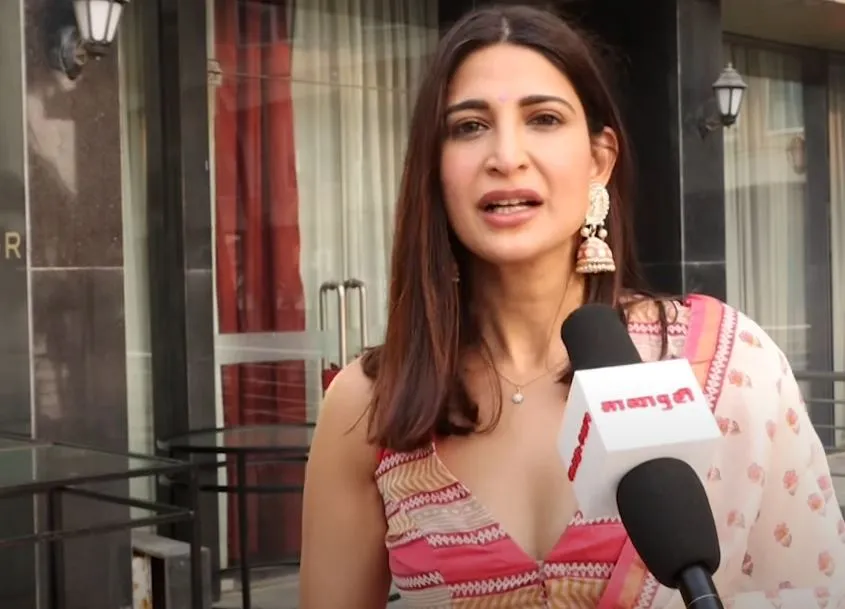 Mayapuri Magazine will celebrate its 50th anniversary next year. Would you like to say something about it?
Many Many congratulations
Would you like to say something to your fans?
Keep your love and blessings like this. Keep supporting us, and keep watching our work. Thank you so much.
- Ayushi Sinha