Aarushi Sharma, who has won people's hearts with her small roles in Tamasha and Love and Aaj Kal, is coming to Netflix with a sports drama film 'Jadugar' in which she will be seen with Kota Factory's Jitendra Kumar aka Jeetu Bhaiya.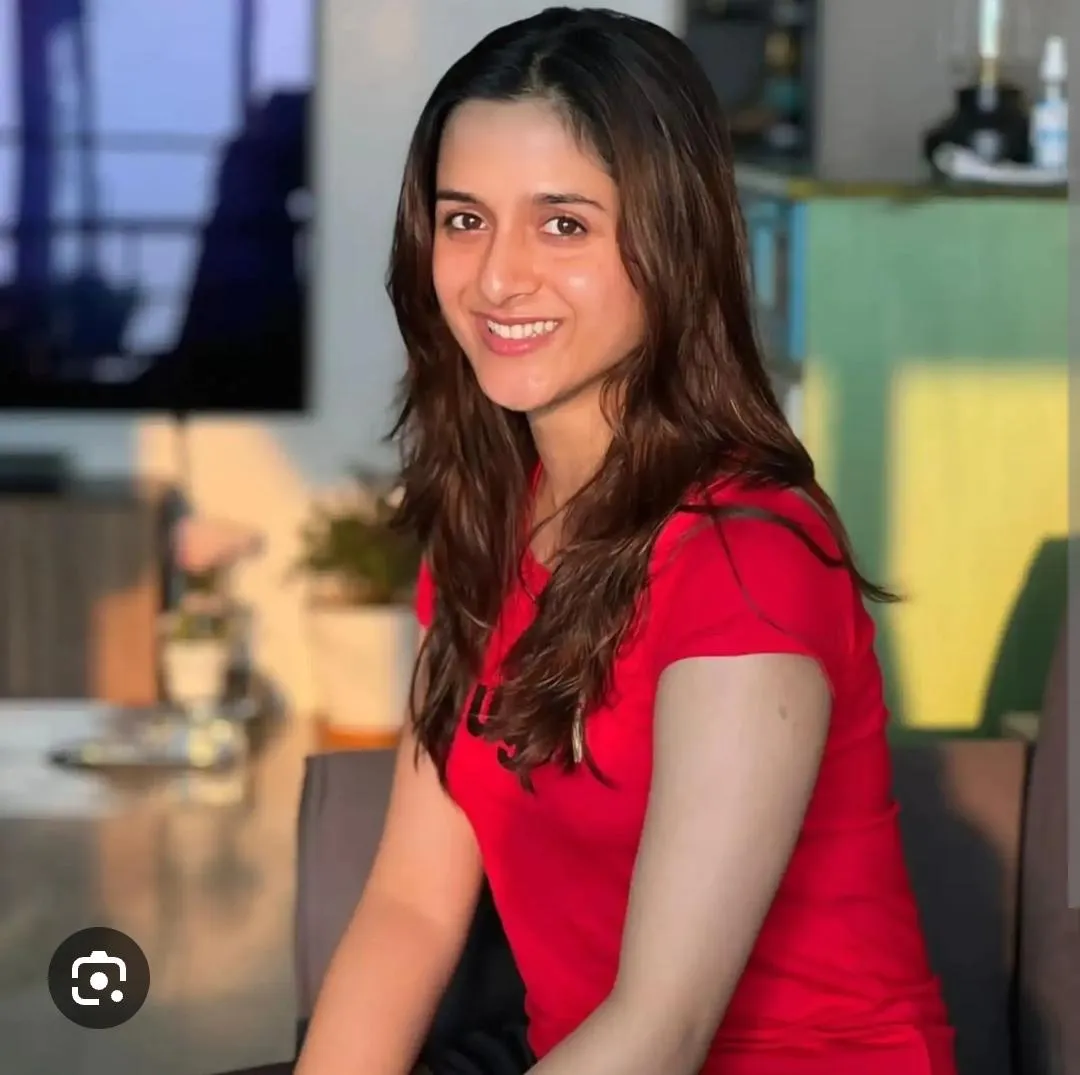 Which phone do you use?
iPhone
Nowadays, there is a lot of variety in the color and style of phones, so why did you choose this?
I like white color very much, maybe because I think white is versatile.
Who is the most frequently dialed contact on your phone?
My mother
What's the last photo you took on your phone?
This is from G-pay. I had to make a payment somewhere, so this is the photo of its scanner.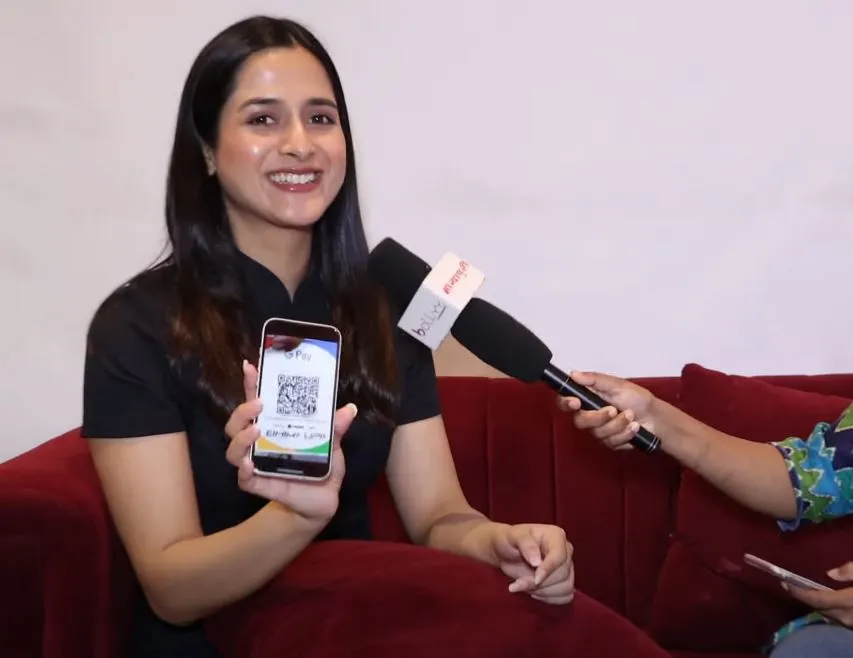 Who was the last person you texted?
my writer Bishu
What was the last thing you Googled on your phone?
I was planning my holiday and was looking for a hotel just for that.
Which emoji do you use the most in your chats?
The heart emoji
What is the recent selfie you have taken on your phone?
I haven't taken any selfies recently, but I have a photo that a friend took.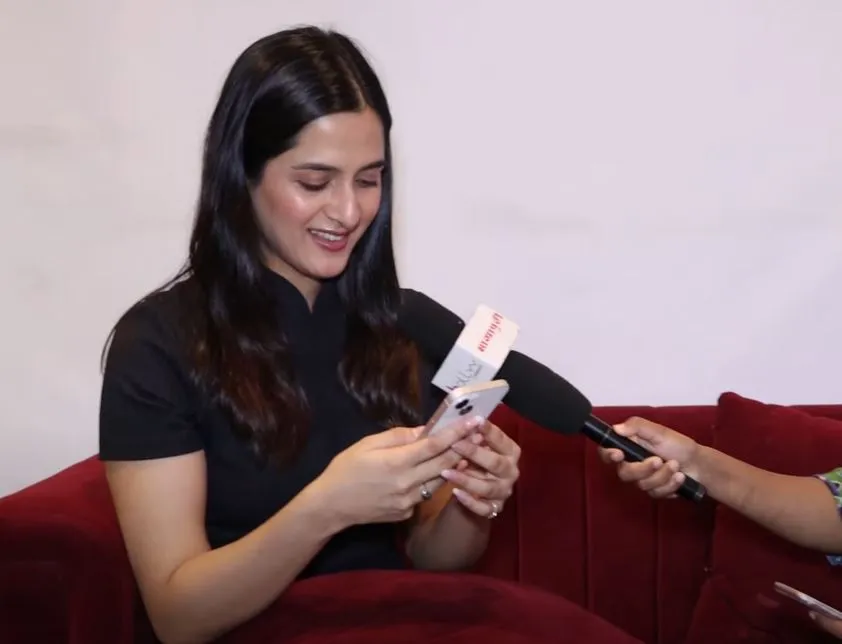 What's your phone's home-screen photo?
This is a quote.
What was your last food delivery?
cappuccino
How many alarms do you have on your phone?
Right now, there are only four, but there are a few more.
Which is the most used app on your phone?
Instagram
Have you ever smashed your phone in anger?
Not an iPhone but I think I must have broken it in my childhood.
Do you ever let people see your phone?
No
Which photo is photo number seven on your phone?
It's my picture only.
Did you enjoy doing this segment?
Yes, I loved it.