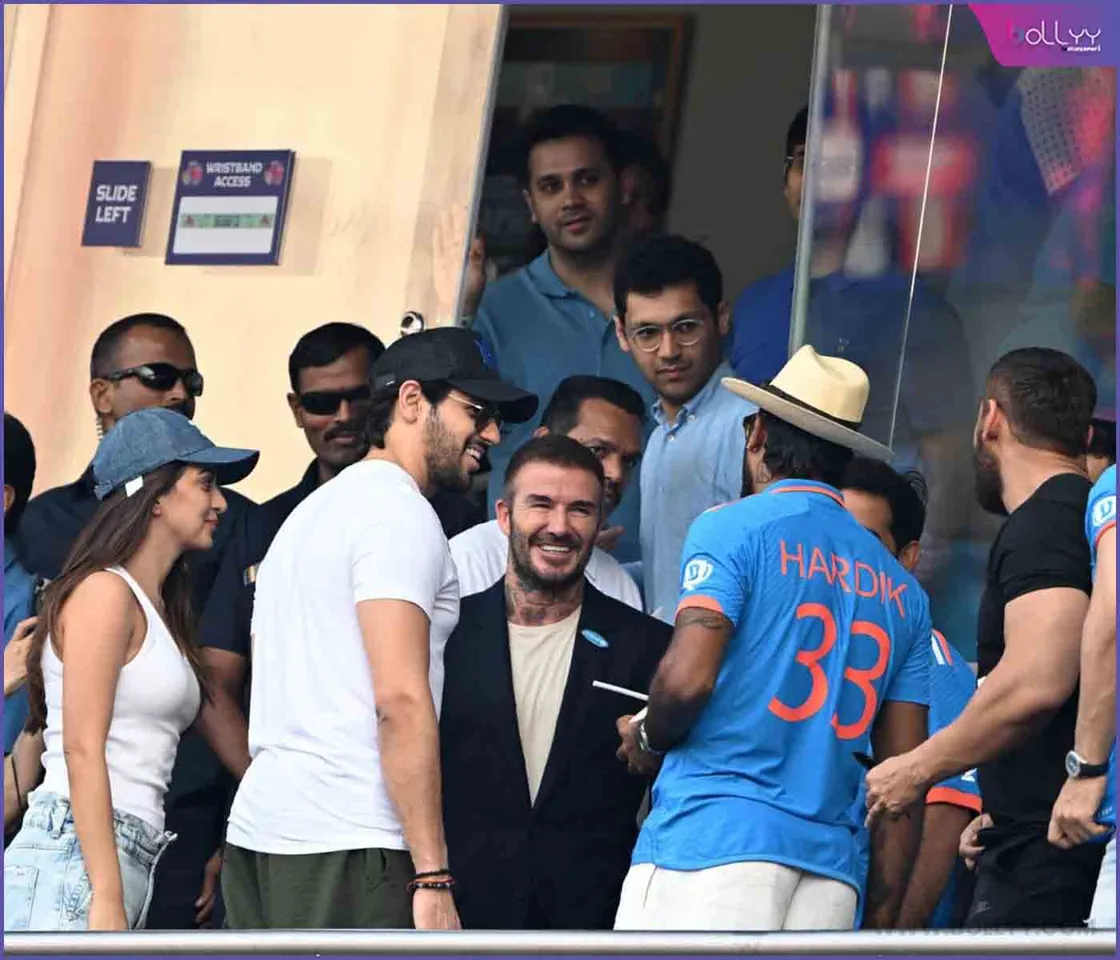 It is not that the passion for cricket is only among common people or cricket lovers. The passion for cricket ranges from Bollywood actors to football players. Yes yes! On 15 November, the semi-final match of the 'World Cricket Cup' was played between India and New Zealand in Mumbai. In this match, India prepared to reach the final by defeating New Zealand by seventy runs. Along with cricketer Virat Kohli's wife and Bollywood actress, Mukesh Ambani's son Aakash Ambani, famous football player David Beckham and Bollywood couple Kiara Advani and Siddharth Malhotra also arrived to watch this match.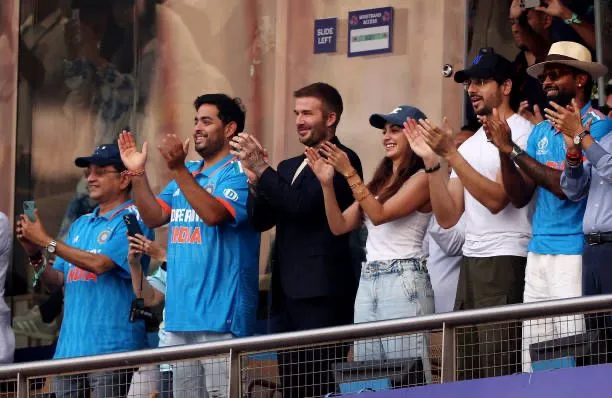 On this occasion, Kiara Advani and her husband Siddharth Malhotra watched cricket and also took a selfie with David Beckham. While posting their pictures on their social media, both of them wrote that they got the opportunity to sit and chat with David Beckham while watching a cricket match. Taking a dig at this, a person named Prateek Tiwari wrote - "That's Akash Ambani's." They were sitting together when a Bollywood couple saw them, their husband came and took a selfie with them.
However, it is true that both Kiara and Siddharth are cricket lovers, which is why they had gone to watch the cricket match between India and New Zealand.
- Shantiswarup Tripathi