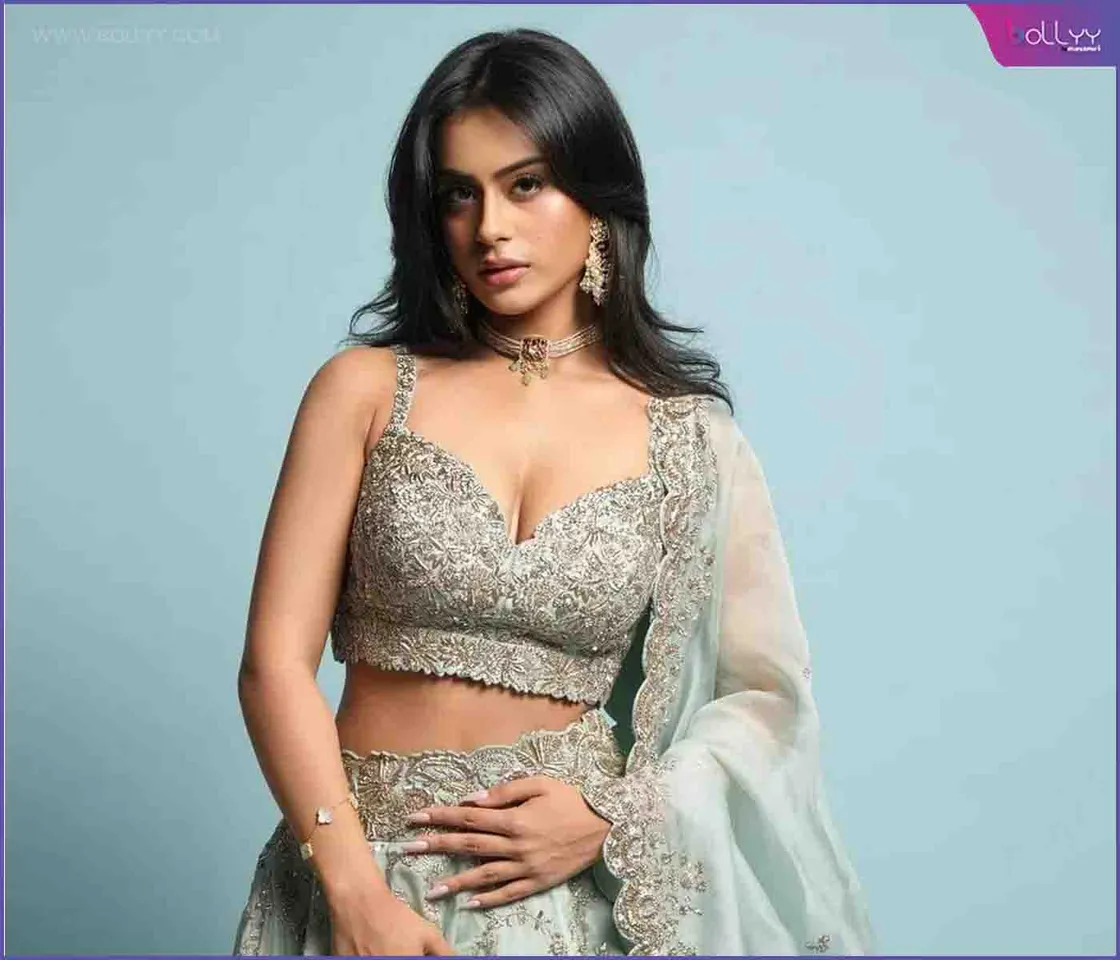 Children of film stars are seen a lot on social media these days. Ajay Devgan and Kajol's daughter Nyasa also does not stay away from making such news. Like other star kids, Nysa too often goes viral on social media platforms for her clicks of partying with her friends in different cities and countries. Nyasa is not able to remain in the news only till the party, the discussion of their friendship also becomes known to everyone. For a few days now she has been in the news with her two friends. These boys are Ora Awatramani aka Ori and Vedant Mahajan whom she is rumored to be dating.
Ori and Nyasa were sharing a special relationship
Let us tell you that earlier it was rumored that Ora Avtarmani aka Ori and Nyasa were sharing a special relationship. But this rumor proved to be true. Now Nyasa is being seen with Vedant Mahajan so now people are speculating their closeness as GF and BF. But let me clarify that Nysa Devgan is the kind of girl who likes to hang out with her friends but that doesn't mean she has chosen her boyfriend. The truth behind the news is that Nyasa is a girl thinking of living alone without any hangover, without any love affair.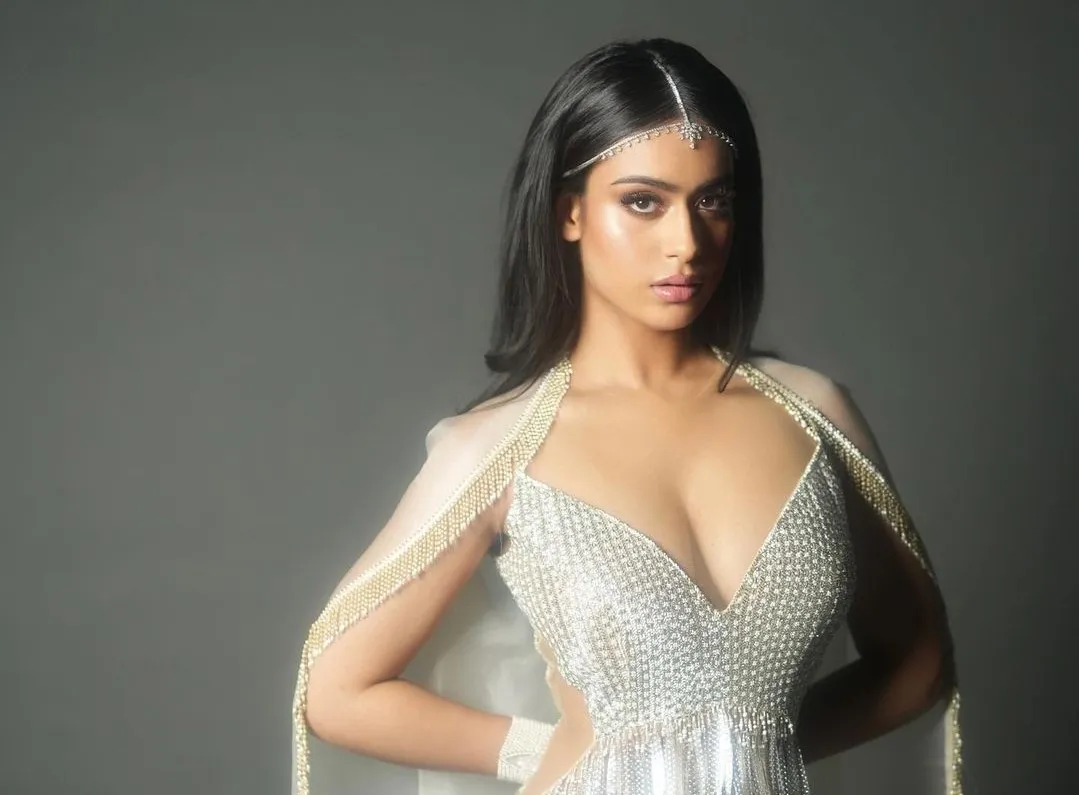 ....and, this is the truth rest all are rumors which keep being spread by immature-minded and some irresponsible-minded people. We all know that Nyasa is the daughter of two amazingly talented acting stars of the Indian film industry, Ajay Devgn and Kajol, so obviously people are full of gossip and buzz with the possibility of Nyasa making an appearance in films. Gossip, especially romantic news, is made of those who are considered stars of the future.
Regarding the news of Nyasa making a career in the film industry, Ajay Devgan has already spoken in a conversation with reporters that "She is still a teenager. She has not told Kajol or me what career she likes to pursue. Till now she is abroad. She is pursuing her studies. If she takes a final decision to pursue a career in the film industry, that would be her choice." Despite this, people are speculating that when will Nysa Devgan make her debut in films?
-Sharad Rai
Read also: