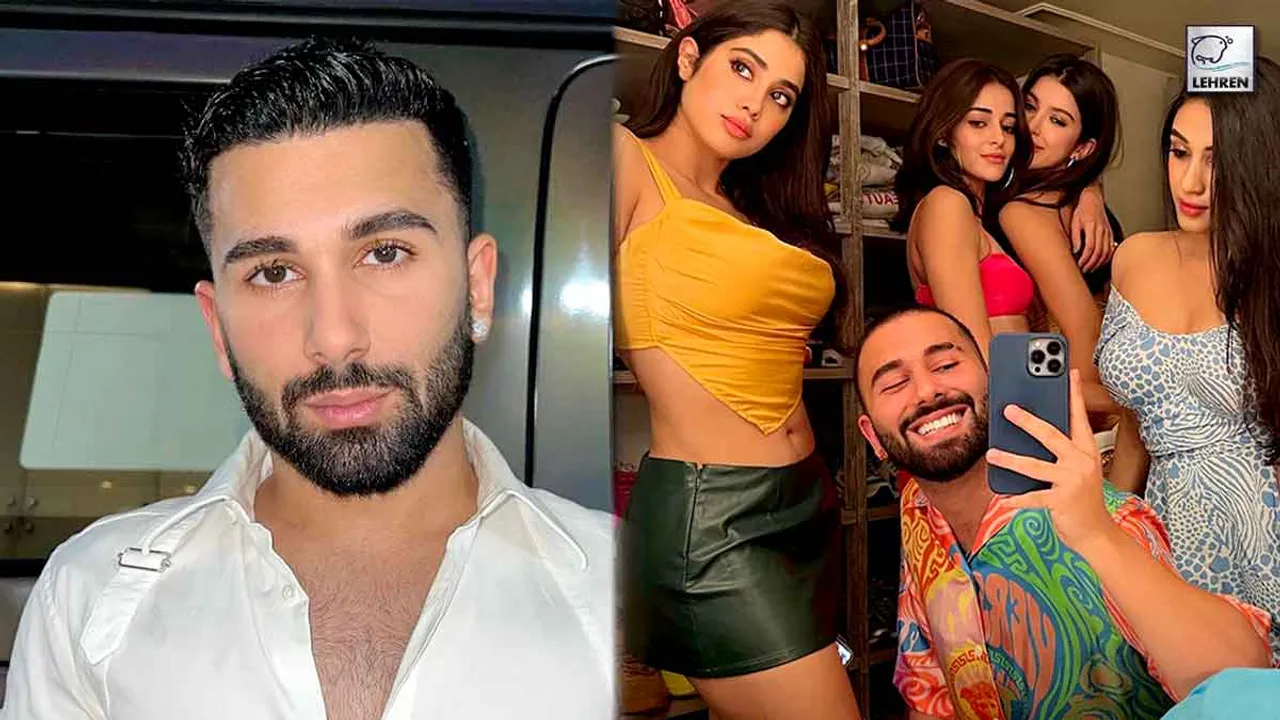 ​Orry, who has connections not only with Bollywood celebs and the Ambani family but also with Hollywood celebrities, is dominating social media these days. Ori's pictures with the Ambani family and celebrities are going viral on the internet.
Meanwhile, the question in everyone's mind is: who is 'Orry Awatramani, who has a hold not only on celebs and the Ambani family but also on Hollywood?
Who is Orry Awatramani?
Actually, Orry's full name is Orhan Awtramani, and he is 24 years old. He did his studies in New York. At the same time, he is now in the news, and people are showing a lot of interest in knowing about him on social media. Let us tell you that the famous Orry Avatramani is no less than a star. Apart from this, Orry Avatramani has also been continuously spotted with star kids in the last few years.
Orry was also seen with Hollywood celebrities.
Apart from this, Orry has been seen on many international holiday trips with Janhvi Kapoor or Ajay-Kajol's daughter Neesa. Not only this, Ori, who is related to Bollywood celebrities and the Ambani family, also has a hold on Hollywood. Orry can also be seen many times with Hollywood celebrities. The Orry photo with influencer Kylie Jenner and her husband Travis Scott has been seen many times on social media.
Orry considers himself a social activist.
Let us tell you that Orhan Avtramani considers himself a social worker. According to reports, he is currently working on a project as a Special Product Manager at Reliance Industries Limited (RIL). In such a situation, it is natural for Ori to have a connection with Isha Ambani. Not only this, but he is also spotted many times with Isha Ambani and Radhika Merchant.