It was a fascinating audio-visual trance treat listening to and watching Sufiscore's five-ghazal melody-tracks-videos- bouquet titled 'Lafz Bheege Hain' which was released last evening to mark Amrita Pritam's birth anniversary. Especially because it was projected on the big screen at the PVR-Icon Theatre. The soulful yet vibrant video album Lafz Bheege Hain 'drenches' you with lyrical poetry while transporting you into a spectrum of visuals depicting the haunting retro-period era with a modern twist. The vocal-visual album features mesmerizing soulful ghazals and lovely visuals of charming classical singer Pratibha Singh Baghel. It's such a super-delight to watch beautiful ethereal star-actress Prachi Desai and handsome celeb-actor Som Chattopadhyay 'bringing alive' on-screen the "unrequited love" of legendary literary icons Amrita Pritam and Sahir Ludhianvi ( real name Abdul Hayee). This is against the backdrop of the recreated retro-period era aesthetically shot by creative maverick Parasher Baruah. Some of the awesome scenes are a silent-yet-eloquent tribute to legendary Guru Dutt and his regularly celebrated visionary cameraman V K Murthy.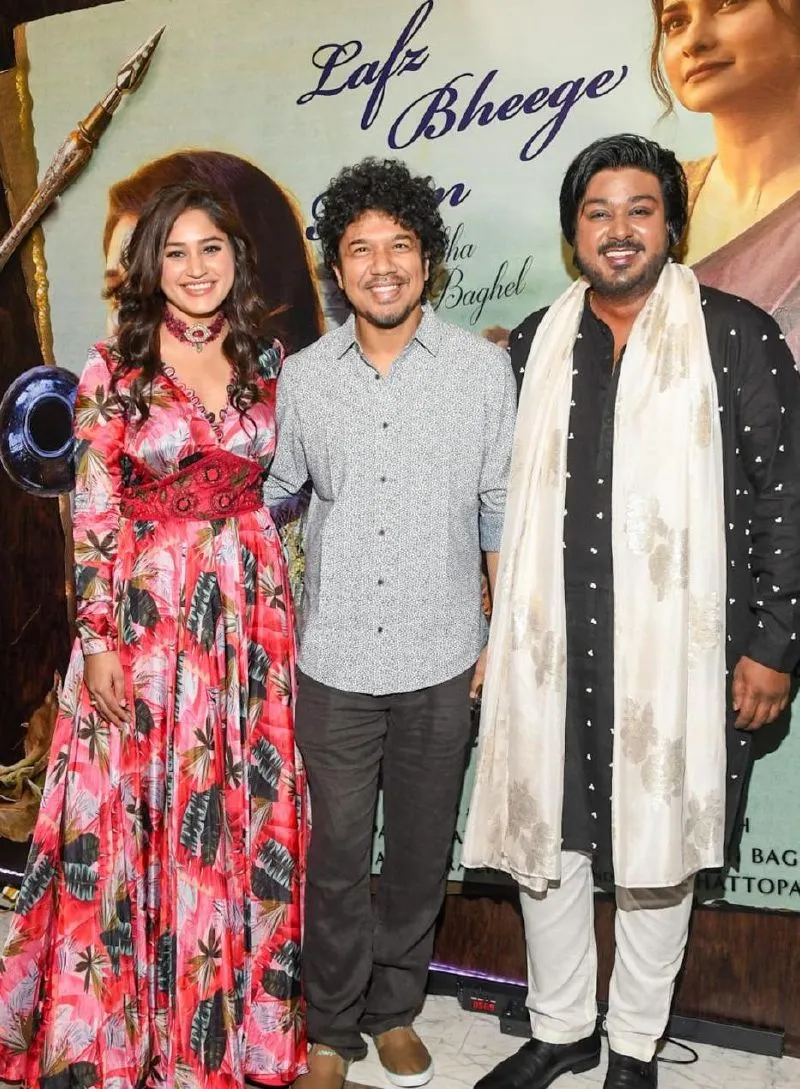 Renowned poet Ajay Sahaab's words find soulful expression in the enchanting voice of Pratibha Singh Baghel in "Lafz Bheege Hain." This mesmerizing release by Sufiscore features a collection of five modern yet classically-rooted ghazal songs, each a poignant tribute to the power of emotions.
The heart of this creation draws from the tale of unrequited love that intertwined the lives of literary luminaries Amrita Pritam and Sahir Ludhianvi. A story that transcends time and borders, it's a narrative of love, separation and universal human emotions.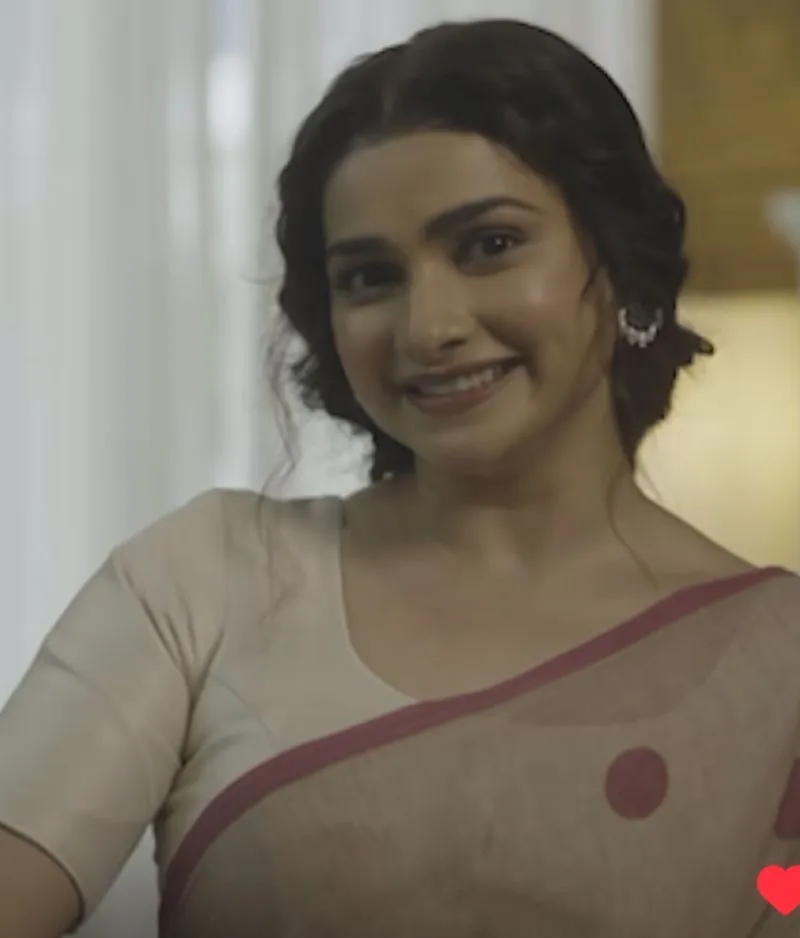 Director Parasher Baruah's outstanding camera-work artistry adds visual depth to these evocative ghazals through captivating videos, brought to life by acclaimed actors Prachi Desai and Som Chattopadhyay. Against the backdrop of colonial Pondicherry and Mumbai, the videos fantasize about the golden era of Indian cinema, fusing classic romance with contemporary storytelling.
Composer Rajesh Singh's melodies, inspired by Hindustani classical music's "evening ragas," resonate with melancholic beauty. The intricate rhythms and harmonious chords underscore the deep emotions within each note. The compositions artfully bridge traditional and Western influences, capturing the delicate balance of pain and acceptance portrayed in the ghazals.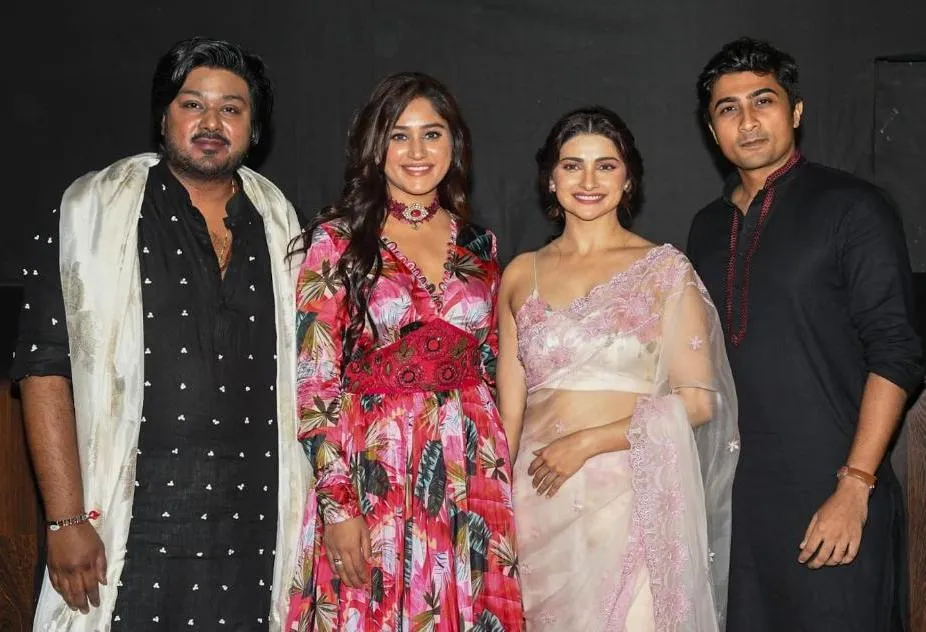 Producer, arranger and maestro-flutist Paras Nath's masterful arrangements breathe life into Singh's compositions, blending diverse instruments such as cello, acoustic guitars, violin, viola, keyboards, Hindustani bansuri flute, fretless sarod, and bowed sarangi. The resulting musical tapestry enriches the narrative, enhancing the supreme vocal prowess of Pratibha Singh Baghel.
"Lafz Bheege Hain" is not merely an album, but a fantastic melodious visual journey. It's a collective effort that seamlessly merges poetry, music, and visuals to convey emotions that resonate across cultures and borders. This release stands as a testament to the timeless power of love and artistry, presenting a captivating experience for all who immerse themselves in its beauty.
Sufiscore is much more than a traditional music label but a YouTube channel meriting millions of views of songs from the Asian and South Asian markets. By celebrating new creative processes with leading singers-composers-musicians adapting to diverse market demands as they continue to explore global fusion, Sufiscore is opening doors to international collaborations wherever musicians are in the world. Through live-syncing, remote recording and other practices, Sufiscore is literally a top-scorer as it ushers in new innovative ways of making and consuming music online and dares to revive and aggressively promote India's rich musical heritage culture of ghazals and Sufiyana music!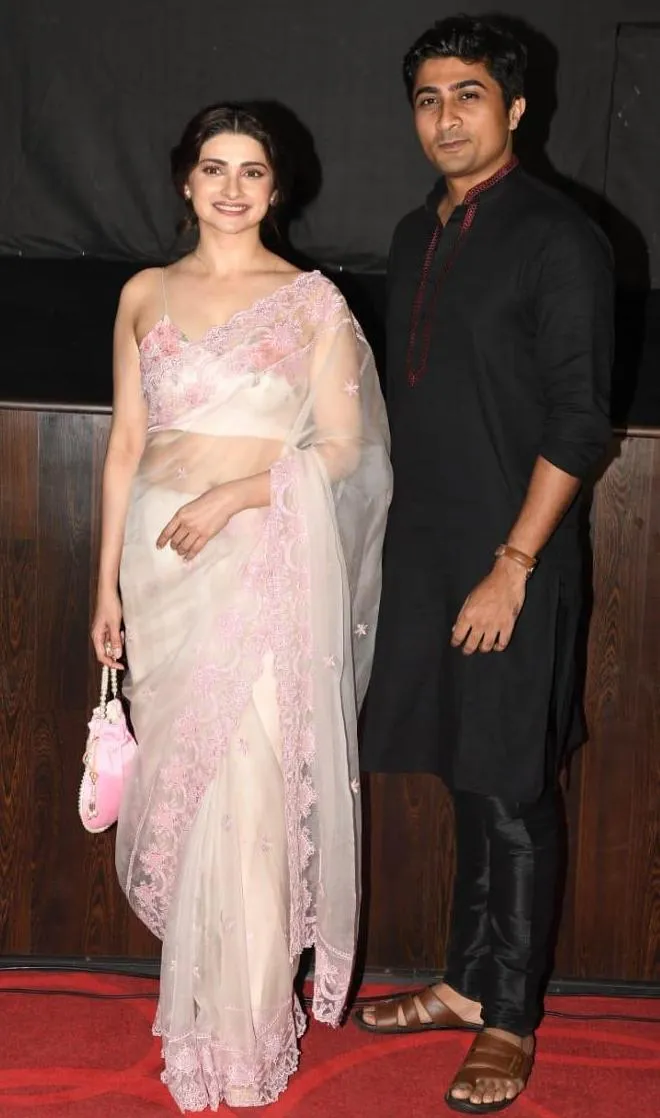 Sahir Ludhianvi's Top Ten musical milestone Hindi Films as Bollywood Supreme Poet-Lyricist----- 1) Guru Dutt's Baazi and Pyaasa # 3) B R Chopra's Naya Daur, Waqt,, Dhool ka Phool and Gumraah # 7) Vijay Anand--Dev Anand's Hum Dono # 8) Barsaat Ki Raat # 9) Taj Mahal # and 10) Yash Chopra's Kabhi Kabhie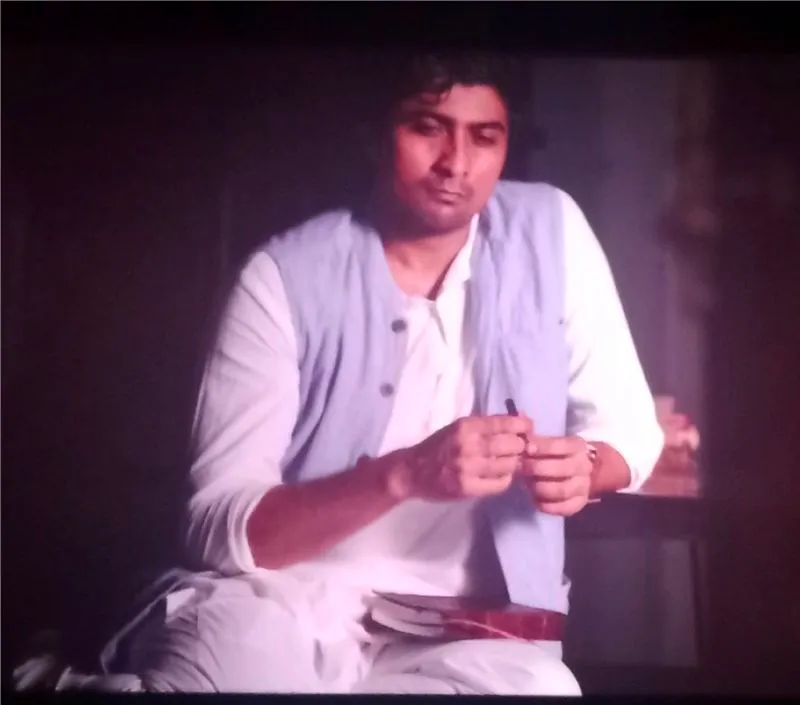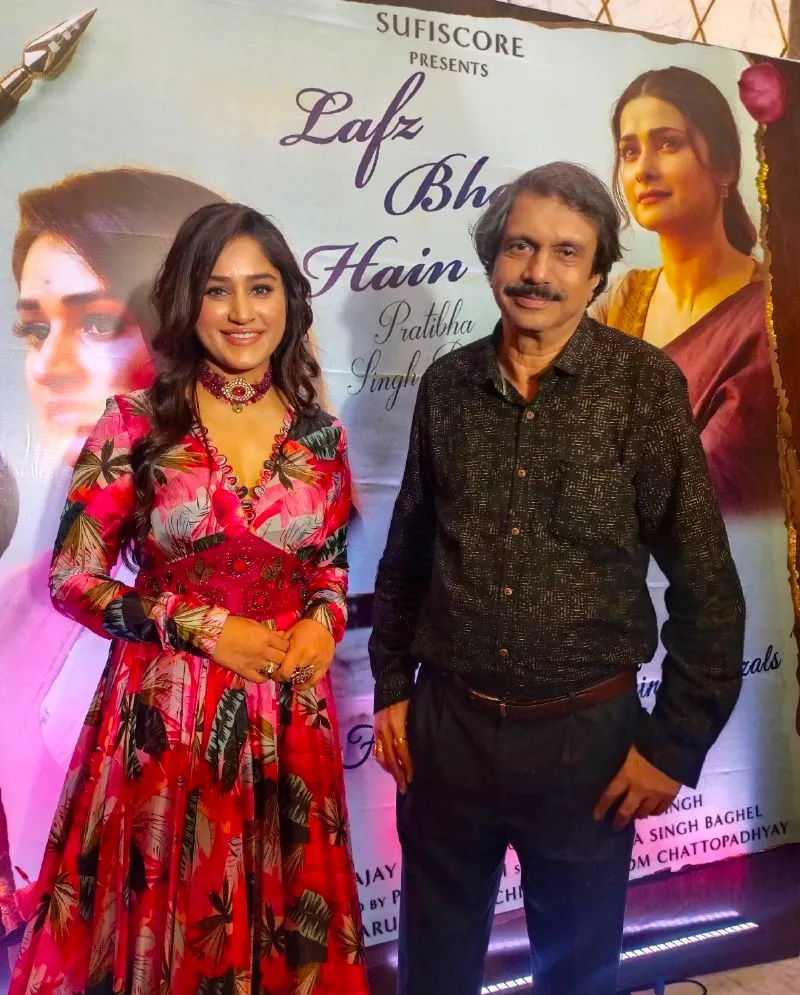 ( Event Pics by Kaushal Punatar)