For cricket lovers, artist and producer Gaurav Chanana's company Lucifer Music has brought the anthem song 'Let's Do It Tibara' for Diwali on the occasion of the World Cricket Cup. This song has become popular on everyone's lips. The magical voice and unique tunes of singer and composer Amit Trivedi have made this song a national anthem, deepening the Indian team's hopes of winning the World Cricket Cup for the third time. There is excitement in the veins of the people that this time India will once again become the World Cricket Cup winner and a hat-trick will be scored.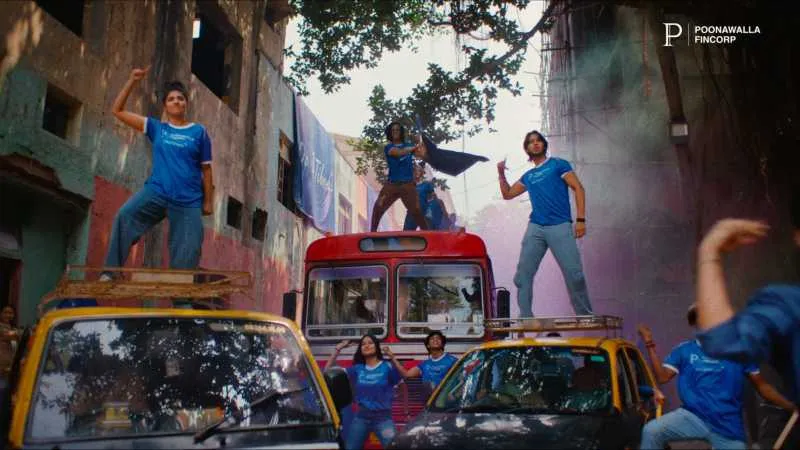 The World Cup anthem 'Do It Tibara' video, made in association with Poonawala Fincorp and Mindshare, features K from the 1983 winning team. Srikanth and Harbhajan from the 2011 winning team are doing charisma. The chemistry of both of them looks amazing and their passion for cricket is clearly visible that this time too India will definitely win.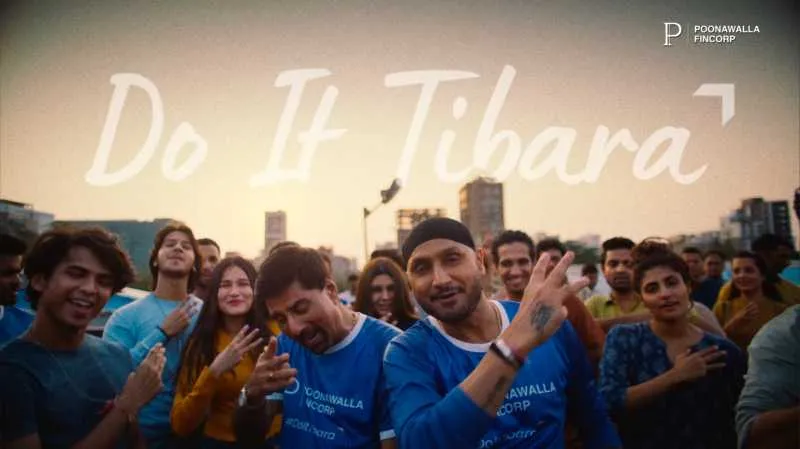 Discussing the tunes and singing of the song, Amit Trivedi says, "When this song came to me, I was in Goa and this song was composed while traveling in the car. My tunes come anywhere. I don't need any solitude or a fixed studio for that. Even while sleeping, while driving, while having fun, and while doing daily routine tasks, my tunes are created. I love cricket very much. I don't celebrate my birthday, nor do I have any party on that day, but on my birthday, I book a turf and make a team of 22 to 24 people and we play matches all day and night. I have been a cricket lover since childhood.
Actor and producer Gaurav Chanana, head of Lucifer Music, says, "When we were making this song, we all thought that Amit Trivedi would be the best for that song and the way he composed and sang the song. Yes, really nothing can be better than this. We hope that Team India wins the World Cricket Cup for the third time and creates history along the lines of 'Let's do it again'.
- Shantiswarup Tripathi